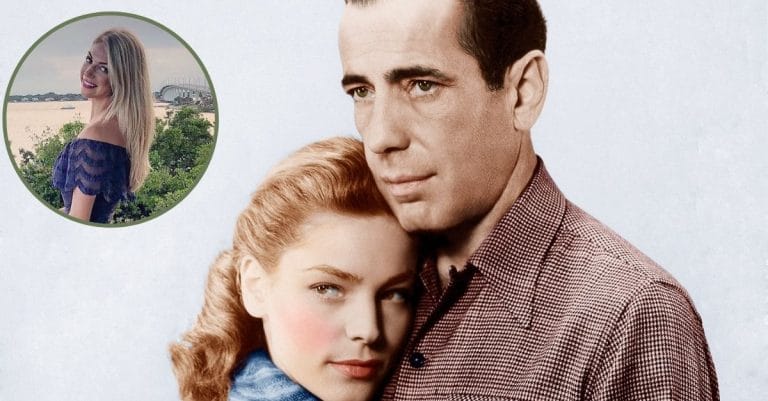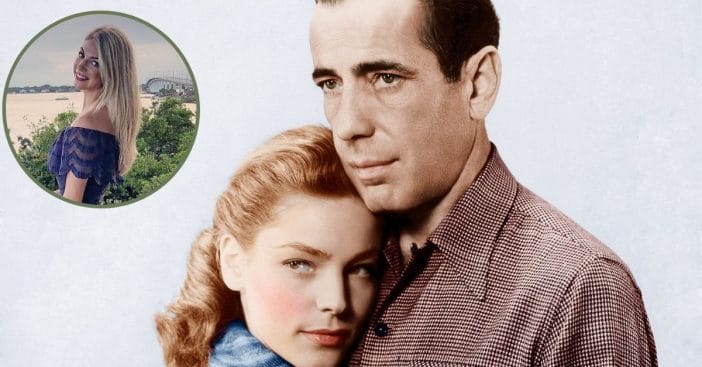 Legendary screen icons Lauren Bacall and Humphrey Bogart have a granddaughter named Brooke and she's all grown up! Brooke is now 32 years old and first began making headlines in the early 2000s with a modeling career, but lately, she's been living a much quieter life. Bacall and Bogart were married for 12 years before Bogart's death, and they have several grandchildren and great-grandchildren.
The pair notably starred in four movies together: To Have and Have Not, The Big Sleep, Dark Passage, and Key Largo. Back in a 2005 interview, Bacall was asked if she thinks of herself as a good mother. She said, "I did the best I could … I wasn't the greatest daughter, either… I remember my oldest son, Steve, saying to me once, 'I don't ever remember seeing you with an apron on.' And I thought, that's right, honey, you did not. That was his concept of what a mother should be."
Meet Brooke (Bogart) Audette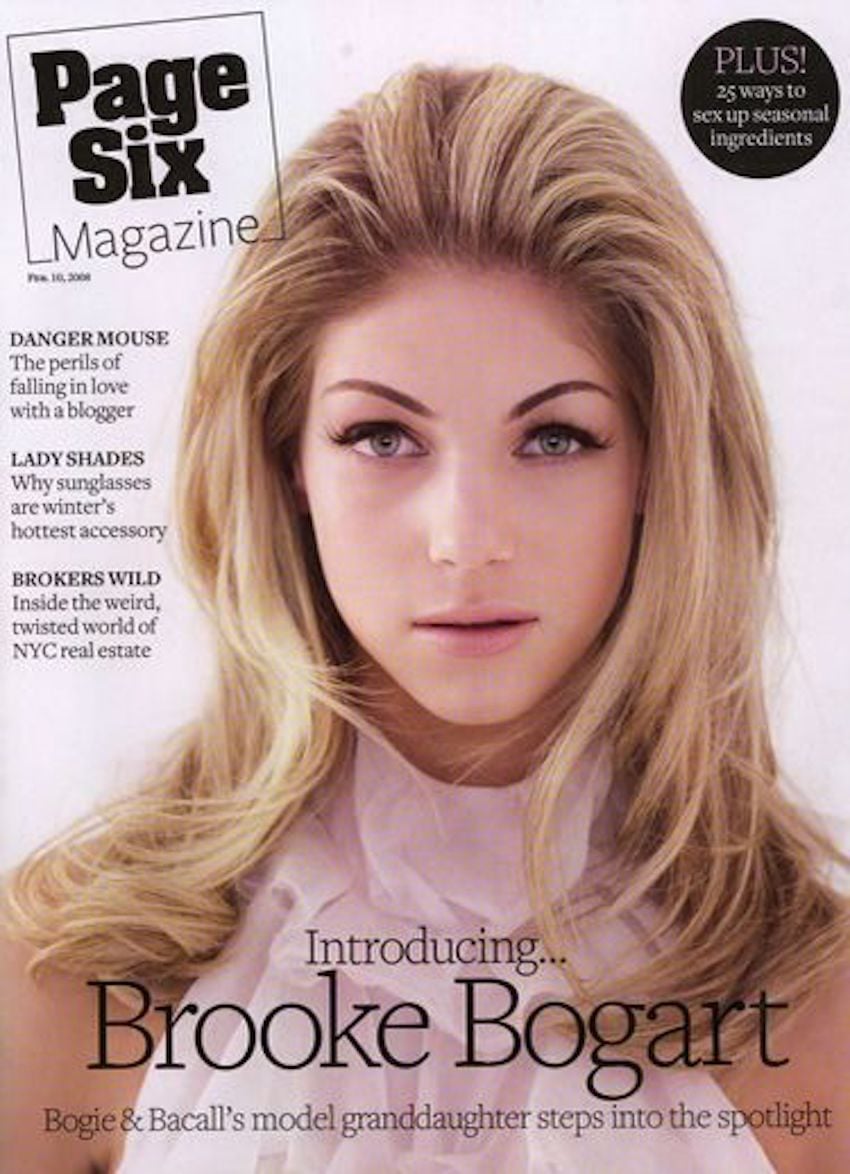 In 2008, Brooke was 19 years old and making headlines on the cover of Page Six Magazine. In an interview via Jezebel, she calls herself an "aspiring model." At the time, she says, "Some people think I'm a—what's it called?—an heiress, because of who my grandparents are, but I'm not like that at all." She was signed to Major Model Management.
RELATED: Grandchildren Who Look Just Like Their Legendary Grandparents
Even though Brooke had a brief time in the spotlight, she definitely didn't become "famous" as her grandparents were. According to an announcement in The Lowell Sun, as of 2016, she had been working as a social worker in Florida. The announcement noted that she was a graduate of Florida Atlantic University.
Brooke also now has a family of her own! She is married to a man named Mike Audette, who is an admissions counselor. And, according to her Facebook page, she appears to have two children. Good for her!