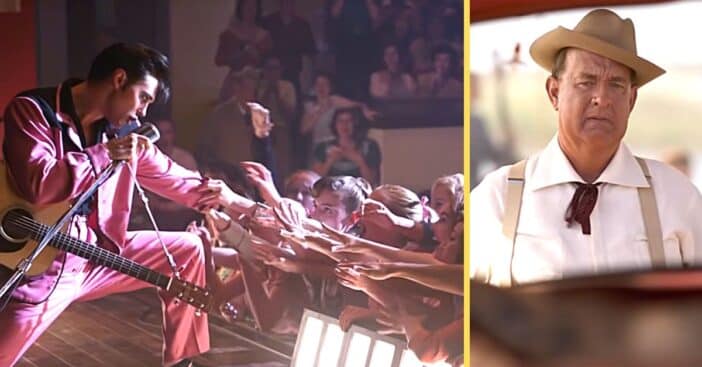 Warner Bros. Pictures has released an official trailer for the upcoming biopic Elvis starring Austin Butler as the titular King of Rock and Roll. This project has been the subject of much anticipation over the years and even got the stamp of approval from Priscilla Presley.
That trust was extended to Butler, former Disney child star, entrusted with bringing Presley to life. Her approval seems well-placed based on the new footage, which lasts over three minutes, and introduces audiences to Colonel Tom Parker played by Tom Hanks. Get a first look at the biopic due out this summer.
Austin Butler has fans feeling faint as Elvis Presley in the new biopic trailer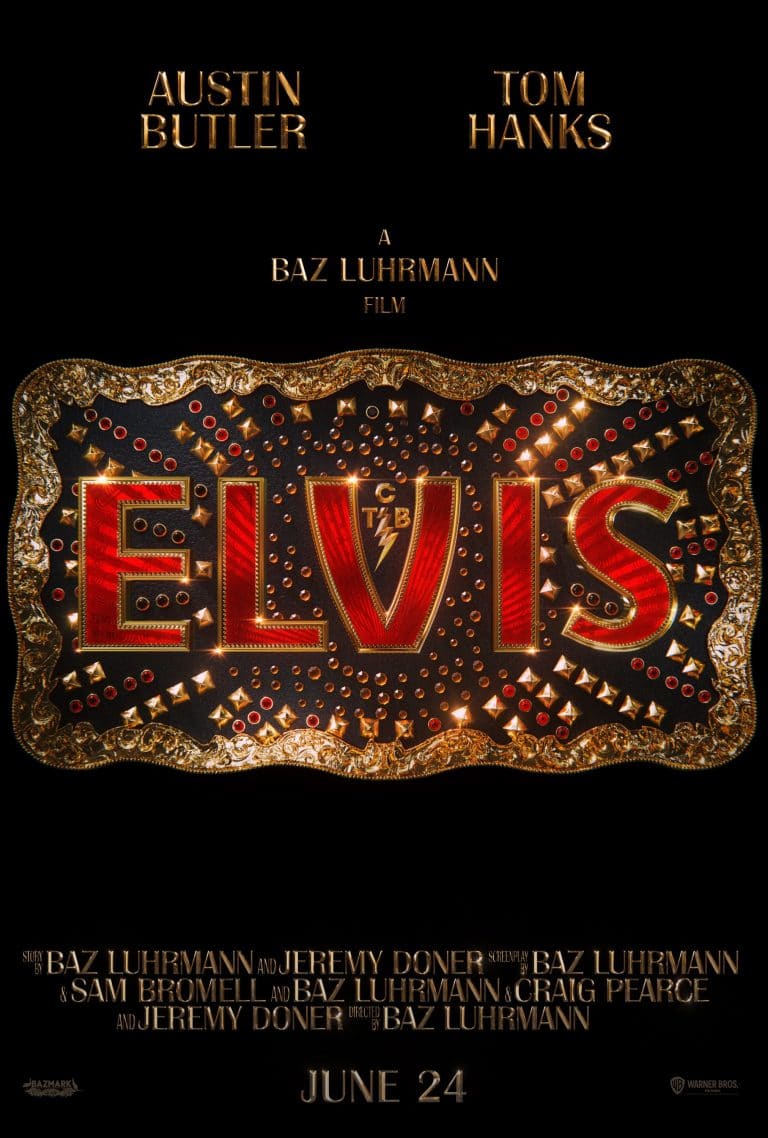 On February 17, Warner Bros. released an official trailer for Elvis. It shows Butler, as Presley, in his element before the fans, with all of Presley's signature moves, including plenty of gyrating hips. In one clip, the crowd makes the mistake of underestimating this "skinny boy from Tennessee," and their judgments are swiftly proven wrong when he begins to sing. All this is performed by Butler himself.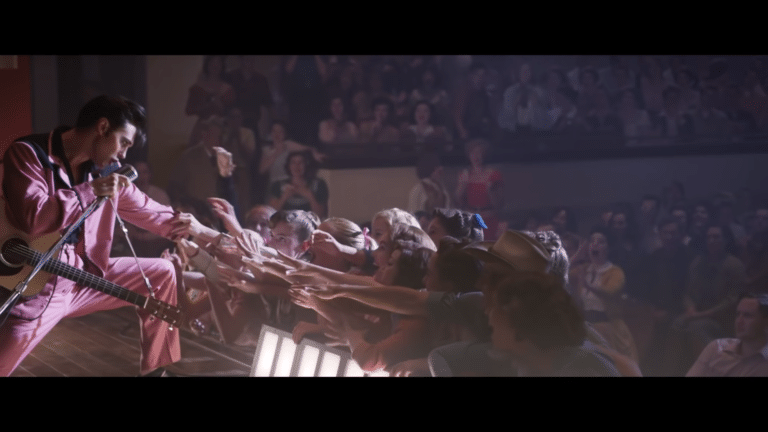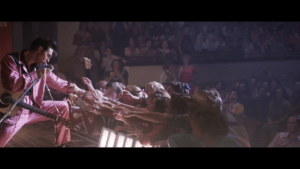 Hanks drives the innate conflict and tension of the trailer as Colonel Parker, portrayed as a soft of antagonistic force. Parker was Presley's manager who continually thought of ways to make Presley into a profitable icon, even among those who hated the Viva Las Vegas star. In this trailer, Parker says of Presley, "he was my destiny."
From Disney to dancing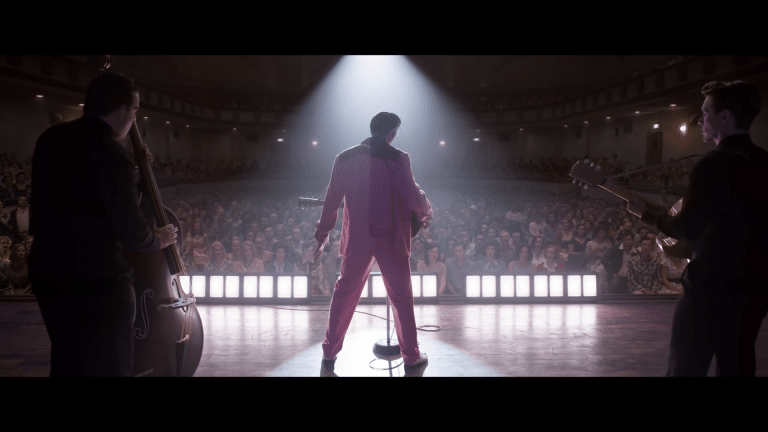 Elvis comes to movie theaters on June 24, 2022, but excitement has been building for three years now for the biopic. It is directed by Baz Luhrmann, who is also in charge of the story and screenplay, and has abundant experience in television, film, opera, theater, and music. Back in his native Australia, he is the most commercially successful director in the country. Priscilla, who got to see the film early, calls it "a true story told brilliantly and creatively that only Baz, in his unique artistic way, could have delivered."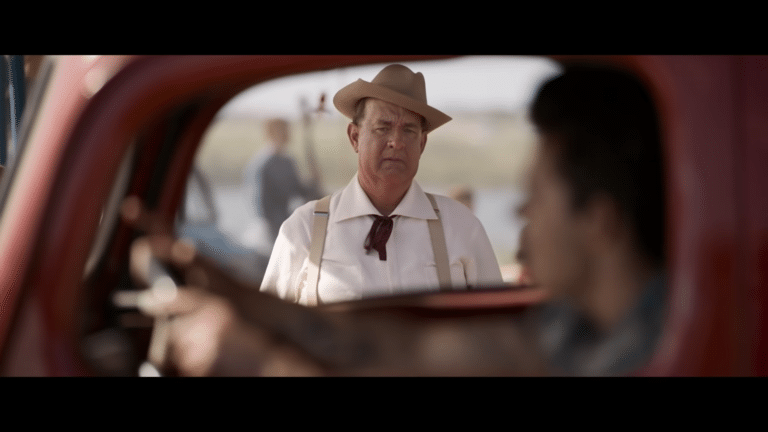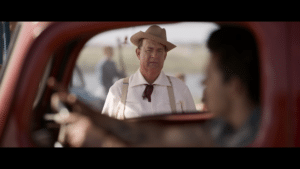 As for the film's primary character, Priscilla said, "Austin Butler, who played Elvis, is outstanding." Indeed, Butler is coming from stardom on the Disney Channel where he acted opposite Miley Cyrus in Hannah Montana in a guest-starring role. That extended to a main role in Zoey 101, then an extended stint on ABC's Switched at Birth, touching on several emotional themes, especially when his character revealed he had scoliosis. Based on the trailer and Priscilla's feedback, Butler brought all his acting prowess into the iconic role he's been tasked with. You can judge for yourself with the trailer below.