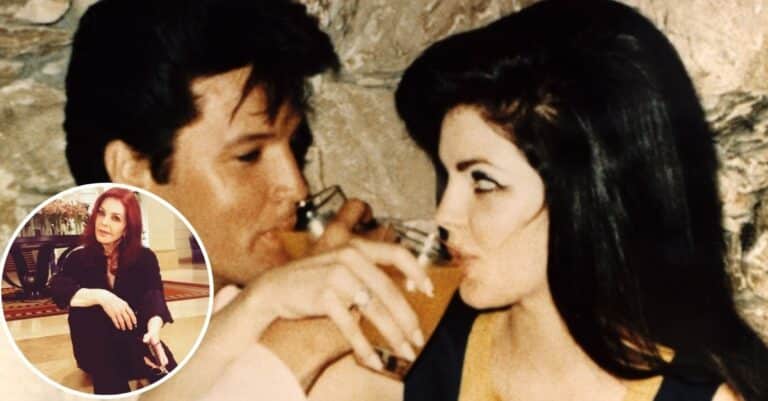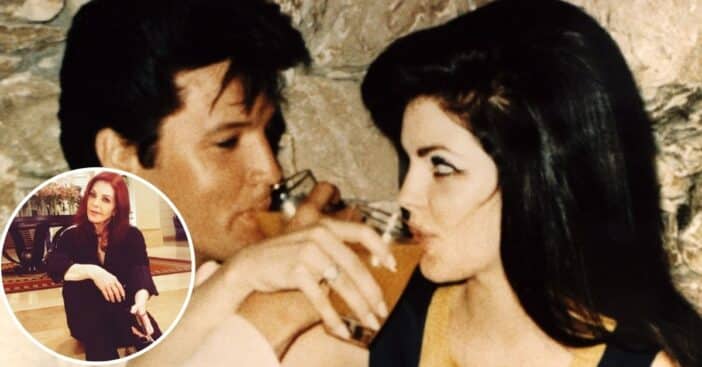 Priscilla Presley may be best known for her widely publicized marriage to Elvis Presley, but she's done a lot in life aside from marrying the King of Rock and Roll. The famous pair met when Priscilla was just 14 and Elvis was 24, and they married once Priscilla turned 21. Six years later, the two would divorce after welcoming one child together, Lisa Marie Presley.
Priscilla's story doesn't stop after her divorce from Elvis as she forged her own path as an actress, taking on the role of Jenna Wade on the hit show Dallas in the '80s. She also went on to star alongside Leslie Neilsen in the Naked Gun films.
Priscilla Presley has turned Graceland into the home of Elvis' legacy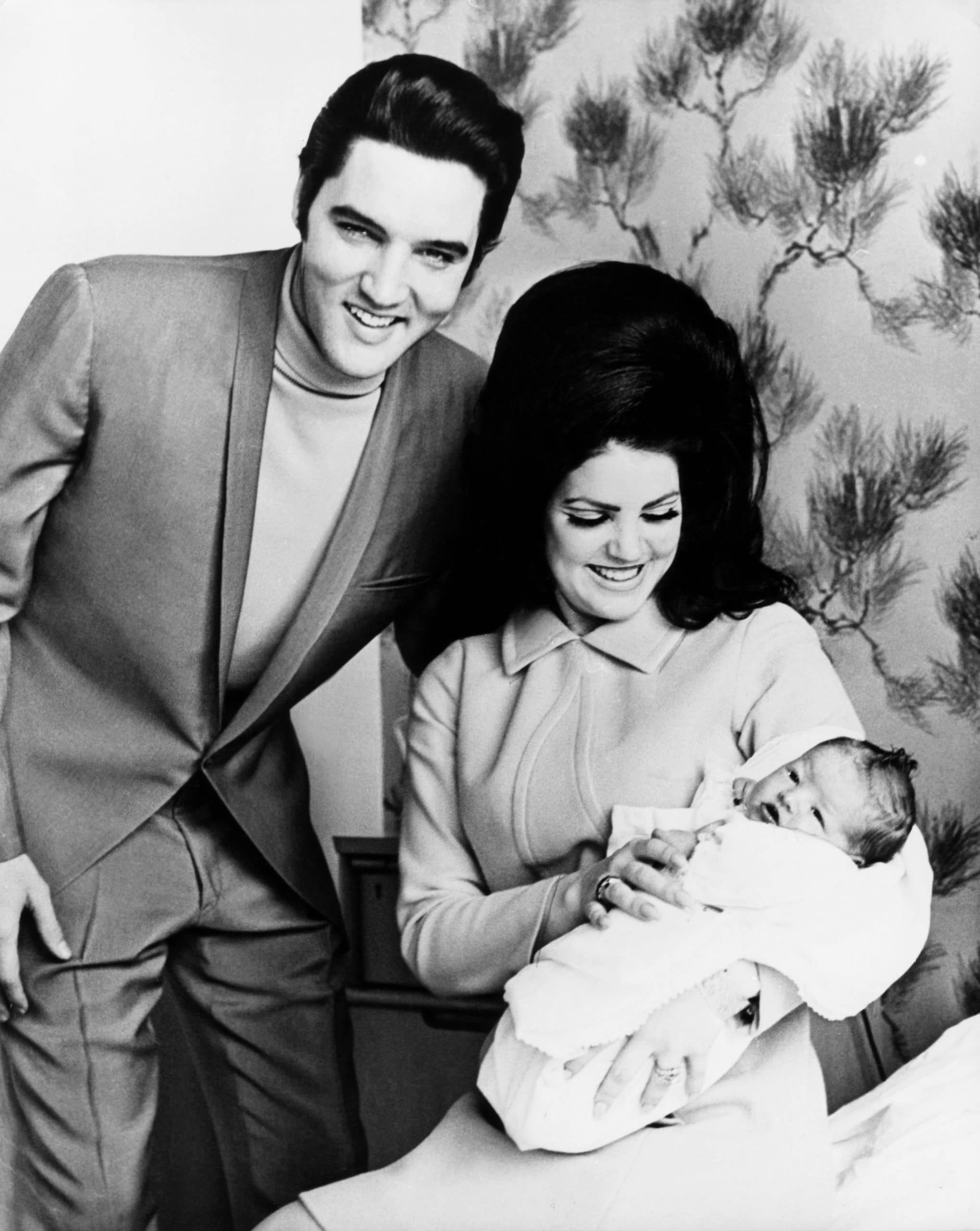 Most importantly, especially to Elvis fans, she's gone on to make Graceland—Elvis' home—into a booming success and a place for fans to celebrate his legacy. "It was difficult, especially moving into Graceland—he already had his inner circle. Of course they embraced me, but I never realized that that was it," she once said in an interview with the talk show Loose Women in 2016.
Although she had the privilege to move into Graceland with Elvis and his inner circle, things were difficult for Priscilla to adjust to. "He didn't really go out, he didn't like eating in restaurants because people would take pictures of him… We truly lived in a bubble. We would go roller skating but he would rent the park where we would ride roller coasters."
Because the two met when she was so young, she felt she missed out on a lot of her childhood. "I just followed what he did. I mean you lived his life, you honestly didn't have your own life, you lived his life." But despite this, it didn't make it anything less hard when her ex-husband died. "I didn't divorce him because I didn't love him. He was the love of my life, truly. If anything, I left because I needed to find out what the world was like. The greatest thing about our relationship was that we still loved each other [after that]."
Priscilla even revealed that the two held hands as they signed divorce papers and remained close until his death. And even since his death, she's continued to run the Elvis estate and carry on his legacy for new generations to come.
View this post on Instagram
As of today, Graceland is the second most-frequented estate in the U.S., behind the White House, which is a pretty huge testament to Elvis' legacy, and how much work Priscilla, 76, has put into it since Elvis left this world.