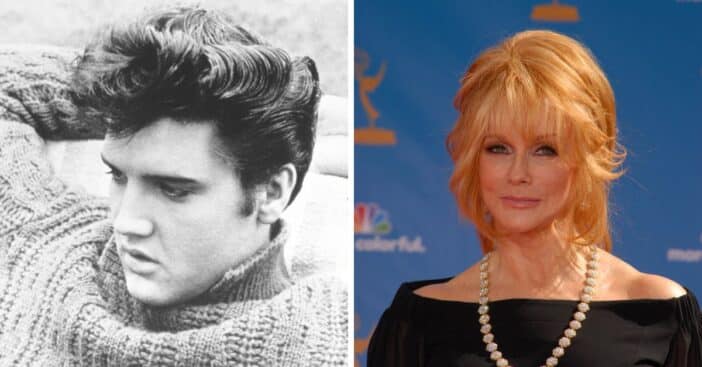 After first meeting Ann-Margret in 1963, Elvis Presley was drawn to the actress. Not so long after their first meeting, the duo had a romantic love affair that lasted for over a year. However, there was a stumbling block in their romantic relationship – Priscilla Presley, whom Elvis was with. Priscilla had been living with Elvis for a while and had promised to marry her. However, his focus changed after he met Ann-Margret.
The duo spent so much time with each other and established a strong bond in their relationship. Their relationship progressed easily when they were filming together in Las Vegas. However, during breaks, Elvis went back to Graceland in Memphis, Tennessee, and they had to devise a means to talk to each other.
The secret love affair of Elvis Presley and Ann-Margret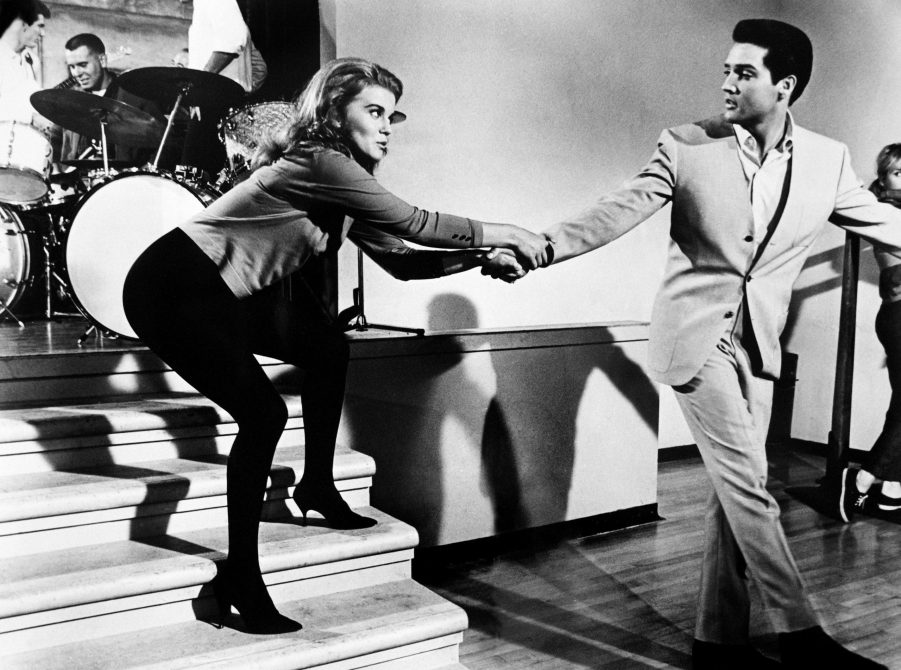 They had a trick that Ann-Margret would call and inform Elvis' housekeeper that "Thumper" was calling. They used the code name to avoid alerting Priscilla. However, not so long, the media caught wind of their secret love affair and Elvis had to come clean to Priscilla. As expected, she was angry, and it was reported that she threw a vase on the wall in a fit of rage.
Elvis ended the affair with Ann and proposed to Priscilla. They got married in 1967, and Ann also got married just a week after their wedding. Despite the years that have gone by since this happened, Ann does not talk about Elvis or their affair together. However, in a conversation with Charlie Rose, she mentioned how much Elvis trusted her.
"Our relationship was so strong, so dangerous, so real. It was so special. It was so strong. We'd been together for one year and he trusted me. I don't want to betray his trust in death. There are so many negative writings about him that I want to celebrate his life [and] The man I knew."
Elvis Presley's Death and Funeral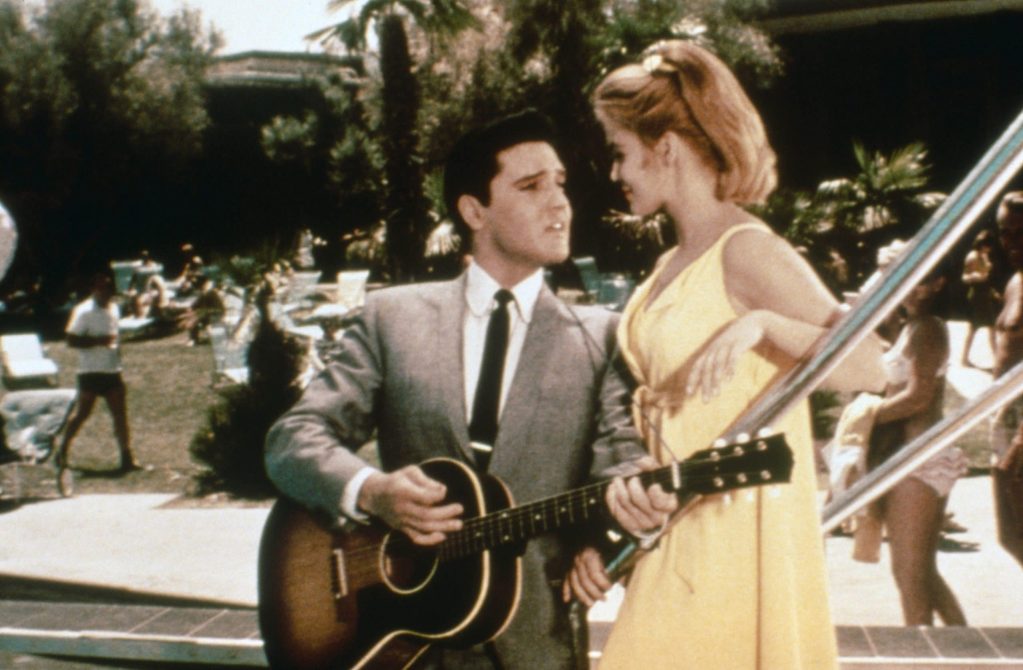 Their relationship was not just a fling. The duo shared an incredible bond that Ann-Margret could immediately sense in her heart that something was wrong after the star passed away. Ann-Margret had a show in Las Vegas at the time of his death. Elvis always sent her a floral arrangement in the shape of a guitar every day to wish her luck.
However, when one didn't arrive, she knew that something had gone wrong. The following day, she was informed of Elvis' death by his road manager and friend. She attended the funeral and paid her last respect to her past lover. Elvis died at the age of 42 of a cardiac arrest. He was found dead by his 21-year-old girlfriend, Ginger Alden.
However, there have been several theories about his cause of death since his passing away. While the chief medical examiner of Tennessee wrote that Elvis died of a Hypertensive Cardiovascular Disease, also known as a heart attack, Elvis's long-time friend, Dr. George Nichopoulos, told Fox News that Elvis died from chronic constipation.
To date, some say that he faked his death and is now known by a different name.