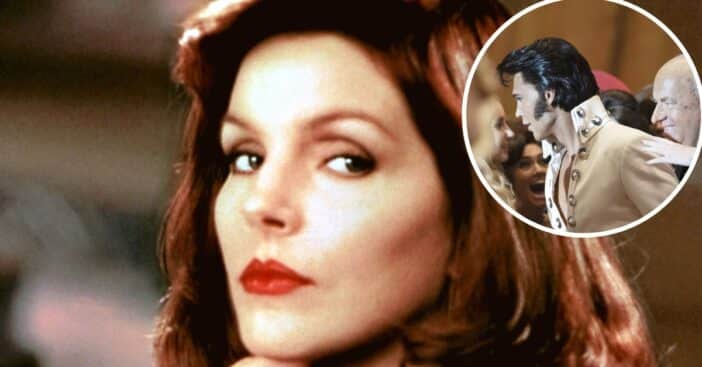 Priscilla Presley, the late Elvis Presley's ex-wife, recently shared her thoughts on the new Elvis biopic. The film, simply titled Elvis, will be released this summer. Baz Luhrmann directed the film, which explores the relationship between Elvis and his manager Colonel Tom Parker. In the film, Austin Butler plays Elvis while Tom Hanks plays the Colonel.
Priscilla got to see the movie early and gave it her stamp of approval. She wrote, "The story is about Elvis and Colonel Parker's relationship. It is a true story told brilliantly and creatively that only Baz, in his unique artistic way, could have delivered. Austin Butler, who played Elvis, is outstanding."
Priscilla Presley said she loved the new Elvis biopic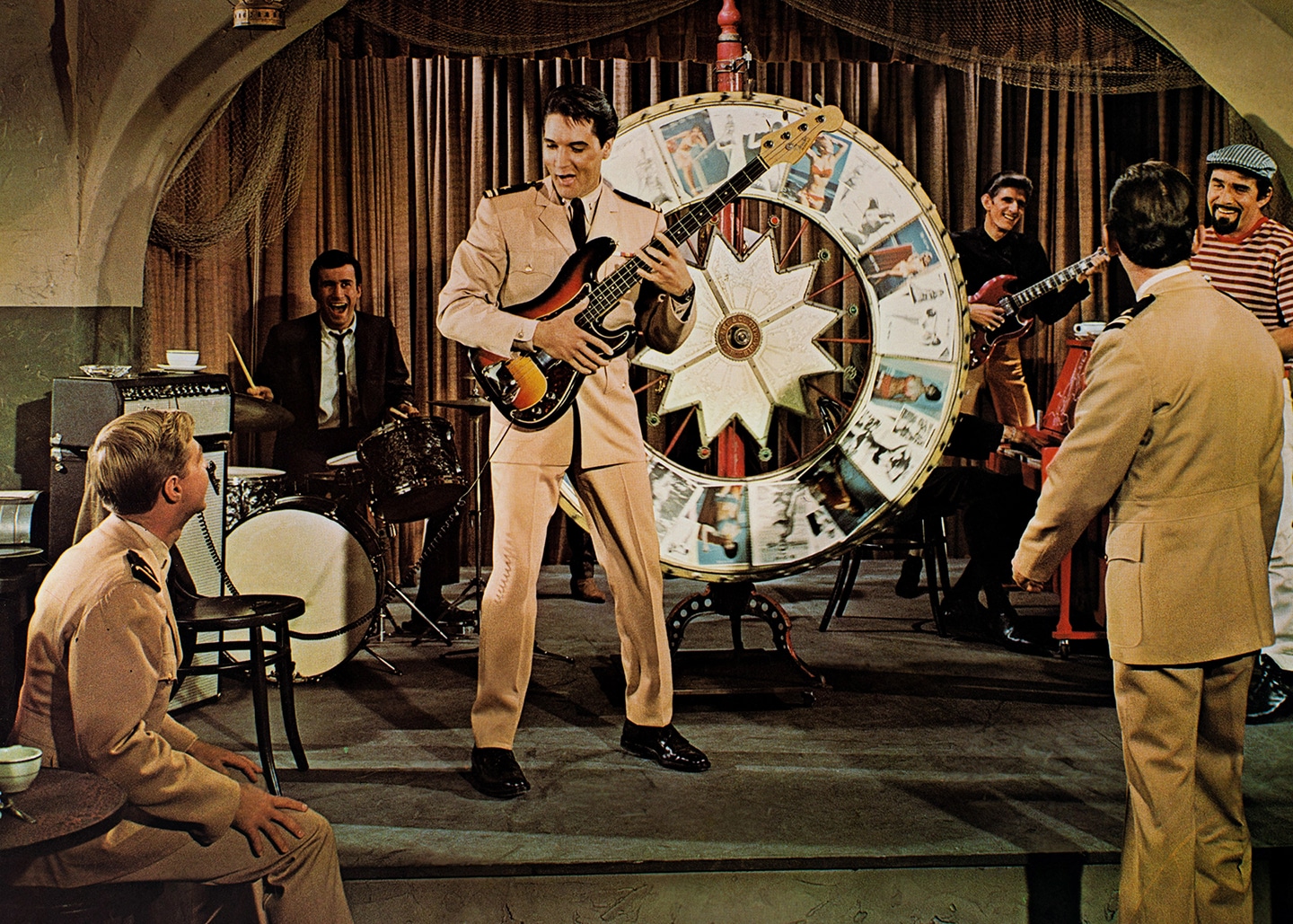 She saw the film with Elvis' longtime friend Jerry Schilling and added, "Halfway through the film, Jerry and I looked at each other and said WOW!!! Bravo to him…he knew he had big shoes to fill. He was extremely nervous playing this part. I can only imagine."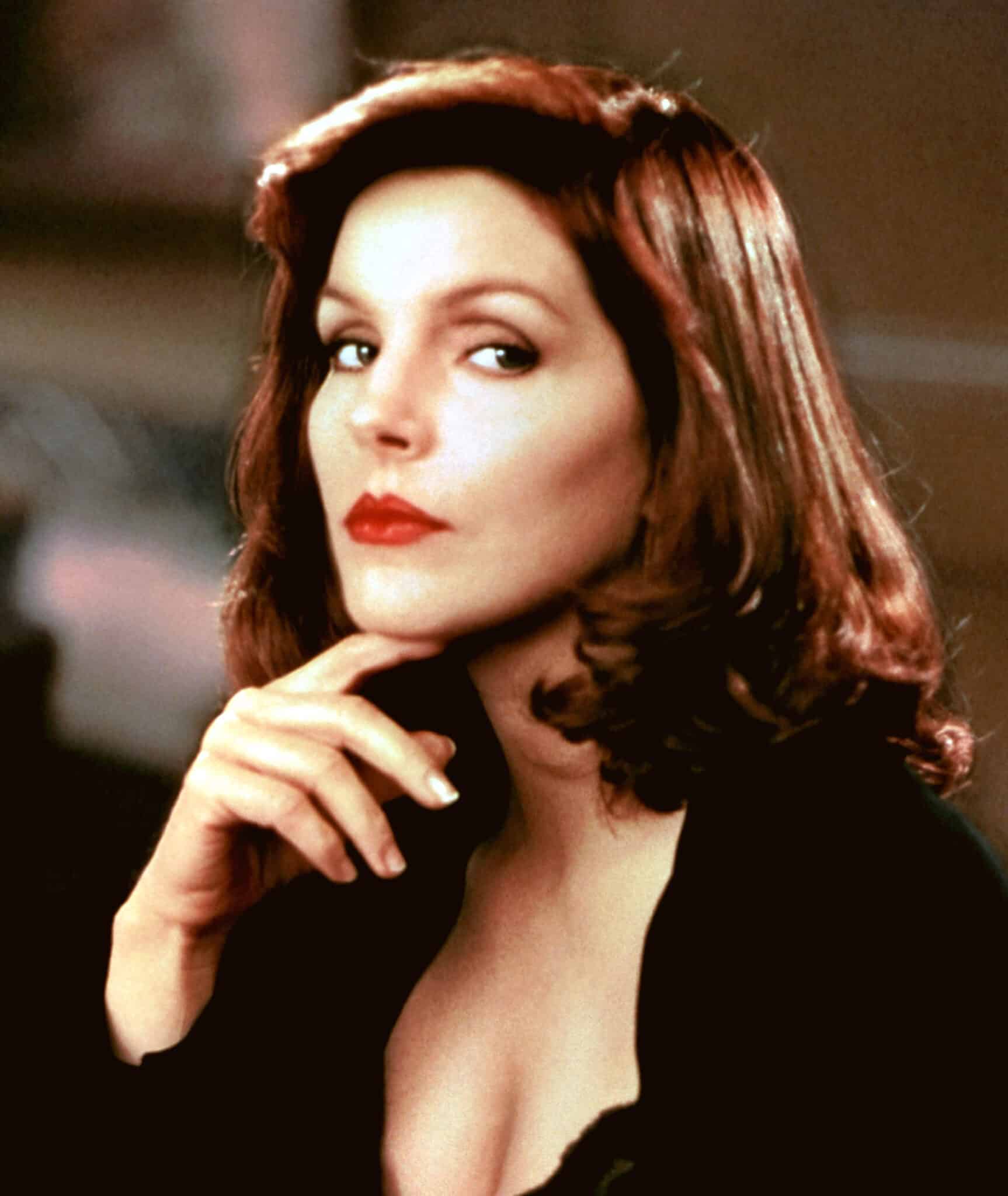 She also spoke about her own experience meeting Col. Parker. Priscilla said, "What a character he was. There were two sides to the Colonel, Jerry and I witnessed both. The story, as we all know, does not have a happy ending. But I think you will understand a little bit more of Elvis' journey, penned by a director who put his heart and soul and many hours into this film."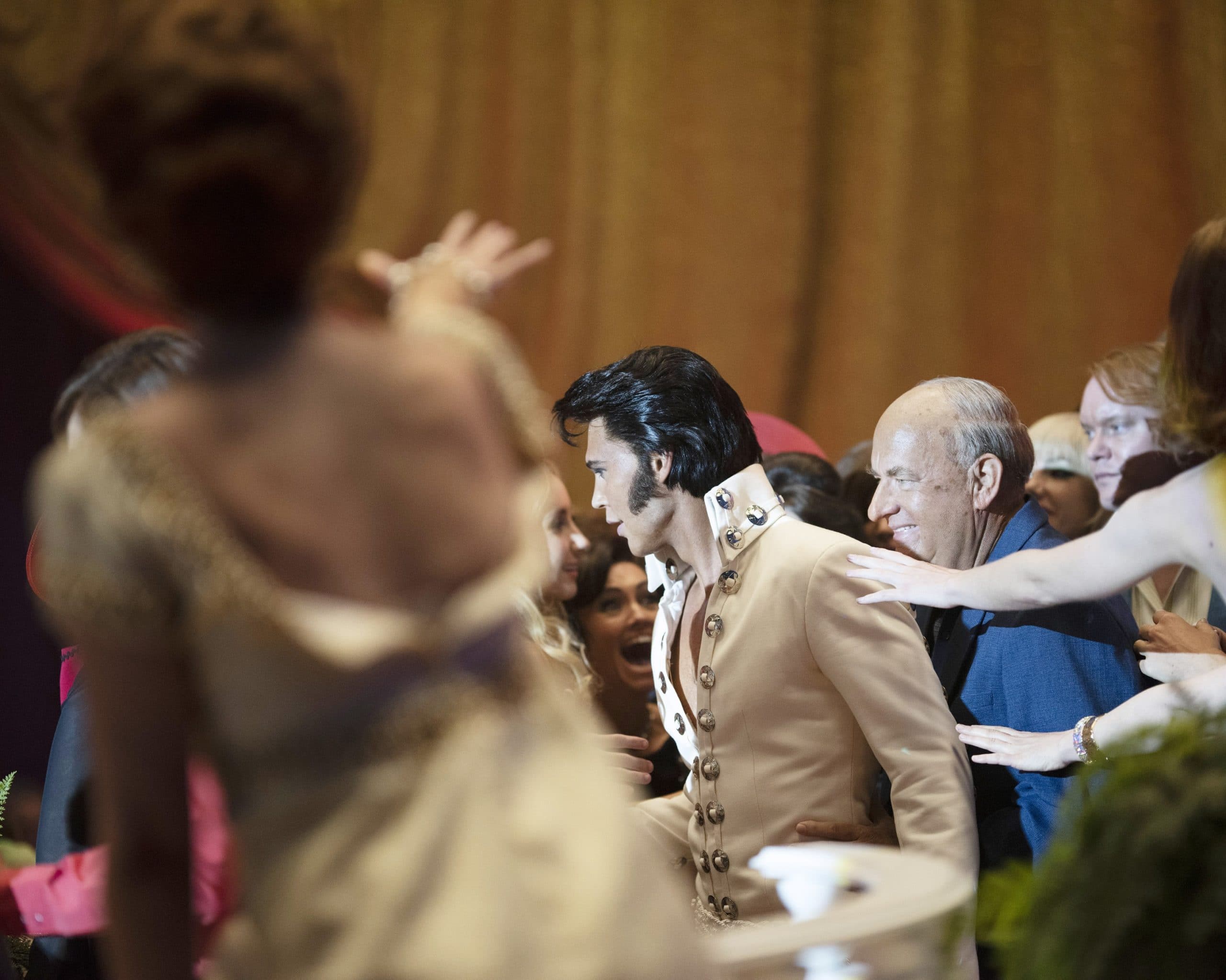 There were several actors that could have played Elvis, but in the end, Austin got the role. Baz shared that he knew that Austin was perfect for the role. He wanted someone to capture Elvis' natural movements, singing abilities, and vulnerabilities. Australian actress Olivia DeJonge plays Priscilla in the film.
Watch the trailer for Elvis below: