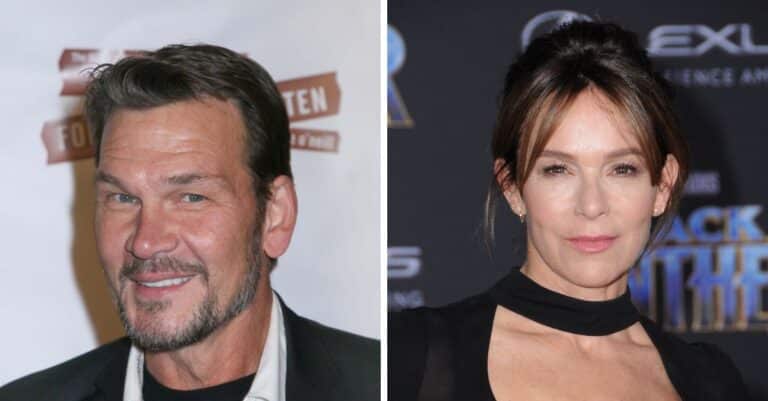 The two stars, Jennifer Grey and Patrick Swayze, had a rocky relationship on the set of Red Dawn 1984. Recently, the actress disclosed the details of how they found it difficult to get along and how they eventually worked it out and did.
The 62-year-old actress recalls how her co-star, Patrick Swayze, got teary while apologizing to her on the set of the 1987 romance drama, Dirty Dancing.
Jennifer Grey and Patrick Swayze in Dirty Dancing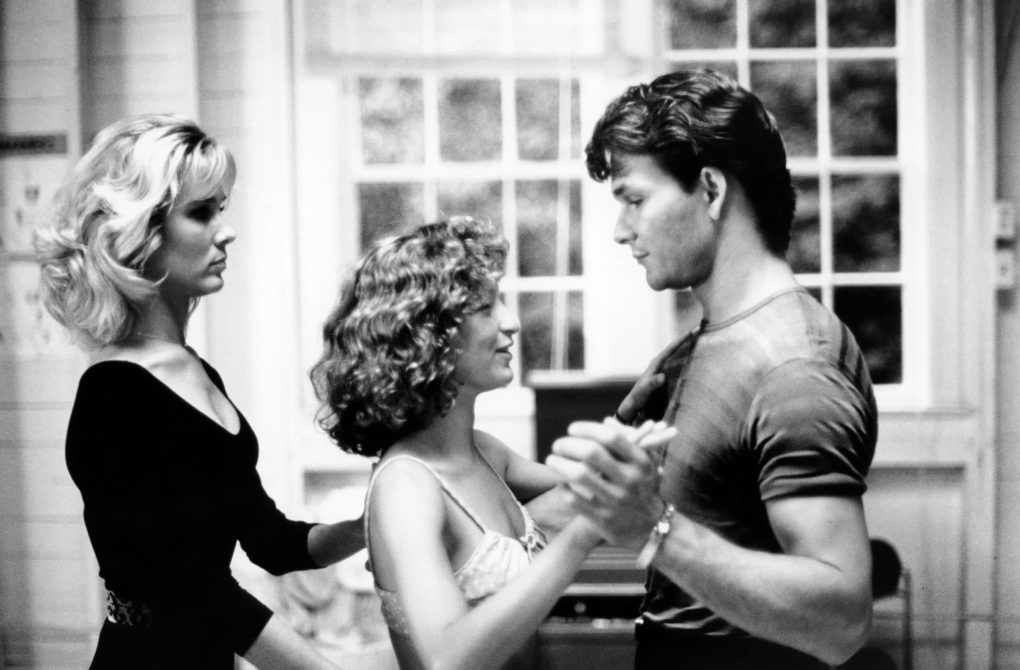 Her earlier experience with Swayze on the set of Red Dawn gave her an impression, making it hard to connect with him. She recalled to the hosts of The View about how the Ghost actor, Swayze, would play pranks on her while on set, which she did not like, and his sometimes recurrent tardiness to set in New Mexico, where they shot Red Dawn.
"It was just like macho, and I just couldn't take it," Grey recalls. "I was just like, 'Please, this guy, enough with him.'"
Swayze was suggested for the role of Johnny in Dirty Dancing because he had a background in dance. Grey was not very welcoming of the fact that she would have to work with him again. She hesitated in accepting this, but Swayze did a good job of convincing her to work with him on the screen test of the movie.
Jennifer was not convinced at first
"He pulled me down the hall and said to me, 'I love you, I love you, and I'm so sorry. I know you don't want me to do the movie,'" she told The View, imitating Swayze. "And he got the tears in his eyes. I got the tears in my eyes, not for the same reason… And he goes, 'we could kill it, we could kill it if we did this.'"
She was not convinced at first, but then he took her in his arms, and at that point, Grey admitted that there was no other choice for the role but him. "He was like the easy chair I'd been dreaming of," she added. According to Grey, the apology helped, but the two still were not a natural match while the movie was being filmed. "And our being forced to be together created a kind of a synergy, or like a friction," she told People Magazine.
Swayze passed away in 2009, at the age of 57 due to pancreatic cancer, and Grey wishes she could express some apology of her own too. "I feel like if I could say anything to him now, I would say, 'I'm so sorry that I couldn't just appreciate and luxuriate in who you were, instead of me wishing you were more like what I wanted you to be," she wrote in her memoir.
The Sequel
The Red Oaks actress is returning to the sequel Dirty Dancing soon, with the release dates to be announced.
"All I can say is there is no replacing anyone who's passed – you never try to repeat anything that's magic like that. You just go for something different," she comments on doing the sequel without Patrick Swayze.