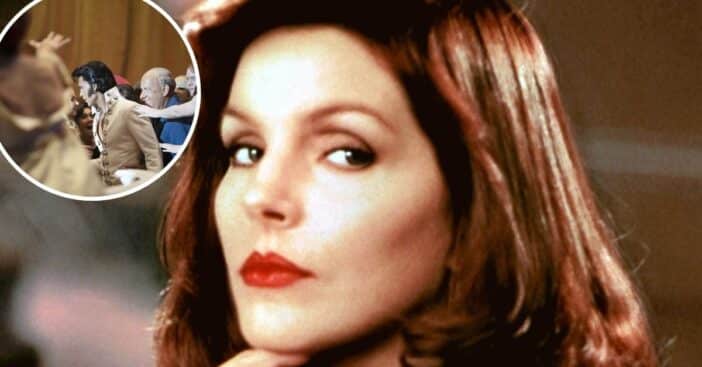 Fans are getting excited for the upcoming Elvis biopic starring Austin Butler as Elvis Presley. Austin spoke about meeting Priscilla Presley, Elvis' ex-wife, and how he was so grateful that she lent her support. It had to be nerve-wracking for Austin to meet Priscilla and wonder if she was going to like his portrayal of someone she loved so much.
The biopic was created by Baz Luhrman and he knew how important it was to cast the right person as Elvis. Baz said, "I knew I couldn't make this film if the casting weren't right. We searched thoroughly for an actor with the ability to evoke the singular natural movement and vocal qualities of this peerless star. Also capturing the inner vulnerability of the artist. I had heard about Austin Butler from his stand-out role opposite Denzel Washington in 'The Iceman Cometh' on Broadway."
Priscilla Presley gave her blessing to Austin Butler for 'Elvis' biopic
He added, "Through a journey of extensive screen testing, music and performance workshops, I knew unequivocally that I had found someone who could embody the spirit of one of the world's most iconic musical figures." During filming, Priscilla was at Graceland, and Baz and Austin made the trip to see her.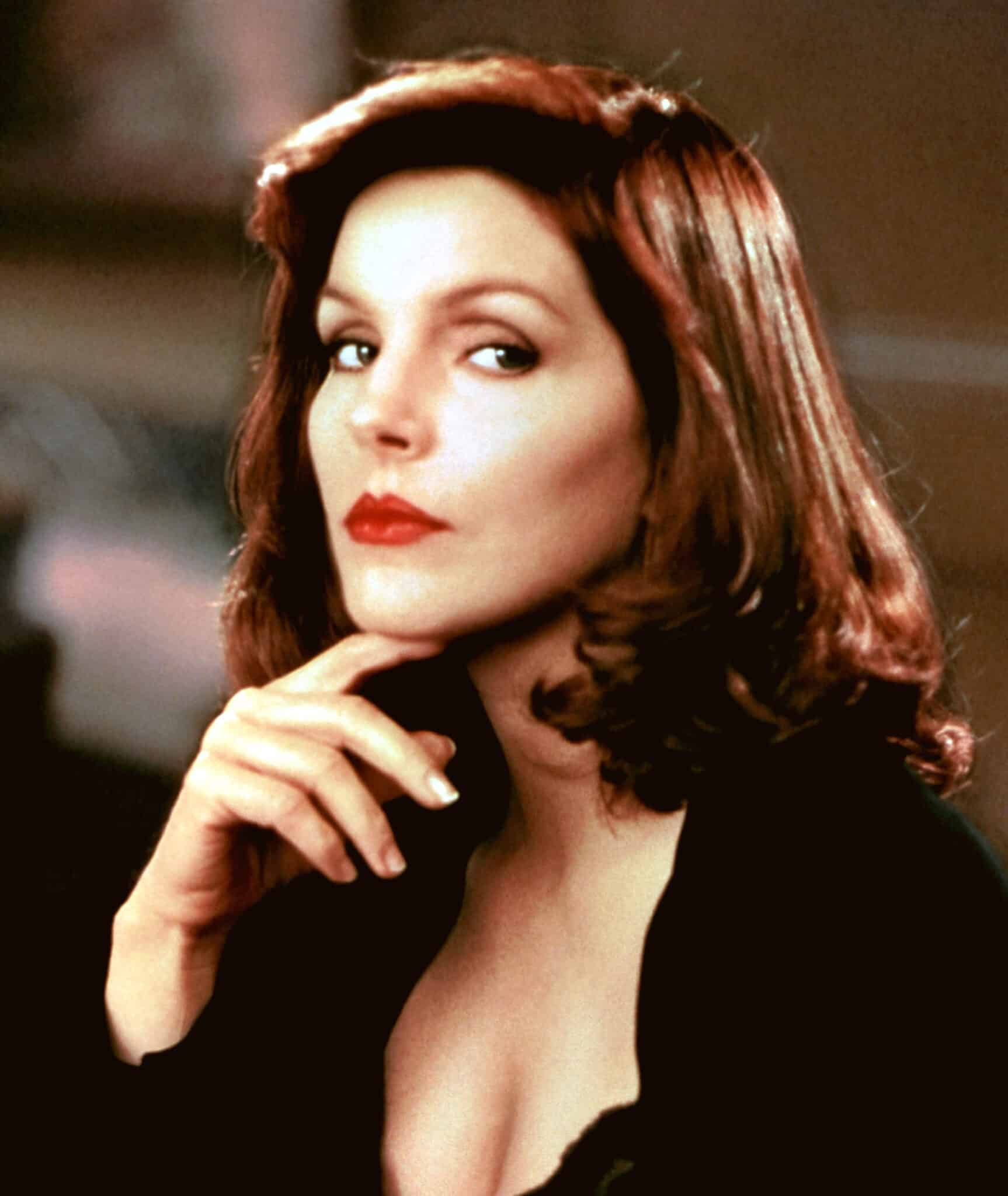 Austin admitted that when she walked into the room, it took his breath away. He added that she was "so ethereal." Austin shared, "She looked me in the eyes. Something so profound about staring into the eyes meant so much to Elvis. It gives me chills right now. She said, 'you have a lot of support.' She hugged me, and that was so huge for me getting that blessing."
The film premieres in June 2022. Watch the trailer below: