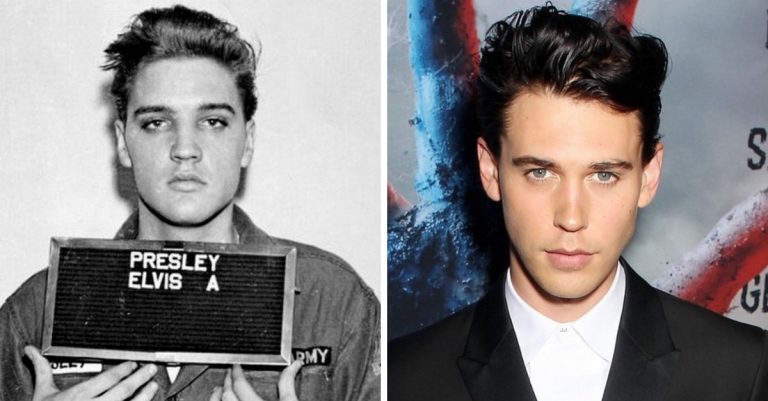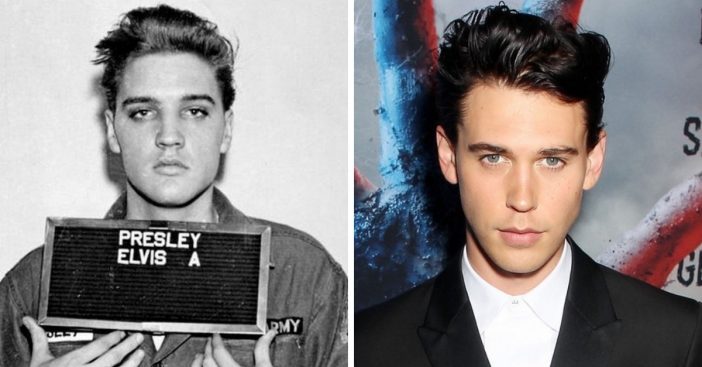 Director Baz Luhrmann is working on an Elvis Presley biopic film.

Austin Butler was cast to play Elvis Presley. 

Tom Hanks has also been cast as Elvis Presley's manager Col. Tom Parker. 
Director Baz Luhrmann is working on an Elvis Presley biopic. Baz has finally chosen the lead actor to play Elvis and he revealed the news on Instagram. Reportedly, Baz had five actors he was considering for the role but ultimately went with former Disney star Austin Butler.
Baz released a statement that shared his reasoning behind casting Austin. According to CBS News, he said, "I knew I couldn't make this film if the casting wasn't absolutely right and we searched thoroughly for an actor with the ability to evoke the singular natural movement and vocal qualities of this peerless star, but also the inner vulnerability of the artist."
Learn more about why Baz chose Austin to play Elvis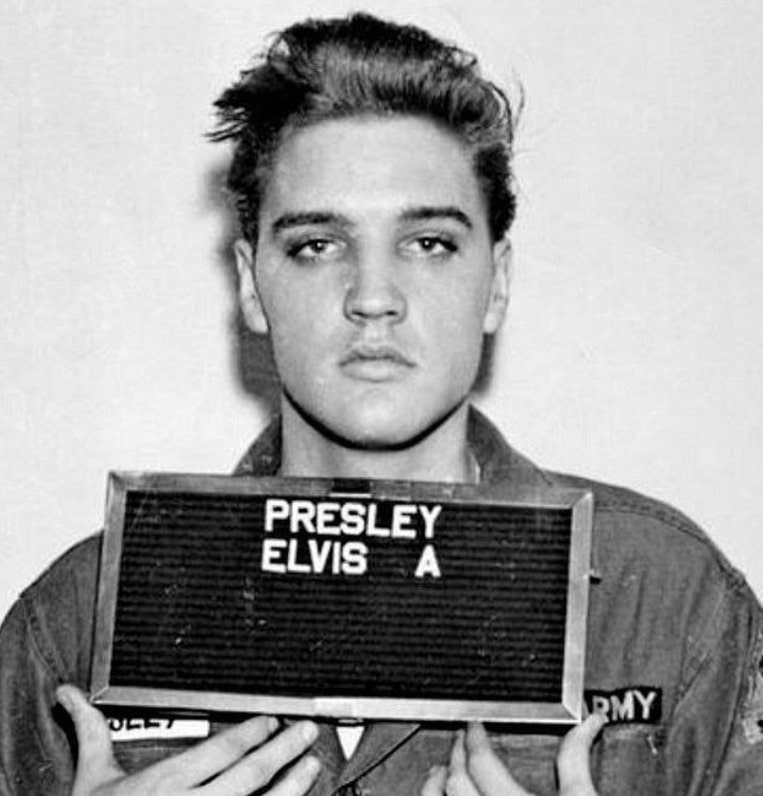 He continued, "Throughout the casting process, it was an honor for me to encounter such a vast array of talent. I had heard about Austin Butler from his stand-out role opposite Denzel Washington in 'The Iceman Cometh' on Broadway and through a journey of extensive screen testing and music and performance workshops, I knew unequivocally that I had found someone who could embody the spirit of one of the world's most iconic musical figures."
Baz had also previously shared that Tom Hanks is set to play Elvis' manager Col. Tom Parker. As for the actors who were also considered to play Elvis? Austin beat out Ansel Elgort, Aaron Taylor-Johnson, Miles Teller and Harry Styles.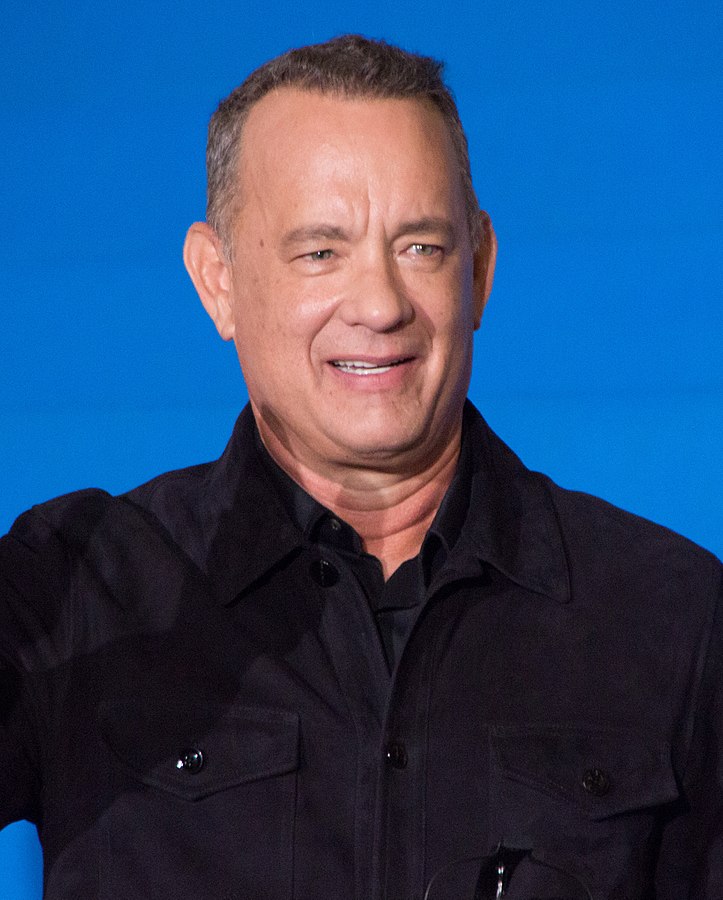 Austin is mainly known for his roles on Broadway, but he previously worked on Nickelodeon and Disney Channel projects. He was seen in the High School Musical spin-off called Sharpay's Fabulous Adventure. He also acted on Broadway last year in Once Upon a Time in Hollywood, which also starred big names such as Johnny Depp and Brad Pitt.
They will begin filming the biopic in Australia early next year. No word yet on when the movie may premiere in theaters. Warner Bros. is working on the film that is currently untitled. Baz wrote the script with Craig Pearce.
What do you think about Austin Butler playing Elvis in the new biopic? Do you think they look alike? Hopefully, he will end up being a good choice for the film! We can't wait to see it!