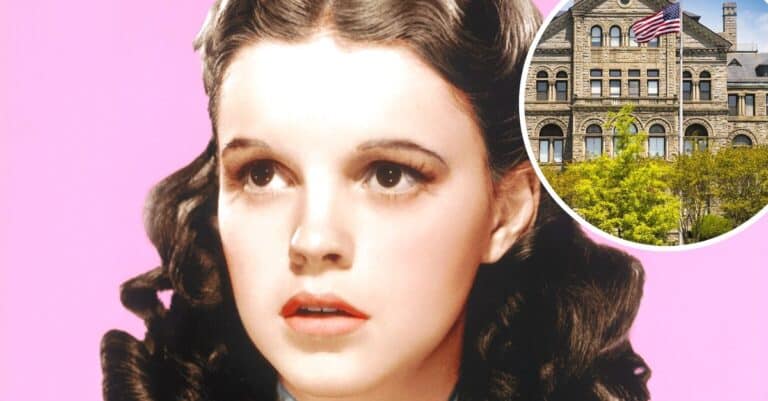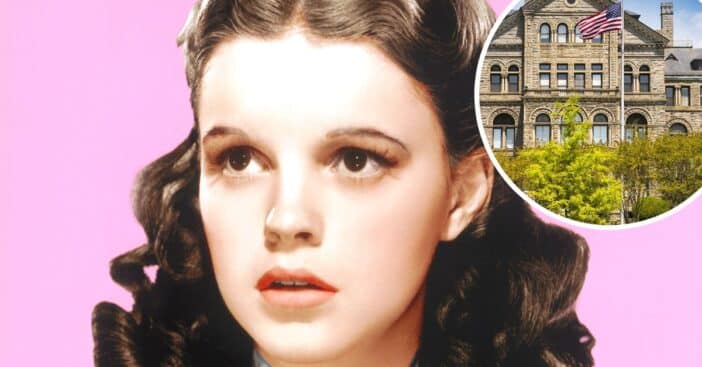 A dress from the iconic film The Wizard of Oz was found after being missing for 40 years. The dress was originally going up for auction but now it is in the middle of a lawsuit. The dress was found at Catholic University because it had been gifted to Rev. Gilbert Hartke, the former drama instructor there. Now, his niece said that it belongs to her because it was part of his estate.
Catholic University is fighting back saying that the dress was always theirs and does not belong to the estate of Rev. Hartke. The university responded to the lawsuit created by Barbara Ann Hartke.
Catholic University fights back against lawsuit featuring 'Wizard of Oz' dress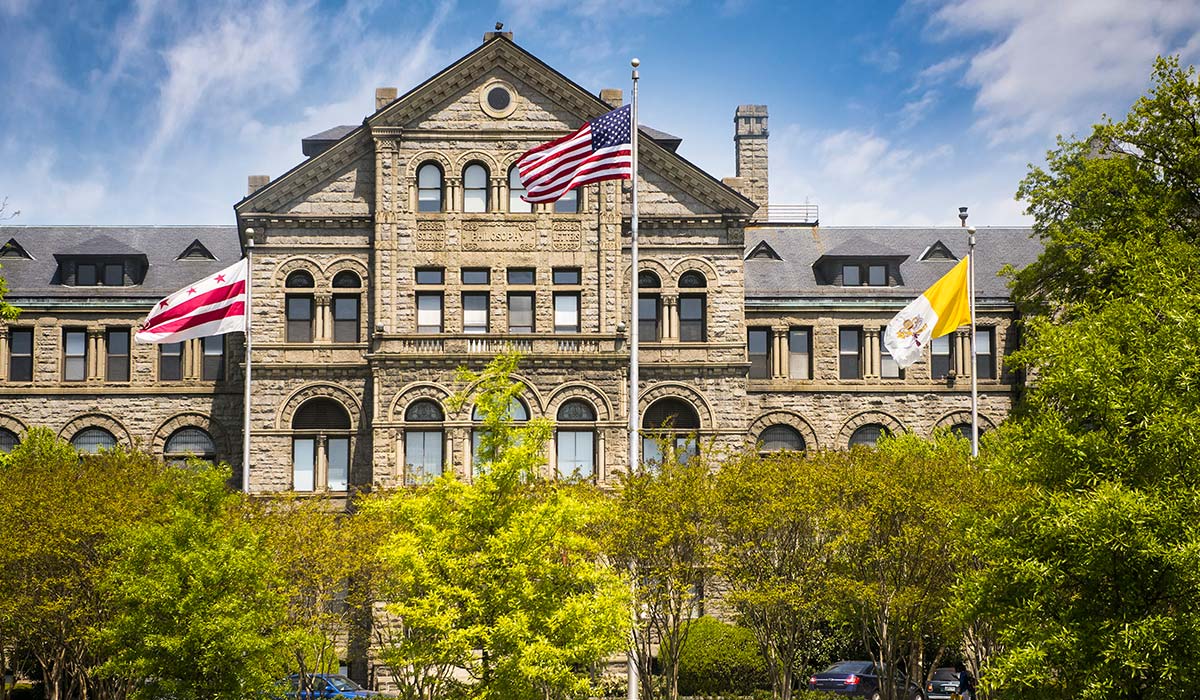 They wrote, "He vowed not to receive or accept any gifts as his own personal property, and at the time of his death did not have any tangible items in his estate. In fact, an inventory of Fr. Hartke's estate conducted in 1987 listed nothing of value in personal possessions or any tangible property of any sort, despite other documented gifts to Fr. Hartke for the benefit of Catholic University over the years. Catholic University is the rightful owner of the dress, and Fr. Hartke's estate does not have a property interest in it."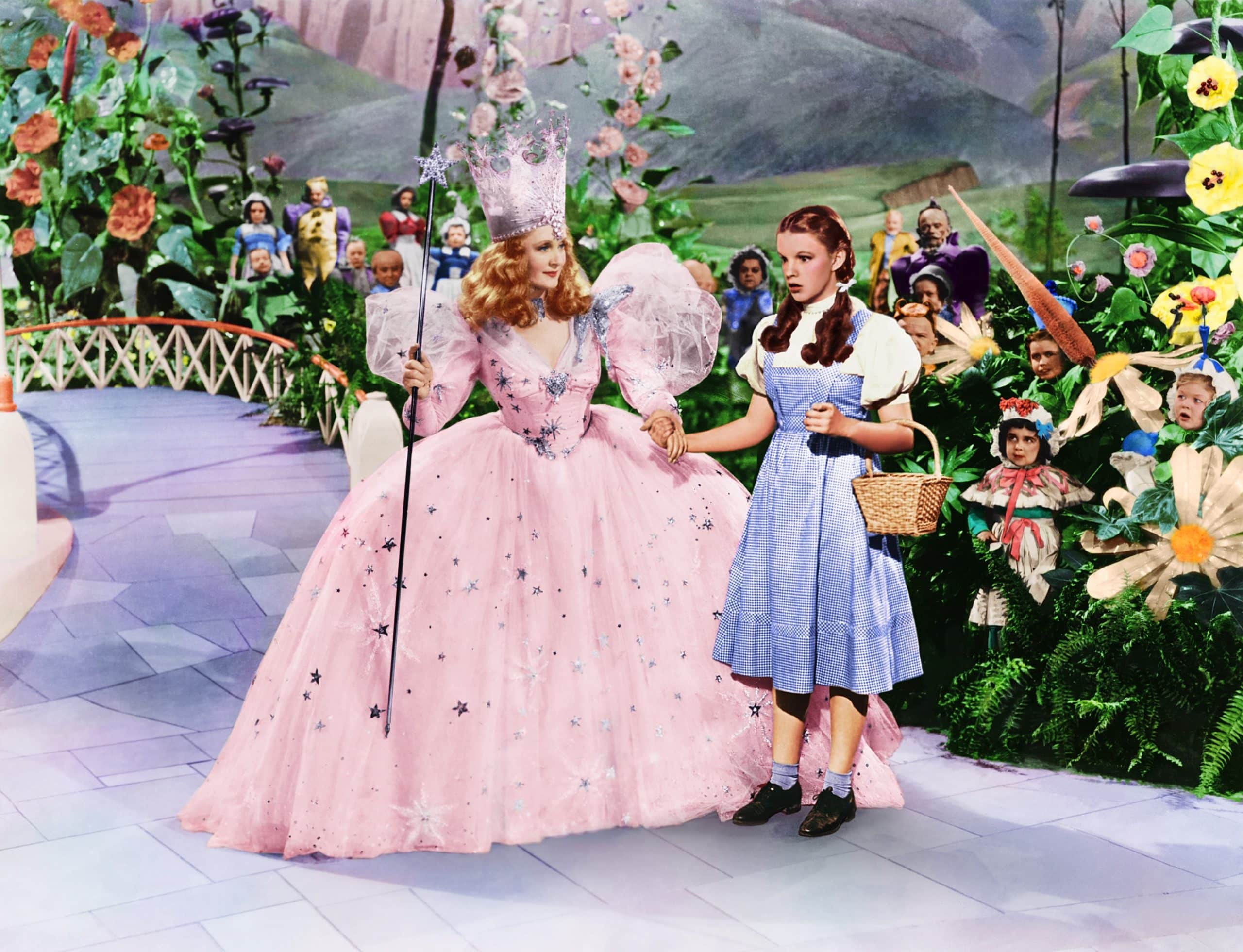 Barbara's lawyer claims that she will suffer "irreparable injury" if the dress is allowed to be auctioned off before the resolution of the lawsuit. The dress is reportedly worth up to $1 million. It is only one of several dresses that still exist from the film.
We will keep reporting the updates on this lawsuit.