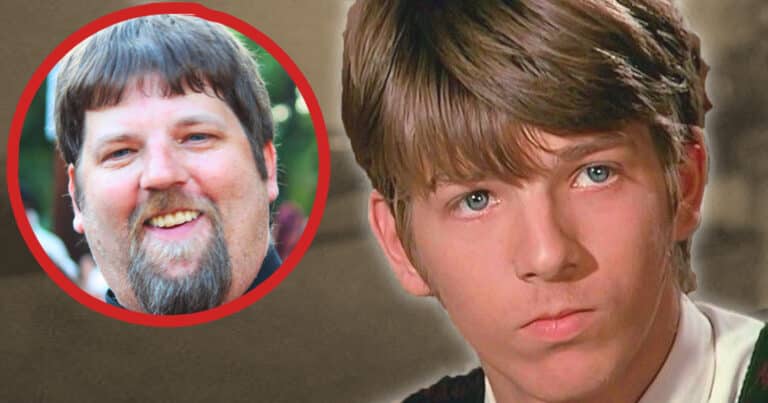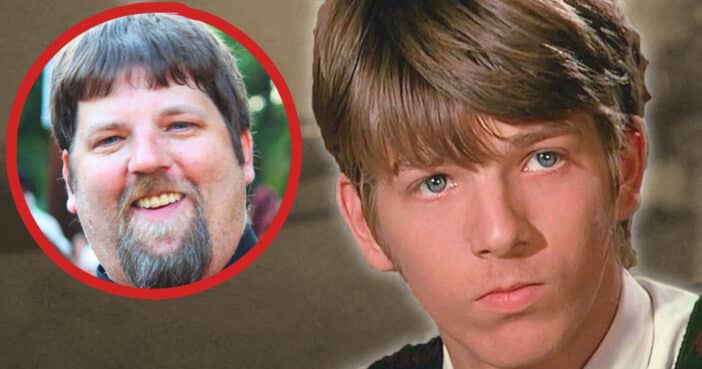 *FAQs at the bottom of article*
UPDATED: 3/1/2023
James Robert, or Jim-Bob Walton as he was commonly known, was the youngest of the Walton sons. He was known for tinkering and learning the mechanics of new gadgets, often with his head in the clouds even before pursuing his dreams of flight. For all Jim-Bob's grand dreams, his actor, David W. Harper, would live a far more reclusive life when The Waltons ended. What happened to this young actor after he retreated from Walton's Mountain?
Harper was born on October 4, 1961, in Abilene, Texas. Though his own entry into the industry began in 1971, Harper is actually the son of The Wild Bunch actor Paul Harper. He made his acting debut with a bang, starting with his defining role of Jim-Bob in 1971. The Waltons began as a made-for-TV film, The Homecoming: A Christmas Story, which tells the tale of John Walton trying to return home for Christmas with his increasingly concerned family. The cast would undergo some significant changes among the adult cast, but Harper was among the youngsters who stayed when CBS ordered a series based on the film, which in turn was inspired by the book Spencer's Mountain by Earl Hamner Jr. It was a good thing, too, because this one-season continuation was ordered because the film was such a hit, and the show fast proved it could perpetuate that goodwill.
David W. Harper as Jim-Bob Walton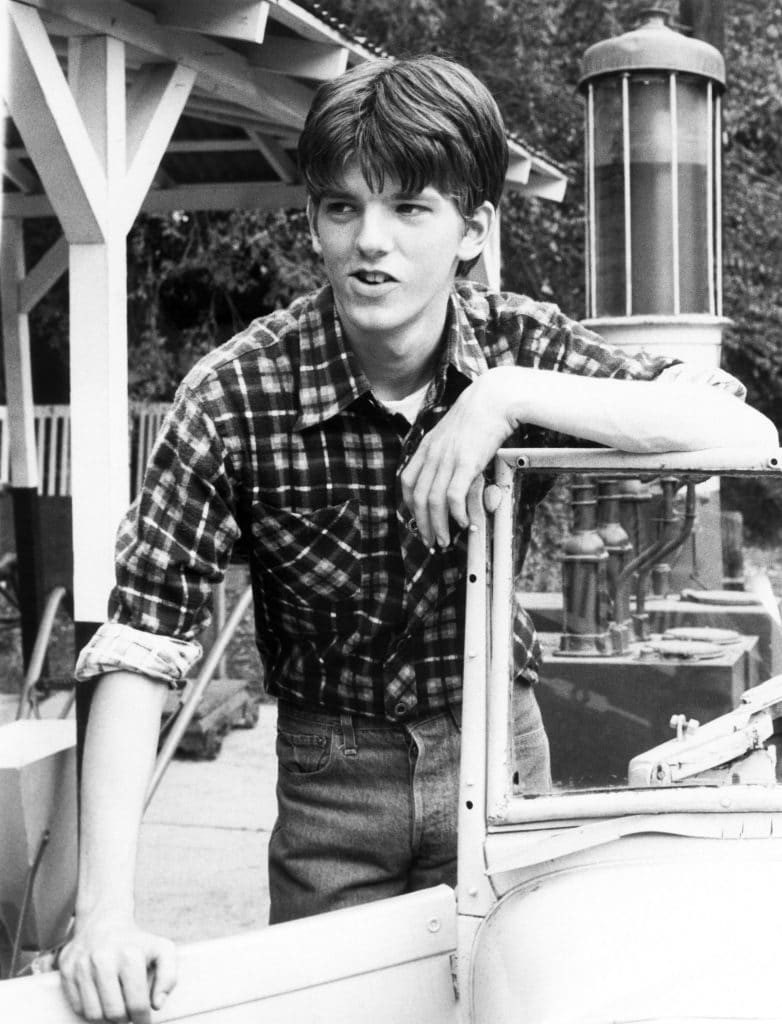 Harper's character was the youngest boy, though not the baby of the family; that title belonged to Kami Cotler's Elizabeth Walton. Harper later revealed he played Jim-Bob as himself, though he never harbored any wish to be a member of the Waltons family himself. But his personality does shine through in Jim-Bob in Harper's enthusiasm for numerous activities and topics: just as Jim-Bob dove into whatever interested him, so too would Harper, be it music, movies, or even history – especially the American Civil War.
Viewers would watch Harper grow up on the series for almost a decade, roughly from the age of 10 to 20. The Waltons would continue to populated his filmography in the immediate future through holiday specials; through the '80s and '90s, viewers joined the Waltons for their heartfelt dinners on Easter,, Thanksgiving, and Mother's Day, as well as a very special wedding. Speckled in between were small credits in Walking Tall, The Blue and the Gray, and Fletch.
The end of a familial era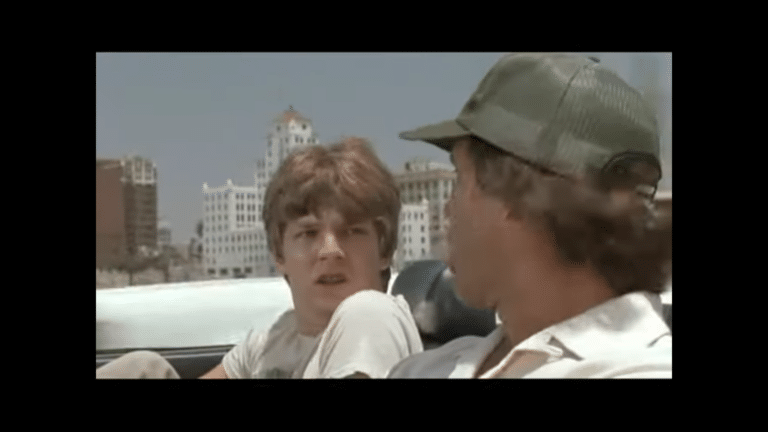 The 1997 Easter special would be his last time as Jim-Bob. By the time The Waltons as a show neared its end, its ratings had begun to slip. This is attributed to an array of causes, from competition with Mork and Mindy, to the usual trappings of a long-running show prominently featuring children growing up – and growing out of their youthful cuteness. They had to change their approach, and John-Boy did feature prominently in later installments, but behind the scenes, arguments stewed between Hamner and Ralph Waite concerning the scripts. And, of course, plenty of programs simply run as long as they can and reach the end of their welcome.
In contrast to his own spiritual nature, Harper played a boy uninterested in church, more content with dreaming of something big but also more tangible than faith, like airplanes. But under this quasi-airhead persons was a quiet tragedy, embodied by the deceased twin Jim-Bob never got to meet. Some of this emotional angst would follow Harper in his personal life years later, but first, he had to determine what his next move would be once he stepped foot off Walton's Mountain.
Life after 'The Waltons'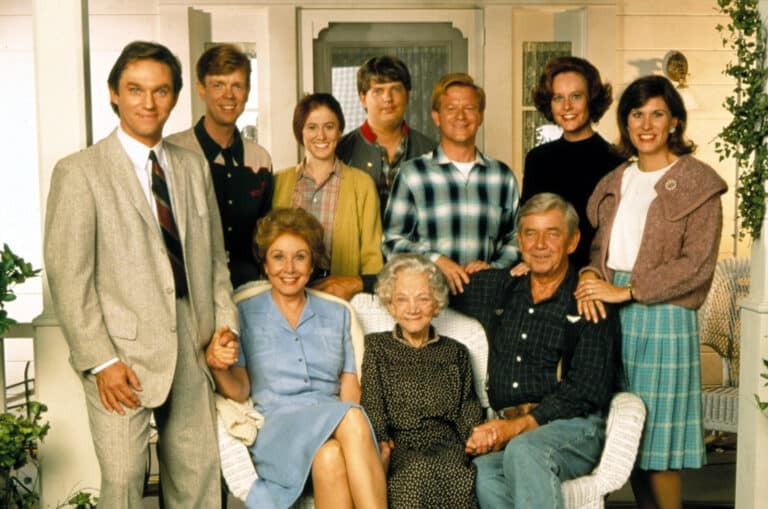 With the defining series over, it was time for Harper to continue his education. His subject of choice was business. From this point on, he would primarily stay out of the spotlight, a similar path his TV brother Eric Scott ended up traveling, and these similarities saw them working together again – though no cameras or scripts were involved this time.
Scott's entertainment career stalled at around the same time as Harper's, and Scott found himself searching all sorts of ads looking for employees. One reading "WANTED DRIVERS" was supposed to be temporary, but Scott found himself rising through the ranks with promotion after promotion, and he found himself as Vice President of Marketing, and today he owns Chase Messengers. This Encino-based company is a parcel delivery service. A service like that needs drivers, and that I'd exactly where Harper found himself working in his time away from the limelight. Jim-Bob and Ben were reunited!
The limelight has not called him back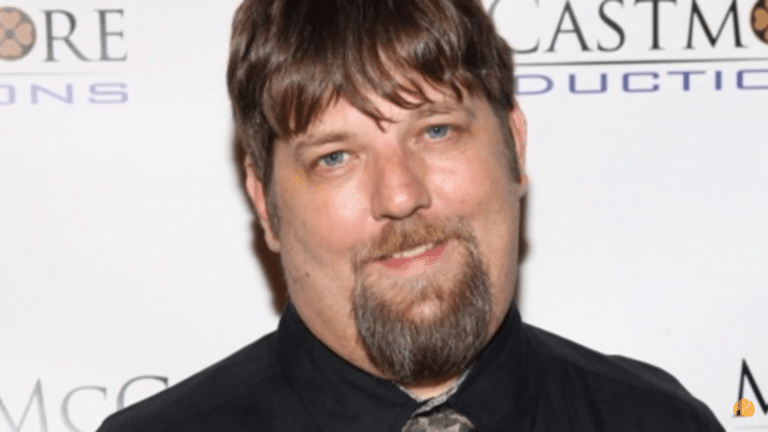 This is the extent of Harper's return to The Waltons, as he's chosen privacy over themed events, though he does enjoy meeting fans and stays in touch with his TV family. Sadly, his own family faced tragedy, when his father Paul became terminally ill. But ever the reliable son, Harper took care of him until his father passed in 2010. He has found contentedness in music, jigsaw puzzles, and – in particular – his faith, which he honors each day by thanking God.
Those wanting to keep up with the private Harper have their job made just a bit harder by the fact that he's sometimes confused with a Los Angeles art dealer who goes by the same name. But if fans of The Waltons happen to meet Harper, today 61, they can find comfort in testimonies from others who encountered him that describe the former actor as down-to-earth and fine with being called Jim-Bob. He is also supposed to be working on an autobiography of his time on the show, similar to Mary McDonough, who played Erin Walton. Keep an eye out for the insightful book, Waltons fans!
What happened to Jim-Bob on The Waltons?
The actor who played Jim-Bob on The Waltons, David W. Harper, went on to join the Army. He then built a sensible career for himself as a systems analyst for the University of Virginia Hospital before he retired.
What was the secret about Jim-Bob on The Waltons?
The secret about Jim-Bob was that he had a twin brother who died at birth. They discover this after finding Jim-Bob's birth record.
Did Jim-Bob Walton ever become a pilot?
Jim-Bob Walton was deemed unfit for the Air Corps. However, in the final movies he had become a pilot, flying crop dusting and charter flights.