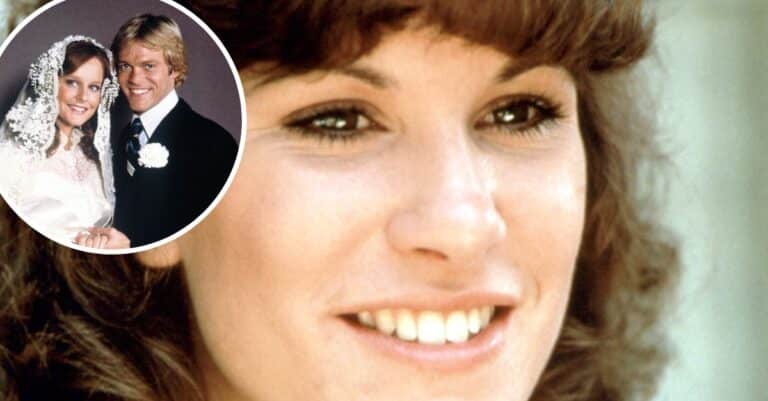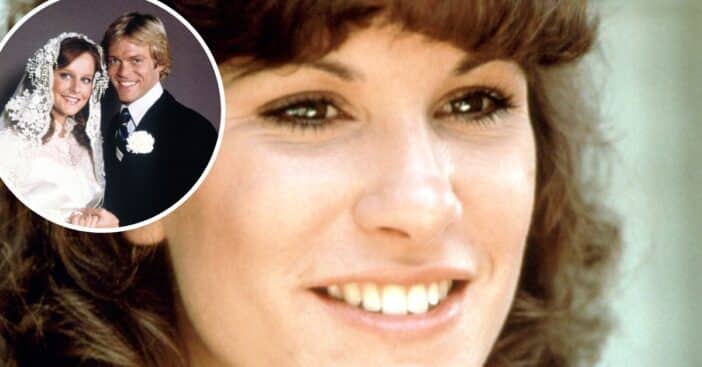 The Waltons was so popular that the film spawned a television series and the TV show spawned several reunion specials. Recently, the film was rebooted with a new cast, and the original John-Boy Walton, Richard Thomas was brought in as the narrator. The Waltons is still popular, so Judy Norton (Mary Ellen Walton) has a YouTube channel where she explains some mysteries from the show. In a recent video, she explained why the character Paul, played by Morgan Stevens, was not brought back for more reunion specials.
She said it was because of the character, not the actor. He appeared in three reunion movie specials but never appeared in any that came up in the '90s. Reportedly, this was because the characters Paul and his wife Erin got divorced.
The reason Paul did not appear in all of 'The Waltons' reunion specials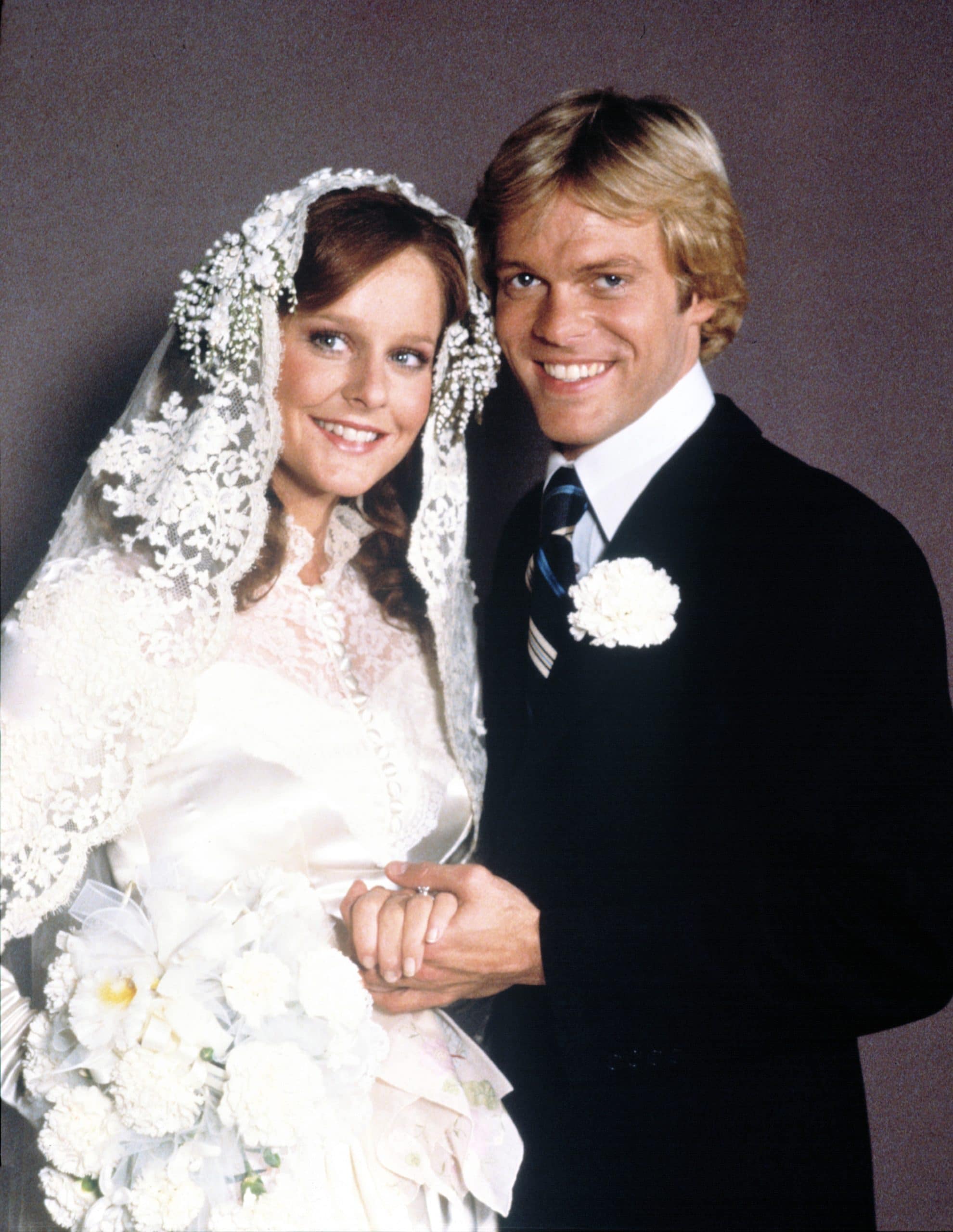 In A Walton Thanksgiving Reunion, it was revealed that Paul was unfaithful to Erin and that's why they split up. They had three children together in the series. Judy said, "We were sorry not to have Morgan back, but he will forever be a part of our 'Waltons' family."
At least fans know it was just about the character and there was no drama involving Morgan! Judy added that fans still love the show because it touches on so many timeless life lessons, including spending quality time with your family.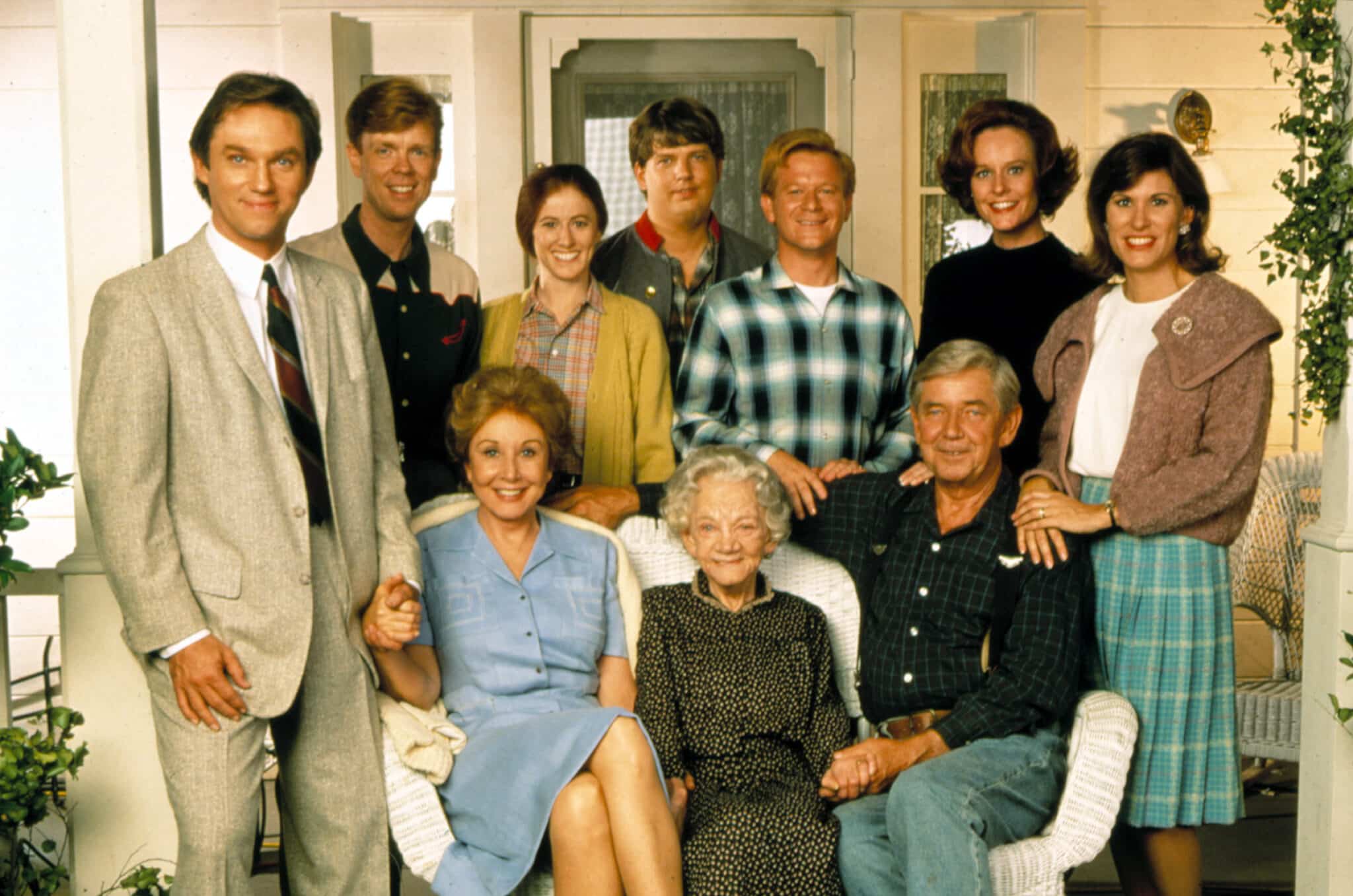 She said, "It has timeless values and it features the very best in human nature. If 'The Waltons' had been set in the 1970s, the messages might have come off as too preachy or goodie-goodie. But the fact that it was a period piece and featured simple people living in a simple town, struggling through life, audiences were drawn to it. And, because there were three generations in the Waltons family, there was a character that everyone could relate to."