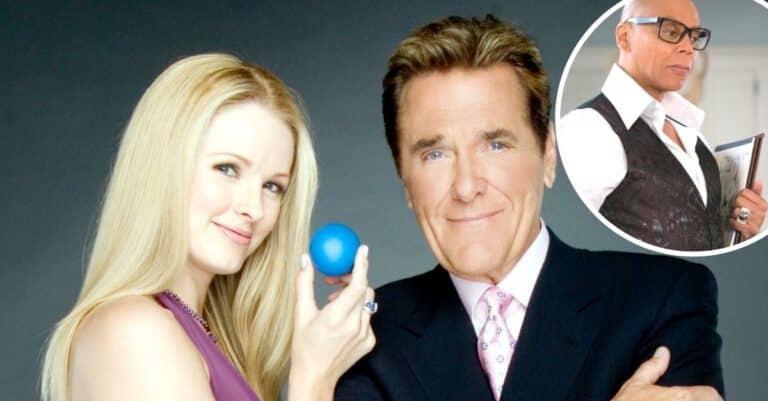 If you're a fan of the classic game show Lingo, it is time to get excited! CBS is working on a reboot of the show and it has been confirmed that RuPaul Charles will be the host. The show first premiered in 1987 and was hosted by Ronald Reagan's son Michael. It was later rebooted in 2002-2007 and 2011 with Ralph Andrews, Chuck Woolery, and Bill Engvall as hosts during different seasons.
If you're unfamiliar with the show, here's how it works: teams of two guess letters to reveal different words. It goes very fast so even though the premise is simple, it can be easy to become tripped up! Generally, the shows were an hour long and the winning team won money.
'Lingo' is coming back with a new host
Everyone's looking for a five letter word, we've got one…

"LINGO" hosted by @RuPaul coming soon to CBS.

🟦 🟨 🟩 🟥 🟨 pic.twitter.com/CPADdFxdIC

— CBS (@CBS) February 11, 2022
With the recent popularity of the online game Wordle, it makes sense that Lingo would come back for new and old viewers. CBS released a statement about the reboot that said, "The word-game craze is sweeping the nation, and 'Lingo' will deliver a fast-paced, fun, and addictive show for the whole family. RuPaul's flair and sharp wit, coupled with the ability for viewers to play along at home, make this a timely show with wide appeal that we're excited to join our network lineup."
CBS has not yet given a premiere date for the show but they have confirmed other game shows coming to the network. In addition to Lingo, there will be a celebrity competition show called Beyond the Edge, which sounds similar to the show Survivor.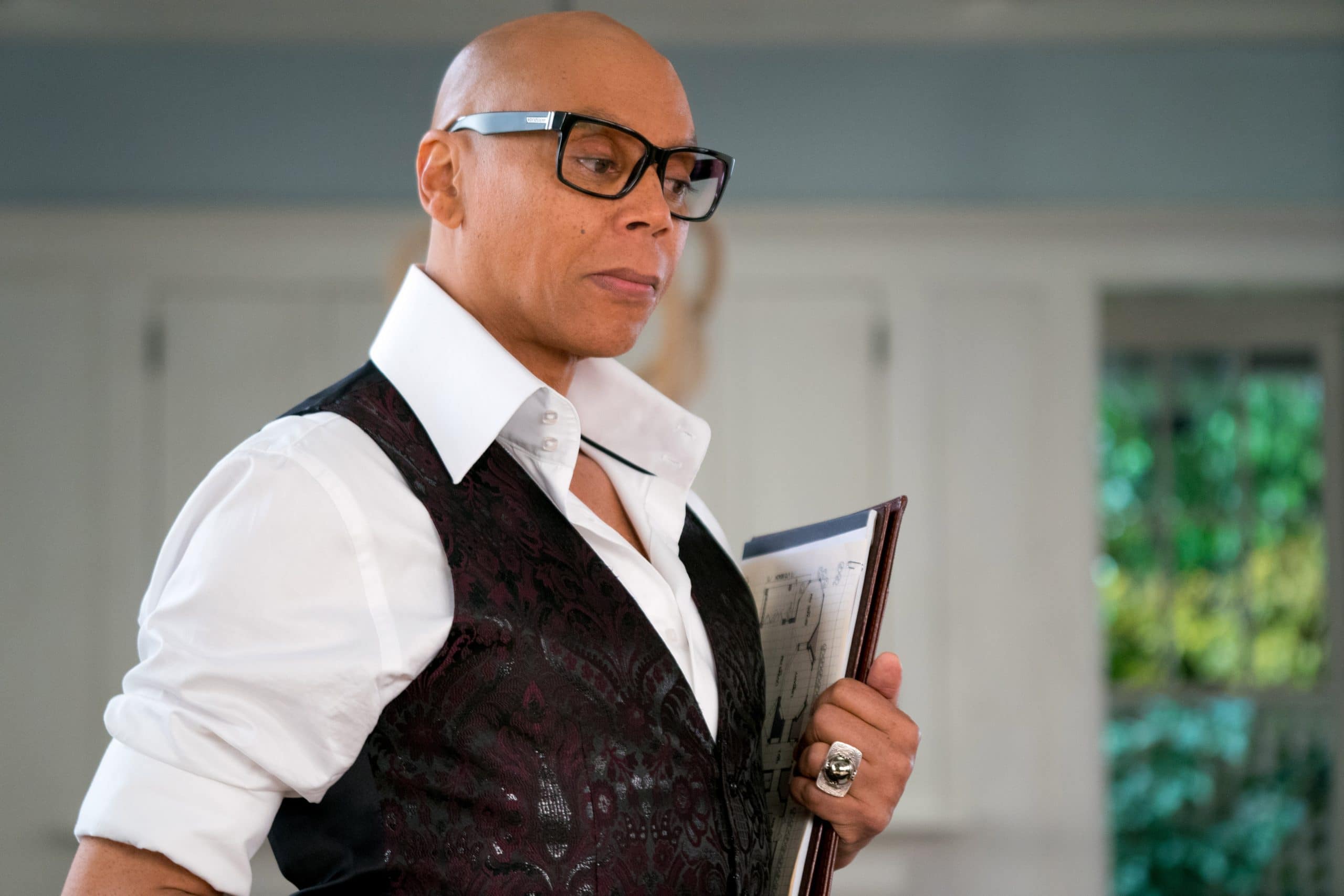 Are you excited that Lingo is returning? What do you think about RuPaul becoming the new host?