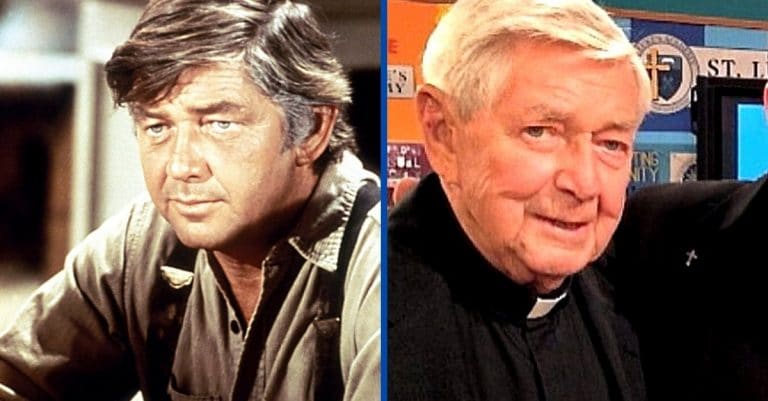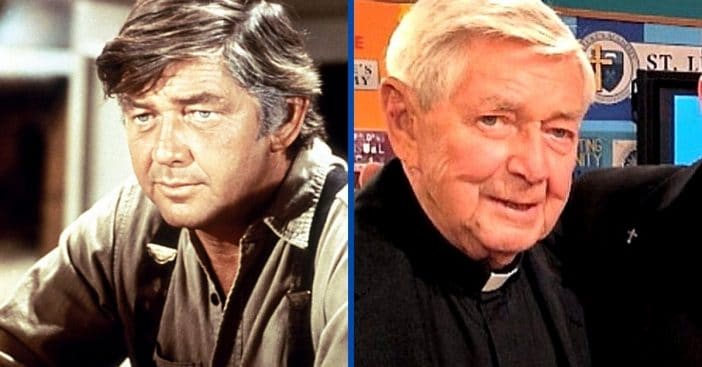 Of course, most actors don't sport separate occupations that match their characters. They more often than not don't even share personalities. That right there marks an exceptional thespian, who can truly become someone else. By all accounts, Marlon Brando was not a mafia don. In a lighter and rather shocking take on this trend, Ralph Waite, responsible for bringing John Walton Sr. to life on The Waltons, did not share his character's dismissal towards religion. In fact, he embraced it so much, he became a minister.
Waite and Walton would actually be two people who'd see little of one another because of Walton's lax approach toward faith, especially compared to the rest of his family. Learn just how different they are here.
A tradition of avoidance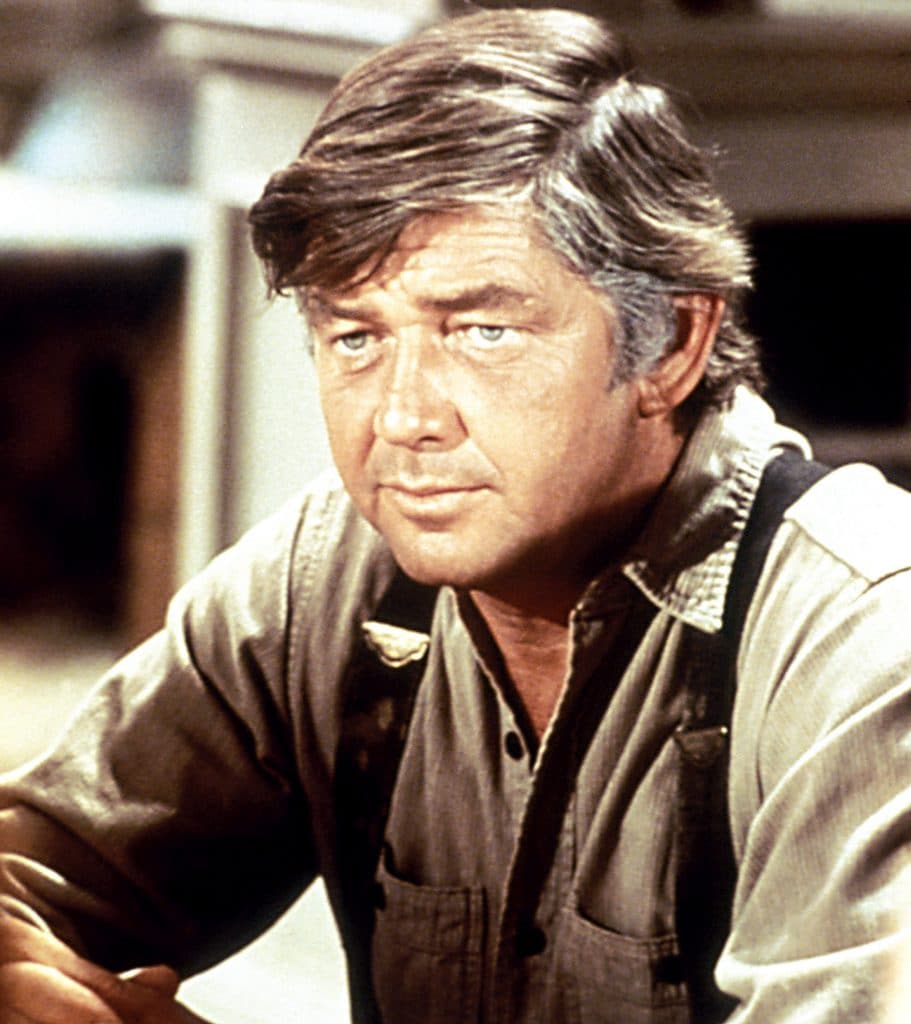 On one end of the Walton faith spectrum stands Esther Walton, the God-fearing grandmother of the Walton family (whose actress just so happened to be gay). On the other end stands Ralph Waite's John Walton Sr. While Grandma wouldn't even dance or smoke out of wariness for such frivolity and vice, Walton Sr. mostly avoided church.
RELATED: 10 Unbelievable Secrets About 'The Waltons' Audiences Never Saw Coming
His only exception to that rule came with some special occasions when he'd join the rest of his family. Otherwise, he tended to skip most Sunday church visits. One even the couldn't miss, however, was a wedding, especially when it involved not just two fellow characters, but also two fellow castmates. Then, Waite's vastly different experience came in good use.
Ralph Waite the ordained minister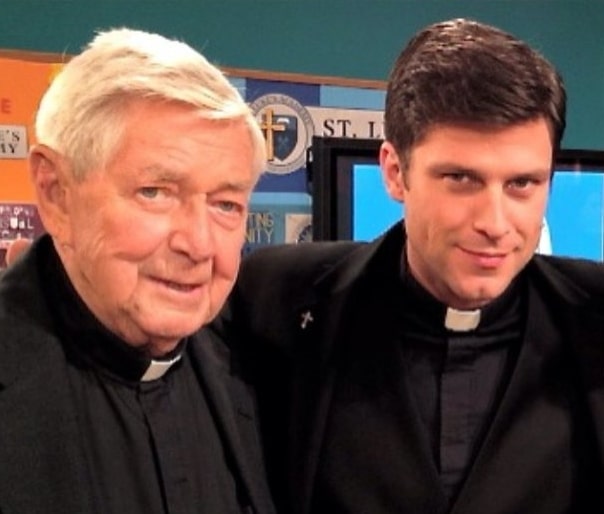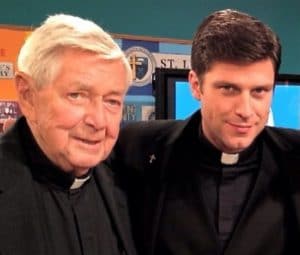 Ralph Waite was actually an ordained Presbyterian minister. Additionally, before diving into his acting career, Waite edited religious texts. His work came with some intense credentials, as Waite sported a Bachelor of Divinity at Yale. Fittingly, the minister-turned-actor got his final role as an actor saw him cast as a priest for St. Luke's in Salem.
Even before then, however, fiction and reality crossed paths even if Walton Sr. refused to cross into a church – even Waite's church. In The Waltons, Jason Walton got married to Toni. In real life, their respective actors, Jon Walmsley and Lisa Harrison, also tied the knot. Who should oversee their union in holy matrimony? Ralph Waite himself.