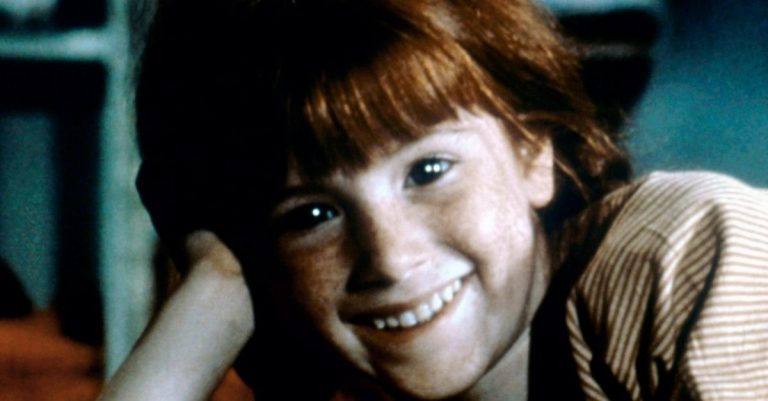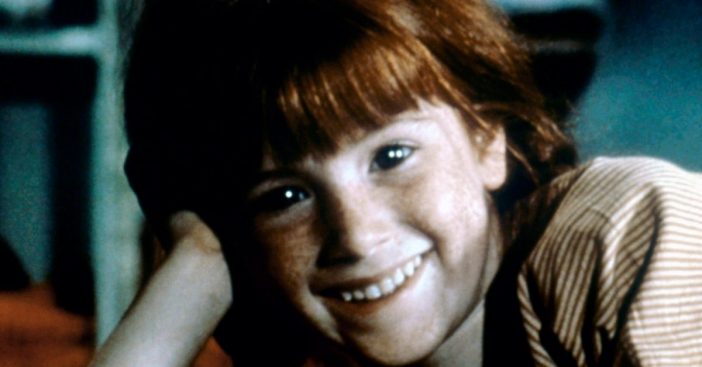 Kami Cotler played the role of the youngest Walton, Elizabeth, on The Waltons. When she auditioned for the role, she was only six years old and really won over the casting director. Even at such a young age, she had a natural talent. Turns out, her mother wasn't always on board with Kami becoming a child actor.
She said, "It all started for me when I went to get some photos taken for my grandmother. I was really small for my age and I never stopped talking and the photographer told my mother that he thought I could do commercial work. According to my mom, I kept harassing her about it until she finally sent the photos we took that day to the agent the photographer had recommended."
The role of Elizabeth Walton was always meant for Kami Cotler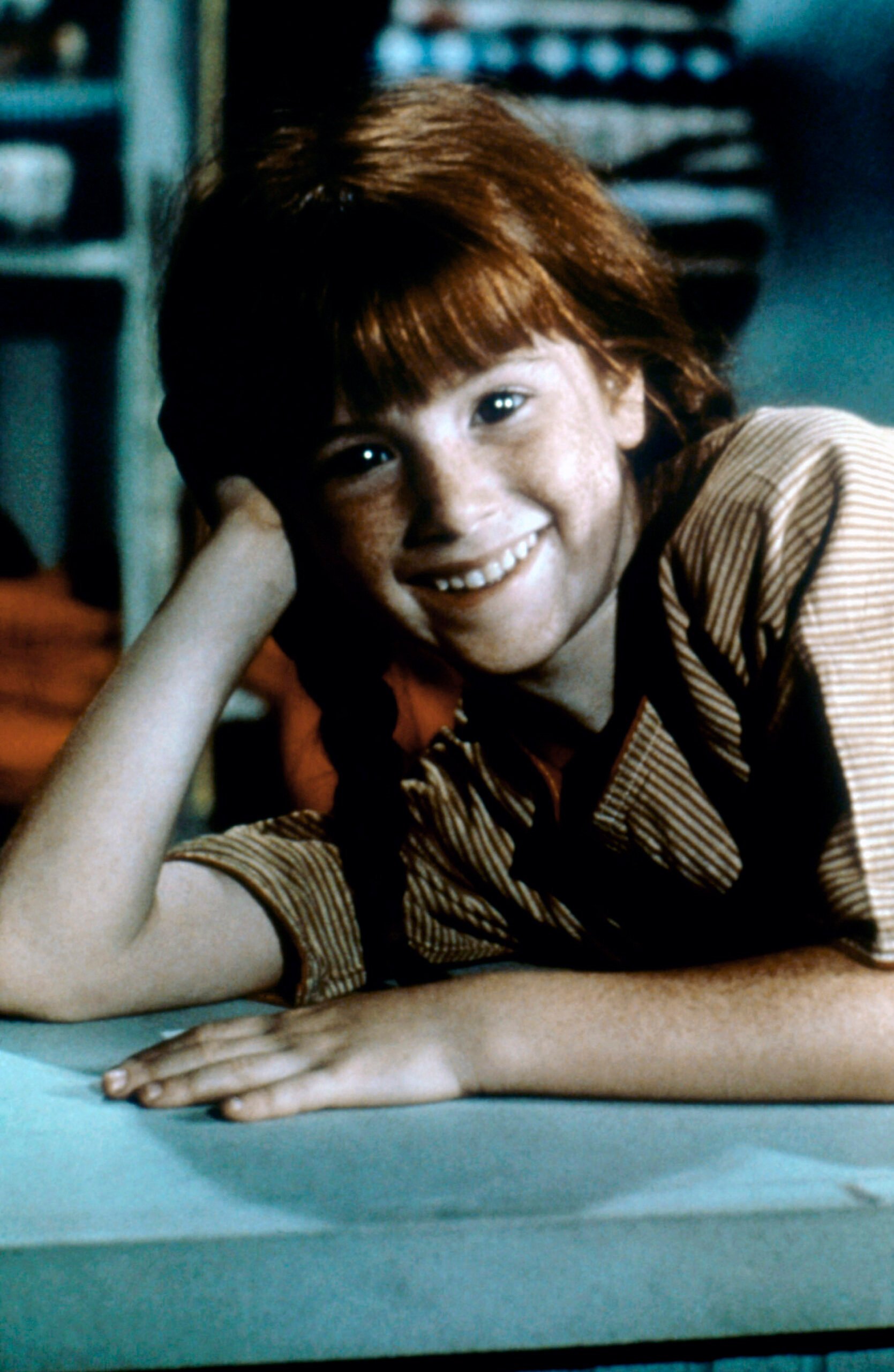 Kami was cast in The Waltons movie and later the series. When she had a more serious acting role in the series, her mother was still not sure if she was good enough to act! She asked the director if she should take Kami to get acting lessons. He told her she was perfect and didn't need any lessons.
RELATED: Whatever Happened To Kami Cotler, Elizabeth Walton From 'The Waltons?'
Kami said, "So I never had another acting lesson. I remember feeling that I was a little girl and no one else was so I had a certain level of expertise about Elizabeth!"
Even now, at 55 years old, she cherishes her time spent acting on The Waltons. Kami appeared in many reunions and TV movies. She will always be Elizabeth Walton to fans.
Enjoy our DoYouRemember Cast Rewind with the incredible WALTONS:
For more of these throwback videos, check out our YouTube Channel!