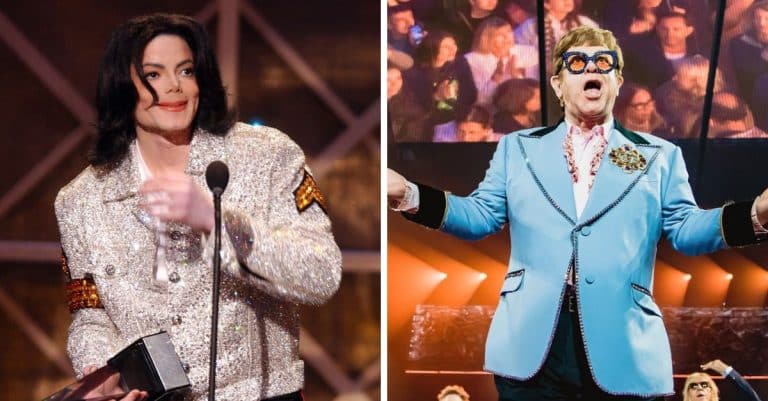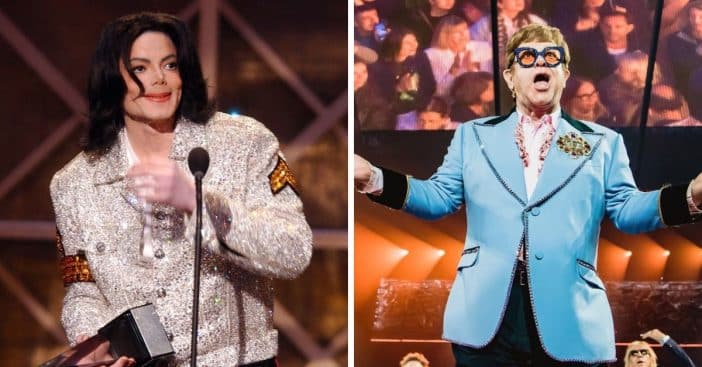 Elton John has recently revealed in his memoir, Me, that Michael Jackson during his lifetime was mentally ill and a disturbing person to be around. The 75-year-old claimed he met the King of Pop for the first time when he was still a child.
"I'd known Michael since he was 13 or 14," Elton wrote. "He was just the most adorable kid you could imagine. But at some point in the intervening years, he started sequestering himself away from the world and away from reality, the way Elvis Presley did."
Elton John says that Michael Jackson's change in character was probably due to prescription drugs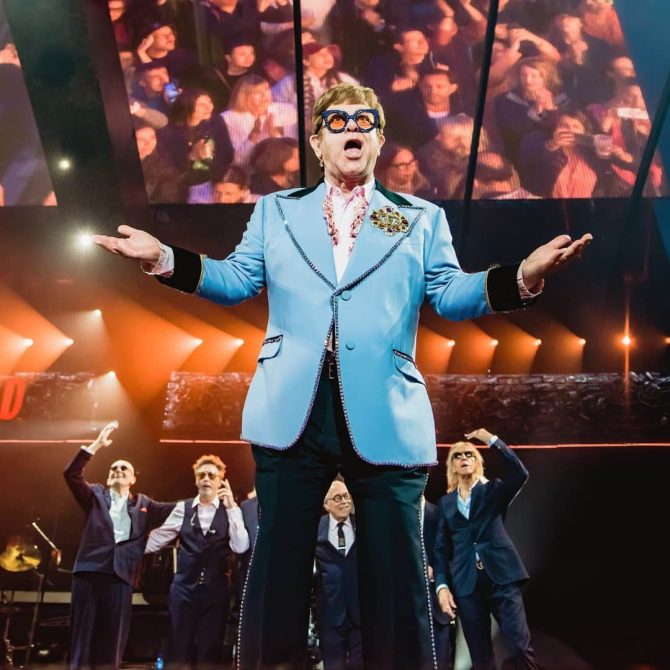 The "Your Song" crooner disclosed that he believed that the notable changes in Jackson's behavior must have been due to his continued use of prescription drugs. "God knows what was going on in his head," Elton John stated, "and God knows what prescription drugs he was being pumped full of, but every time I saw him in his later years I came away thinking that the poor guy had totally lost his marbles."
Elton further stated that Jackson had become a shadow of himself. "I don't mean that in a lighthearted way. He was genuinely mentally ill, a disturbing person to be around."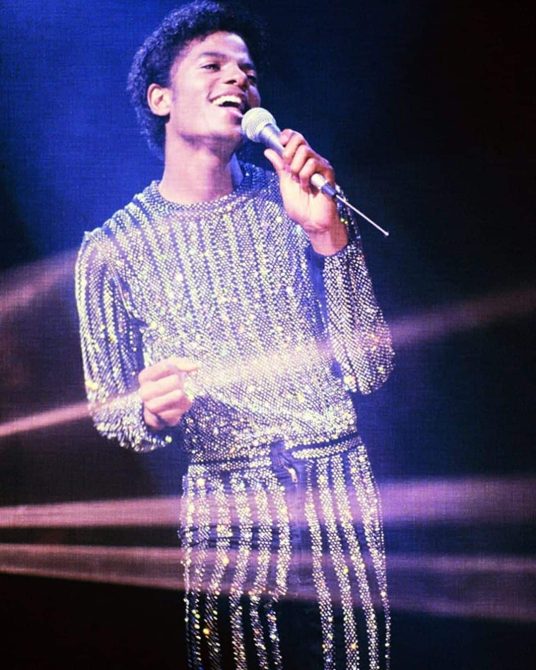 Elton John refused to react to Michael Jackson's sexual scandal
Earlier in 2019, the King of Pop made headlines when an HBO documentary, Leaving Neverland decided to unravel his relationship with minors and accusations of sexual abuse.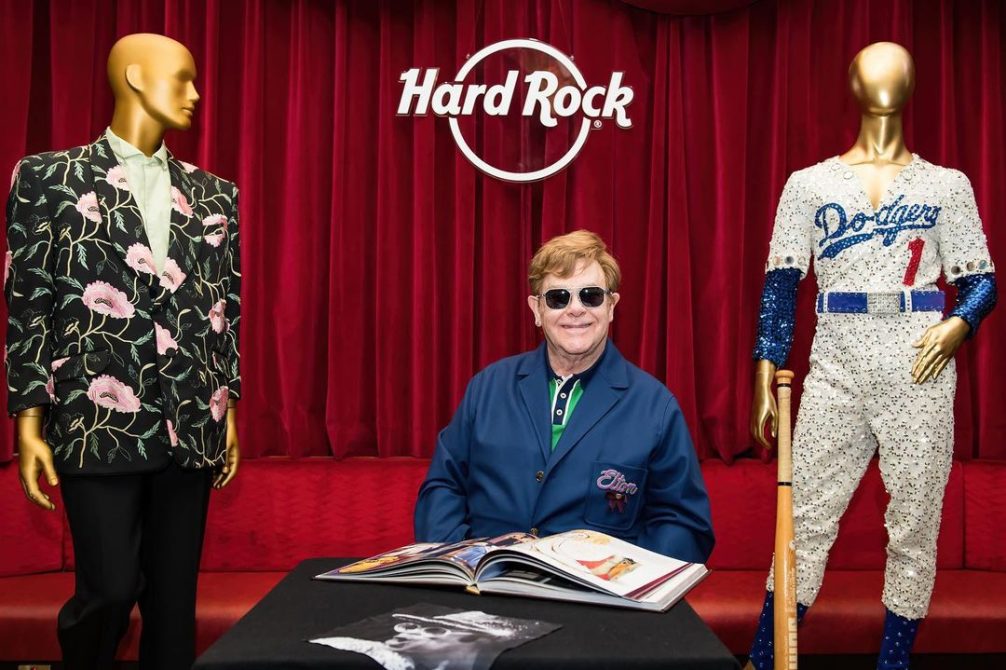 However, Elton declined to comment on the allegations at first but he later explained that the "Thriller" singer seems to love being in the company of children rather than adults. "For whatever reason, he couldn't seem to cope with adult company at all."