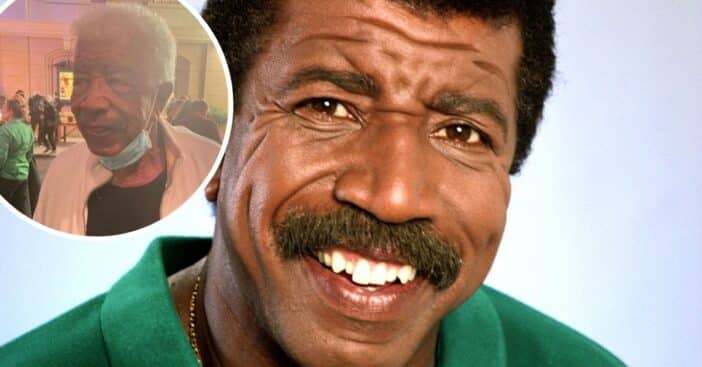 Hal Williams has been in the business for decades. He played Harley Foster on The Waltons and later appeared on 227, The Sinbad Show, and Sanford and Son. He only appeared in seven episodes on The Waltons but his character truly became iconic in the wholesome show.
Before becoming an actor, he actually worked as a postal worker. He moved to Los Angeles to pursue an acting career and his Waltons gig was actually only his second TV role. He also appeared on Roots: The Next Generation and films such as Guess Who and Private Benjamin.
How old is Hal Williams today?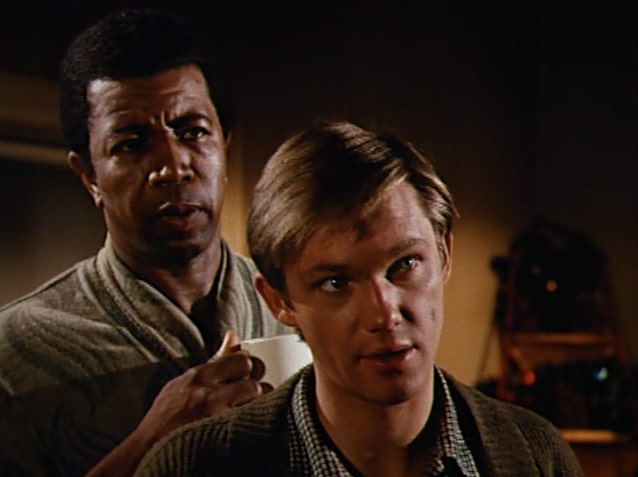 His more recent roles were in Parks and Recreation, The Mayor, and voicing a video game called Disintegration. These days, the 83-year-old hosts a podcast called Hal's Hitlist with producer Sharlette Hambrick.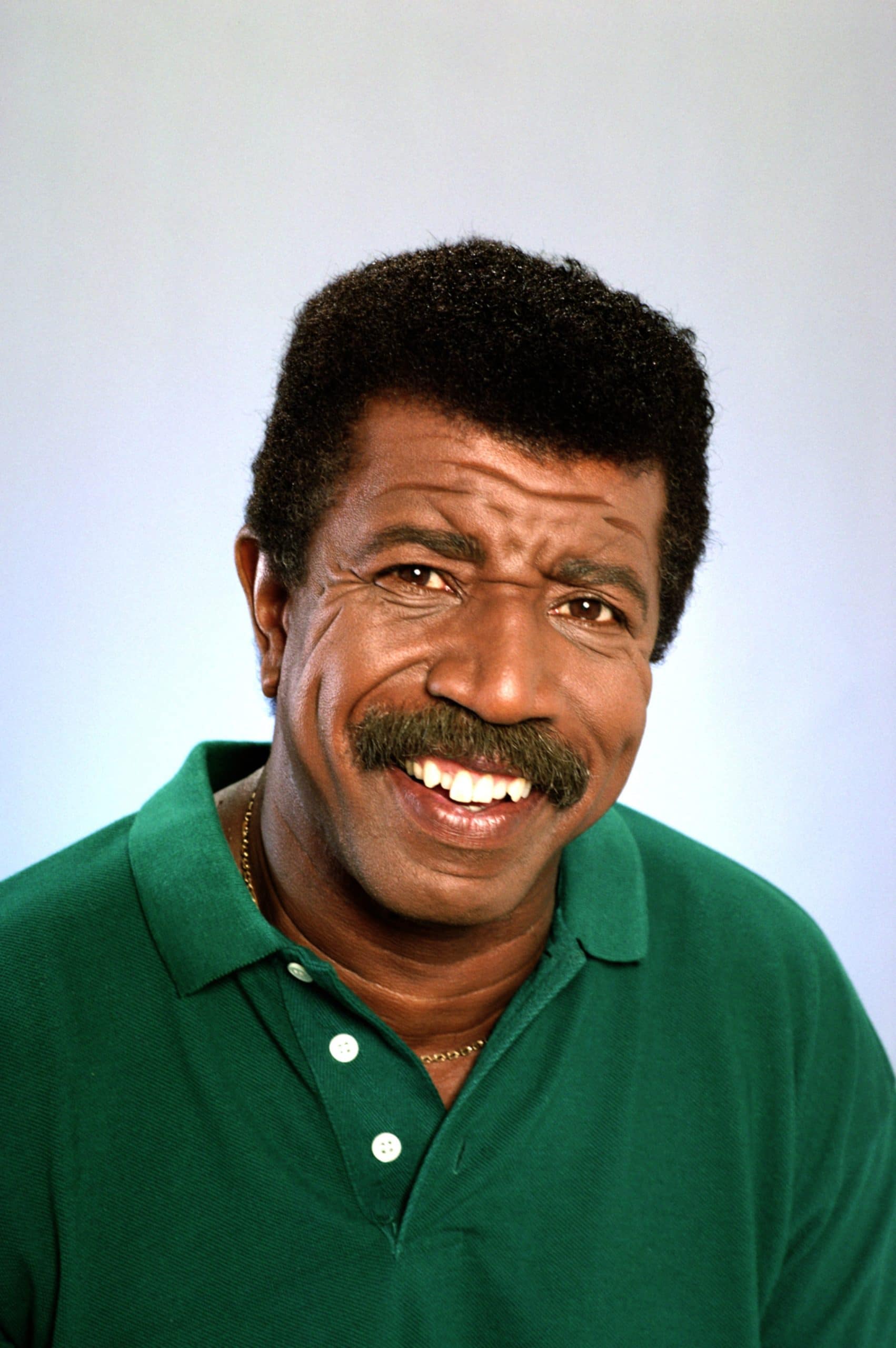 Hal once shared that he wants to be remembered for his more dramatic roles. He said, "People don't realize that I'm a serious actor. I played the grandfather in 'Roots,' I was in 'Harry O' with David Janssen—I did other dramatic shows. I did five years on 'The Waltons.' I've always tried to keep a foot in both camps. And it's hard to fight the pigeon-holing that goes on … but in all those comedies, you have to remember one thing: I wasn't the funny guy. I was the straight guy in the middle of all the madness."
As far as his personal life goes, Hal tends to keep that private. He has been married twice and has three children. He occasionally shares photos of his family on Instagram but generally keeps them close to his heart.
View this post on Instagram
He said he loves being recognized by fans and knowing that he's still relevant. Hal shared, "One of the things that keeps me going is the people. Perfect strangers are so gracious at airports, grocery stores, everywhere I go. I hear more people saying they grew up with me. I appreciate and love all of them."