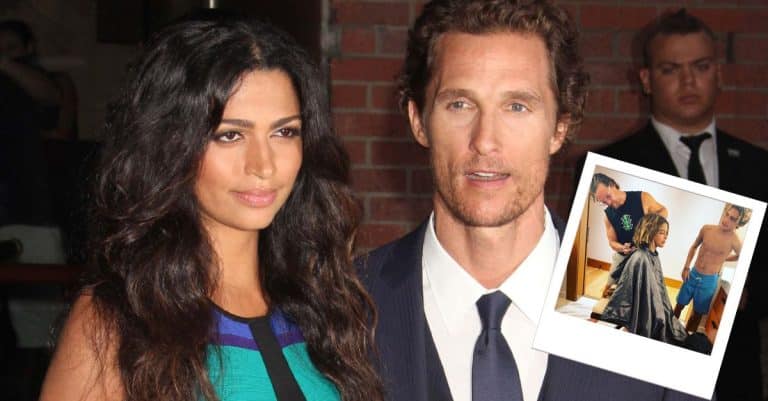 Matthew McConaughey is the proud father of three children with his wife Camila Alves. The couple shares sons Levi and Livingston, and daughter Vida. McConaughey primarily fills his social media pages up with images related to work, but Alves recently shared a fun, candid video of McConaughey with his sons who are already his spitting image.
McConaughey, 53, and Alves, 40, have been married since 2012. At 14, Levi is the oldest sibling, followed by Vida at 13, and Livingston at 10. When the Contact actor isn't working, he enjoys quality time with his family and can even be seen serving as a barber for his kids. See the sweet moment below!
Camila Alves shares a cute home video of Matthew McConaughey and his sons
View this post on Instagram
Earlier this week, Alves took to Instagram to share a fun moment between McConaughey and their sons. "Then this happened," Alves captioned the post, followed by her signature series of yellow and green hearts, along with the Portuguese translation, "aí isso aconteceu." The post went live the same day Alves shared a scenic photo along with a passionate and loving caption celebrating a birthday.
"Sometimes in life you just become friends with someone that can bring positive energy to everything, well THAT person turned 40 this year too," she posted, sending powerful birthday wishes to a friend. The two are not related but juxtaposing the meaningful first post that has its dramatic scenery next to the more casual, almost silly family photo and the effect is very humorous.
McConaughey and the gang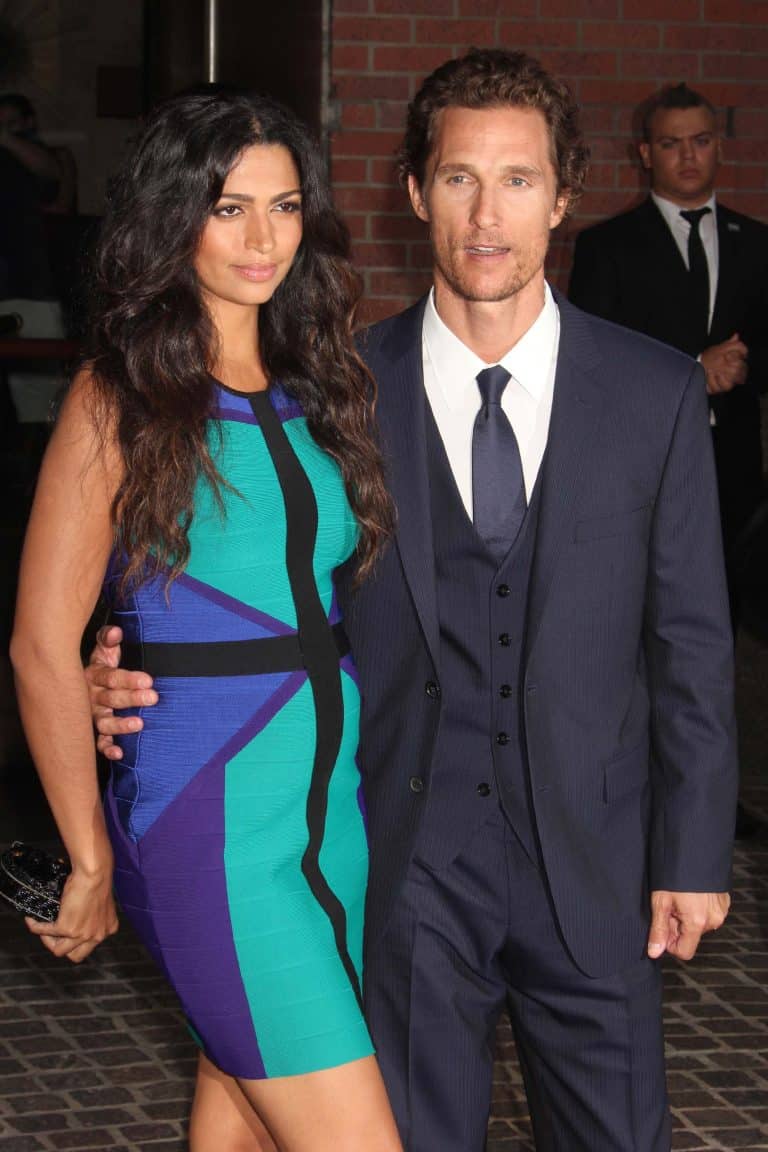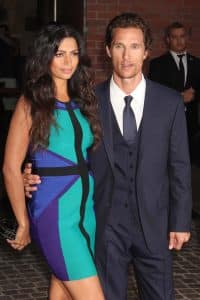 The photo itself shows Livingston seated at the barber's chair while McConaughey snipped away his flowing blond locks. His older brother Levi, watched the proceedings attentively. Calm family moments like this are a treasure for the couple, especially since McConaughey at one point feared he would not have a family – never mind a wife, daughter, and sons who now join him at some red carpet events.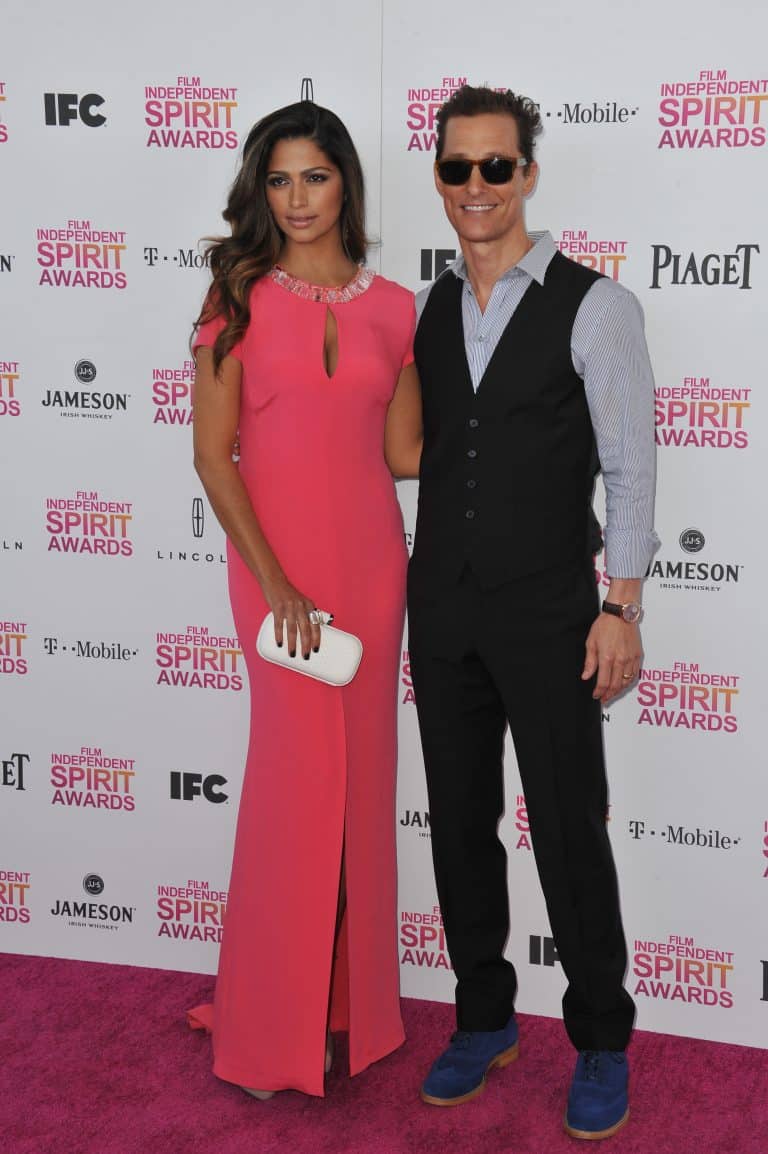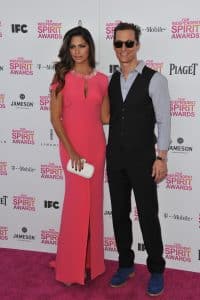 In 2018, looking back to before he met Alves in 2006, McConaughey felt "the clock was ticking," adding, "I was about to be 40 and my plan was to be married and have kids by that age. But I didn't want to play the game of starting to feel anxious because, with too much anxiety, you can't find a mate. And then you make a hasty decision." Now, he's married with such joy that he defines their relationship by its "unconditional love."