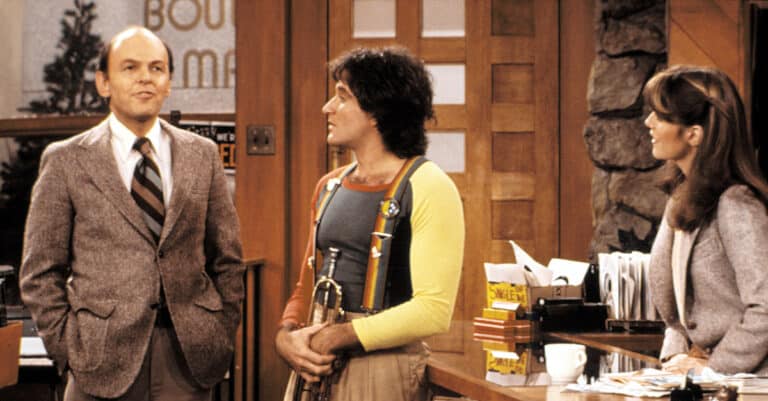 Actor Conrad Janis has died at age 94.
He was best known for his role on the sitcom Mork and Mindy.
His other career was as an American jazz trombonist.
Conrad Janis, best known in pop culture as Mindy's father, Fred McConnell, on the sitcom Mork & Mindy, but well known as an American jazz trombonist as well, has died at the age of 94.
He was born February 11, 1928 in New York City and got his start as an actor at age 13 for an acting road company, spending two years with them while working as a radio performer as well. During preparation of pre-Broadway run for the play The Dark of the Moon, he came to the attention of a Hollywood scout. As a result, Janis made his film debut in the 1945 film Snafu, followed by Margie (1946) and The Brasher Doubloon (1947). Several more films followed as did guest appearances on shows like Get Smart, My Favorite Martian, Banacek, Cannon, Happy Days and Maude.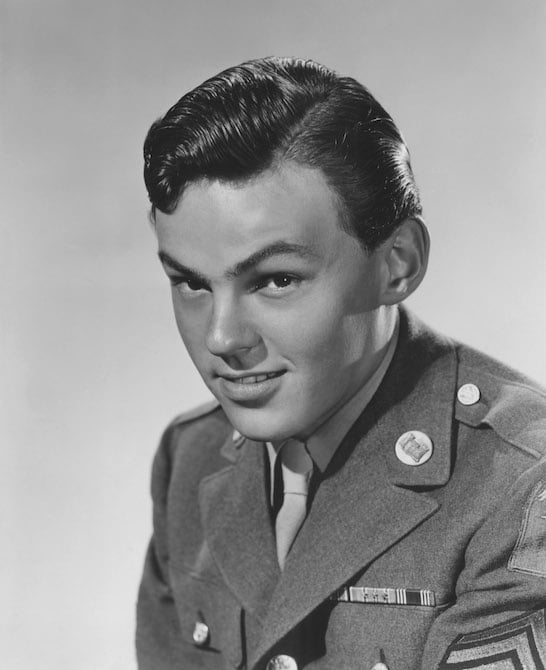 In between all of this, in 1949 he put his love for jazz to the forefront when he formed a band of aging jazz greats, with himself playing the trombone. In the late 1970s he created the Beverly Hills Unlisted Jazz Band, which made frequent television appearances and performed in eight sold-out Carnegie Hall shows.
In 1990 Janis spoke to the Albany Democrat-Herald, expressing the challenge of balancing careers in acting and music as well as his enthusiasm for the latter. "Almost every city in California has a jazz festival now," he said, "and they're cropping up all over the Northwest, up and down the coast and clear up to Vancouver. There's as many jazz festivals as you could think of to have every year. It's exciting to be able to play so many of them."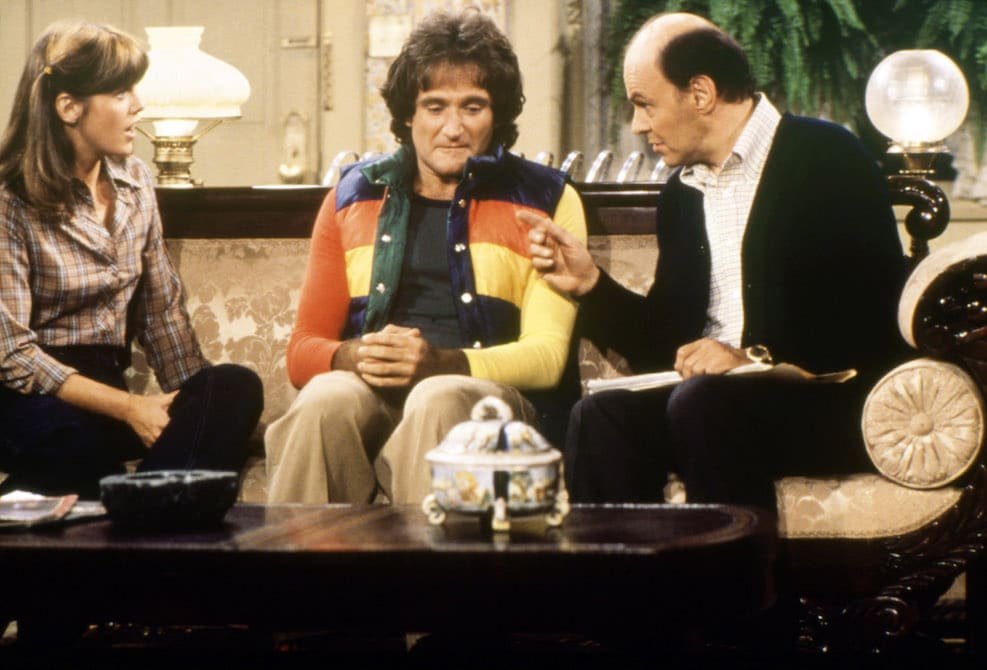 Happy Days producer Garry Marshall hired him for Mork and Mindy, where he played the father of Pam Dawber's Mindy McConnell and one of the few people who became aware that Robin Williams' Mork was really an alien and not just weird. The show, which ran from 1978 to 1982, included Janis' musical passions, with season four seeing him become the conductor of the Boulder Symphony Orchestra. During those years, it should be noted, he was let go from the series following the first season and was brought back a year later.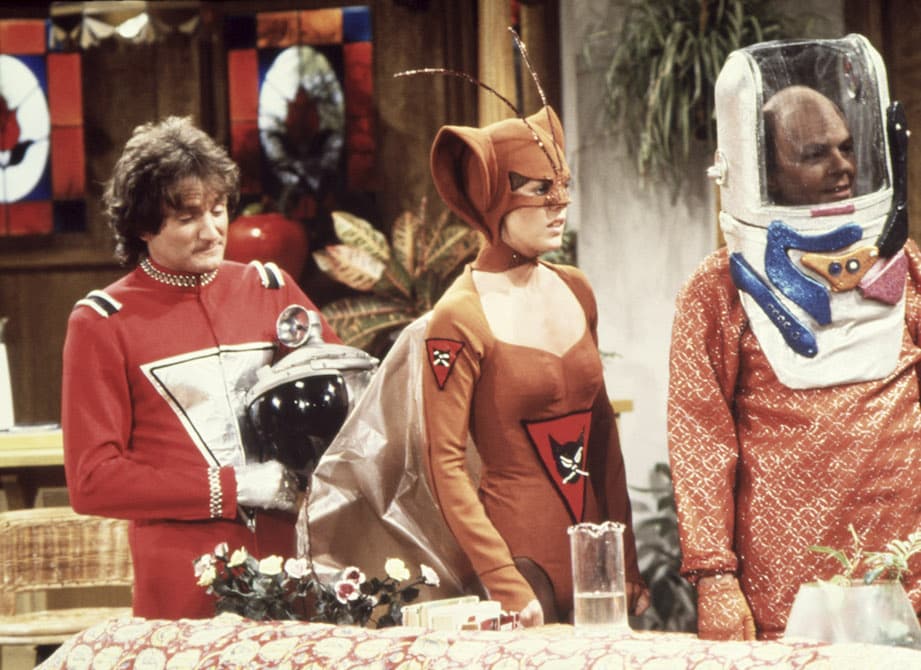 "Mork and Mindy was certainly a big hit," he explained to the Abilene Reporter-News in 1980, "In fact, it was a huge hit. So just to be connected with it, even for only one season, was a great thrill and a great pleasure. Very few actors have that experience, being part of a blockbuster hit."
In his personal life, he was married three times, first to Vicki Quaries from 1948 until 1957, Ronda Copland from 1979 to 1983, and Maria Grimm since 1987. He has two children.
Janis actually died on March 1.