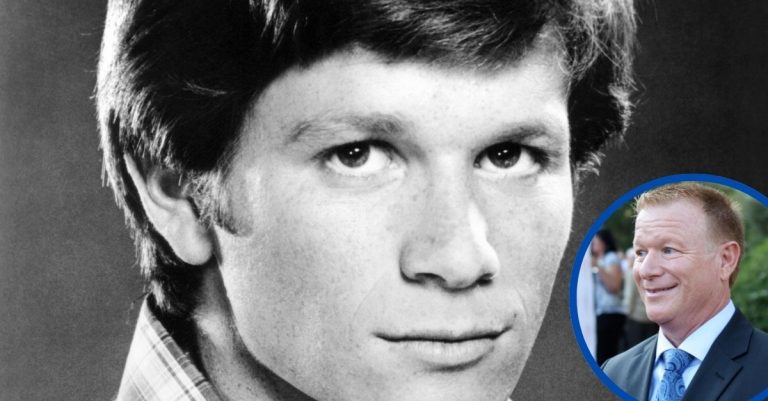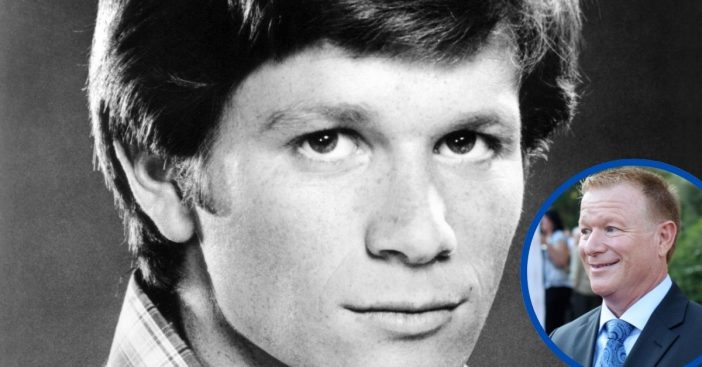 Even difficult times can inspire happiness in the form of hope and inspiration. The Waltons helped do just that. Set during the Great Depression, it tells the story of a family in rural Virginia from the Great Depression to World War II. Everyone in the family had to endure hardships, including the character of Benjamin "Ben" Walton, played by Eric Scott.
Ben Walton would become Scott's most famous role However, his filmography spans decades. Following his birth on October 20, 1958, he called Los Angeles, California his home. Scott's first big acting role came with The Homecoming: A Christmas Story in 1971. That, in turn, ended up being a most fateful moment.
Eric Scott cemented a legacy right away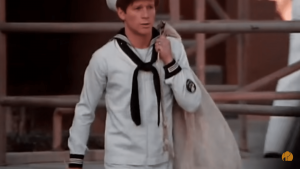 To many viewers, Eric Scott is Ben Walton. But he did not start that role on The Waltons. Instead, Ben and Scott's stories began with the television film The Homecoming: A Christmas Story. This 1971 in turn inspired The Waltons and saw the continuation of Ben's character.
RELATED: 'The Waltons' Cast Then And Now 2020
As Ben, Scott played the third Walton son who possesses a true entrepreneurial spirit. Eric Scott acted as Ben Walton through the entirety of the series and through six whole movies. In fact, just about every decade before the 2000s of his years active has some Waltons-related event he worked on.
Oh the unexpected places he will go
According to Famous Birthdays, Eric Scott has a few surprising appearances in media as well as his famous ones. For example, his early acting career included appearances on The Doris Day Show, Bewitched, The Fall Guy, and Medical Center.
Additionally, the latter half of the '70s saw him appear in an episode of Family Feud. Now that he's famous from The Waltons there's a lot to keep an eye out for. Both he and Richard Thomas gained such acclaim thanks to that enduring show.
Where is Eric Scott now?
Eric Scott went through a few relationships and marriages. First, he married actress Karey Louis, a matchup that lasted briefly. Then, he was married to Theresa Fargo. Together, they had a daughter named Ashley. Sadly, Fargo passed away from acute myelomonocytic leukemia on November 5, 1992. Her passing came very shortly after Ashley was born as she developed the disease while pregnant. They were married from 1989 until her passing.
2000 saw him marry Cynthia (Cindy) Ullman Wolfen. The following year, they had a daughter together named Emma then a son named Jeremy in 2004. Though he showed devoted zeal towards acting (he and Jon Walmsley are the only ones to appear in every The Waltons episode), Scott showed other interests as well. As of 2019, Scott owns Chase Messengers, a parcel delivery service in Encino, California. Additionally, he's the vice president of a messenger company in Hollywood, California. Whatever else he decides to pursue, we hope he enjoys himself!