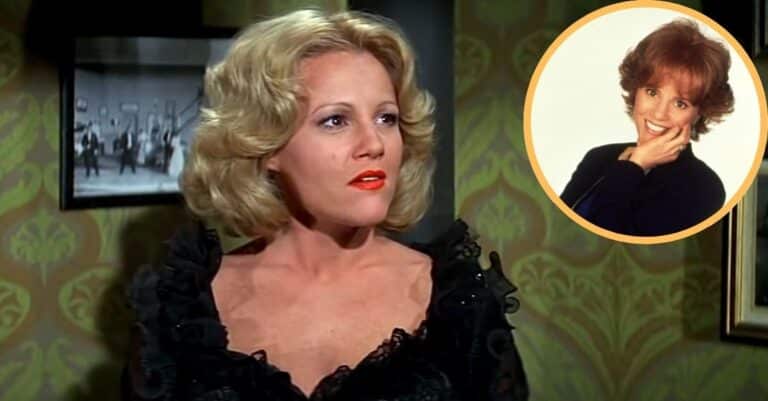 A pretty smile and dazzling outfit can only go so far, evidenced no better than by the seductress Lili Von Shtüpp. Madeline Kahn danced and sang Lili into life in 1974's divisive but enduring film Blazing Saddles and boasted quite the career outside of it as well.
Born as Madeline Gail Wolfson on September 29, 1942, Kahn was an east coaster for much of her early life and career. Even before completing her education, she earned money through entertainment, specifically by singing and performing in musical comedies. After graduating from Hofstra, she continued with musicals, some on Broadway, as well as concerts. In '77 she even performed opposite Rita Moreno and Barry Bostwick. Her film debut, De Düva (The Dove), was back in '68. She added Paper Moon to her resume in '73, along with an Academy Award nomination for Best Supporting Actress.
Did Gene Wilder and Madeline Kahn date?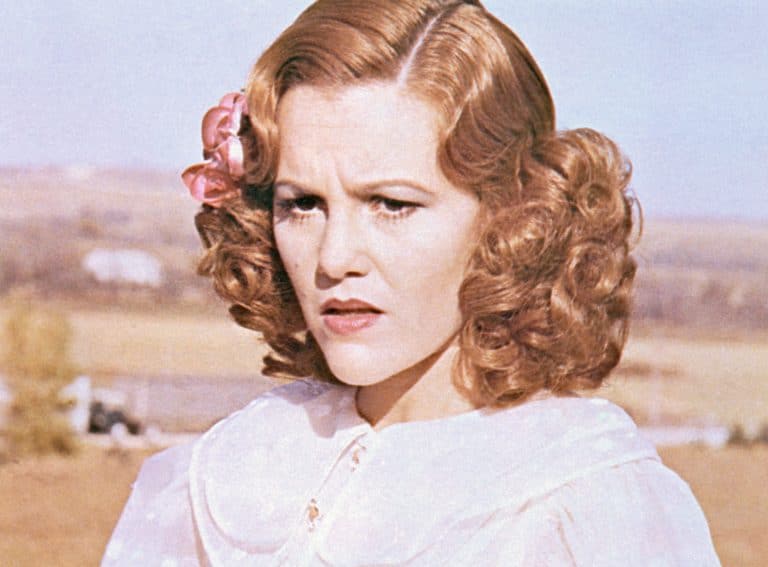 Originally, Kahn was supposed to play Agnes Gooch in 1974's Mame, but the role ultimately went to Lucille Ball. That's alright, though, because everything happens for a reason, and Kahn was in for a slew of successful comedies starting with Mel Brooks' Blazing Saddles. There, she would act alongside Brooks himself, as well as Cleavon Little and Gene Wilder. Then came Young Frankenstein, and High Anxiety, all fronted by Brooks, who knew how to fully showcase Kahn's comedic talents.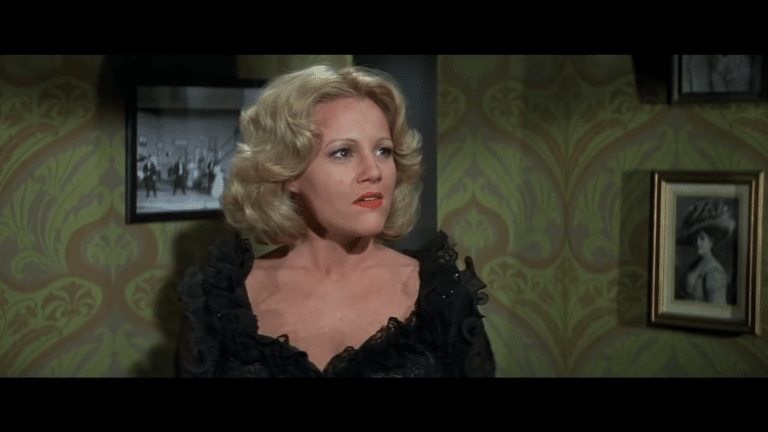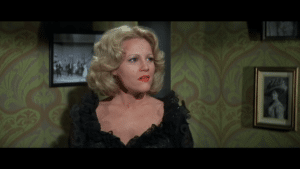 She reunited with Wilder for The Adventure of Sherlock Holmes' Smarter Brother. Brooks reportedly felt certain, based on the strong chemistry between Kahn and Wilder, that the two ended up dating, though Wilder insisted otherwise. Regardless, Kahn was locked into a steady stream of good work and even played the title character for 19 episodes of Oh Madeline!, with an even longer project yet to come.
An eventful road and an end arriving too soon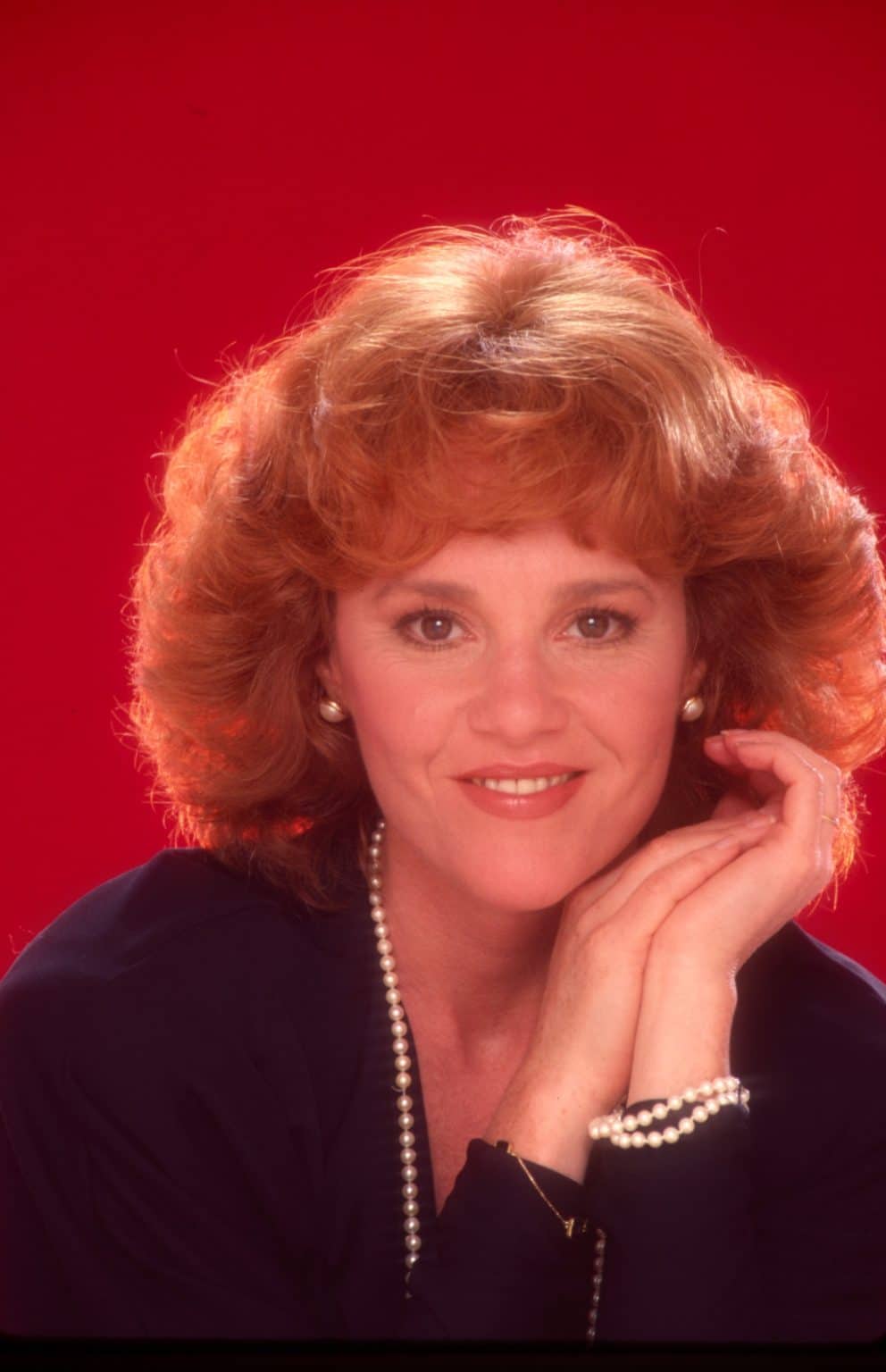 A younger generation of TV-watchers could appreciate Kahn's talents thanks to her repeated work on Sesame Street. Then, in the '90s, she filled the role of Pauline Fox for some 84 episodes of Cosby. When the animated series, also starring Bill Cosby, launched in 1999, Kahn provided the voice of Mrs. Shapiro. It would be her final credit.
Kahn was the recipient of two Drama Desk Awards, a People's Choice Award, Daytime Emmy Award, and a Tony Award – and that's not counting several other nominations. She married John Hansbury in 1999 but their time as a couple would be short; just the year before, Kahn had been diagnosed with ovarian cancer and although she underwent treatment, the cancer spread aggressively. On December December 3, at the age of just 57, Madeline Kahn passed away. There is a bench dedicated to her in Central Park, located by the reservoir on West 87th St., courtesy of her husband and her brother. A contemplative tribute to a powerhouse of talent.