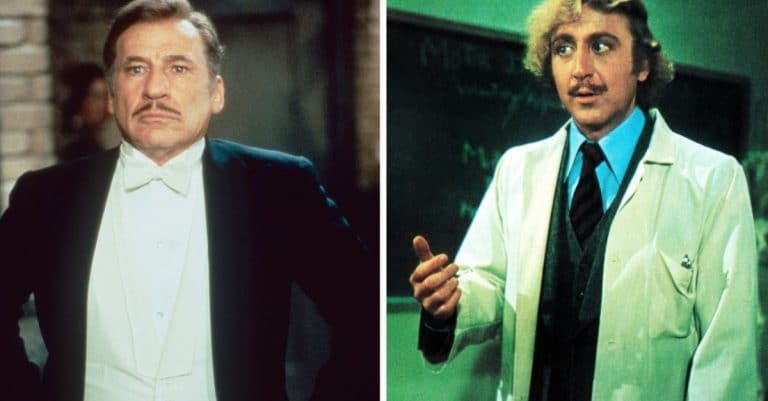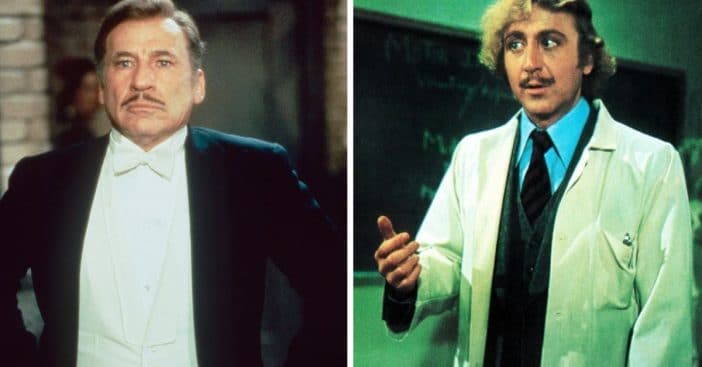 Gene Wilder and Mel Brooks worked together many times over the years. They were great at collaborating and working together, however, there was one particular film that they had trouble with. They worked together in the classic Halloween movie Young Frankenstein in 1974.
There was one scene where they disagreed about how to handle it. You may remember the scene where Gene Wilder's character, Dr. Frederick Frankenstein, dances with his monster, who is played by the late Peter Boyle. They dance to the song "Puttin' on the Ritz." It is pretty funny but Mel Brooks did not like how it came together at first.
Mel Brooks and Gene Wilder argued over a scene in 'Young Frankenstein'
Gene wanted the scene to be light-hearted while Mel reportedly thought it was "frivolous." Gene once said, "And, one night he came over and he looks at the pages and says, 'You tap dance to Irving Berlin in top hat and tails with the monster? Are you crazy? It's frivolous.'" They began to argue until Gene said he was actually blue in the face.
RELATED: Mel Brooks And His Son Max Brooks Tell People "Don't Be A Spreader" During Coronavirus
After they argued for around 20 minutes, Mel just gave in and said the scene was okay and the rest is history. Gene recalls asking Mel why he argued so much about the scene if he gave in so quickly. Mel admitted, "Because I wasn't sure if it was right or not. And if you didn't argue for it, I knew that it would be wrong. But if you really argued, I knew it was right."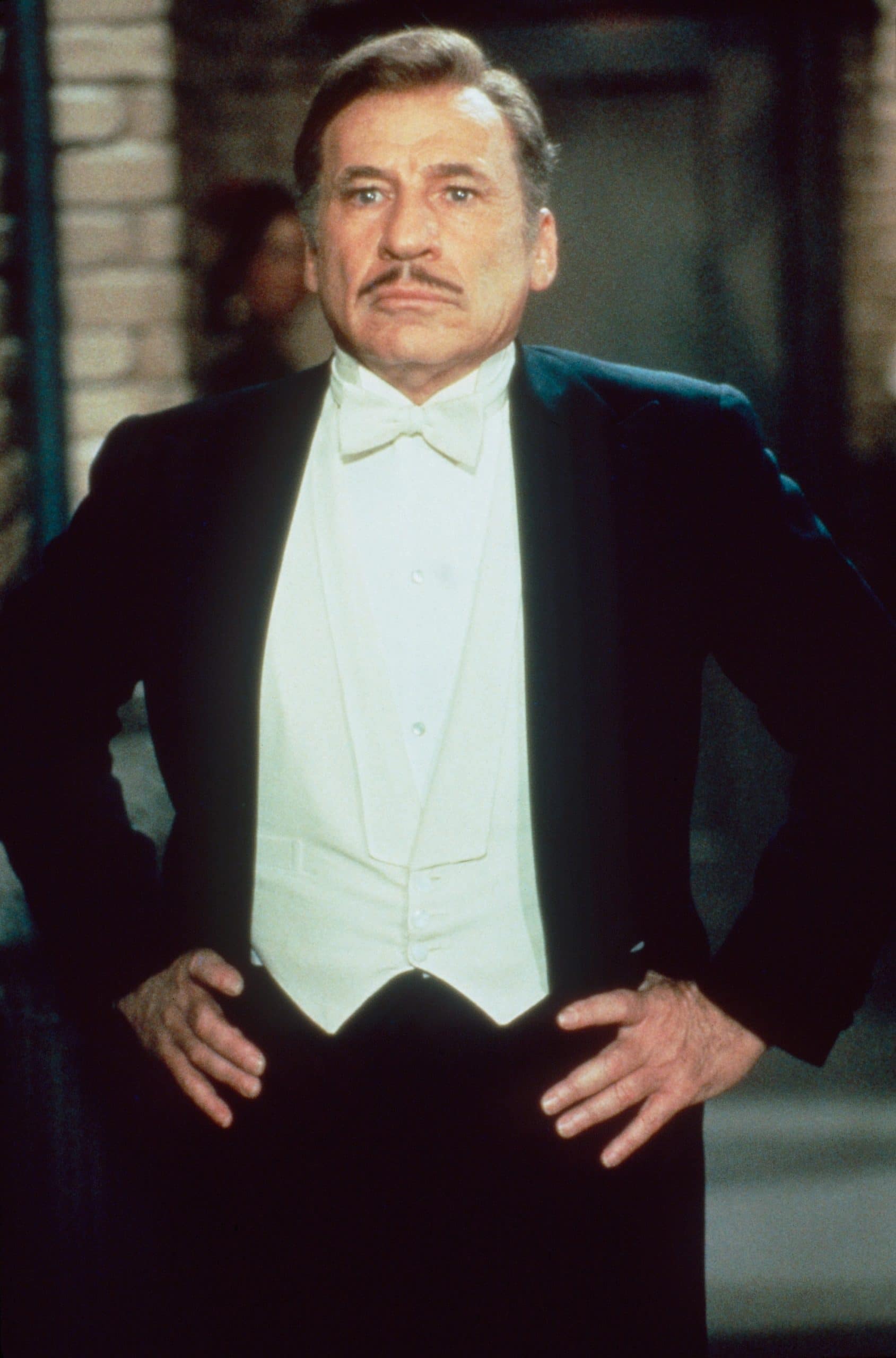 Of course, the scene is loved by many fans! Watch it below: