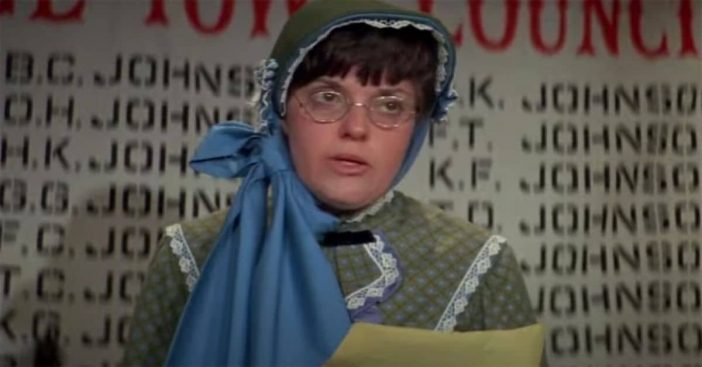 Carol Arthur DeLuise has died at age 85.

She had been suffering from Alzheimer's disease for 11 years. 

Carol is best known for her role in 'Blazing Saddles.'
Actress and widow of Dom DeLuise, Carol Arthur DeLuise has died at the age of 85. Her family said that she died after an 11-year battle with Alzheimer's disease. She died in Los Angeles on Sunday.
Carol had 35 acting credits during her career. Her most famous projects were Mel Brooks movies including Blazing Saddles. She played Harriett Johnson, the outspoken schoolmarm in the film. While she appeared in mostly smaller roles, she appeared on Dean Martin and her husband Dom DeLuise's shows.
Carol Arthur DeLuise has died at 85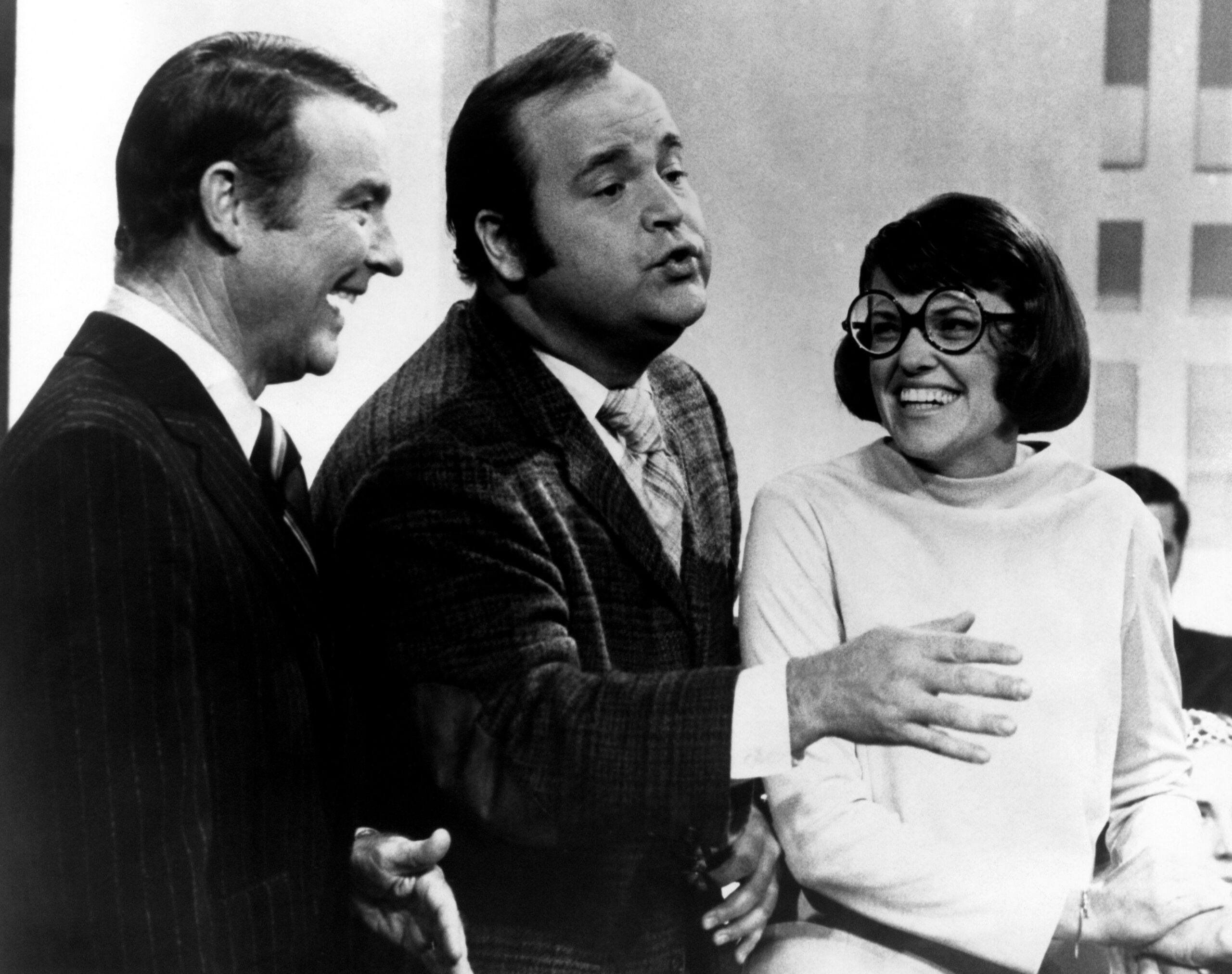 Carol and Dom met in 1963 while they were both performing at the Provincetown Playhouse in New York City. They got married and had three children named Peter, Michael, and David. The entire family appeared in the 1979 film Hot Stuff. Now, all three sons are successful actors.
RELATED: Gene Wilder's 'Willy Wonka' And 'Blazing Saddles' Coming Back To Big Screen!
Her last acting credit was in the series 7th Heaven in 2004. Dom died in 2009 and she has been out of the spotlight ever since.
She is survived by her three sons and three grandchildren. RIP Carol. In conclusion, remember her scene in Blazing Saddles below: