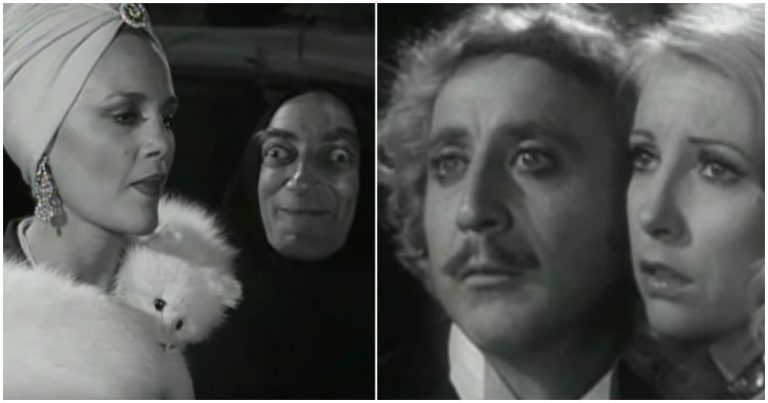 Legendary actor Gene Wilder passed away on August 29th, 2016, after a long battle with Alzheimer's disease. The world was devastated and will forever remember him as one of the comedic greats.
Even though he is no longer with us, he is never really going to be forgotten. That is because of his incredible work in tv shows and movies over the years. From Blazing Saddles to Willy Wonka and the Chocolate Factory, Gene was a scene-stealer who refused to give in. Most of us have seen his big films, but we recently found some unseen bloopers that had us rolling!!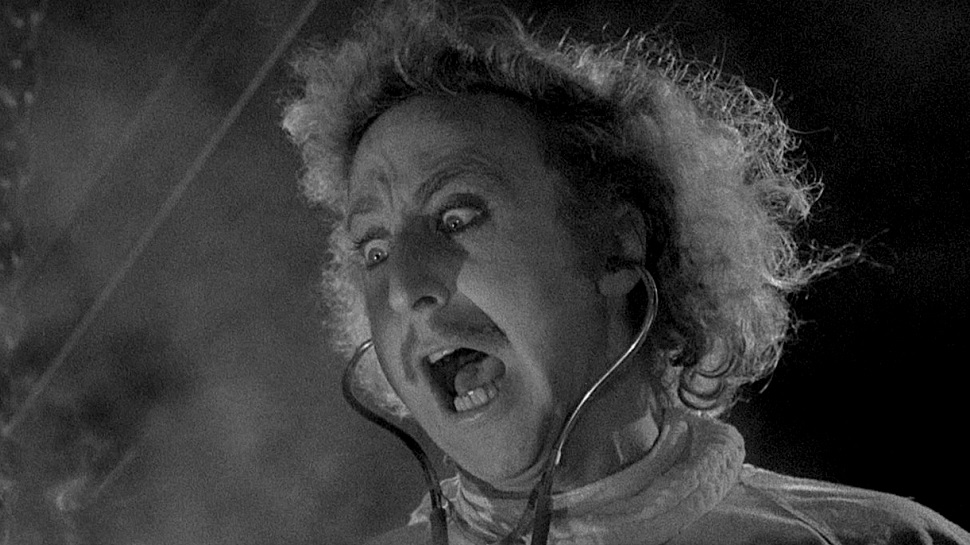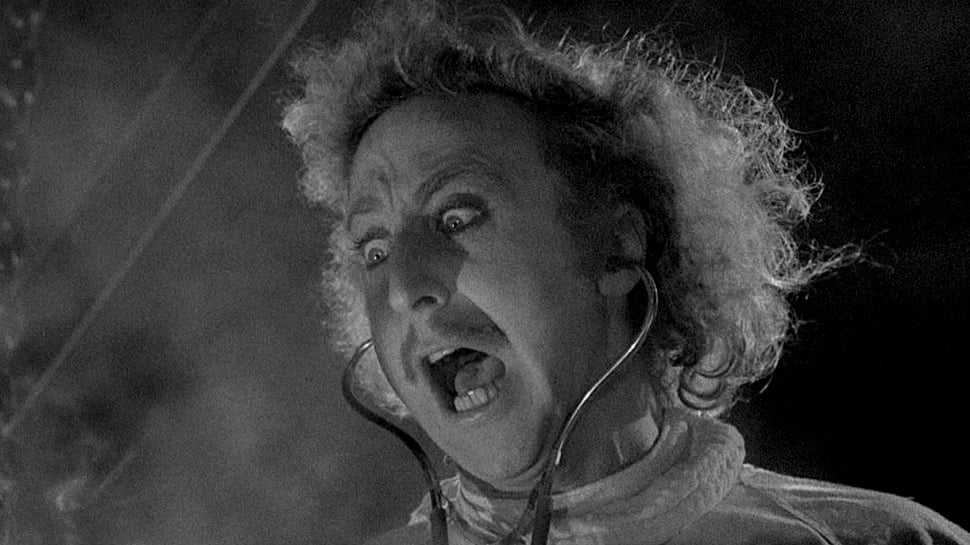 The legendary actor will always be remembered for his joy and laughter, the way we can only presume he would want to be remembered. Shortly after Wilder's passing, fans from around the globe began sharing their very favorite Gene Wilder moments.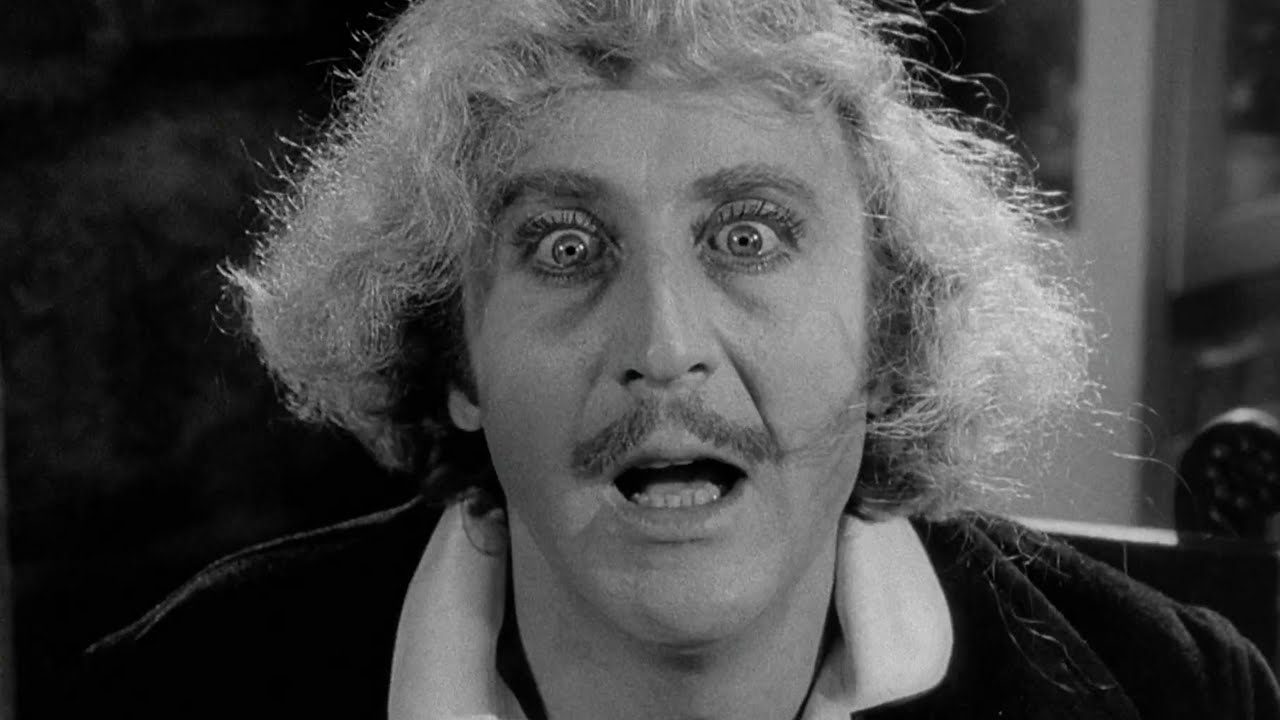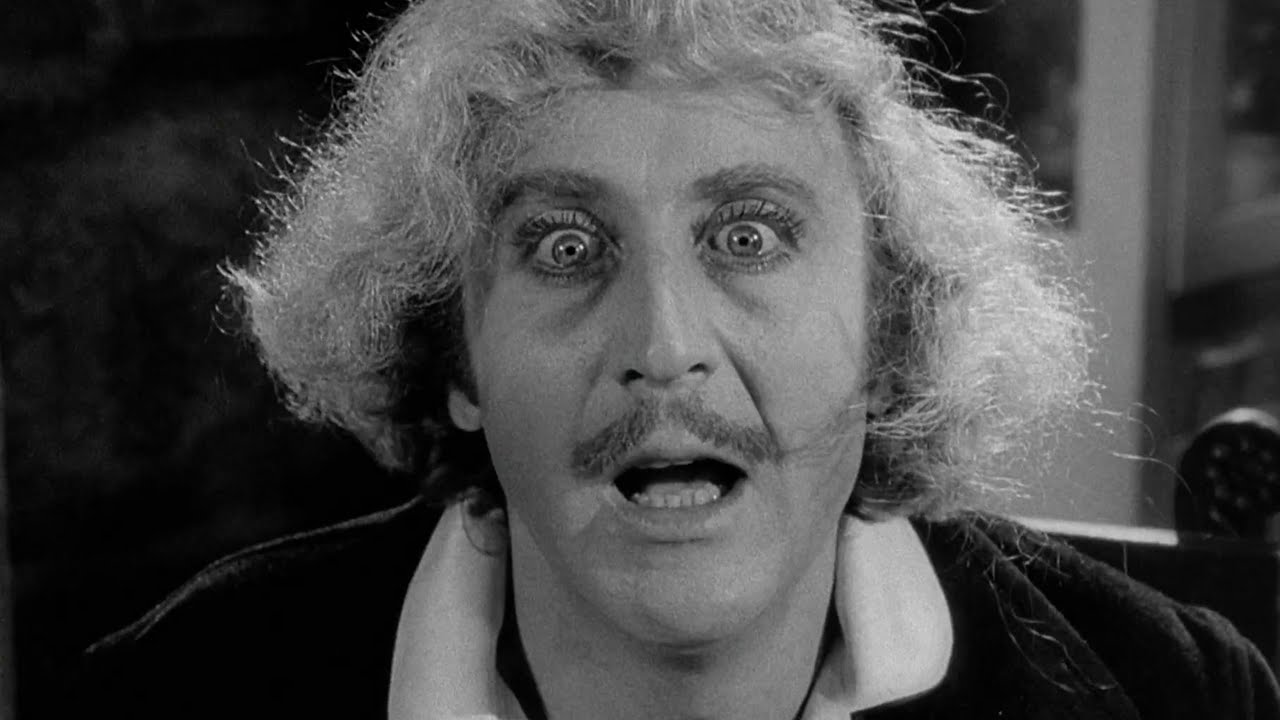 Wilder, alongside his memorable cast including Teri Garr, Cloris Leachman, Marty Feldman and Peter Boyle, were left in stitches during some of the most intimate and serious scenes of the classic film.
Watching the bloopers and feeling the nostalgia makes us love Wilder all the more.
Oh, Gene, it's too soon! It's too soon… pic.twitter.com/q3X0lGC9Nk

— Cloris Leachman (@Cloris_Leachman) August 29, 2016
After Wilder's passing, his co-stars took to social media to pay tribute to his legendary life. Cloris Leachman, in particular, voiced her admiration for Wilder and recalled a fond moment of their Young Frankenstein acting days.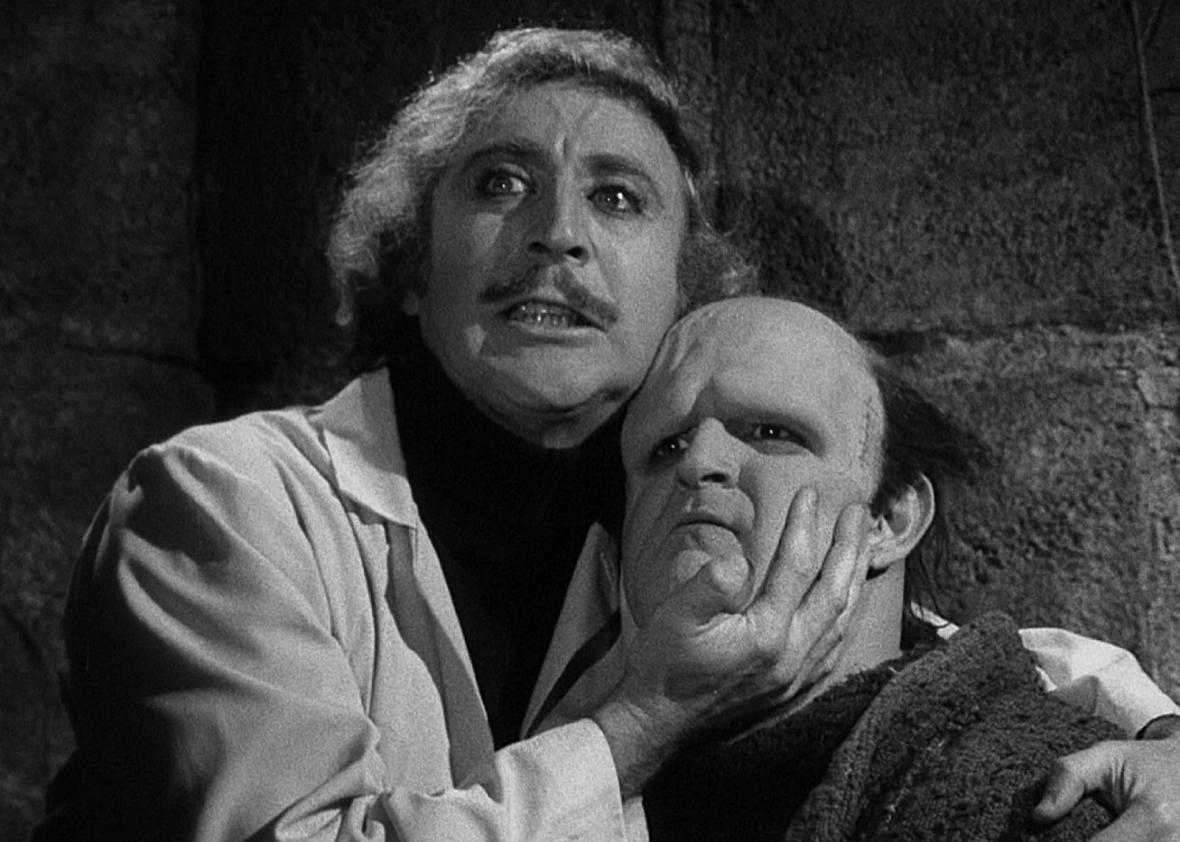 "Gene was in a class by himself," Leachman said in an interview. "I looked up to him yet on the set he was just one of us."
"I remember when we were shooting Young Frankenstein there was a scene where I had to get the group up the stairs immediately, and I had to say, 'Shtay close to zee candles,' and turn toward him."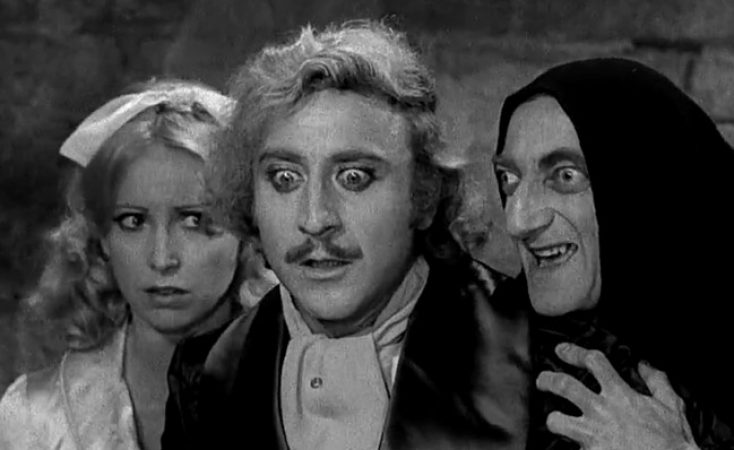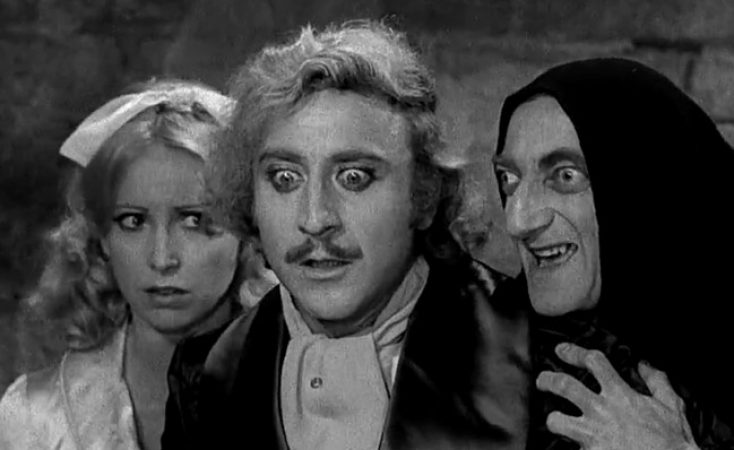 "As I turned around I could see his face was in two pieces. We had to do our scenes 14 times over because he'd be laughing so hard. Alas…alas…"
"So dear Gene I vill say, Goodnight," Leachman concluded.
RELATED: 94-Year-Old Cloris Leachman Talks About Some Of Her Favorite Movie Roles
A particularly comical clip of Young Frankenstein bloopers has surfaced on social media, and fans can't get enough. Everyone loves to watch their favorite actors struggle to stay in character while breaking down into fits of laughter, and Wilder doesn't disappoint in this hilarious footage.
Bloopers are not available for most movies, so when we found this Young Frankenstein blooper reel, we had to share. Please enjoy and remember a true American gift, Mr. Gene WIlder. 
Short Blooper from Will and Grace