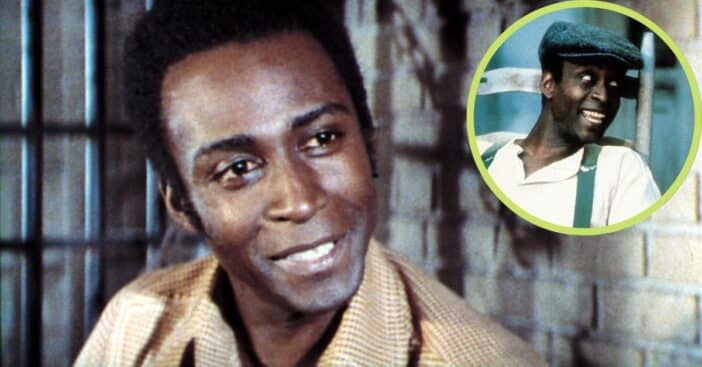 Mel Brooks struck gold when he brought Blazing Saddles into the world, but where would any great film be without its great lead man? Cleavon Little brought Sheriff Bart to life as no other could, and Bart's cunning wits were a sight to behold, much to the chagrin of his enemies. Did Little's life after the standout Western prove as Blazing as his character's? Sadly, not quite.
Born on June 1, 1939,  Cleavon Little was born in Oklahoma but raised in San Diego, California, in the prime position to pursue acting, which he did by the time the '60s rolled in. Cleavon showed an interest in the arts in general, attending poetry readings and performing in plays. His skills earned him a scholarship to the American Academy of Dramatic Arts. Well done!
The temperatures start rising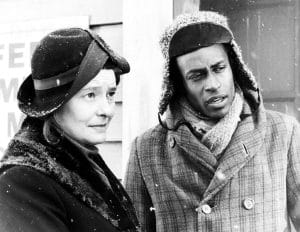 Cleavon typically took to the stage in the early years of his career before his filmography became increasingly populated by movies. By 1970, he earned himself a Tony Award for his performance in Broadway's Purlie. As for movies, he started with What's So Bad About Feeling Good? in 1968 followed by John and Mary the year after, Vanishing Point, and even The Waltons – The Homecoming: A Christmas Story,  the program that kicked off a whole new franchise.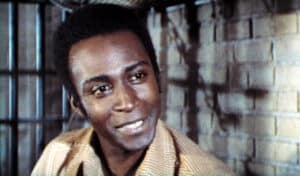 When Cleavon landed the role of Dr. Jerry Noland in the '70s series Temperatures Rising, Cleavon started becoming the next name to keep an eye on. This made him an invaluable recruit for Blazing Saddles, though he was relatively new to the film industry proper, so Mel Brooks actually talked about tips and tricks of the trade. But these chats were more than colleagues brainstorming; the two became enduring friends. He also forged a meaningful friendship with Judd Hirsch when the two worked on I'm Not Rappaport together in the mid-'80s.
What happened to Cleavon Little?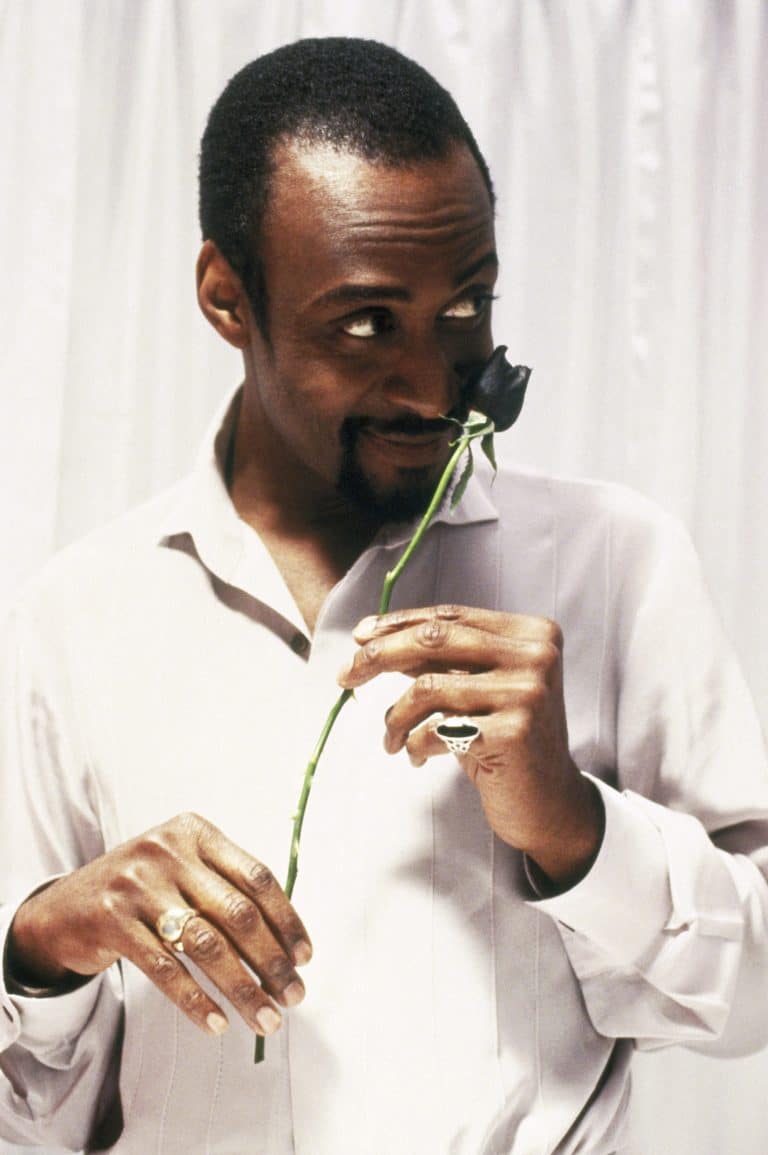 Blazing Saddles would be Cleavon's most famous project but it was by no means his last. He returned to television in the '90s in Bagdad Cafe and won a Primetime Emmy for Dear John. Along the way, he was married for two years to Valerie Wiggins and the two became parents of a daughter, Adia Millett-Little. In the latter years of his career, his roles would be reflective of the times and support civil rights and equality, like his work in the docudrama Separate But Equal, and even True Colors, the latter of which sees Cleavon take over as dentist Ronald Freeman in an interracial marriage. Separate But Equal put him alongside Sidney Poitier, one of the last Golden Age actors.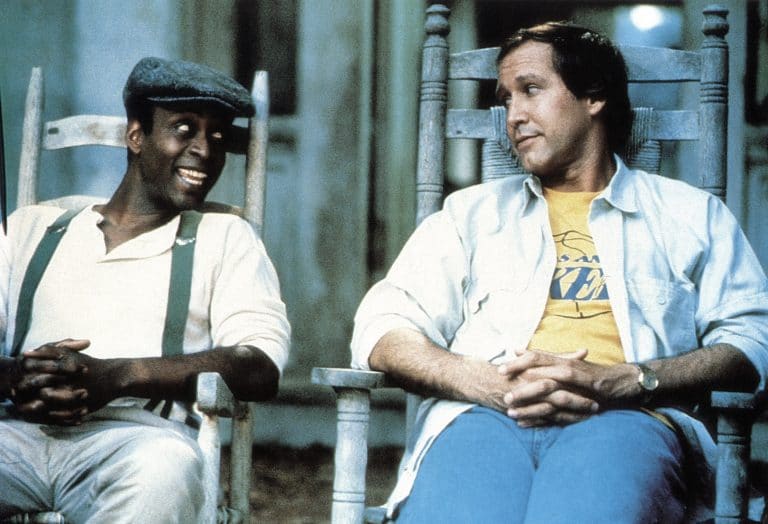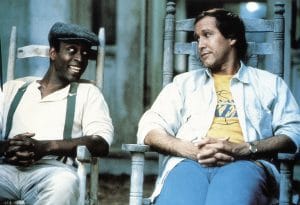 A 1992 episode of Tales from the Crypt would be Cleavon's final role, as he suffered from stomach disorders much of his life and ultimately died from colon cancer. He was just 53, but Cleavon may have known it was his time, as his Rappaport friend Hirsch shared, "He called me Wednesday to say goodbye. We teased each other for years in 'Rappaport,' and I said to him, 'You have to get well so we can tour again.' He was a wonderful actor and a classy man, and I so regret we couldn't have made another tour." However, he shines on in a Hollywood Walk of Fame star, and the Cleavon Little Scholarship lights the way for other aspiring artists from minority backgrounds looking to leave their mark in the industry. That definitely makes him the best sheriff in these parts.