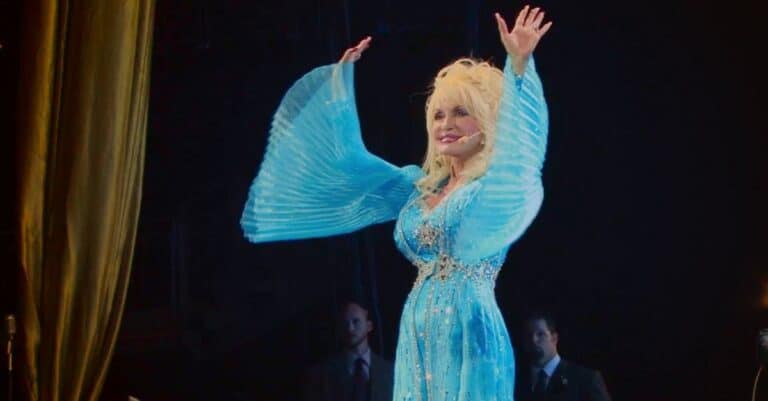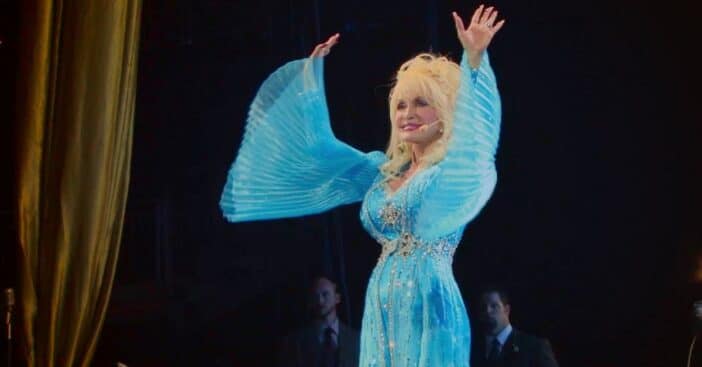 Induction into the Rock and Roll Hall of Fame is something of a major milestone for musical artists, but for Dolly Parton, her time has not yet come. So Parton feels, anyway. Though she was inducted into the Country Music Hall of Fame back in 1999, upon hearing she was a nominee for its Rock and Roll cousin, she rejected the nomination.
She did so through her social media account early on Monday. 17 nominees were announced back in early February and also included Lionel Richie, Duran Duran, and Eminem as just some of the first-time nominees. The full list of inductees will be released in May before a full celebration follows in autumn.
Dolly Parton "respectfully" declines Rock and Roll Hall of Fame nomination
"Dolly here! Even though I am extremely flattered and grateful to be nominated for the Rock & Roll Hall of Fame, I don't feel that I have earned that right," wrote Parton on her Facebook at 10:30 am. "I really do not want votes to be split because of me, so I must respectfully bow out. I do hope that the Rock & Roll Hall of Fame will understand and be willing to consider me again – if I'm ever worthy."
As of Tuesday, WKYC writes that officials with the Rock and Roll Hall of Fame had not issued a statement in response to Parton declining her nomination. However, Parton seems to have further responded to the potential honor. Of her nomination, Parton went on to say "This has, however, inspired me to put out a hopefully great rock 'n' roll album at some point in the future, which I have always wanted to do! My husband is a total rock 'n' roll freak, and has always encouraged me to do one. I wish all of the nominees good luck and thank you again for the compliment. Rock on!."
Some rocking qualifications from Parton country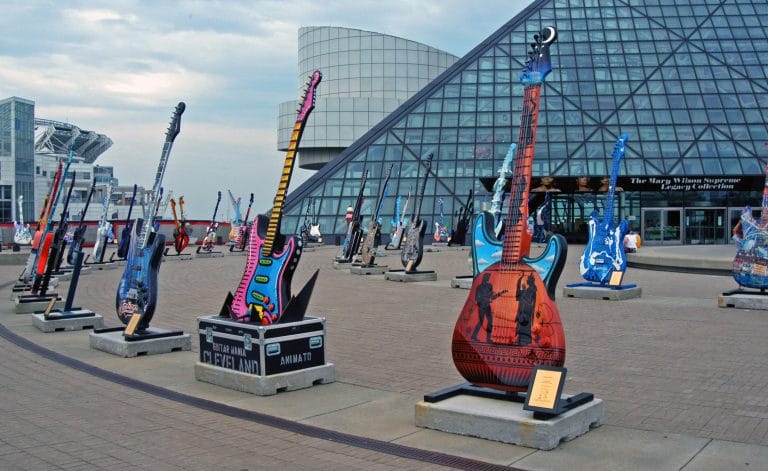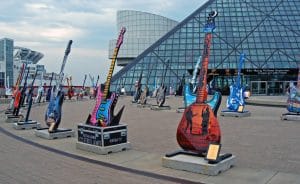 Her fans and followers were quick to respond to her post with praise for Parton, some insisting she deserves "every award" as a "national treasure," and others insisting, "Putting others first is about the most rock & roll thing you could do." They can take comfort, though, in the many accolades and nominations Parton already has to her name. They include 11 Grammy Awards, 10 Country Music Association Awards, and 50 more Grammy nominations.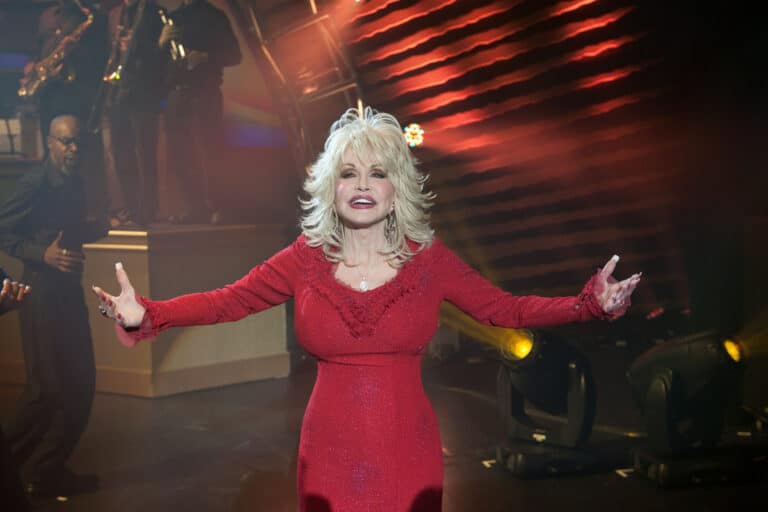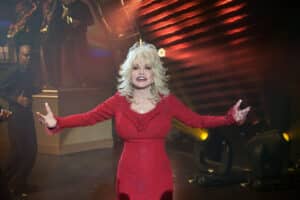 It's not unheard of for artists to transcend genre; in fact, other established country artists have been inducted into the Rock and Roll Hall of Fame before Parton. Among them are Johnny Cash, Chet Atkins, Hank Williams, and Brenda Lee. Artists become eligible after 25 years since their first album's release. Judging also considers "the influence and significance of the artists' contributions to the development and perpetuation of rock and roll," according to the Rock and Roll Hall of Fame website.
Do you think Parton already qualifies? Who would you like to see inducted?