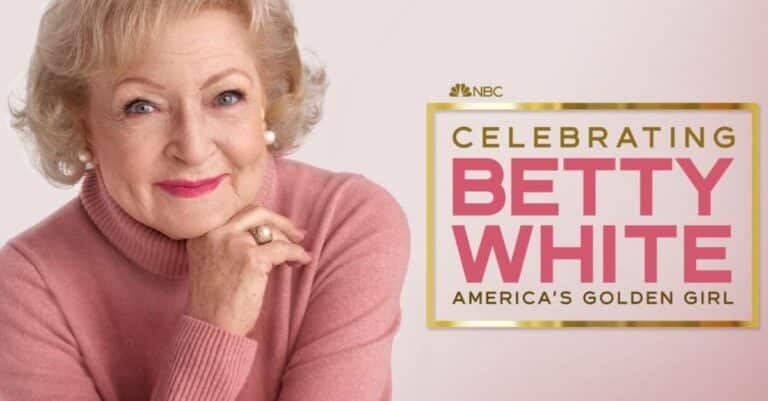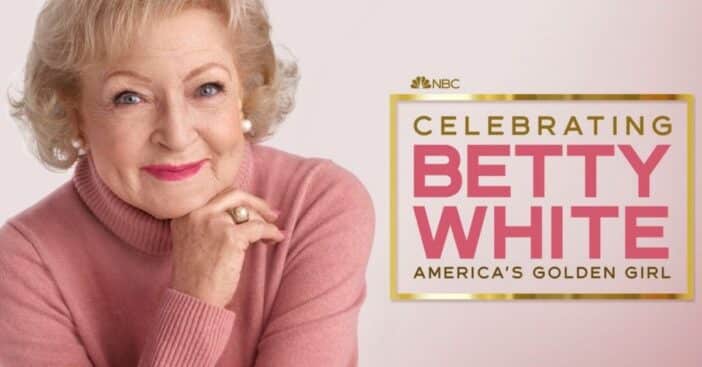 On Monday, NBC aired a special Celebrating Betty White: America's Golden Girl, a 43 minute-long tribute to the last of the Golden Girls, the legendary entertainer who passed away on New Year's Eve 2021. The special event, which aired at 10 pm, was bursting with praise, hilarious throwbacks, memories, music, and laughter, all as a celebration of the life and career of Betty White.
"Friends and stars will pay tribute to America's comedy sweetheart," NBC announced on the event's webpage, and would "include clips that best capture White's irreverent tone, spirit and impeccable comedic timing that are a hallmark of her decades-long career." Here are some of the biggest moments from this special event.
Betty White made a one-off character a fan favorite on 'The Mary Tyler Moore Show'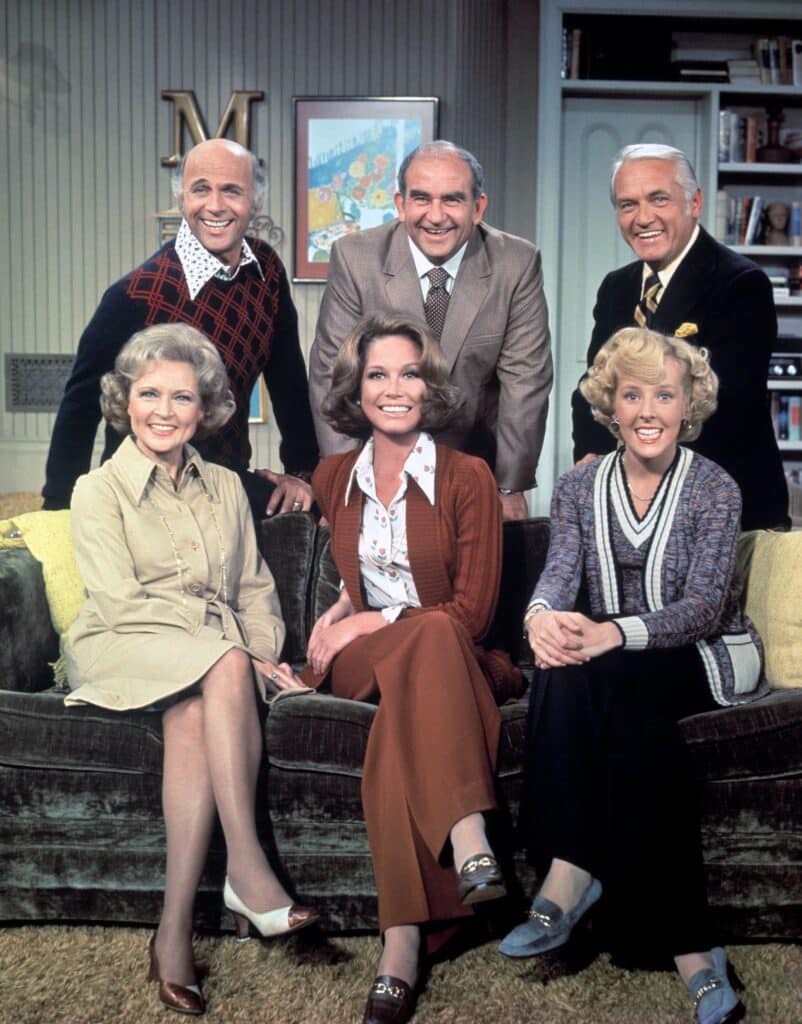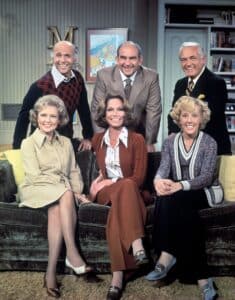 It wouldn't be Celebrating Betty White without highlighting some of the remarkable impacts she has had on the industry as a whole, and that began with inspiring change on an individual level. Fans of The Mary Tyler Moore Show met White's character Sue Ann in season four after Valerie Harper left. But things stopped going according to plan in the best way shortly after White joined.
Celebrating Betty White draws from a 1997 interview with Mary Tyler Moore herself, who ultimately passed away in 2017. "It was supposed to be a one-time shop," she said of White's appearance on the show. "But she was so good, so great, so inventive that you couldn't not have her back on." Sure enough, she returned and stayed from 1973 to '77, and Sue Ann became, as Moore put it, "everyone's delicious pixie," who "represented all the little evil corners and dark places that we have inside us. And they cheered her on."
Cher thanks Betty White for being a friend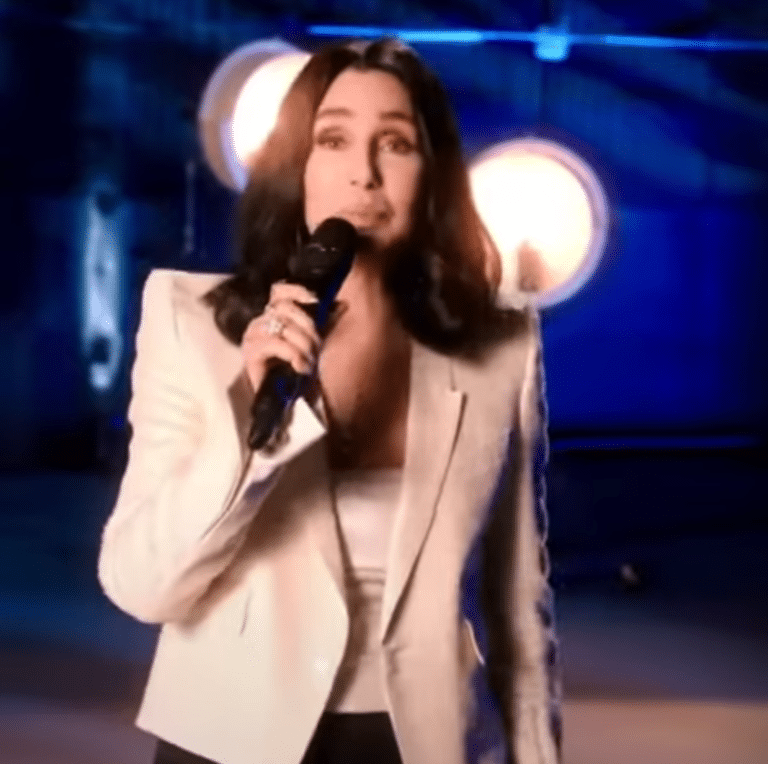 On the Friday before the big tribute, Cher took to social media to share a teaser of her cover of the classic Golden Girls theme song "Thank You for Being a Friend." Her caption teased the rendition's presence in NBC's special and reminded everyone "Every Friend is Golden."
The song was originally recorded by Andrew Gold in 1978, and it is Cynthia Fee's cover that plays during the opening credits of each Golden Girls episode. "She was a true American icon," said Cher, "but what really stood out about her is that she was exactly who we all want in a friend–warm, caring, authentic and always fun." Fans of the singer and the late actress noted the poetry in one icon honoring another, and using this classic song that so fits how people viewed White is the perfect musical tribute to a friend of legendary proportions.
The memories continue to thrive in countless hearts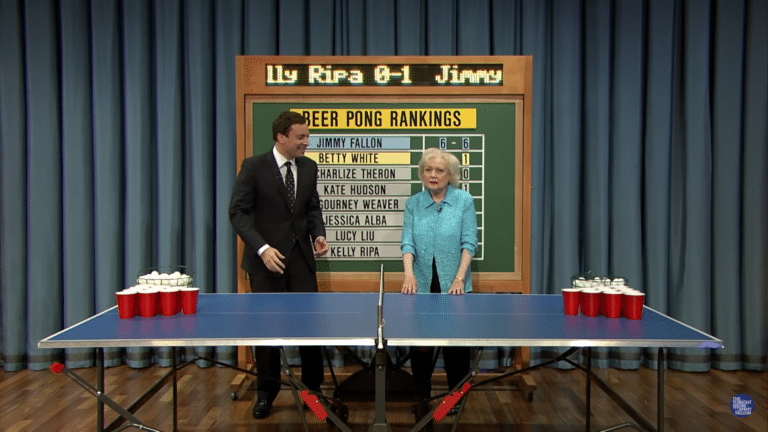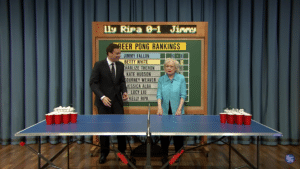 With a career that spanned from 1939 to the very end of her life, White developed numerous friendships within and outside of the industry. They turned up in droves to pay tribute to her for Monday's special and the memories they shared in addition to their heartfelt words show what a lasting impact White had and will continue to have. Of White, Tracy Morgan said, "I've worked with a lot of people in my career, a lot of top dogs in my career. Betty White was the Lebron James of comedy. She's scoring."
Joel McHale, known most famously for the NBC sitcom Community, noted White's incredible accomplishment of starring in a hit sitcom in three different decades, thanks to The Mary Tyler Moore Show, The Golden Girls, and most recently Hot in Cleveland.  Despite this soaring success, when asked to be in the McHale family Christmas card, White readily said yes. "So funny and so lighthearted," the actor said. "She made you want to be kinda better. And I know that sounds like such a cliché but you really did. And I was like, 'Oh, that's how you do it.'"
The Tonight Show host Jimmy Fallon reflected back on his and White's improvised dance routine for the 62nd Emmys – shot in one take – and shared a clip from his show of teaching White how to play beer pong. White proved she can party like the best of them.
White exercised her comedy muscles for a behind-the-scenes look at 'The Proposal'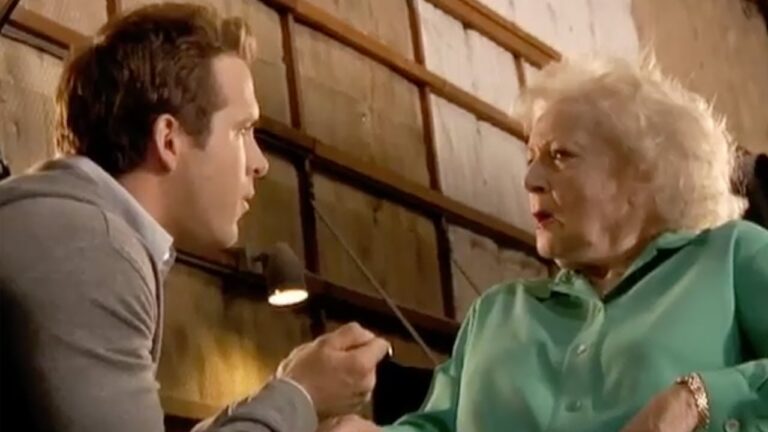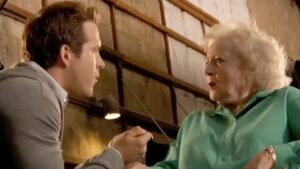 Looking at the relentless comedic stylings of Betty White, it is easy to think the woman never stopped finding ways to bring the laughter. In fact, speaking of how her legacy might be remembered, White once said, "I hope they remember something funny. I hope they remember a laugh." White gave her fans plenty to draw from when they want to laugh, even when her project of that time didn't call for it. When filming 2009's The Proposal starring Ryan Reynolds, who openly joked about nursing a crush on White for years, and Sandra Bullock, White could have just filmed her scenes as the quirky grandmother and called it a day. But that was not enough, and Celebrating Betty White shares one of the best examples of White going the extra mile to bring the humor.
The video shared shows a behind-the-scenes skit between the film's leads. In it, White calls Reynolds, of significant fame through Marvel films, Bryan by mistake and treats him like a personal assistant. Reynolds experiences an intern's worst nightmare when White pretends to disrespect him and tells him "When Betty White says she wants a cup of coffee, you get her a f—ing cup of coffee." Reynolds has no allies in the clip as the whole crew dotes on White because she, as they remind him, "is a national treasure." The video packs a powerful punch to the funny bone and features one of the most famous lineups of modern movies.
Reshaping the cultural landscape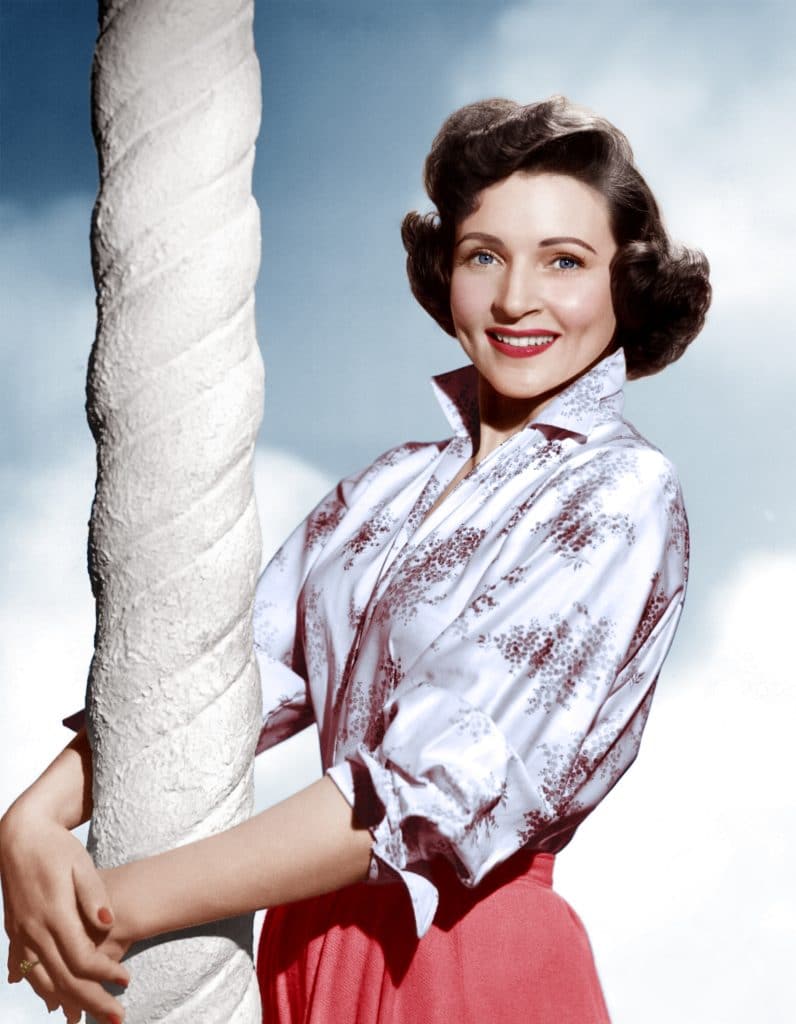 White's career began the same decade that transition from silent films to talkies wrapped up, putting her at some formative years in the industry. As the First Lady of Television, White is immortalized in history not just for her fame in front of the camera but also behind it, as the first woman to produce a sitcom, which would pave the way for the likes of Lucille Ball later. Celebrating Betty White is just that, a celebration, a remembrance of joyful, inspiring points, not a time of mourning, and the NBC special heeded this by honoring White's sweeping impact on the industry.
The First Lady of Game Shows. The Mayor of Hollywood. White earned many titles over the years, but some quieter ones include advocate and ally, and all-around decent human being who did not let ambition compromise her principles. When White introduced viewers to The Betty White Show in the '50, such a move was "unheard" of for a woman, noted Designing Women star Jean Smart.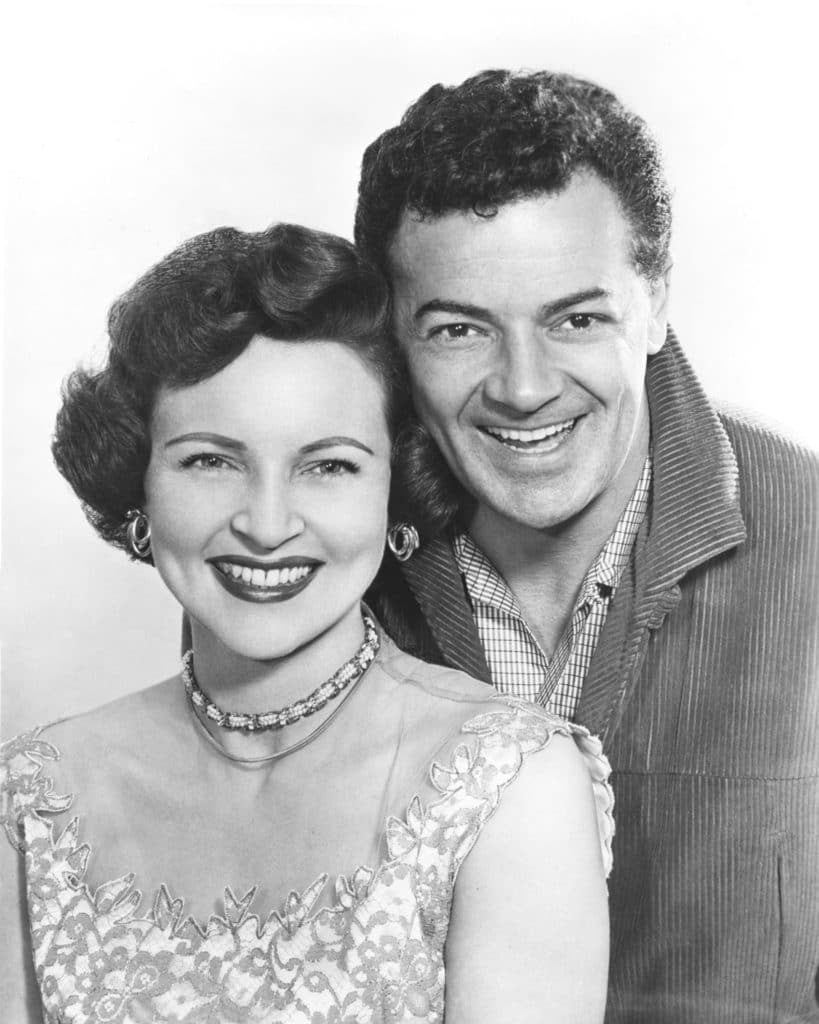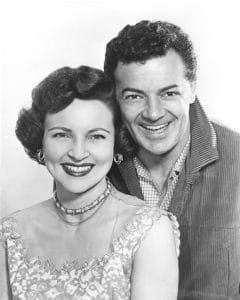 In Celebrating Betty White, Goldie Hawn also chimed in to note how White went on to use her show and platform to talk about topical issues like racial equality. She put action to her words, too, by bringing Black tap dancer Arthur Duncan onto her show. When people complained and told her to drop Duncan, White refused with a succinct, "I'm sorry, but he stays…Live with it." Her show did not continue to run for much longer after that; White could have read the writing on the wall before that point to try and save her program, that rare chance she'd been granted as a woman in Hollywood. but she stuck to her principles to the end. For Million Dollar Baby actor Anthony Mackie, whose career began in earnest in 2002, White's decision had a reverberating effect that threw open the door of opportunity for so many others. "For her to say no, it changed the face of television," he stressed. "It was that type of humility and strength and backbone I try to carry in my career every day."
Those who missed the television airing can stream Celebrating Betty White on Peacock starting February 1. Did you watch it? What was your favorite part?
Get the Lowdown On NBC's New #BettyWhite Special, Celebrating Betty White: America's Golden Girl https://t.co/Gw12nHQRKz pic.twitter.com/ECcq8KIDXt

— Parade Magazine (@ParadeMagazine) January 30, 2022