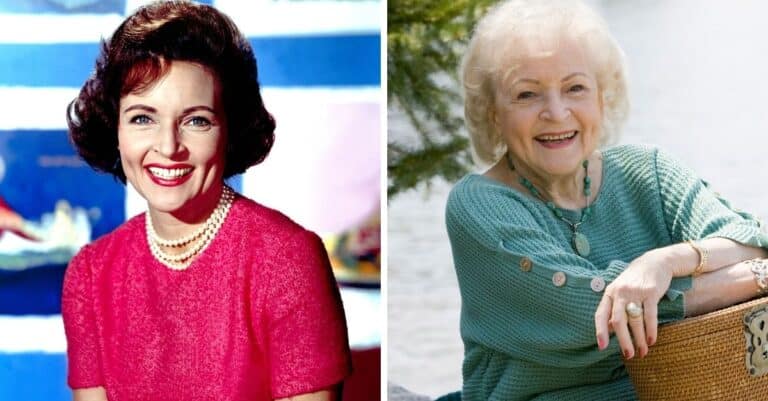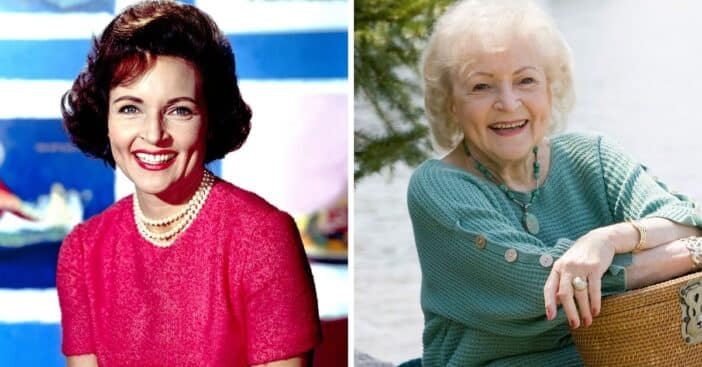 The iconic Betty White passed away on December 31st, 2021… the final day of the 2021 year and just a few weeks shy of her 100th birthday. Up until her death, she had even been interviewing about what she planned to do to celebrate her milestone birthday, showing that she still had that energy and spunk right up until her passing.
On what would've been her 100th birthday, we remember such an outstanding, unique, and special part of entertainment history—someone who made us laugh, cry, and even a little bit of both at the same time because she was that awesome. Her life and career in photos.
The life and career of the legendary Betty White
Betty White first began her professional career starting in 1930. While pursuing her career as an actress, she also volunteered for the American Women's Voluntary Services during World War II.
After her work with WWII, she moved around studios in LA looking for work but was consistently rejected because she wasn't "photogenic" enough. That's when she began looking for radio jobs instead where being photogenic didn't matter. Soon enough, with her success on the radio, she was given her own radio show, The Betty White Show. She also began appearing as co-host with Al Jarvis on his daily live television variety show Hollywood on Television (previously called Make Believe Ballroom). When Jarvis departed the show, White became the main host and eventually was nominated for her first Emmy Award as "Best Actress" on television.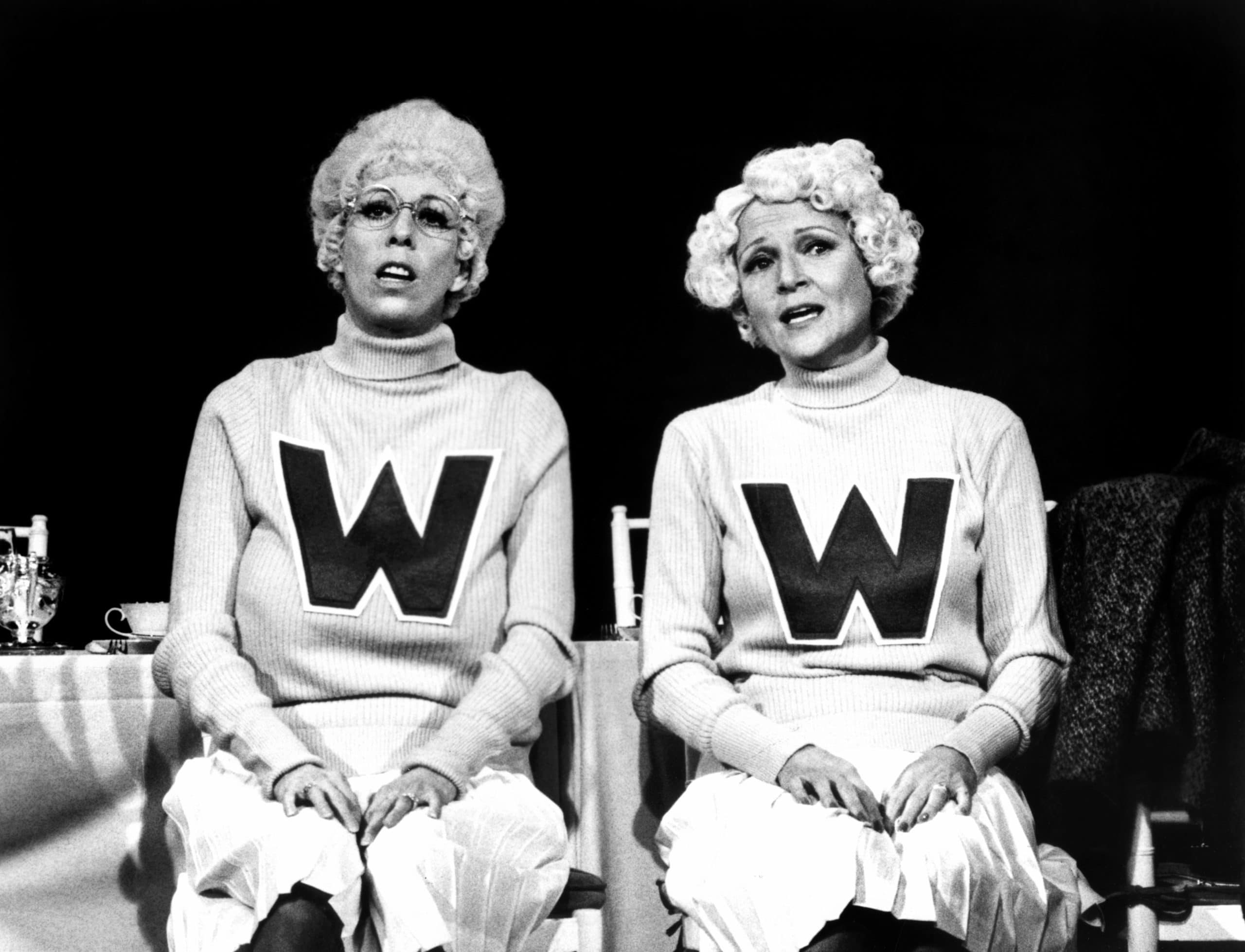 White went on to produce her show Life with Elizabeth, which is historic these days due to making White one of the few women in television with full creative control in front of and behind the camera at that time. She soon went on to her own show, The Betty White Show, this time for television and not radio. Her show featured African-American tap dancer Arthur Duncan, for which she received backlash for giving him more airtime. Southern stations during the Jim Crow area threatened to boycott White's show unless she removed him from the series. Her response? "I'm sorry. Live with it."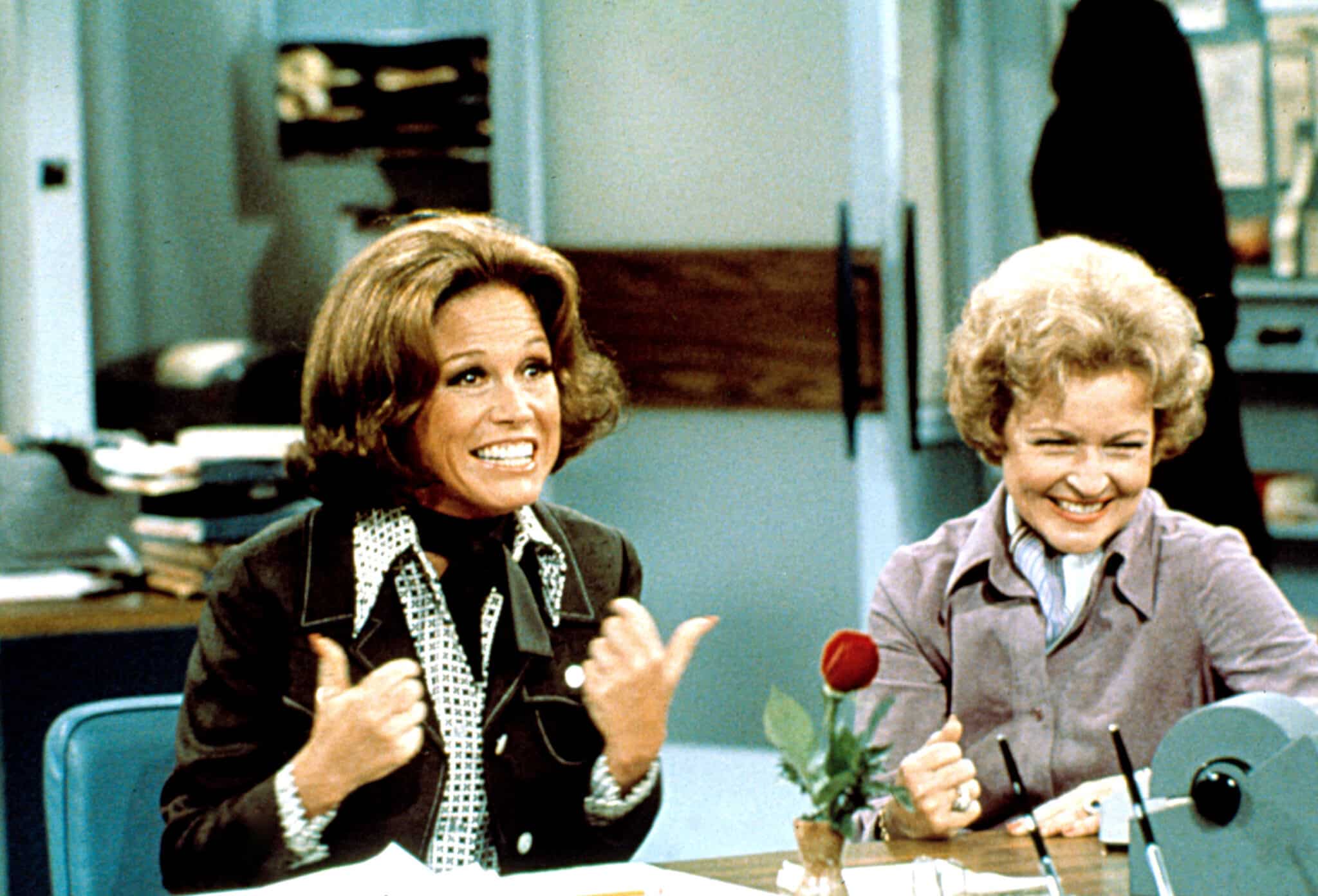 While White was also known for television work and sitcoms, she did frequent game shows as well such as What's My Line?, To Tell the Truth, Match Game, and more. She also frequented talk shows, including The Tonight Show Starring Johnny Carson and other variety shows such as The Carol Burnett Show.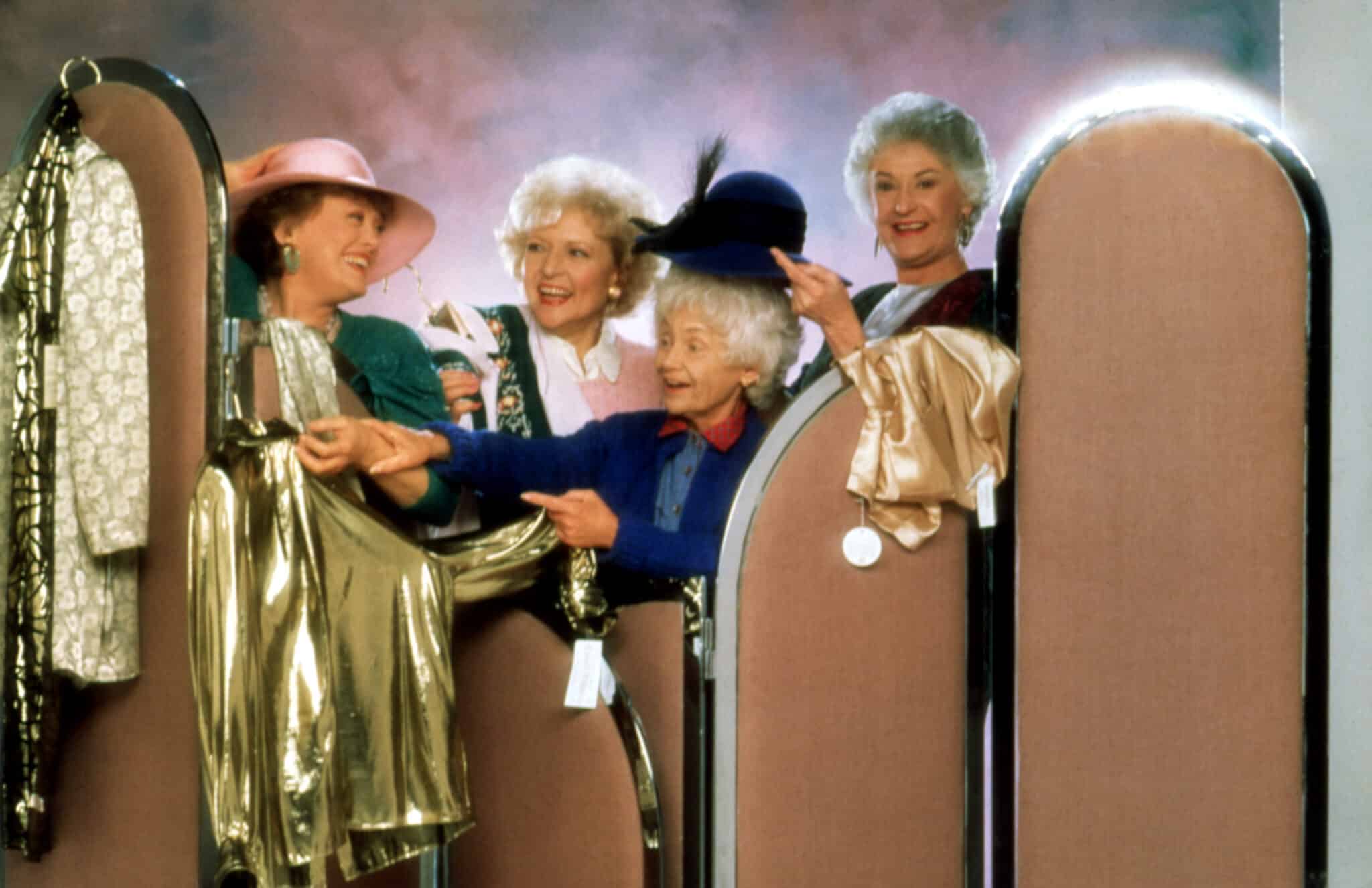 By the '80s, White became the first woman to win a Daytime Emmy Award in the category of Outstanding Game Show Host, for the NBC entry Just Men! and the '80s actually went on to prove as some of her most successful work in the shows Mama's Family and, of course, everyone's favorite, The Golden Girls.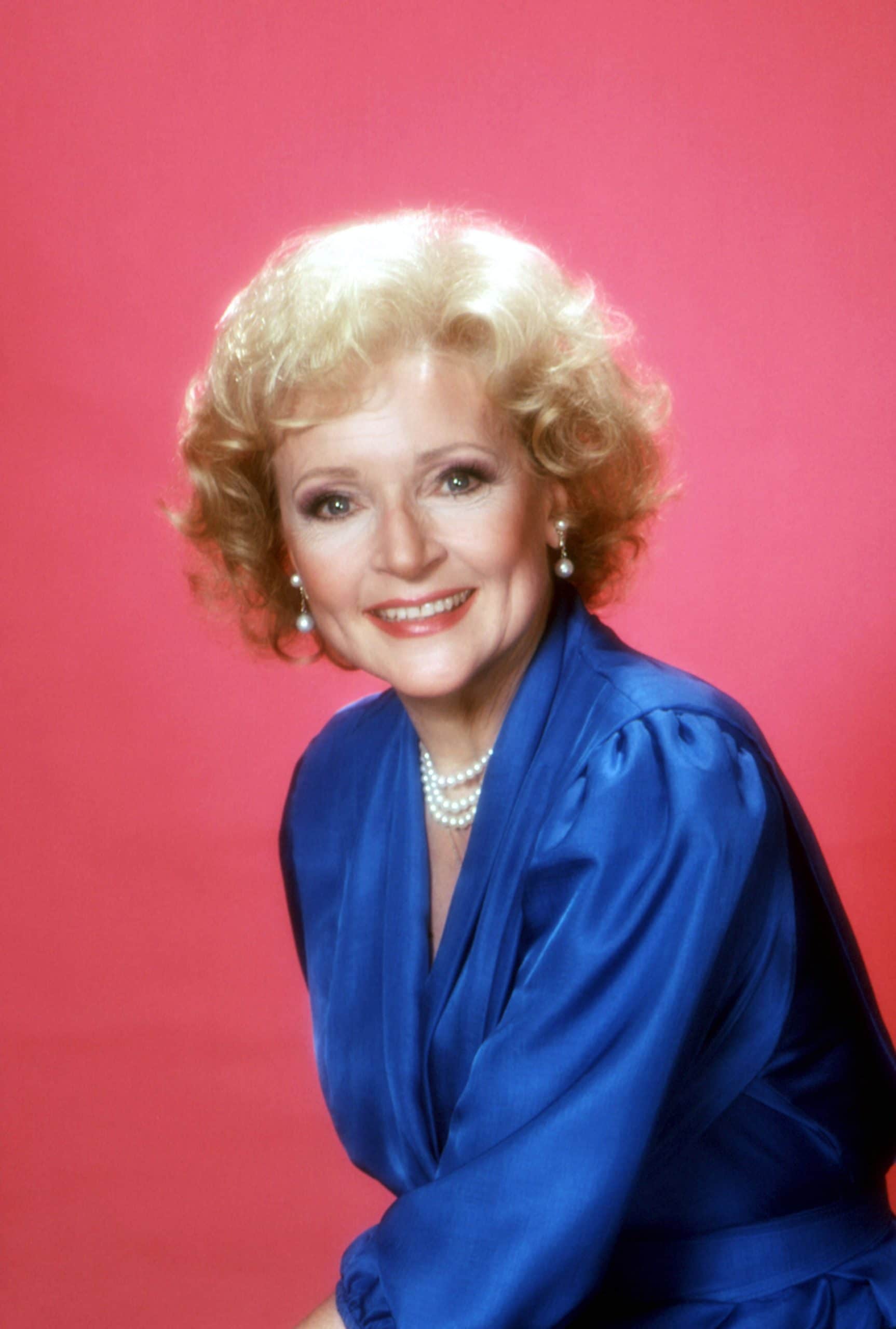 The '90s brought more success and roles for White such as roles in the shows Suddenly Susan, The Practice, and Yes, Dear. Then throughout the 2000s, we'd see her alongside more modern stars like Sandra Bullock and Ryan Reynolds for 2009's The Proposal.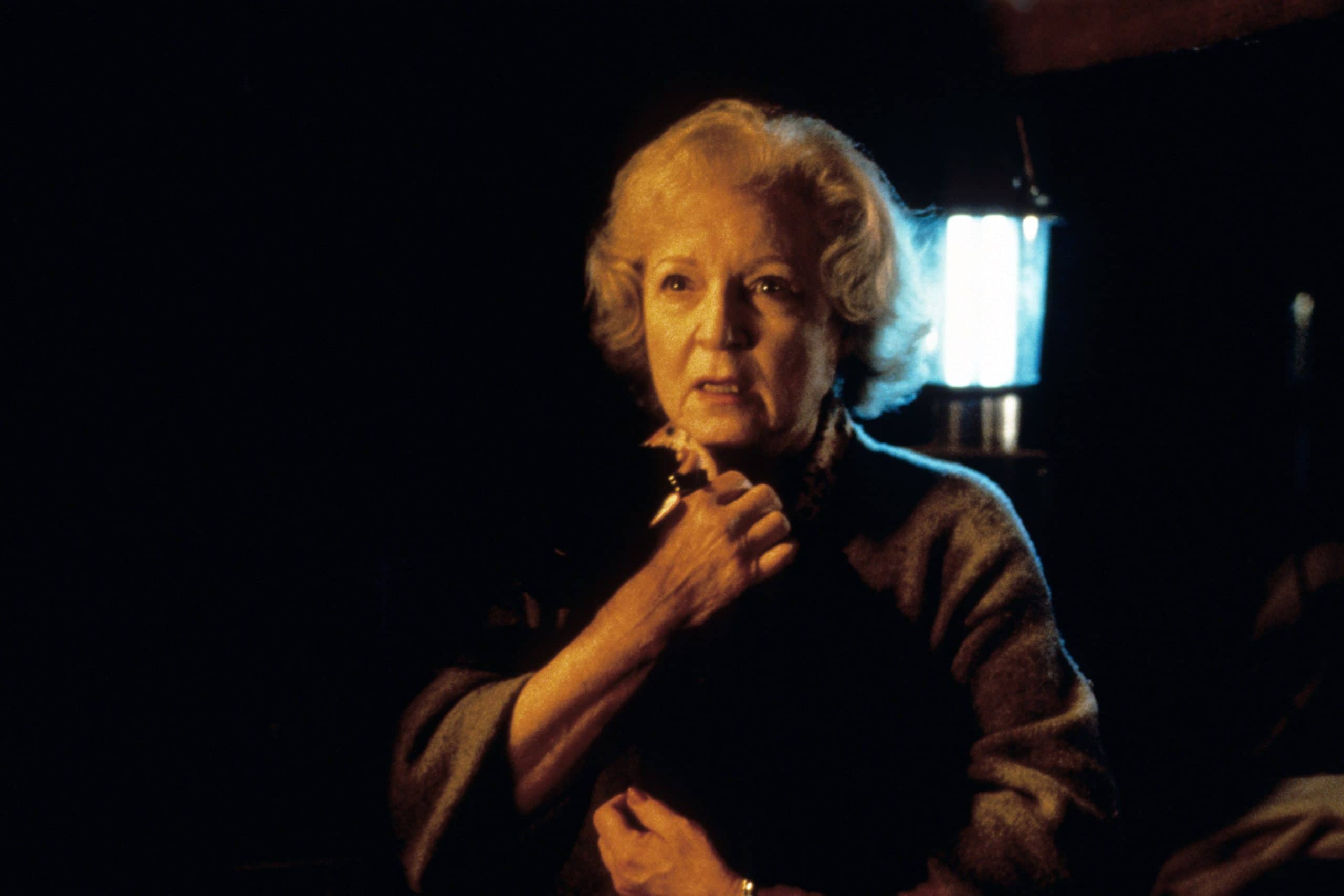 Even by 2010, she was still going strong, going through a major career resurgence and a lot of limelight and love from the public. After a petition arose to get White to host Saturday Night Live, she eventually did. This made her, at age 88, the oldest person to host the show.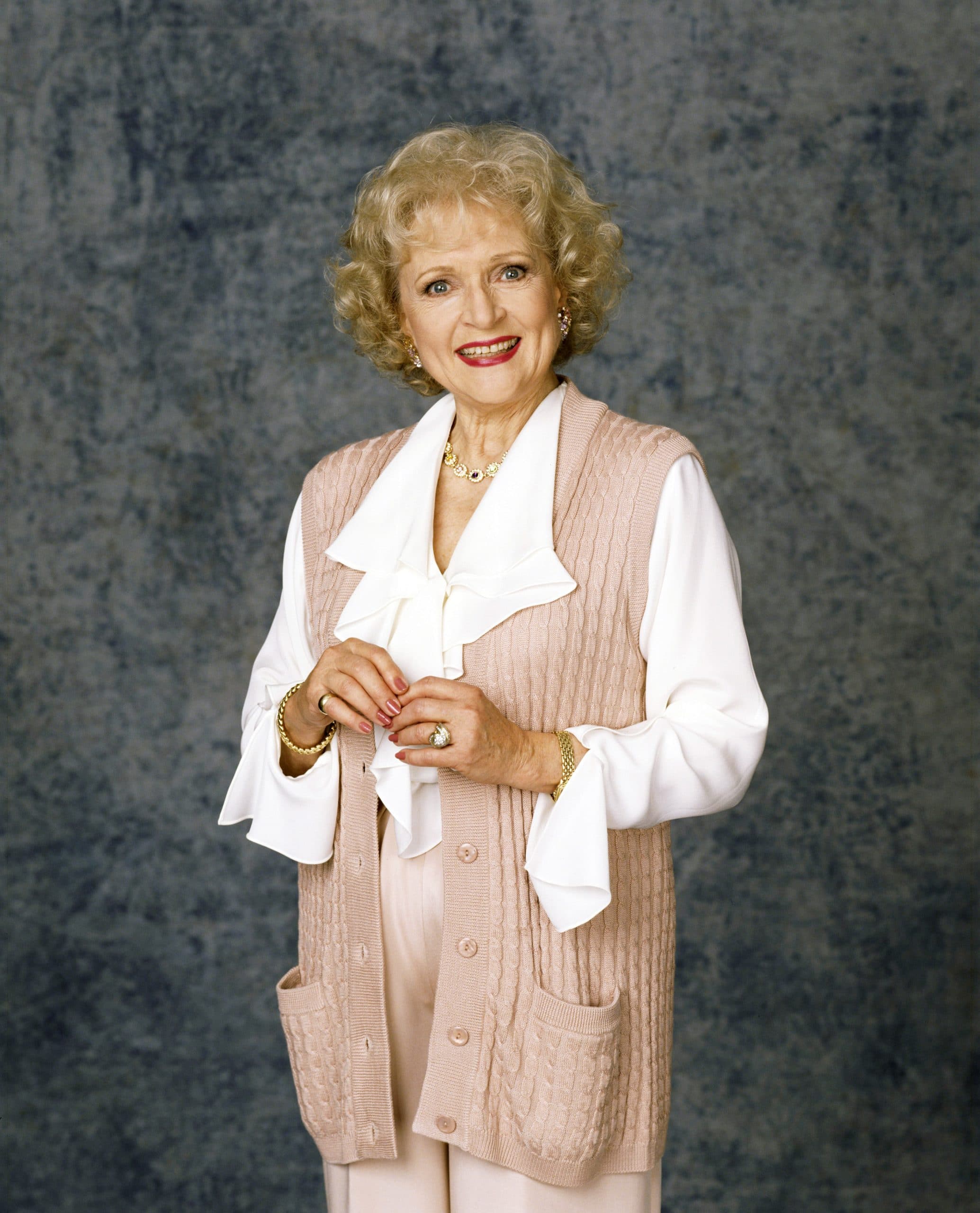 She also starred on the hit show Hot in Cleveland alongside Valerie Bertinelli, Jane Leeves, and Wendie Malick.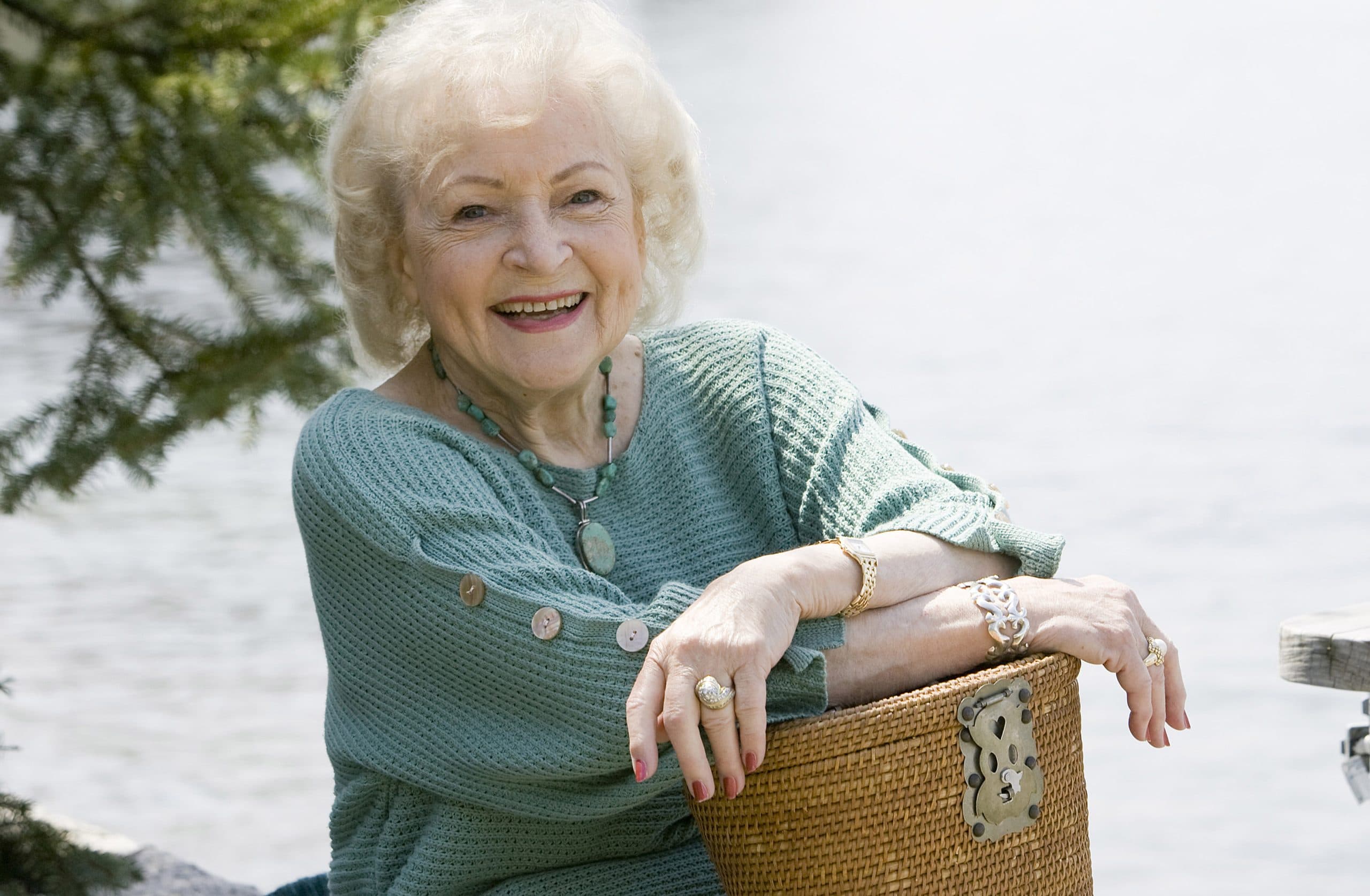 As she continued on through the years, many thought she would just keep on going and never die. She even had her own NBC special when she turned 90, titled Betty White's 90th Birthday Party back in 2012. By 2018, her decades-long career was celebrated in a documentary called Betty White: First Lady of Television, which she is now forever known as.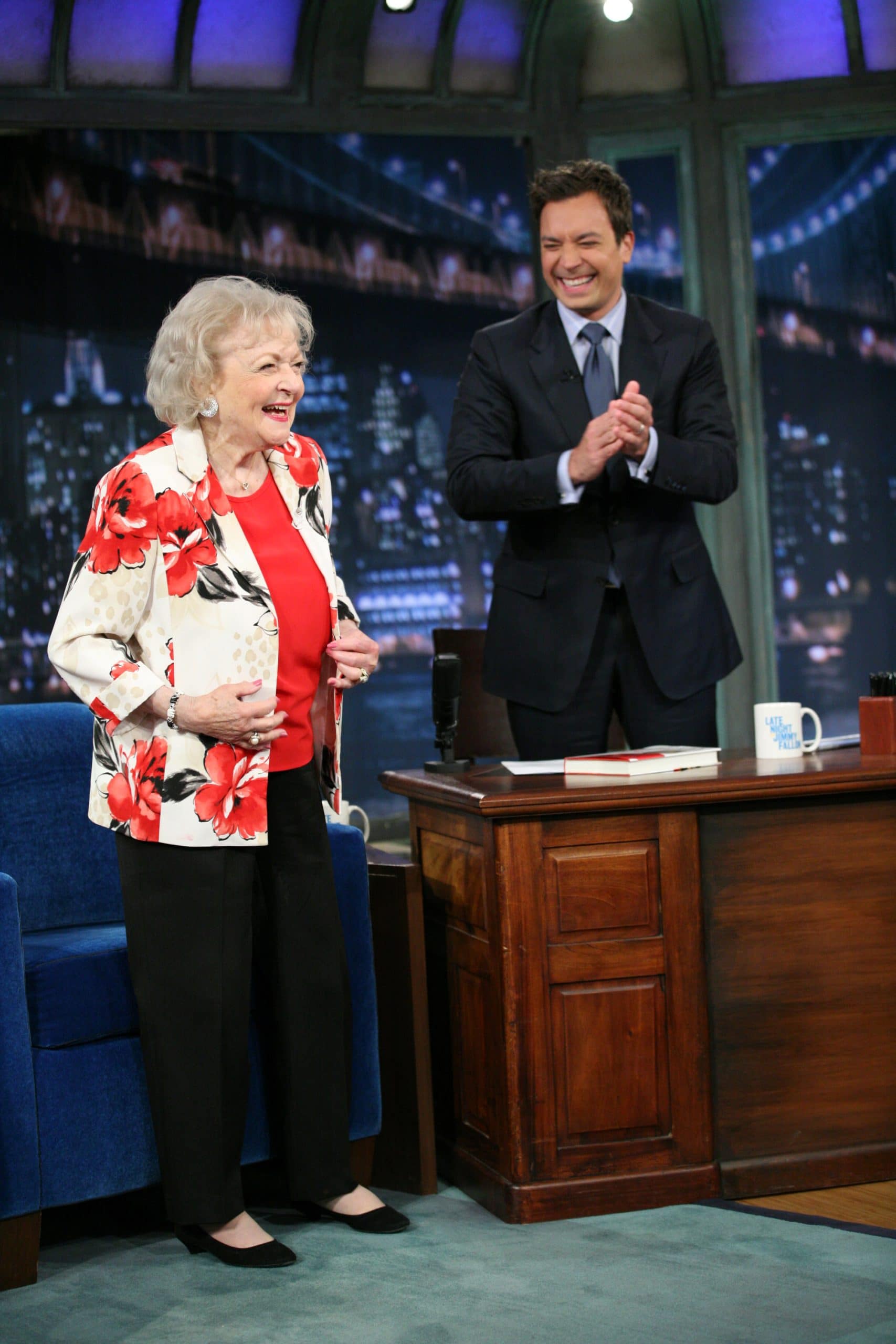 And in 2019, she was still acting, providing her voice for the Toy Story 4 movie as Bitey White, a toy tiger that was named after her.
View this post on Instagram
At nearly 100 years old, a special celebration in her honor was to take place called Betty White: 100 Years Young – A Birthday Celebration. The special will hit US theatres on her 100th birthday, January 17th, 2022. The special will feature a cast of her friends including Ryan Reynolds, Tina Fey, Robert Redford, Lin-Manuel Miranda, Clint Eastwood, Morgan Freeman, Jay Leno, Carol Burnett, Craig Ferguson, and many more. The special is expected to go ahead as scheduled.
We love you, Betty White. Rest in peace.