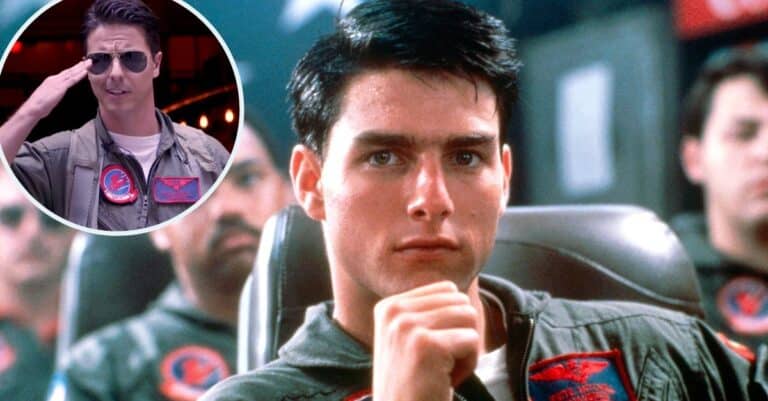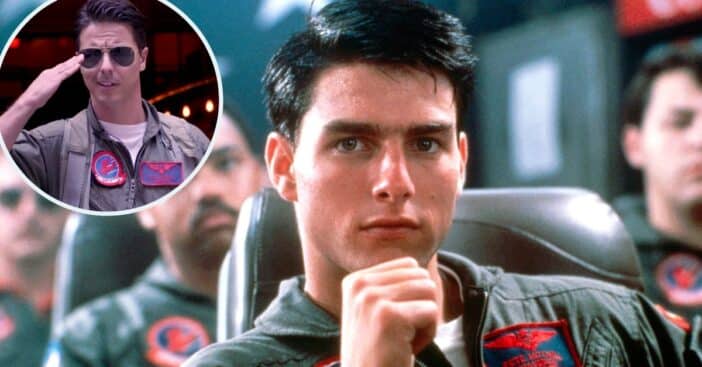 Jerome LeBlanc has been making a living by impersonating Tom Cruise's iconic Top Gun character Lt. Pete "Maverick" Mitchell. He looks so much like Tom that Jerome has made it a business appearing as an impersonator on social media and in-person events as the character. This isn't uncommon, think about Elvis impersonators that make a living in Las Vegas.
However, recently Instagram has deactivated his account twice for allegedly violating terms and conditions for "impersonating." Jerome said it happened once and he sent Instagram a photo with his ID and proved that he looks like the character and portrays Maverick, not Tom Cruise. He said they apologized and reinstated his account. However, now it happened again and Instagram won't respond.
'Top Gun' Maverick impersonator Jerome LeBlanc got banned from Instagram
Jerome said, "The second time we applied about six times a day for over two months and they never gave it back, even my saying, I am this person. I even recreated — how interesting is it that I created two more accounts after it was deactivated under my name, Jerome LeBlanc — impersonator of Maverick, and it got deleted right away. So I don't know how that is even possible as well?"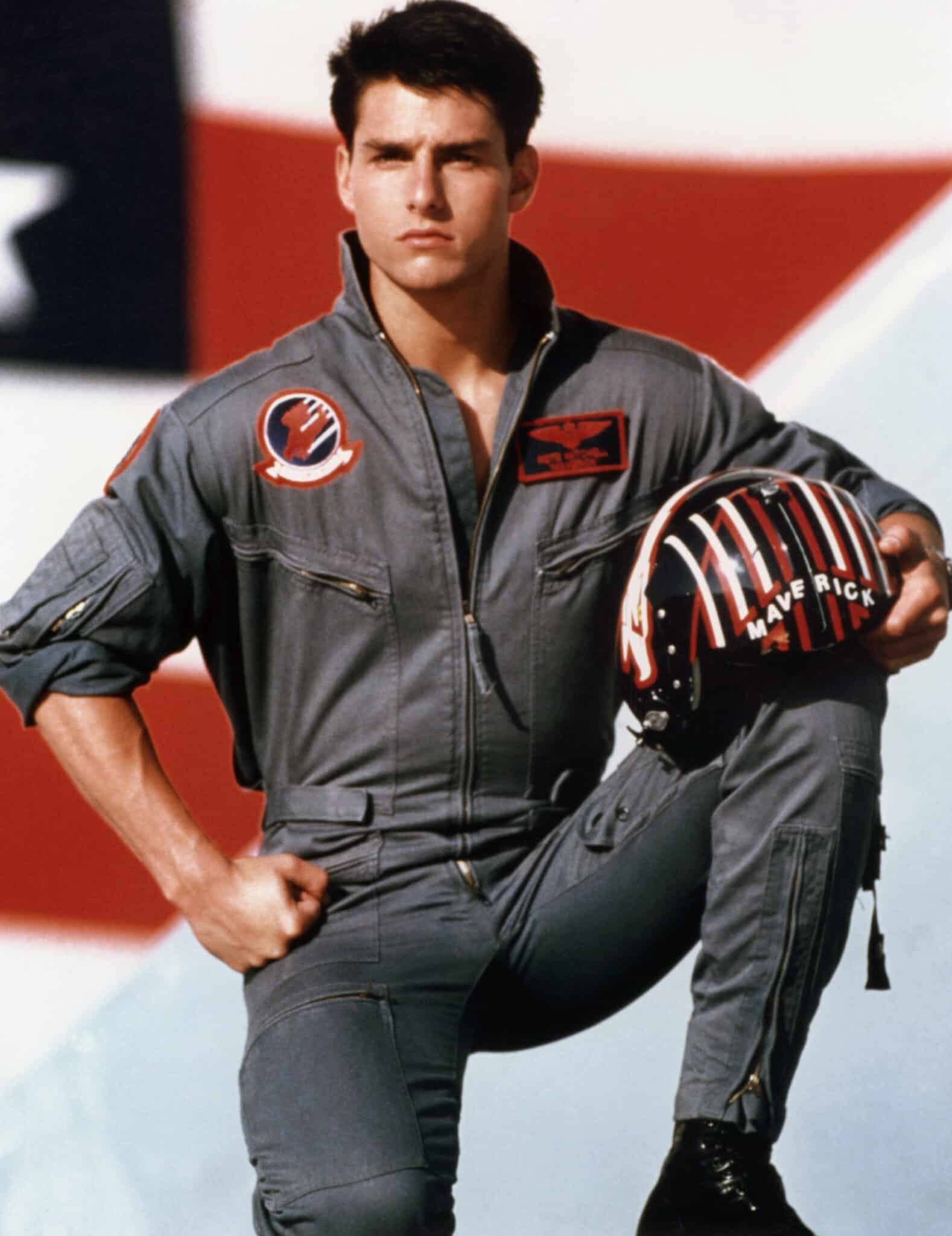 At the time of posting, Instagram and its parent company Meta have not responded to comments. Due to the removal of his Instagram page, Jerome said that his family is losing income every day. However, he switched to Tik Tok and has since gained more than half a million followers there.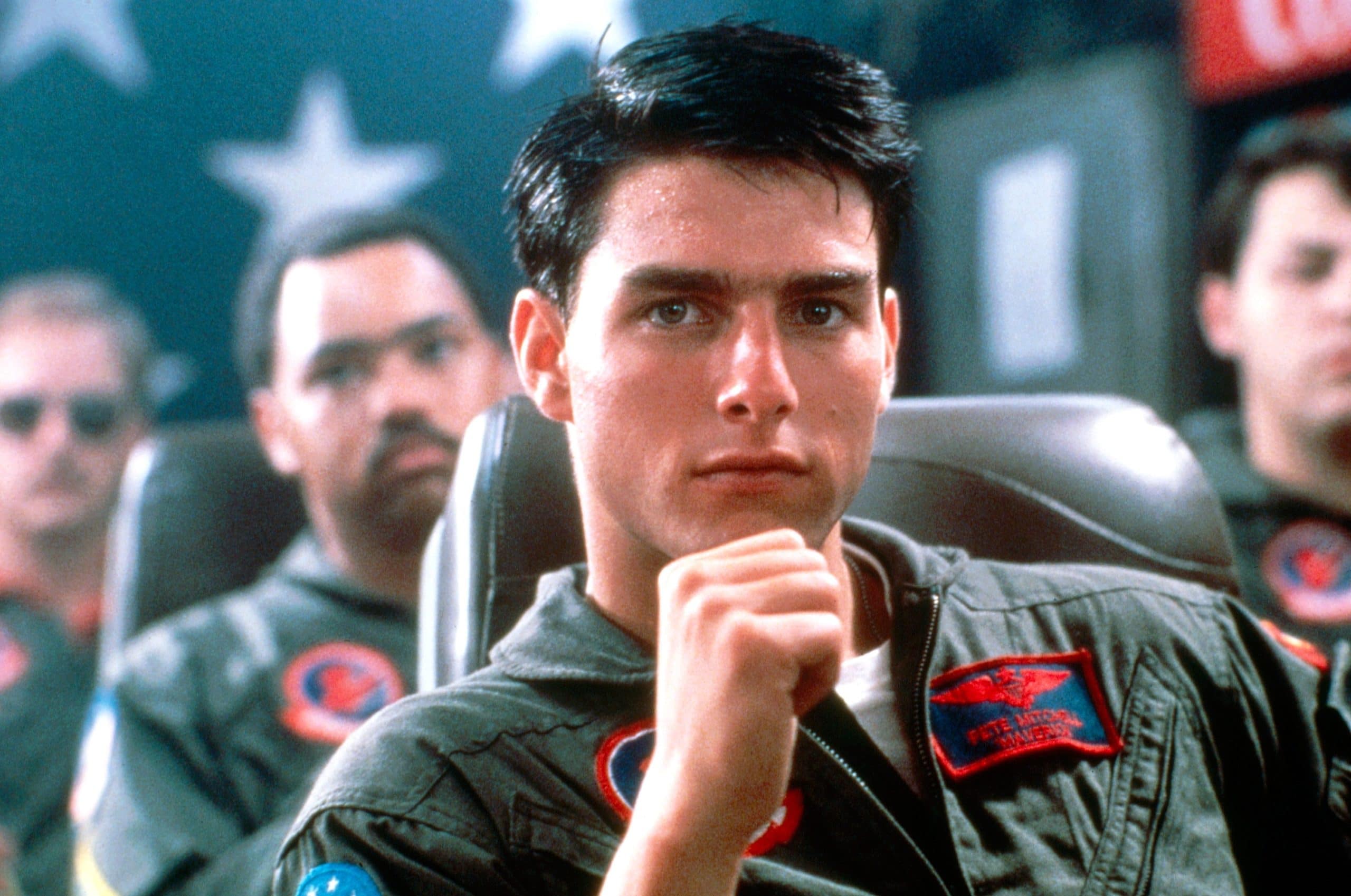 Jerome also questioned, "Is my character targeted because the movie's been postponed, and maybe I'm so good at what I'm doing that it makes people upset or I could go further and think, is it Paramount, is it Tom Cruise or is it the religion? But Paramount has reached out to me to potentially work with me last year, so I doubt it really is the studio. But I think my character is so loved and brings so much attention on social media. I think that's why I probably got deleted – to not mislead where the real Tom Cruise could be or of scenes of the new 'Top Gun: Maverick' or something like that."