Thank you for being The Golden Girls. Before converging around the table as the iconic quartet, Beatrice Arthur, Betty White, Rue McClanahan, and Estelle Getty had some unique gigs that helps set them on the course we got to witness. So, take a walk down memory lane with these photos of The Golden Girls before they were just that!
While Bea Arthur's name was a big draw for the show, everyone managed to stand out on their own rights. Surprisingly, it helped Getty make a name for herself and confront some intense stage fright. So, seeing her before this show is always a very powerful moment.
See a photo of one star establish herself before 'The Golden Girls'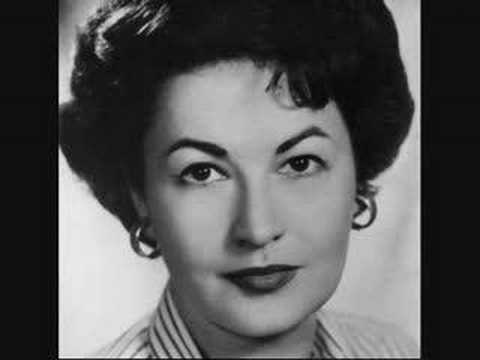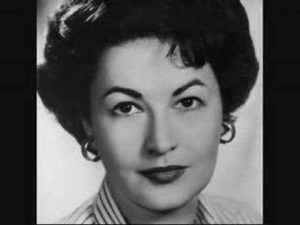 Bea Arthur began her acting career in 1947, when she was roughly 25 years old. By the time The Golden Girls started in 1985, she was in her eighties. Her success and fame actually made her an important installment in the series, as she brought both name recognition and skill.
RELATED: Golden Girls Talk Aging In Footage Gem From 1991
Like many actors at the time, Arthur got her start in theater, studying in New York and working up to Broadway performances, including the 1964 premiere of Fiddler on the Roof.
Not just on the small screen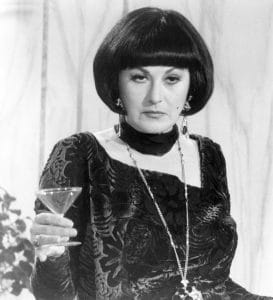 Though she has an extensive television presence, Arthur has many photos from her work on film before The Golden Girls. One of those movies includes Mame, released in 1974 based on the Broadway musical of the same name.
Lucille Ball starred in the musical film as her last movie performance. Arthur was also joined by Bruce Davison, and Robert Preston. Arthur herself played famous stage actress Vera Charles.
A guest role blossoms into something more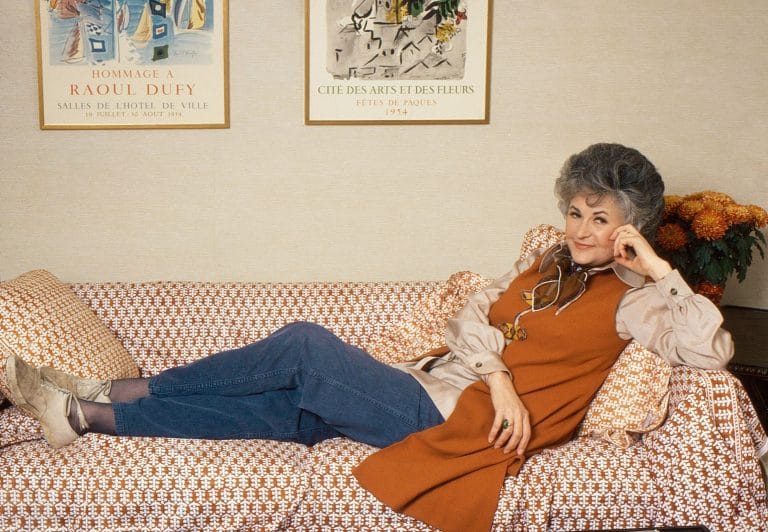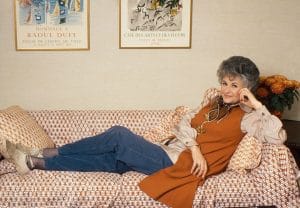 In 1971, TV giant Norman Lear approached Bea Arthur and asked her to appear in his sitcom All in the Family. There, she played Edith Bunker's cousin Maude Findlay, the opposite of Archie Bunker himself with her outspoken feminist views and progressive beliefs.
By 1972, Maude – and by extension, Bea Arthur, had her own series named after the character. Arthur stayed with the role throughout 224 episodes, from 1972 to 1978. Not ten years later, she would then take up the mantle of Dorothy Zbornak.
Before she was Rose, Betty White was Elizabeth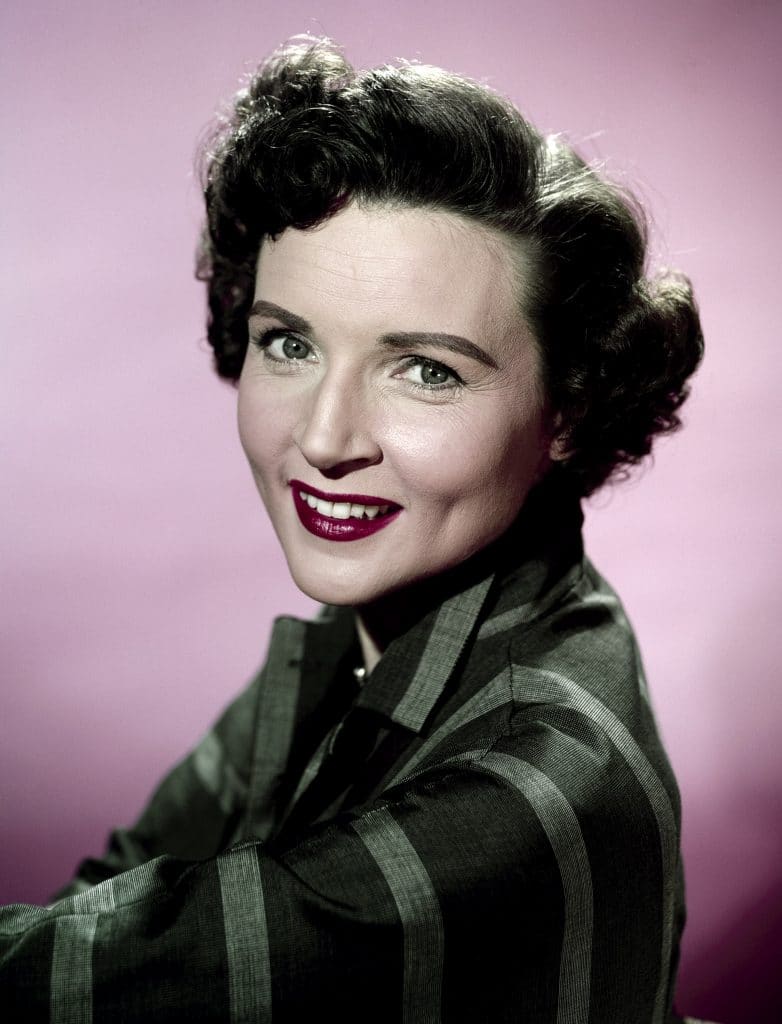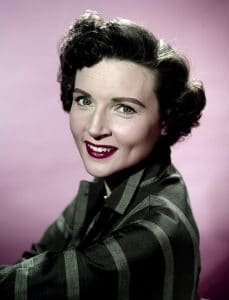 White a career that began in 1930 and no sign of slowing down – knock on wood – Betty White has the longest television career in the industry's entire history.
In fact, she was entered into the Guinness World Record in 2018 with over eight decades under her belt. Oh, and it's important to her that it's understood, Betty is, in fact, her official first name, and not a nickname for Elizabeth.
Betty White rose from humble beginnings
The nonagenarian, who becomes a centenarian early in 2022, came from troubling times. She grew up as America was caught in the throes of the Great Depression and it affected her upbringing. Everyone around her was living from paycheck to paycheck, if they had even that, and traded in goods instead of with cash.
For instance, her father built radios and didn't sell them so much as trade them for helpful necessities. Still, White was able to attend school, though her original career choice – forest ranger – was not then available to women, so she showed early signs of her innovative attitude and made her own way with writing and performing in her own creations.
Not just a record-setter, but also a trailblazer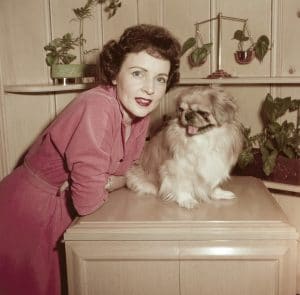 Life with Elizabeth, which premiered in 1953, gave White yet another claim to fame. In it, she not only played the titular Elizabeth, but also produced it.
For this work, White is recognized as the very first woman to produce a sitcom. On top of that, in 1955, she was granted the honorary title Mayor of Hollywood. Even this show rose against the odds, as it had a humble budget and relied on White and her co-star Del Moore to work as part of the staff.
A different television start for Rue McClanahan
Southern belle Blanche Devereaux was famously played by Rue McClanahan. But before posing in the quartet for The Golden Girls photos, she could be seen with her own solo shots in Maude, not unlike Bea Arthur.
In her case, McClanahan played Vivian Harmon, Maude's best friend since their college years. From 1972 to 1978, McClanahan worked alongside her future co-star and Golden Girl Bea Arthur.
Balancing two projects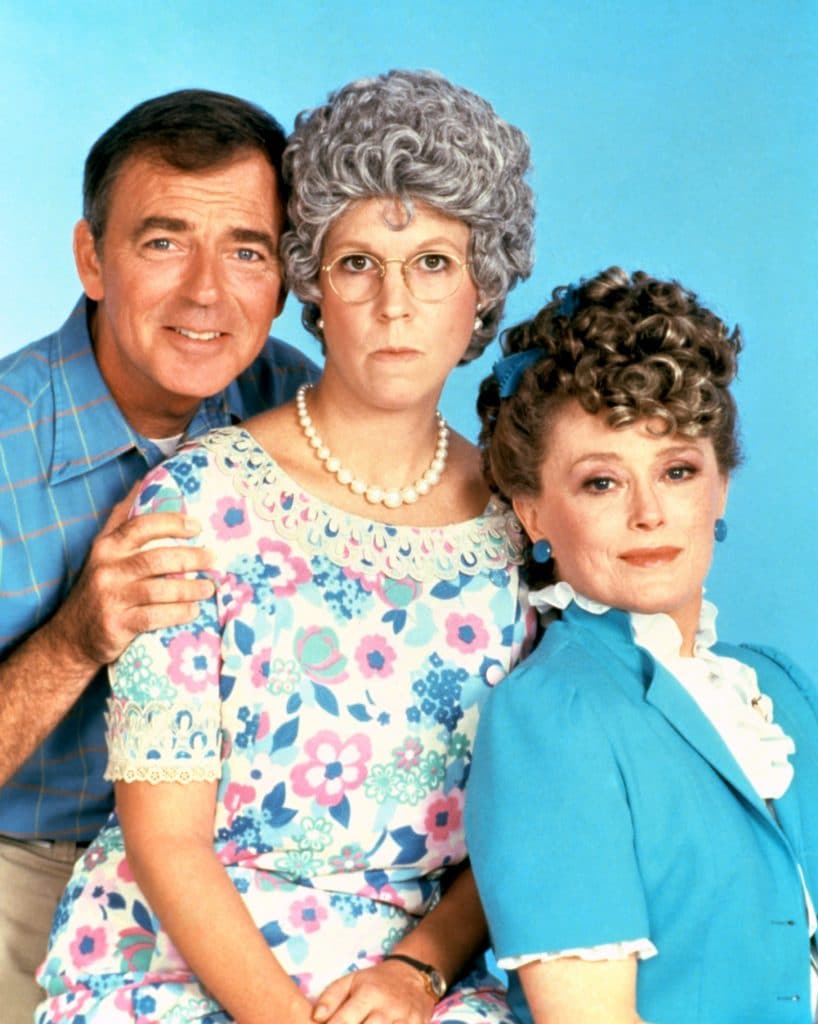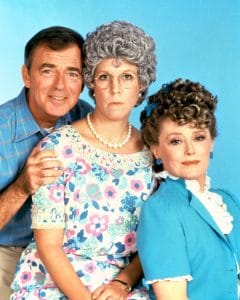 Jump to 1983, just two years before The Golden Girls started airing, and Rue McClanahan joined the cast of Mama's Family, a comedic spinoff of the sketches entitled "The Family" from The Carol Burnett Show. She was a member of the titular family as the sister to Mama Thelma Harper.
Contrary to her easygoing Golden Girls counterpart, McClanahan instead played a rather uptight spinster personality through Fran Crowley. There, she also first met none other than Betty White.
Age is just a number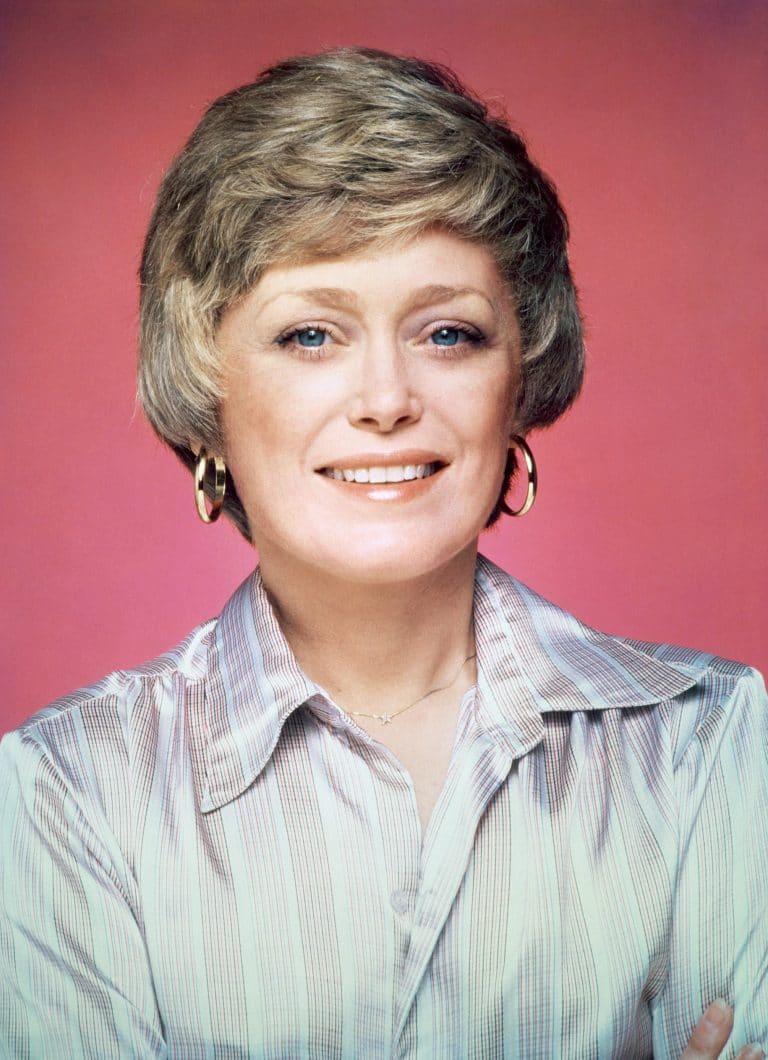 Of the four Golden Girls actresses we've revisited in photos, McClanahan was actually the youngest. The makeup artist for the show had to do opposing things depending on the thespian they worked on, reports Outsider. McClanahan had to be made to look older, as she was only 51 when the series started.
Fortunately, her character was 53, so there wasn't much of a difference to account for. White, meanwhile, at 63, was the oldest, older even than Estelle Getty at 62, who did need to be cosmetically aged to fit the role as Sophia.
Everyone gets nervous sometimes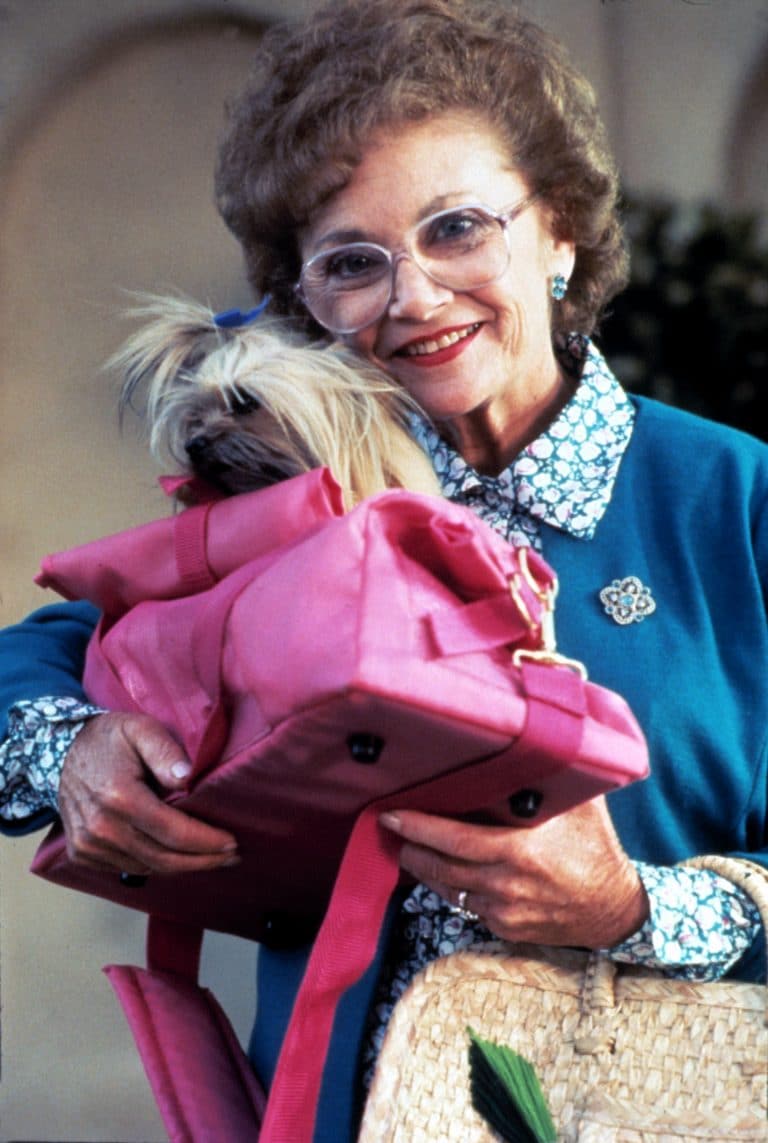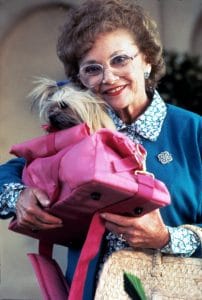 Of the four Golden Girls actresses, there are few photos of Estelle Getty from her time before the groundbreaking show. That's because she had the least experience out of the four of them, a fact that actually inspired some stage fright in her.
This nervous energy was so strong, she would conceal her lines on set to consult as the show go on; performing in front of an audience made her very nervous to the point of forgetfulness.
Etty breaks the mold
Nicknamed "Etty" because her sister had trouble pronouncing "Estelle," Getty was exposed to both mechanics and theater throughout her youth thanks to her father. He was a car enthusiast who also took his family to see live vaudeville performances.
In the early years of her career, Getty had a hard time gaining traction on stages. Her breakout role ended up coming through the Broadway production Torch Song Trilogy. She was 60 at the time, proof that big breakthroughs can happen at any time. She ended up presenting another important message about aging through Golden Girls, visible even in just photos, so long as she had Sophia's iconic wicker bag.