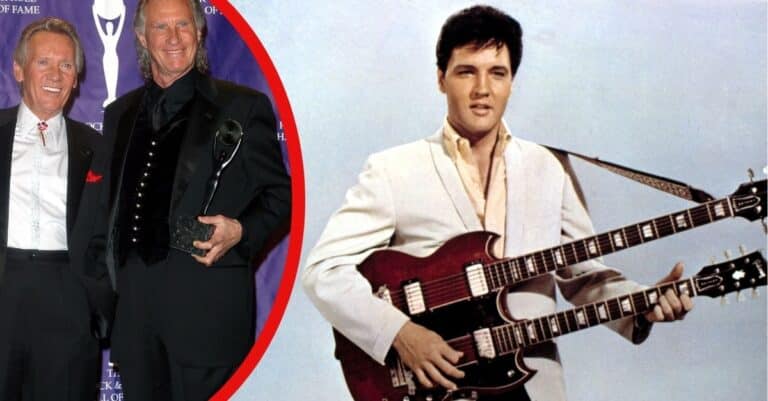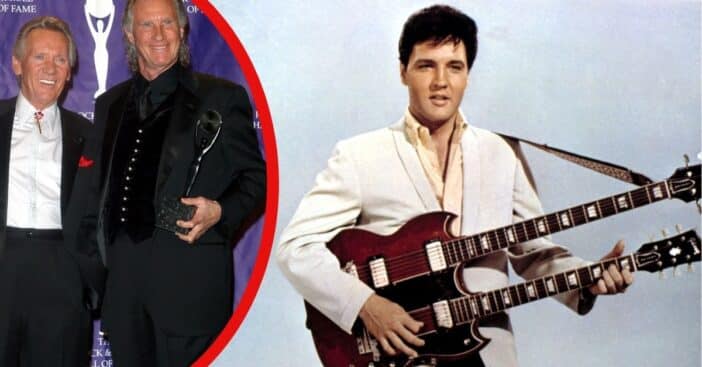 Elvis Presley was just 42 when he died, and his passing has been attributed to years of prescription drug abuse. Even so, recalls Bill Medley of the Righteous Brothers, Presley never saw himself as having an addiction problem when he offered the singer drugs at a Vegas hotel.
This encounter occurred in 1969, not at the sprawling Graceland but rather when the two were playing at the same venue. By this point, Presley had returned from his '58 military service and dove into his musical career, which enjoyed major commercial success when he first began. But under the surface, trouble was brewing, and Medley, now 81, caught a glimpse of it that night.
Elvis Presley offered Bill Medley several drugs in the '60s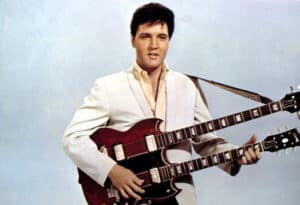 While both performing at the same Vegas hotel, Presley during his residency there and Medley during the Righteous Brothers' most active recording period, the two went to Presley's dressing room. There, Presley produced not just a pill or two but a whole cocktail of drugs.
"[Presley] asked me if I wanted any and I said, 'No, no, I'm having enough trouble being straight,'" Medley shared. According to Medley, Presley thought he had his drug use under control, "Even when he asked me [if I wanted any] and I said no, he said, 'Bill, I really know what I'm doing here,'" he went on. "I don't think he felt like he was a drug addict or had a problem or anything but someone should have told him no."
The challenges of art, friendship, and agreement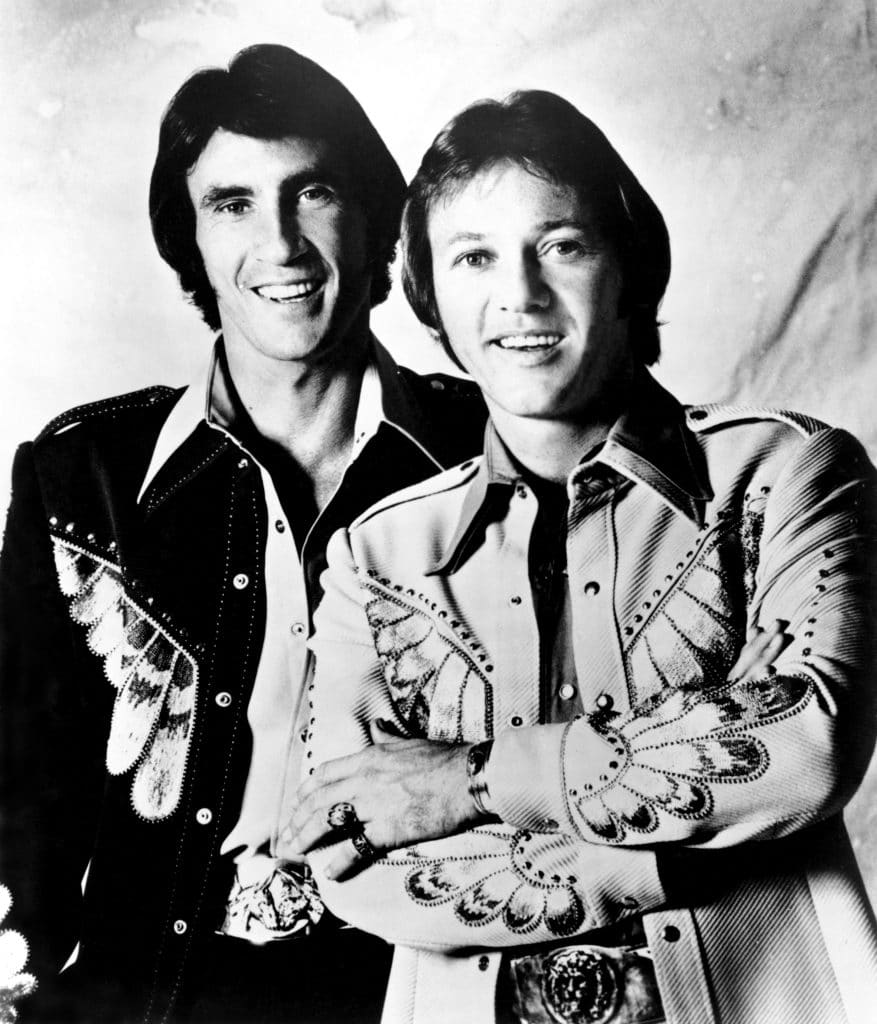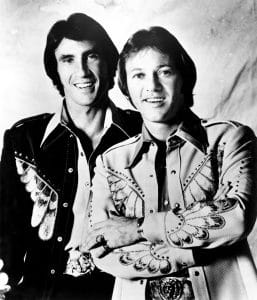 His own health has always been important to Medley, who explained, "I've been blessed with this throat even though I have to pay a lot of attention to it and I have to be very careful with it, these songs aren't just easy to do. I have to do everything I can do to stay in front of this voice." That can mean turning down temptations, something he feels Presley did not do and was not encouraged to do by his inner circle, a group of friends and insiders known as the Memphis Mafia.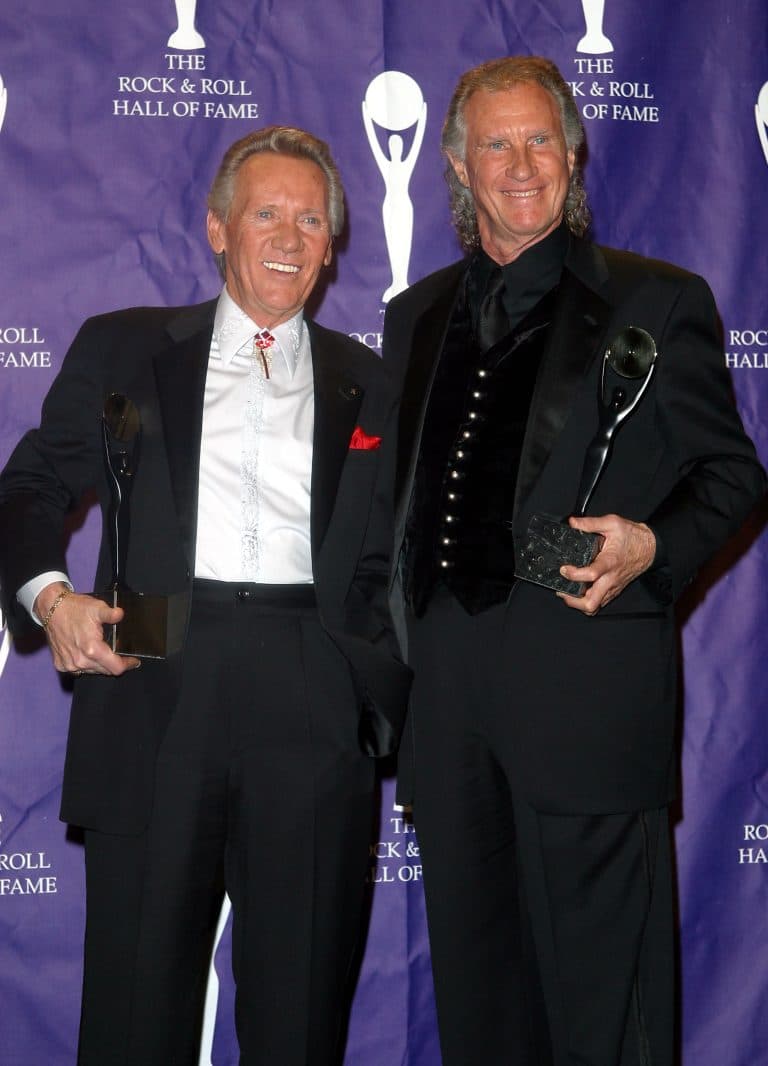 Medley suggested that Presley's manager, Colonel Tom Parker, "kept people away that would maybe convince Elvis he didn't need all that" and the people Presley hung out with "really good guys but they really didn't have a say" in steering Presley down a healthier or safer path, even though, Medley feels, "'No' would have been a good word to use."