The Cincinnati Zoo is honoring the late Betty White in the best way they can… by naming a penguin after her. Betty was not only a beloved actress but an animal lover and animal rights activist. She worked with many zoos, especially the Los Angeles Zoo. She had previously attended a fundraiser at the Cincinnati Zoo so they felt they wanted to do something to honor her.
On Jan. 17, what would have been Betty's 100th birthday, the zoo revealed that they named their penguin chick Rose in honor of Betty's most iconic character Rose Nylund on The Golden Girls. They shared a photo of the adorable baby penguin on Instagram and wrote, "In honor of Betty White's birthday today, we are naming our little blue penguin chick Rose! We think Betty would approve!"
The Cincinnati Zoo pays tribute to Betty White by naming their penguin chick Rose
View this post on Instagram
Right now, Rose is only a month old but will soon join the other penguins in the penguin habitat. In a few months, zoo visitors will be able to see Rose in person. After Betty passed away, many called for donations for animal rights groups, zoos, and animal rescue centers in her honor.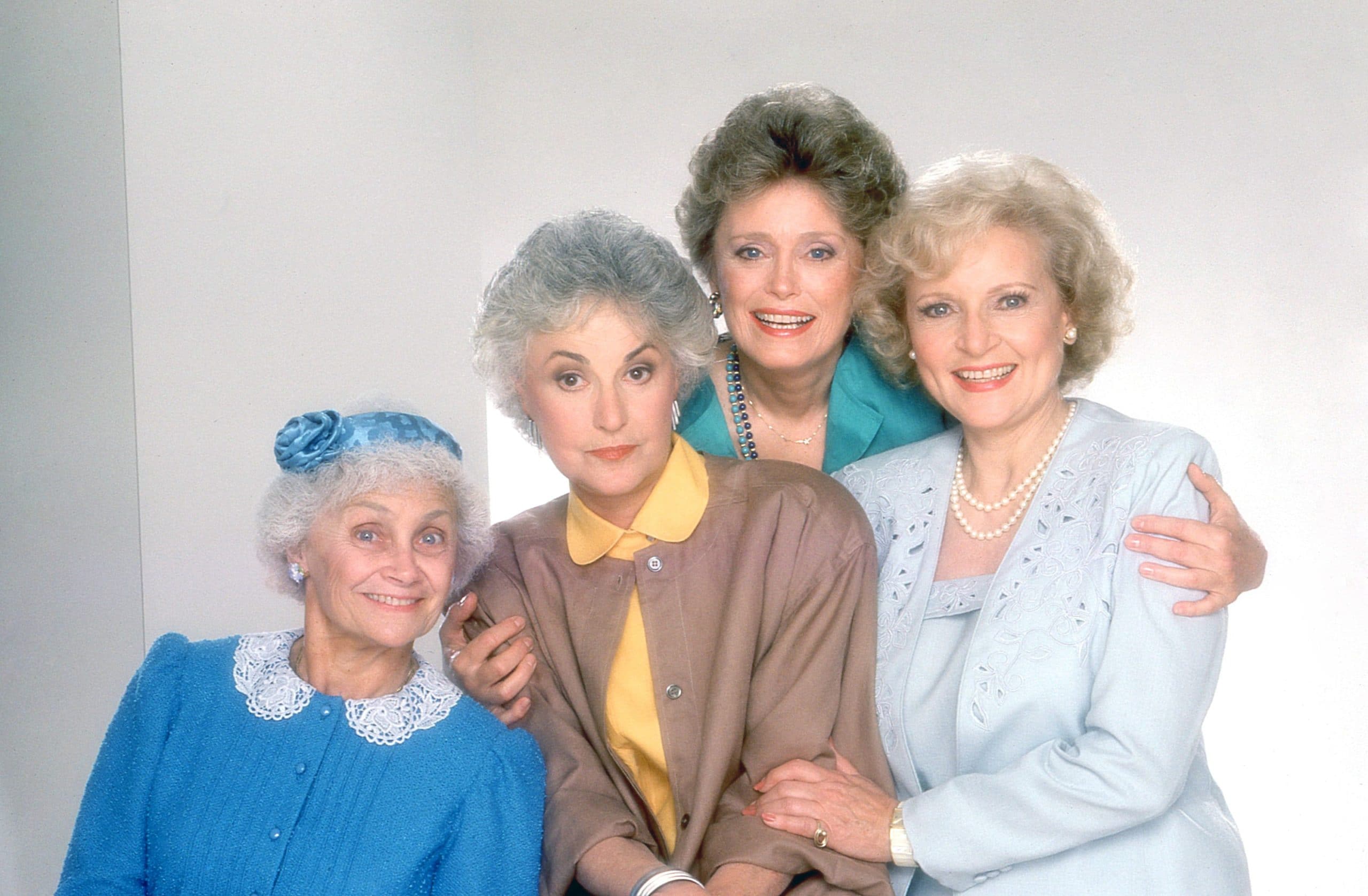 The Cincinnati Zoo director, Thane Maynard, shared a statement that read, "Betty White was a huge zoo supporter and animal lover. I had the pleasure of making her acquaintance years ago when she attended a Cincinnati Zoo fundraiser. We introduced her to our first ambassador cheetah, Angel."
Rest in peace, Betty.