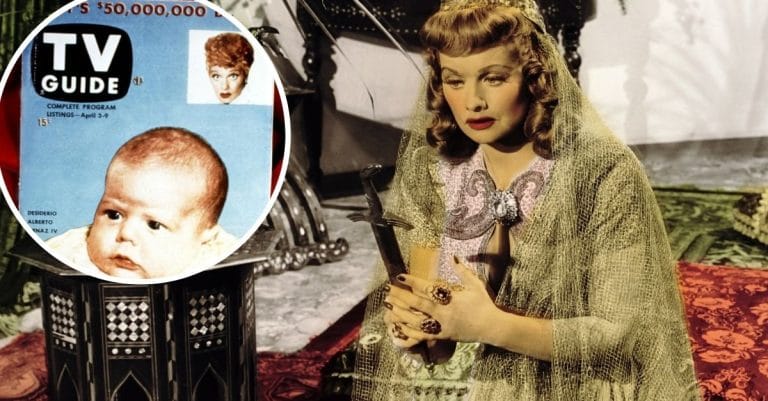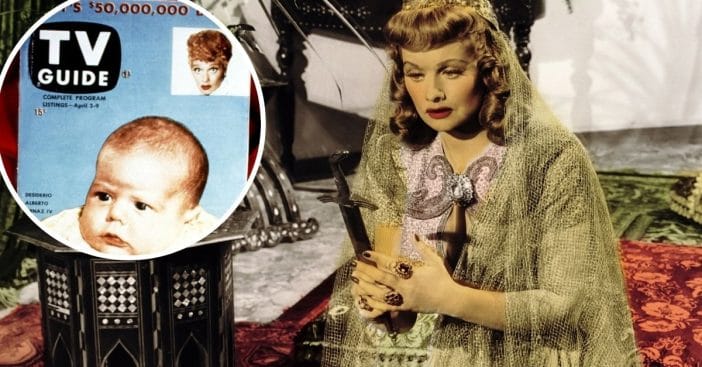 Do you remember when the first-ever TV Guide came out? The first issue was released on April 3, 1953, and it was definitely a hit. The cover featured Lucille Ball and her young son, Desi Arnaz Jr. He was only about 75 days old at the time.
Desi Jr. was born on Jan. 19, 1953. Lucille and her husband Desi scheduled the Cesarean birth for that day in order to coincide with her delivery on I Love Lucy! Over half of the televisions in the United States tuned in for that episode.
Lucille Ball and her newborn son were featured on the first-ever TV Guide in 1953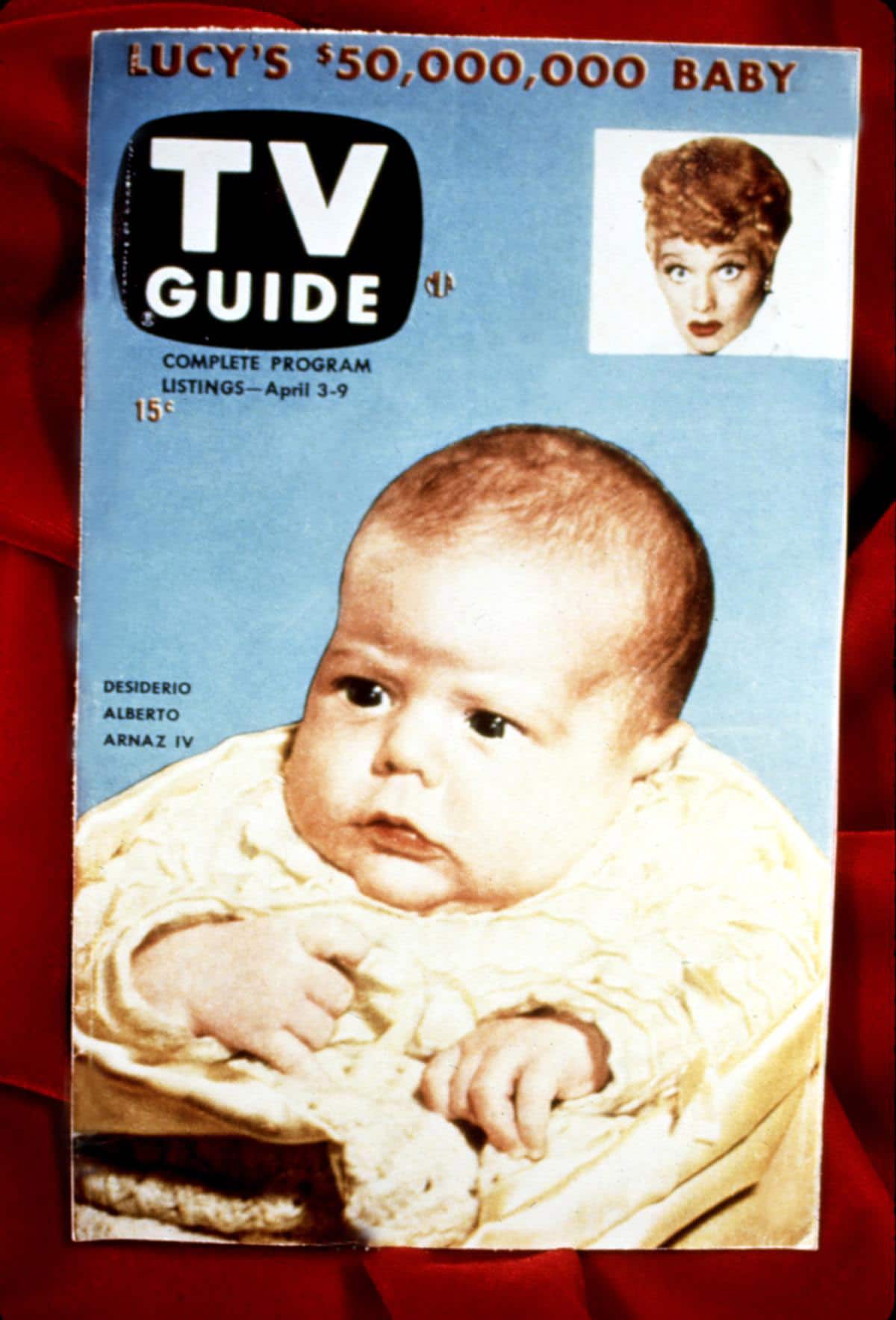 Now, think back even more. Do you remember how much it cost? The first edition was $0.15 cents and reportedly sold over 1,560,000 copies (that number is just from ten U.S. cities). These days, the edition is so beloved and rare that it is going for $850 on The Lucy Store website. Other eBay sellers are currently selling it for over $2,000. If you still have it, you might be able to sell it for a pretty penny if you can let it go.
RELATED: Lucie Arnaz Opens Up About Finding Her Mother, Lucille Ball's, Old Radio Show Tapes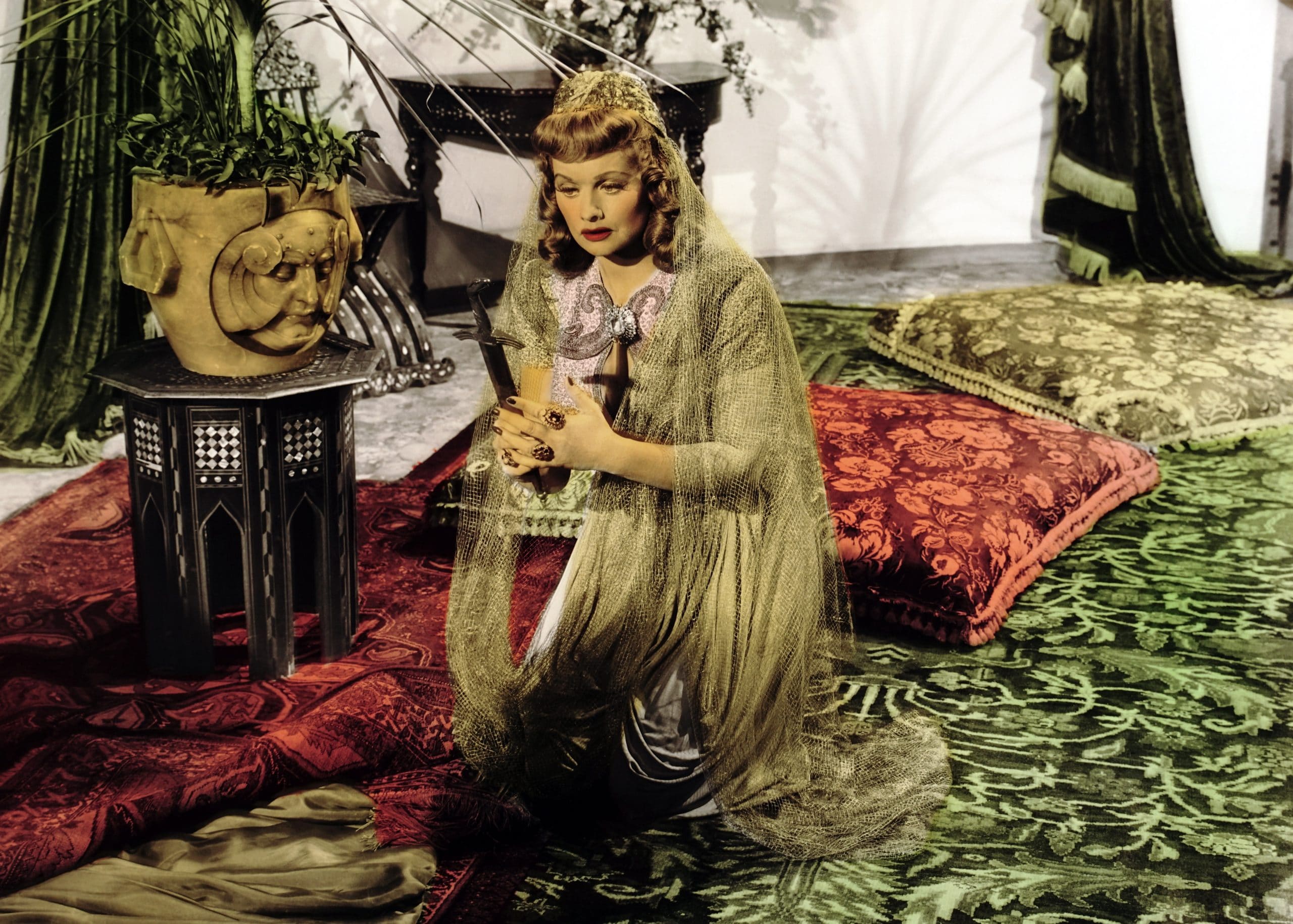 Desi Jr. once shared, "Because that cover was so widely seen, everyone thought I played Little Ricky, and that's stuck with me throughout my life." However, he never played himself on I Love Lucy. Little Ricky was played by Keith Thibodeaux. Desi Jr. eventually played Lucille's son on TV on Here's Lucy.
Do you remember when the TV Guide came out with Lucille and little Desi Jr. on the cover? Do you still have a copy?