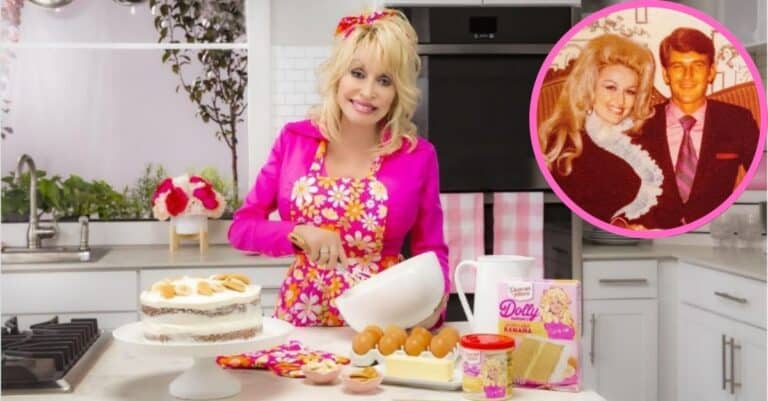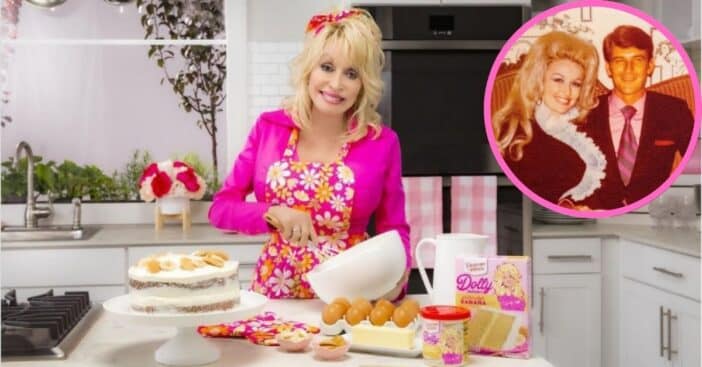 The Queen of Country isn't afraid of getting her hands dirty in the kitchen – along with the rest of the room. In fact, whenever she is enjoying some otherwise calm time in the kitchen, Dolly Parton admits she's capable of making quite the mess.
Fortunately, she has a reliable source of help. Husband Carl Dean can both cook and clean, and it's the latter that he does most often, though he knows his way around the stovetop, because the 11-time Grammy Award winner leaves a lot that needs attending to. Learn more about their fun household dynamic from Parton herself.
Dolly Parton is controlled chaos in the kitchen
View this post on Instagram
Parton and Dean married back in 1956, and in those 66 years of marriage, they have fallen into a routine comfortable for her life of frequent travel. "I'm a messy cooker," Parton explained of herself, "and he's good about cleaning up for me and keeping the stuff cleaned up around me."
Sometimes, though, she likes to just have the kitchen for herself and her soft rock playlist. She went on, "But sometimes I don't want anybody around, so I'll just say, 'Why don't you go to the den, I'll clean this up later or you can help me later.'" At this point, Parton can hum to herself and bask in memories of her mother cooking for the large Parton family. Cakes were a particularly special treat because "Growing up poor, we didn't have a lot of sugar, so we didn't have cakes all the time. So when Mama made special cakes, we loved being in the kitchen."
Cooking with the couple
View this post on Instagram
Dean, the retired head of an asphalt road-paving service, vehemently avoids the spotlight. Parton both jokes that he has only seen her perform once but also assures that while it seems they are rarely together, that is only an illusion because her fans don't see him publicly. In private, Parton explains, they bask in all the quiet enjoyments of married life.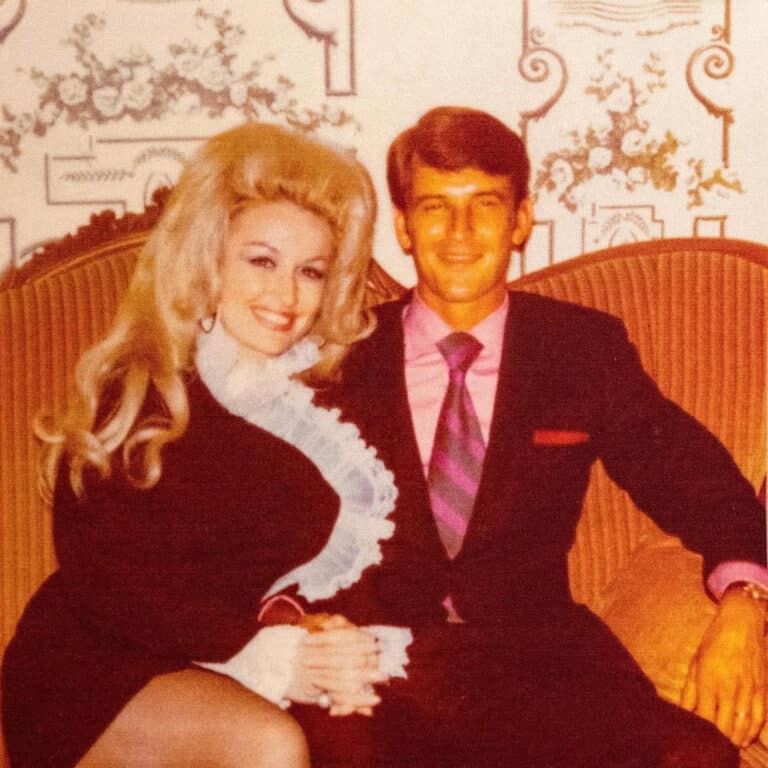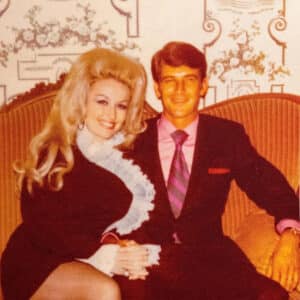 "I like it when he comes. A lot of times he'll sit and watch me, or he'll talk," Parton revealed of their kitchen time. "He's a pretty good cook. Not a gourmet cook, but I tour so much he's always, through the years, had to fix things for himself. So he knows how to do that, but he loves my cooking." That cooking includes recipes from her mother; Parton has perfected her chicken and dumplings recipe, able to replicate it best out of all her siblings. Hearing praise like that, for Parton, is "the greatest compliment ever." For her own consumption, though, Parton will usually go to the kitchen for some treasured cake – or, these days, potatoes.