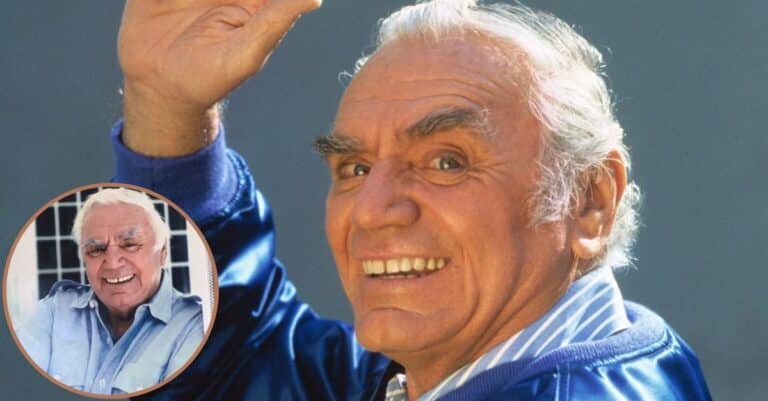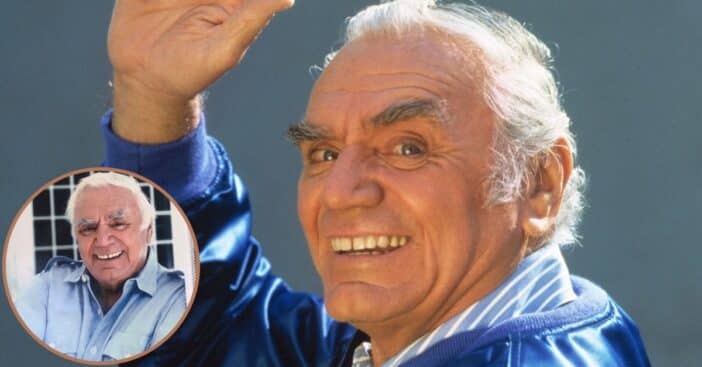 Ernest Borgnine is certainly one of the greats of Hollywood and someone who has been on screen — both large and small — since 1950, taking on some pretty memorable roles, among them Dom in Airwolf. Who could forget his classic "Mamma Mia" when things were getting dicey on the show?
But he did so much more than that, and become a staple not just in the lives of the older generation, but even into Gen X, Millennials, and yes, even Gen Z. Today, we're looking into the life and career of the legendary Ernest Borgnine and learning about what he was up to until his death in 2012.
What was Ernest Borgnine famous for?
The legendary Ernest Borgnine kicked his career off in 1950 and, given the sheer number of credits he amassed, it's hard to even highlight roles with this superstar. From a supporting part in 1953's From Here to Eternity to his academy award-winning performance as Marty in 1955—Ernest could do it all, villains galore, and even championing the hugely popular '60s sitcom, McHale's Navy, which inspired a pair of feature films he led the cast in as well.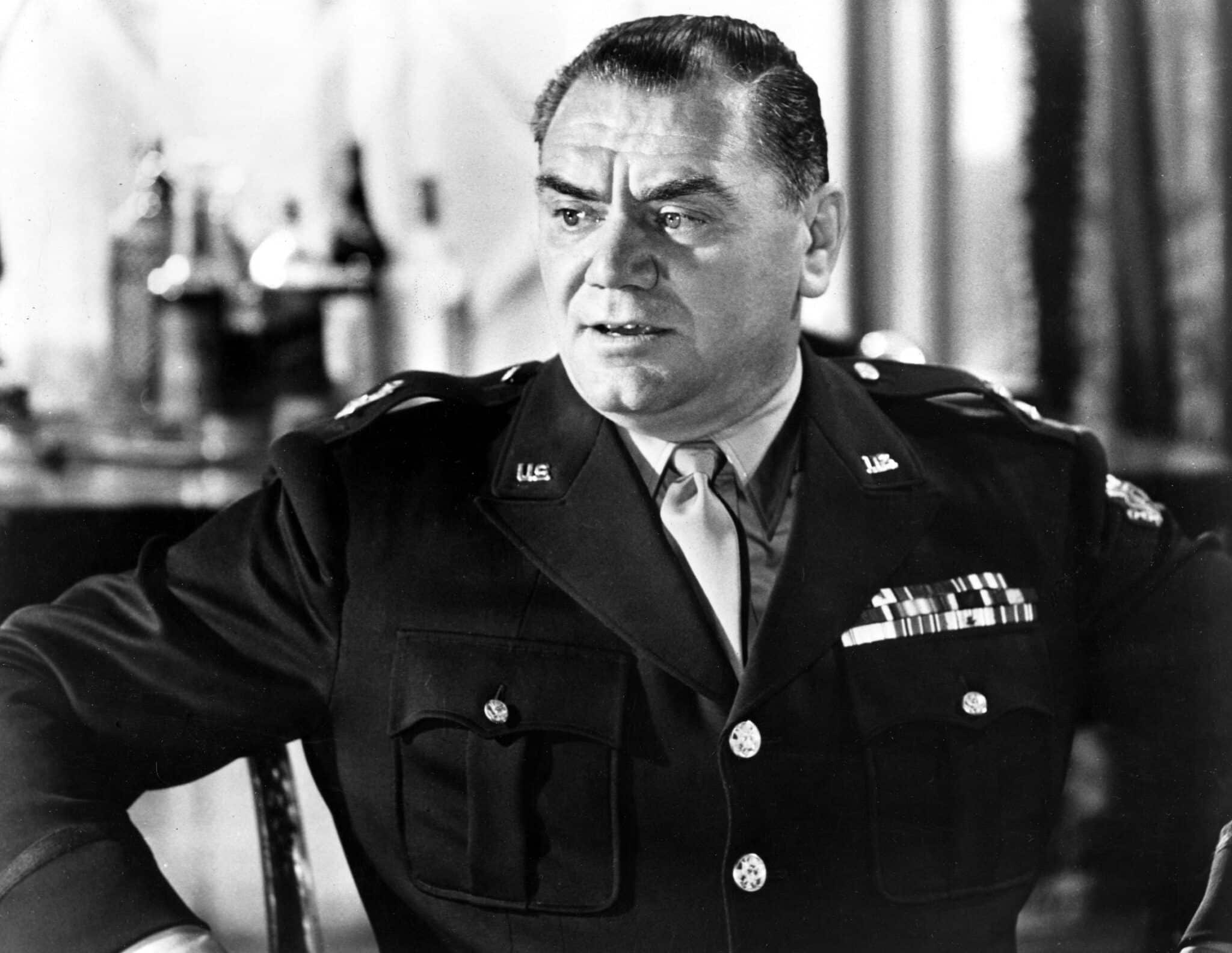 And the late '60s brought legendary performances, such as General Warden in The Dirty Dozen, as well as his famous turn as Dutch as part of Sam Peckinpah's classic Western, The Wild Bunch. By this time, Borgnine was a full-blown movie star and it was tough to deny it.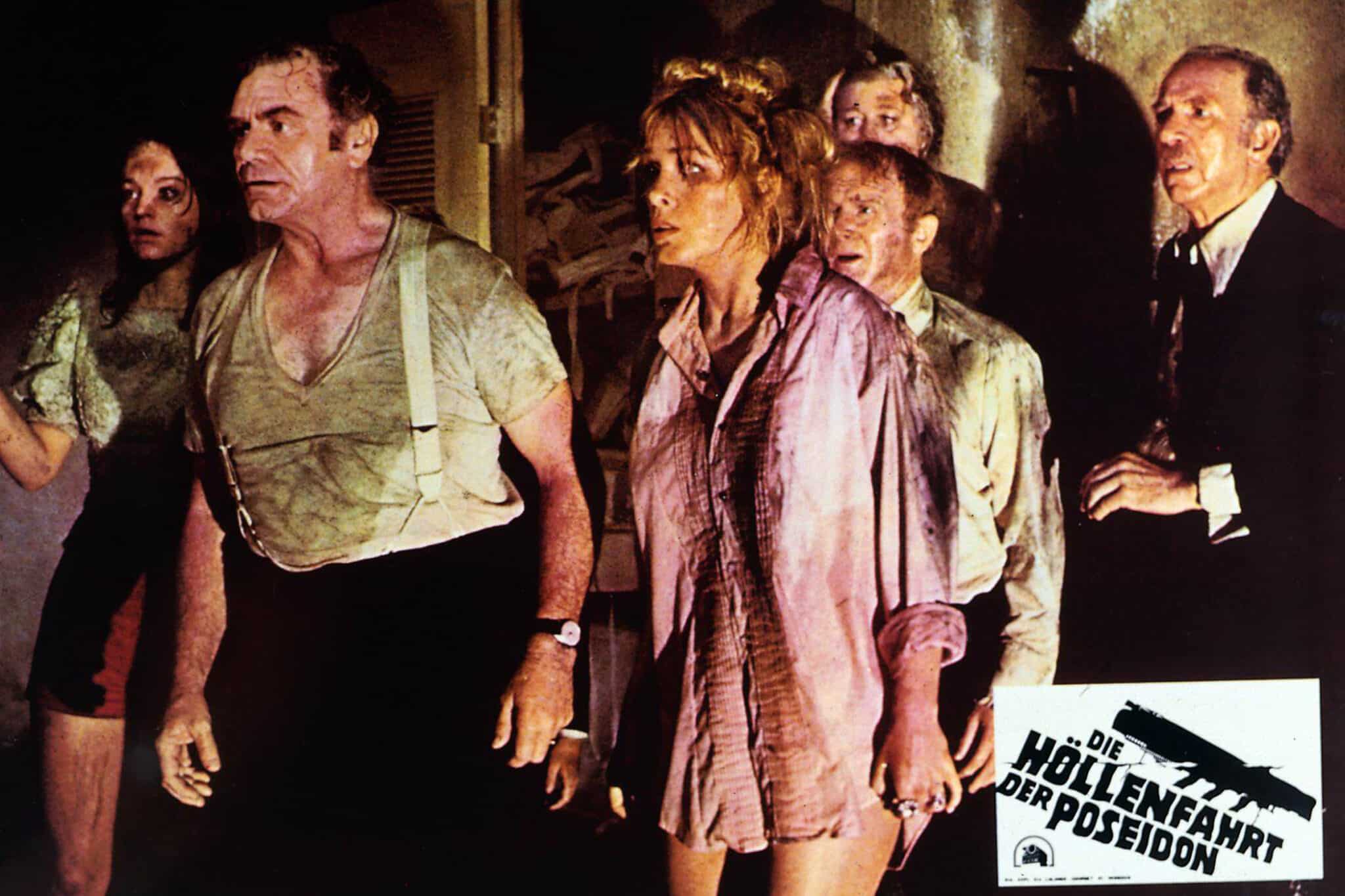 A personal favorite of many is his part in the star-studded The Poseidon Adventure in 1972, which is currently celebrating its 50th anniversary. From 1972 all the way until 2002, Borgnine also marched in Milwaukee's annual Great Circus Parade as the Grand Clown. He continued working tirelessly, dabbling in voicework as well and voicing everyone's favorite superhero, Mermaid Man, in your grandkid's favorite show, Spongebob Squarepants on Nickelodeon.
Borgnine lived a long and fruitful life, marrying five times and having four children while living to the mighty age of 95. And fun fact—which he also rightfully deserves—is the title of the oldest living recipient of the Best Actor Oscar at the time of his death.
View this post on Instagram
He is an absolute legend that we will truly never forget!