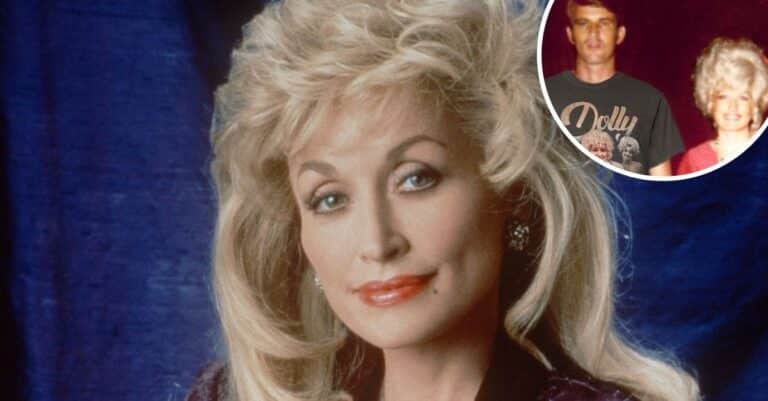 Dolly Parton's husband Carl Dean doesn't like the spotlight. He stays out of the public eye so much that some fans accused Dolly of having an imaginary husband! She laughed about the whole situation and said he is very real. They have been married for 55 years now.
Dolly recently shared a throwback photo of herself and Carl holding hands. While the photo is authentic, Carl's shirt has been updated to promote Dolly's new "Vintage Collage Tee" which she is selling on her website.
Dolly Parton shares rare photo of her husband Carl Dean on her social media pages
View this post on Instagram
She captioned the photo, "Find you a partner who will support you like my Carl Dean does!" While many fans commented on how much they loved the shirt, others were shocked at how handsome Carl was back in the day.
RELATED: Dolly Parton Responds To Rumor That She Rarely Sees Her Husband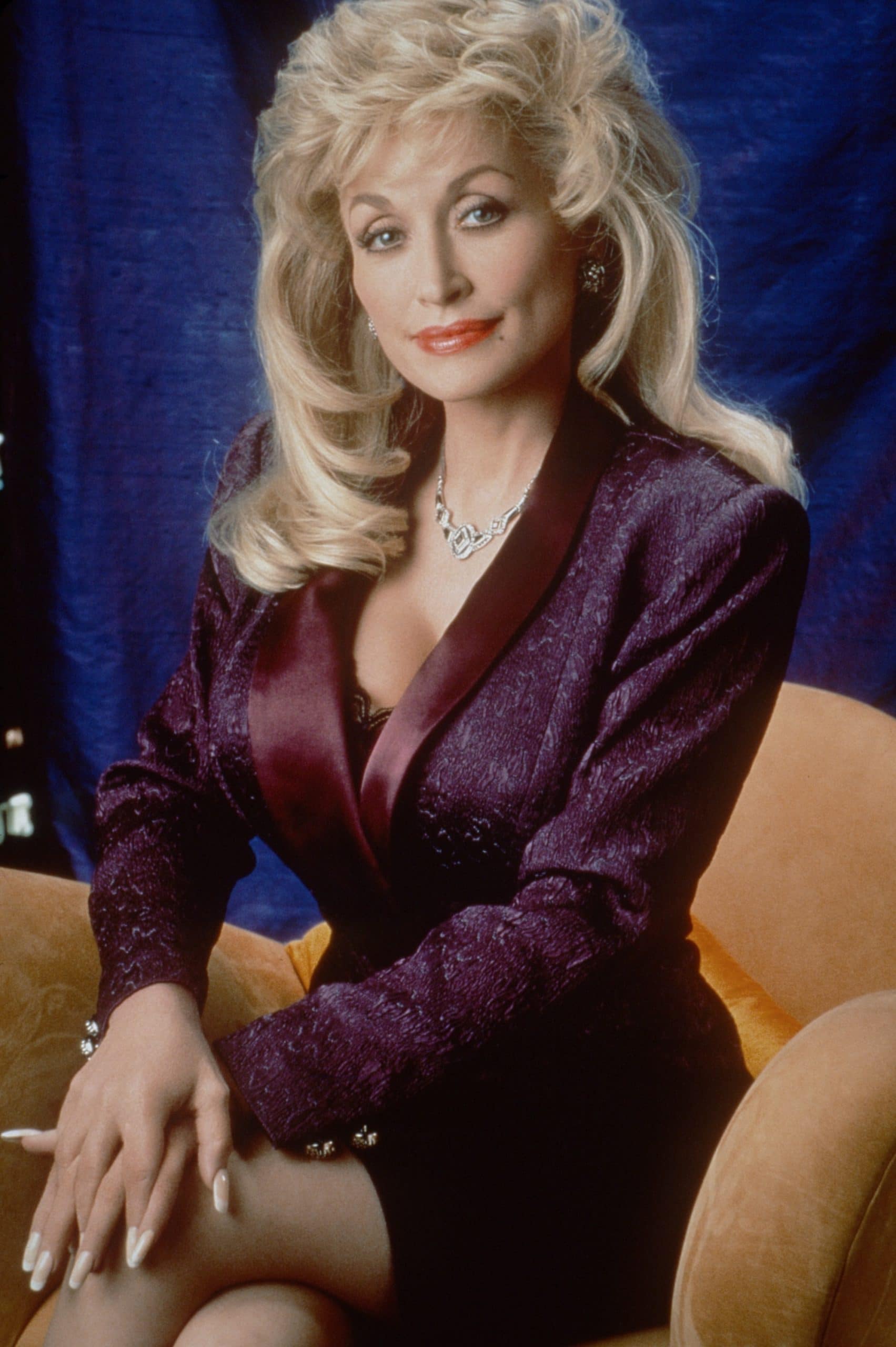 Dolly recently talked about how they still try to find time for date nights, even with Dolly's very busy schedule. She said, "We still have our little times, like in the springtime when the first daffodils come out. Even there's still some snow around it, my husband always brings me a bouquet. And he'll usually write me a little poem. Which to me, that's priceless. That's like a date in itself."
It's always #HotGirlSummer for my husband, Carl 💝 Happy birthday my love! pic.twitter.com/utz7Atpk3F

— Dolly Parton (@DollyParton) July 20, 2021
She also revealed that they will often stay at a motel to get away! Perhaps they go there so they won't be recognized. She added, "Or I'll do a candlelight dinner. We don't make an issue of it. It's like certain days, you feel a certain way. And I'll say, 'I'm going to surprise him. And we're going to have real cloth napkins and real crystal. I'm going to put the real china out instead of the paper plates we usually eat on because we don't want to have to wash dishes.'"
RELATED: Dolly Parton Says Some People Don't Think Her Husband Exists