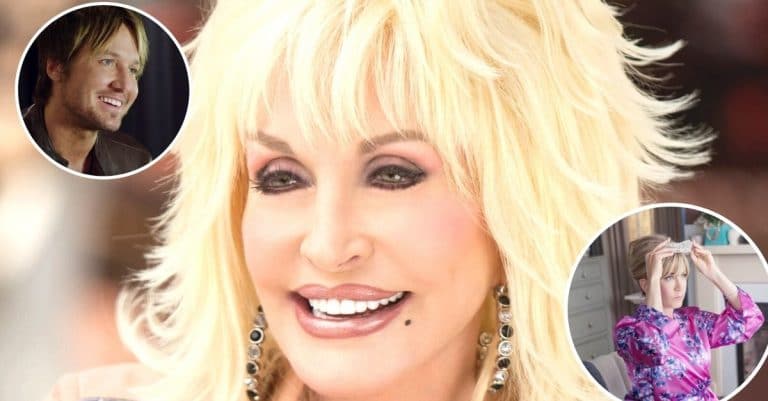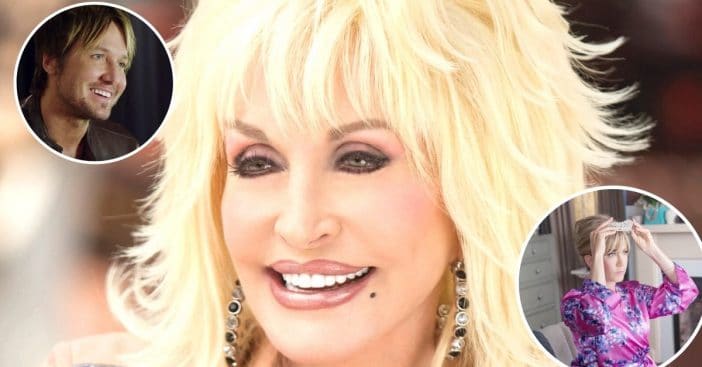 While Dolly Parton has been a faithful wife to her husband Carl Dean for over 50 years, that doesn't mean she doesn't have any celebrity crushes! She once admitted that she is very attracted to another country music star. She also revealed who Carl's celebrity crush is.
Dolly once joked, "I love to flirt, and I've never met a man I didn't like. Men are my weakness. Short, fat, bald, or skinny — I've had crushes on some very unusual men, but Carl knows I'll always come home and I'm not having sex with these people — I'm just flirtin' and having fun."
Dolly Parton shares her celebrity crush and her husband's
She added, "If I'm away I'll say to my husband, 'You don't mind if I fantasize about Keith Urban [Nicole Kidman's husband] tonight, do you?', and he doesn't. He says he'd think less of any man who didn't fall in love with me."
RELATED: Dolly Parton Celebrates Her Husband's Birthday With A Recreation Of Her Playboy Cover At 75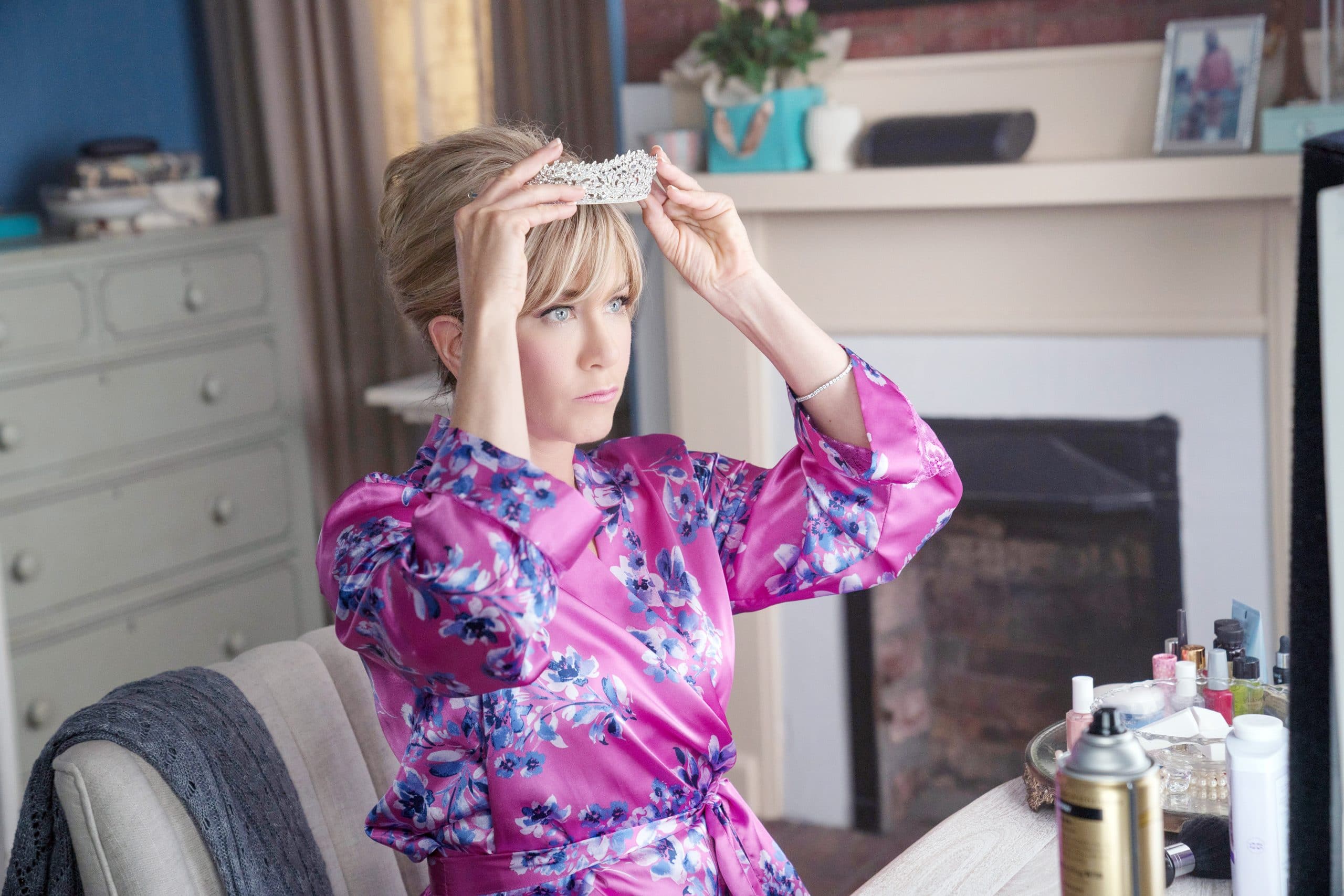 Dolly said that Carl's crush is actress Jennifer Aniston! Jennifer worked with Dolly on the Netflix film Dumplin' and admitted that singing for Dolly was a dream come true, but not one without a few nerves.
Dolly said, "My husband is crazy about her, and he was more excited that I was going to do a movie with her than he was that I got the chance to write all this music. You see, I think he fantasizes, like a threesome." However, she also revealed, "I think he can't get it out to pee, much less get it up for three! He's going to kill me for saying that."
Oh, Dolly!