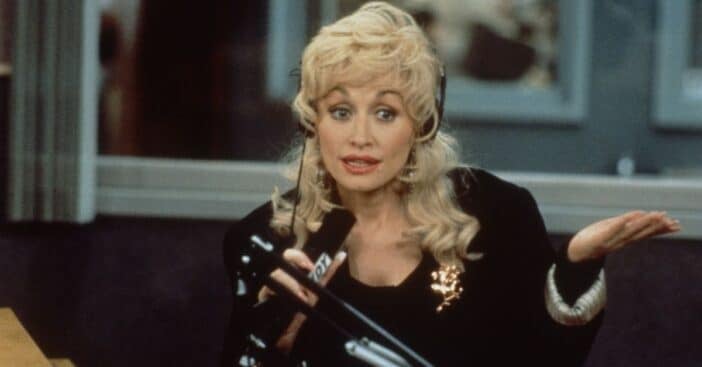 Many fans wonder why Dolly Parton doesn't have any kids. She has been married to her husband Carl Dean since 1966. She seems very maternal and even created an organization to help children read more called the Imagination Library.
Back in 1984, she explained why she never had kids in an interview with Andy Warhol. She shared, "I couldn't have children, I tried to for years. I've never been pregnant in my life. When I was a girl and fooling around I was scared to death I'd get pregnant, and then when I got married and wanted to have children I couldn't have any. But I don't miss it. I did for a while, but I realized that I am everybody's mother. I've raised five of my younger brothers and sisters and now their kids call me Aunt Grannie. I'm like the grandma and the aunt."
Dolly Parton explains why she never had kids
Many still question if her husband Carl is the reason they don't have children because he isn't seen in public. Some even question if he exists at all because he prefers to stay out of the spotlight, while Dolly loves it.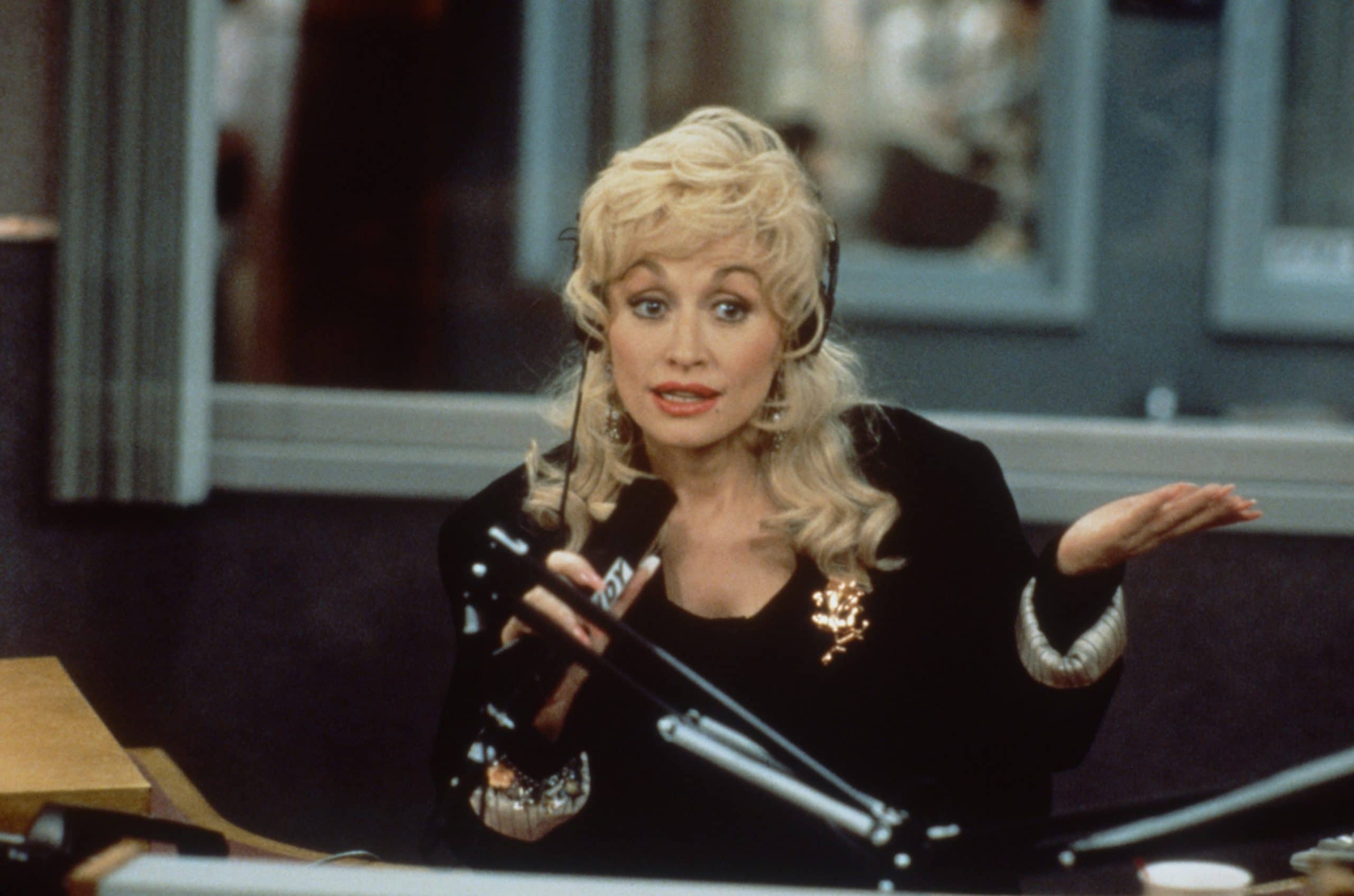 Dolly assures fans that he does exist and he is just a reserved person that doesn't want to be in the public eye. So, she respects that by not sharing any recent photos or videos of him. She also never pressured him to go to appearances with her.
She added, "I've always respected and appreciated that in him and I've always tried to keep him out of the limelight as much as I can… He said, 'I didn't choose this world, I chose you, and you chose that world. But we can keep our lives separate and together.' And we do and we have. We've been together 56 years, married 54."