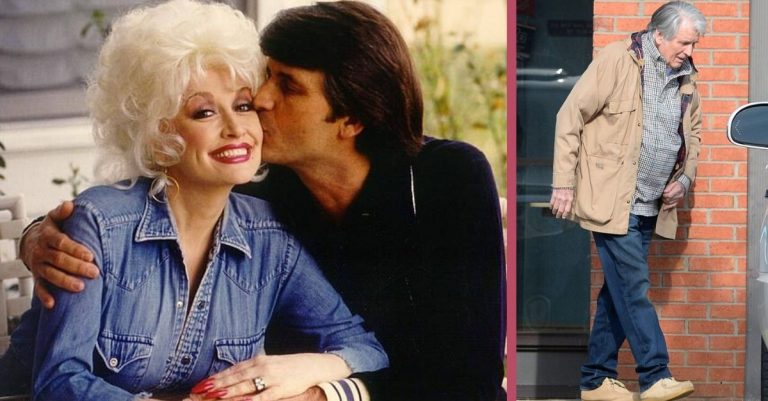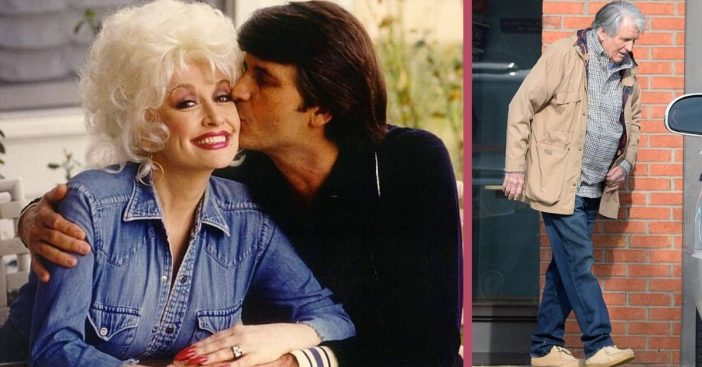 Dolly Parton and Carl Dean have been married since 1966 but we have yet to see him in recent years, until now. The 77-year-old was recently spotted out near the family estate in Brentwood, Tennessee with his personal assistant. Dean has been somewhat of a reclusive person as he has managed to avoid photographers for four decades.
A source talks to the National Enquirer about Dean. They say, "He barely leaves the house and doesn't really interact with people unless he absolutely has to – the total opposite of Dolly." It makes sense why no one has seen Carl Dean in public for 40 years. The source adds, "Carl is still extremely reclusive and in any given week he will only leave the house a handful of times."
Carl Dean seen in public for the first time in 40 long years!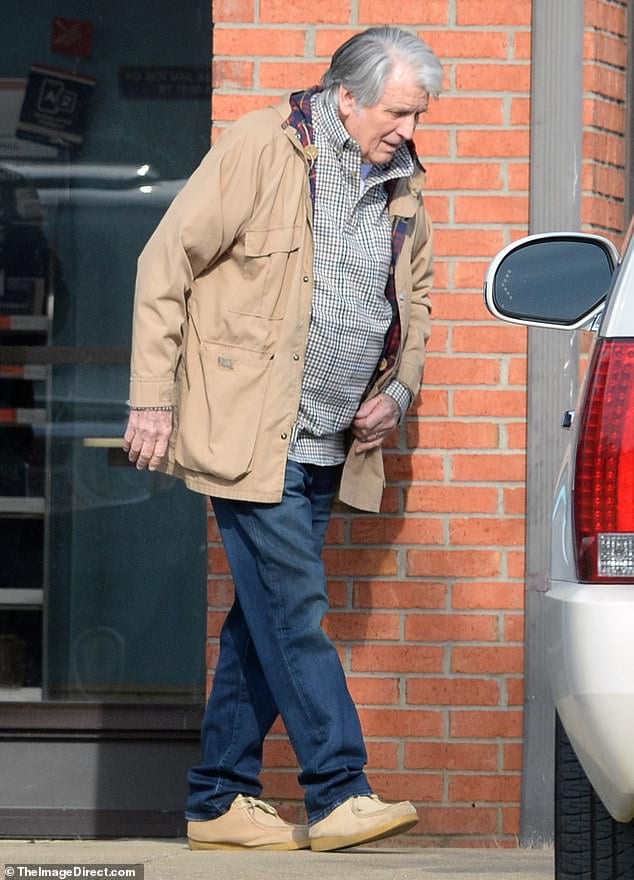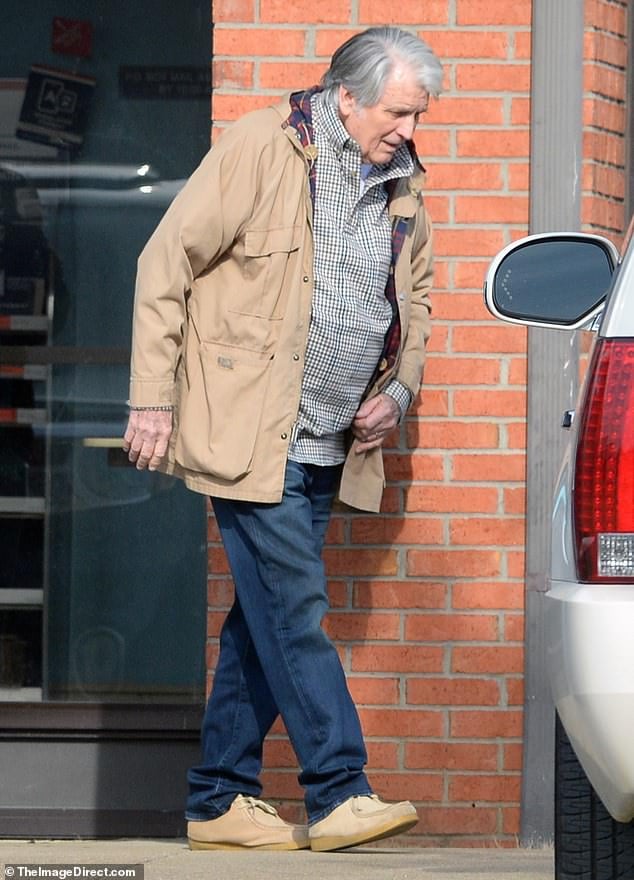 Dean is a retired business owner, while on the contrary, his songstress wife has been on the go. They both apparently lead separate, independent lives, according to reports. "Carl lives in a different building on the couple's property in Brentwood, Tennessee," a source says, according to Daily Mail.
RELATED: Dolly Parton Reveals The Surprising Secret To Her 52-Year-Long Marriage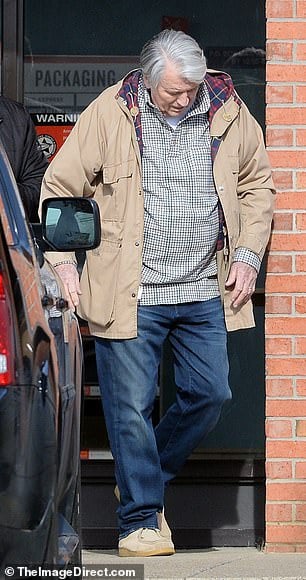 We at DYR sat down with Dolly Parton for an interview and she answers a couple of fan questions, one of them being about the infamous Jolene! One fan asks, "What does Jolene look like now?" to which Dolly responds, "I always make a joke about that, she was so beautiful," she says, laughing. "I saw her the other day, she was the broadest that side of the barn."  She continues to say that the basis of the song was based on a "little jealous thing" she had, having to do with a girl at the bank flirting with her husband!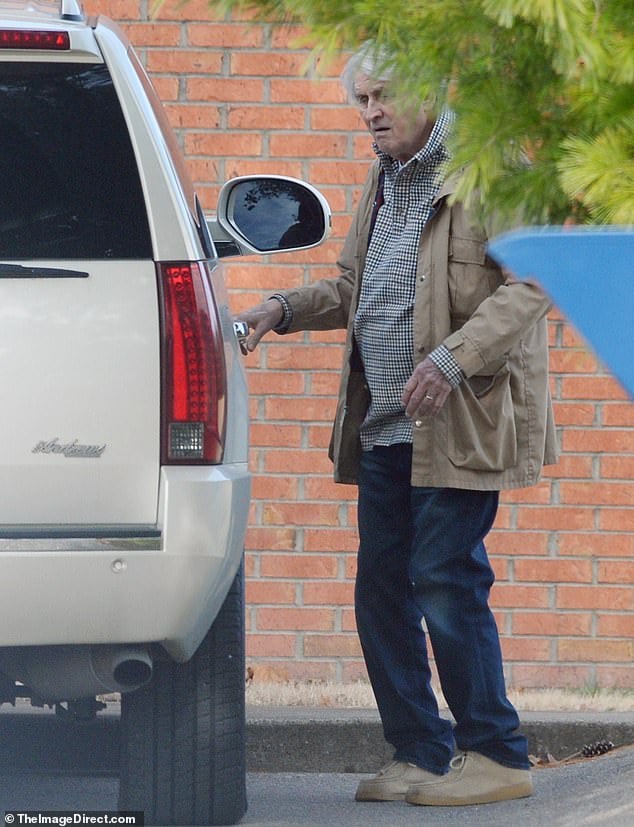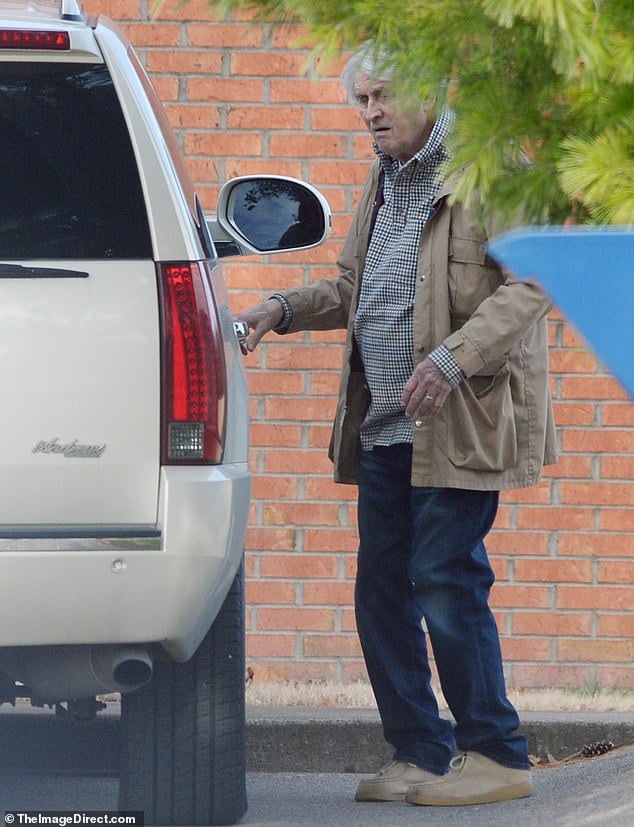 The two actually first met outside a laundromat in 1964. They were wed in a small ceremony in Ringgold, Georgia accompanied only by Dolly's mom and the pastor's wife. Throughout the years, Dean has never been spotted supporting his wife at red carpet occasions or other events. Dolly still calls him her "biggest fan behind the scenes."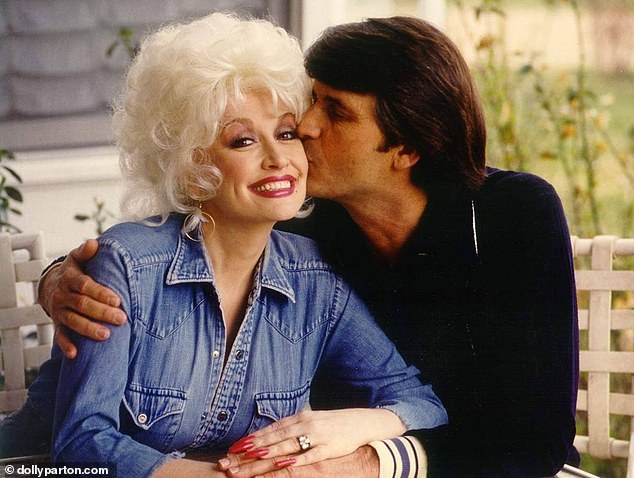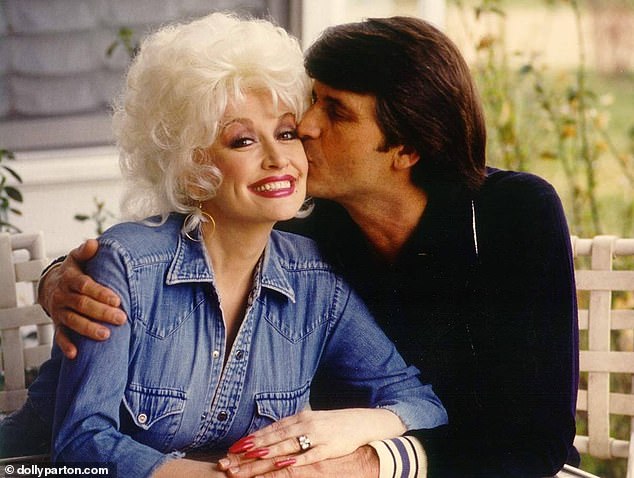 "He's always supporting me as long as I don't try to drag him in on it," Dolly reveals to PEOPLE back in October 2019. A source says that despite the way they go about their marriage, Dolly is very protective of their relationship. Dolly ultimately says that it's the distance that keeps their love strong.