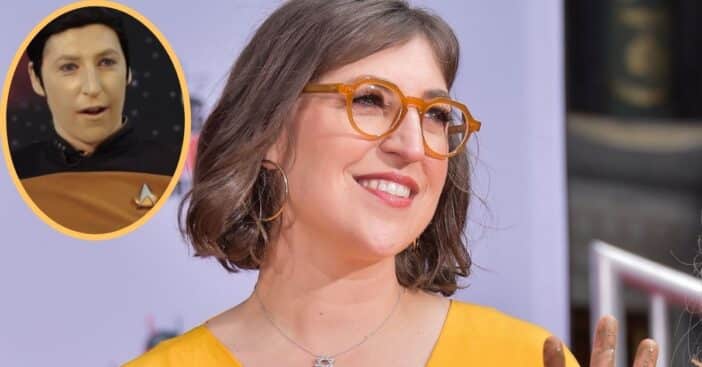 Much like Vanna White's rotating wardrobe of dresses on Wheel of Fortune, Mayim Bialik has sported an evolving sharp look on each episode of Jeopardy! she has hosted. But Bialik was seen sporting outfits that looked quite out of this world in a TikTok video and a recirculating photoshoot.
Back in 2016, Bialik was featured in a CBS Watch Magazine cover shoot, which features her bedecked in a red Enterprise uniform, topped by a blonde beehive hairstyle in honor of Star Trek. She tapped into her love for the sci-fi series in a video from last week.
Mayim Bialik dresses up for 'Star Trek' from head to toe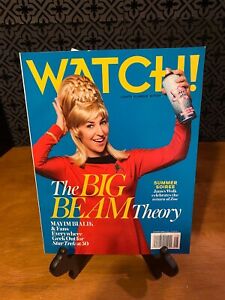 The sci-fi elements of Bialik's cover shoot are emphasized by that issue's subtitle, The Big BEAM Theory. A caption in the corner promises "Mayim Bialik & Fans Everywhere Geek Out for Star Trek at 50." But her affinity for the series continued to this day in earnest – and stretches back decades.
RELATED: 'Jeopardy!' Ratings Up Six Percent After Mayim Bialik Replaces Mike Richards
Last week, Bialik shared a video to TikTok featuring her in full makeup, hair, and costume as a member of the Star Trek crew. The video is interspersed with clips from the original series, though the text in the video warns "Disclaimer: What you're about to see may cause fear." Indeed, it involves a murderous-looking slug-like creature entering an ear. Definitely fear-inducing on many levels – especially for a young, impressionable Bialik when she was little.
She is ready to face the wrath of Khan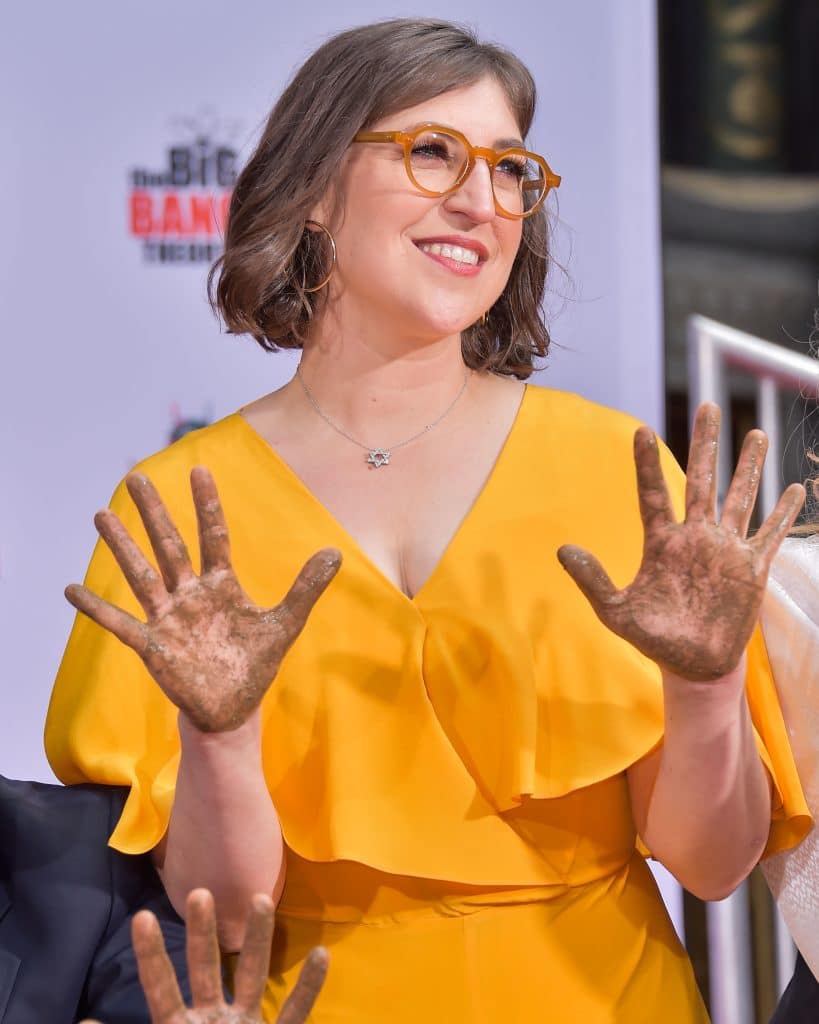 In the caption section of her video, Bialik confesses of that bug-in-the-ear scene it "Still haunts me to this day." She had a very memorable introduction to that moment. "I went and saw The Wrath of Khan when I was a very young child," she shared, "and the scene where they put that thing in his ear scared me so much that my brother and I had to go to a payphone in the movie theatre and call my parents to come pick me up."
Even so, she kept coming back to the series, and she came back enough that she could participate in that 2016 photoshoot, which itself actually celebrated 50 years of the intergalactic franchise. Star Trek broke into the atmosphere on stardate September 8, 1966 and has been featured on Jeopardy! in several ways, both as a contestant's interesting anecdote of collecting the crew's autographs, and as clues themed around Star Trek jargon.