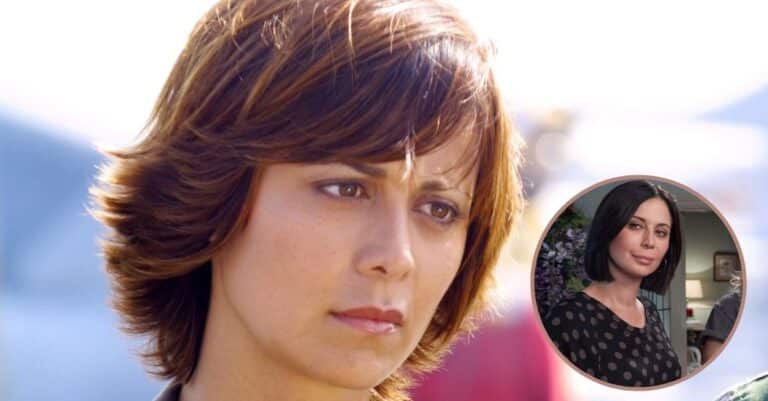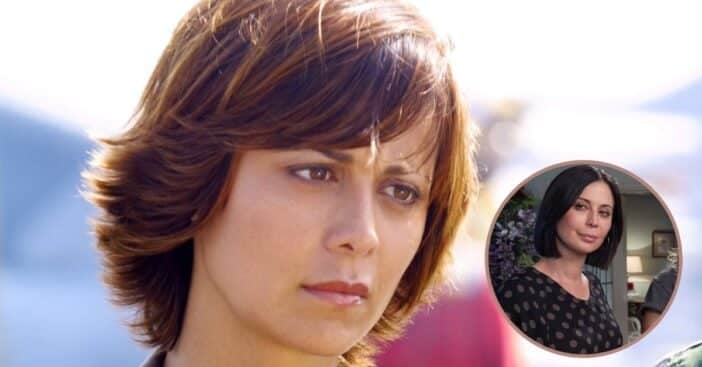 Sarah MacKenzie, simply known as Mac—or Catherine Bell, in real life— is introduced as a major come season 2. Because who doesn't love a beautiful, tough, intelligent, authority figure to dote on? But this stunning woman can also act, and that alone really helped the show soar. 
In this article, we'll be diving into the life and career of Catherine Bell, including how she got her start and what she's up to these days after appearing on the hit show JAG.
Whatever happened to Catherine Bell?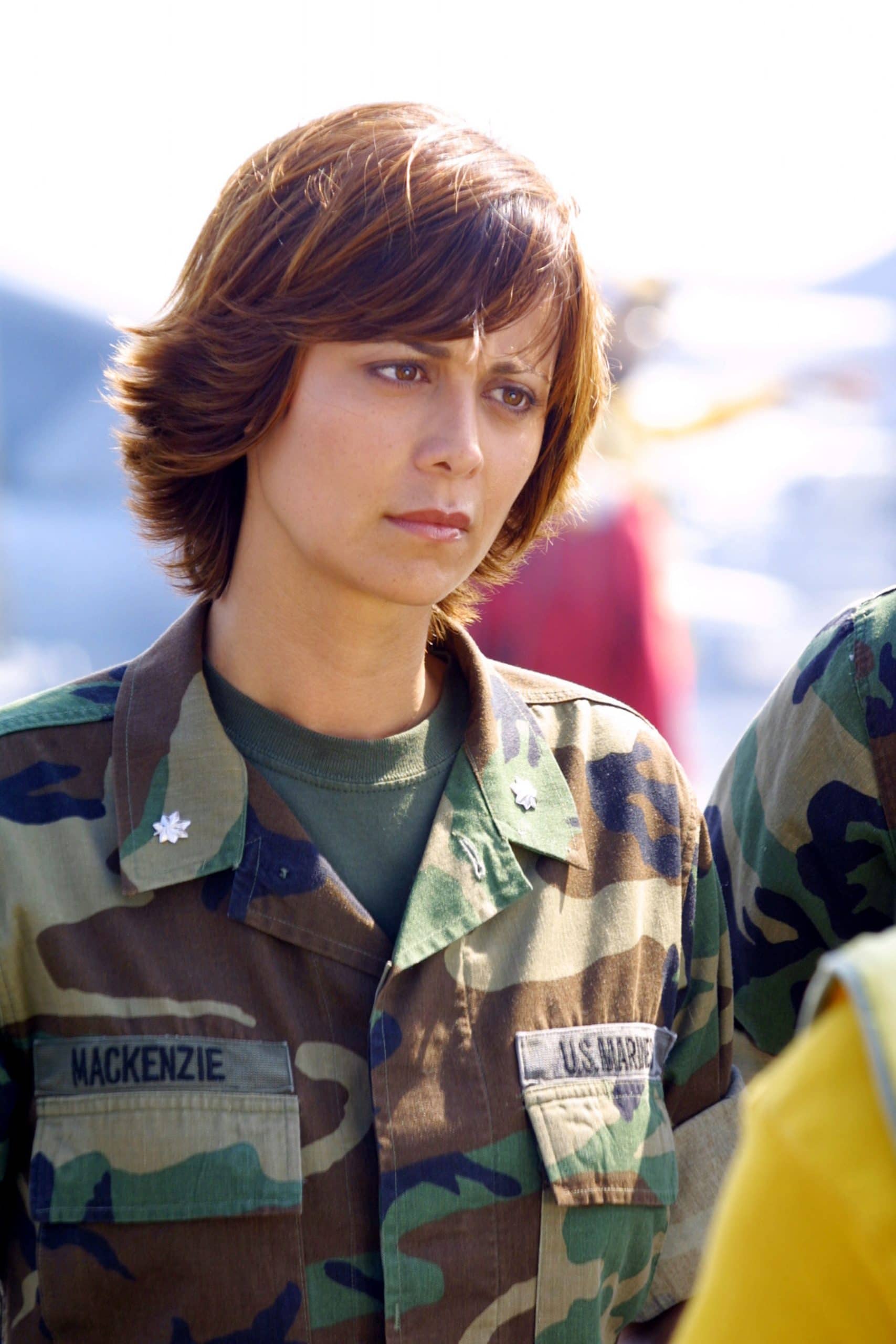 Catherine Bell was working as a massage therapist for eight years before making it big, one of her clients was singer Peter Gabriel, and Bell's first role was a one-liner to Gabriel on the short-lived 1990 sitcom Sugar and Spice. She also was Isabella Rossellini's nude body double for the 1992 film Death Becomes Her. This is where she met her future husband, Adam Beason, who was the director's Robert Zemeckis's assistant.
RELATED: The Cast Of 'JAG' Then And Now 2021
After NBC canceled the first iteration of JAG, Bell won the role of Mac for the CBS revival, and the rest is history. She'd go on to star as Denise Sherwood in every episode of Army Wives. Then by 2003, she was a stunning co-anchor and temptation for Bruce Almighty. 
Catherine is a spokesperson for the Thyroid Cancer Survivor Association as she was diagnosed with thyroid cancer in her 20s but luckily has been cancer-free since. Today she is 53 years old and recently wrapped up the seventh and final season of Hallmark's magical series, Good Witch.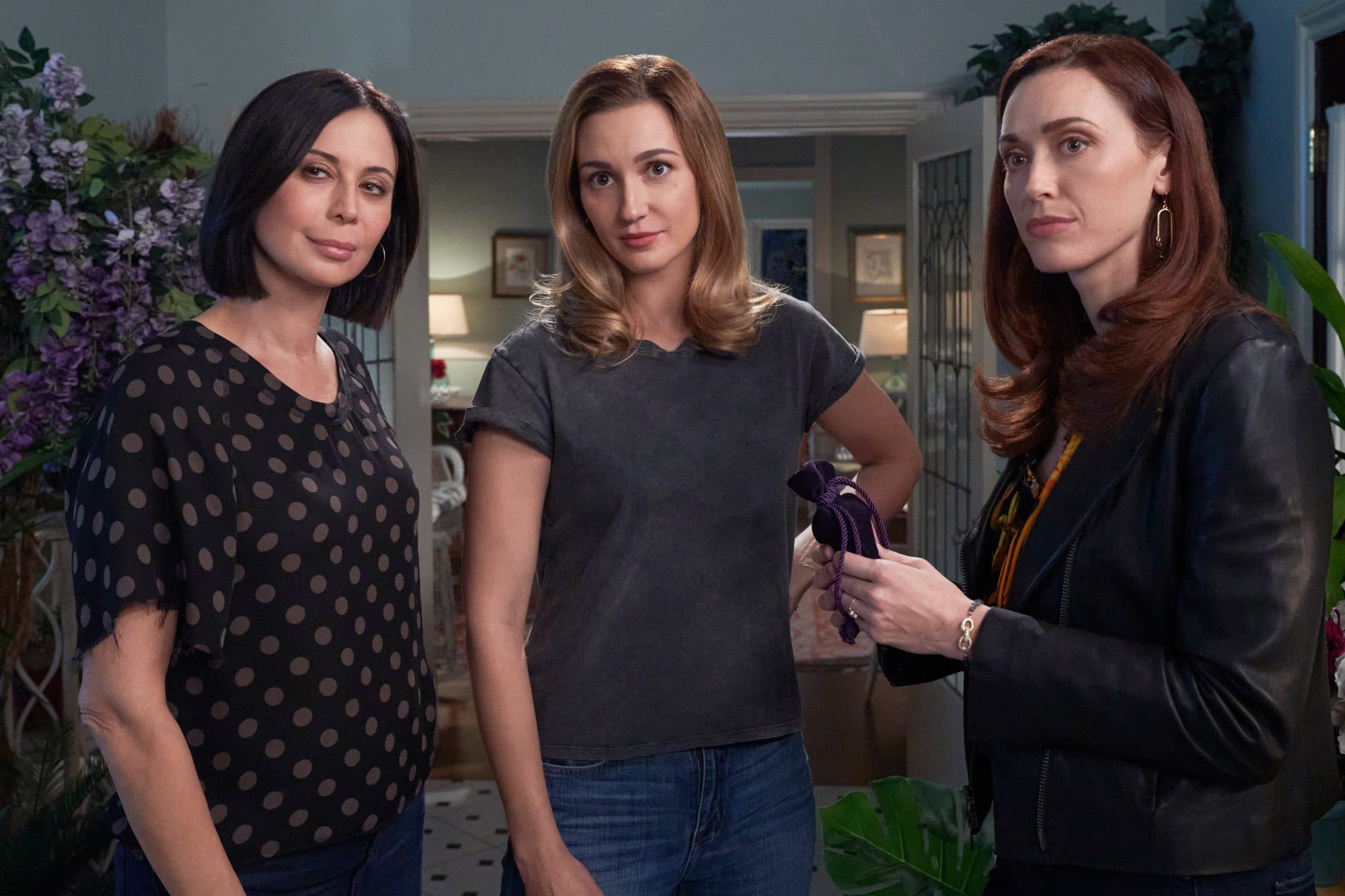 She and Adam Beason have two children together named Gemma and son Ronan, but the couple divorced in 2021. Bell is a practicing Scientologist, and since 2012 has been living with fellow Scientologist, photographer, and party planner Brooke Daniells in Los Angeles. Interesting stuff. We hope to see more from Bell soon!