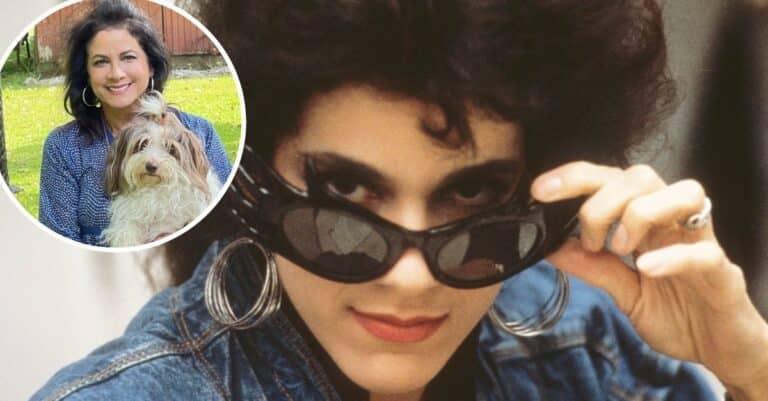 Saundra Santiago is best known as Det. Gina Calabrese in the '80s series Miami Vice. Born in 1957, she is now 65 years old and still acting. She was raised in New York City but moved to Florida when she was 13 years old. In college, she began to become interested in acting and decided to learn the trade.
After graduating from the University of Miami, she studied theater and arts at Southern Methodist University and earned her degree in Fine Arts. Saundra began performing in theater and played the iconic role of Maria in West Side Story in 1980.
Whatever happened to 'Miami Vice' star Saundra Santiago?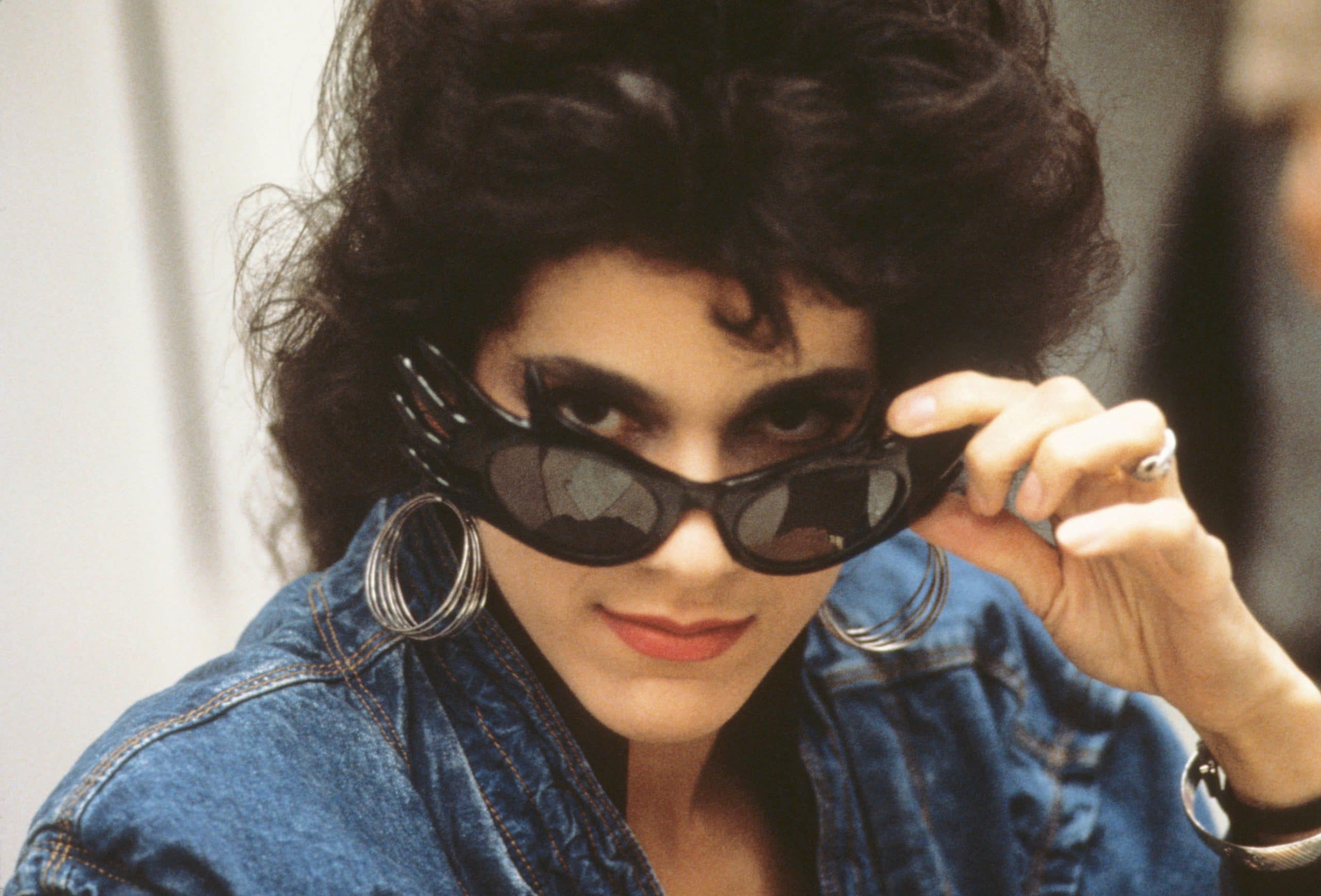 One of her first big roles was actually in Miami Vice. In the '90s she moved on to made for television films including To Sir, with Love II alongside the late Sidney Poitier. In 1999, she got the role of crime boss Carmen Santos on the soap opera Guiding Light. After she left the show, she got a role on The Sopranos as Tony Soprano's next-door neighbor, Jeannie Cusamano, and her twin sister, Joan.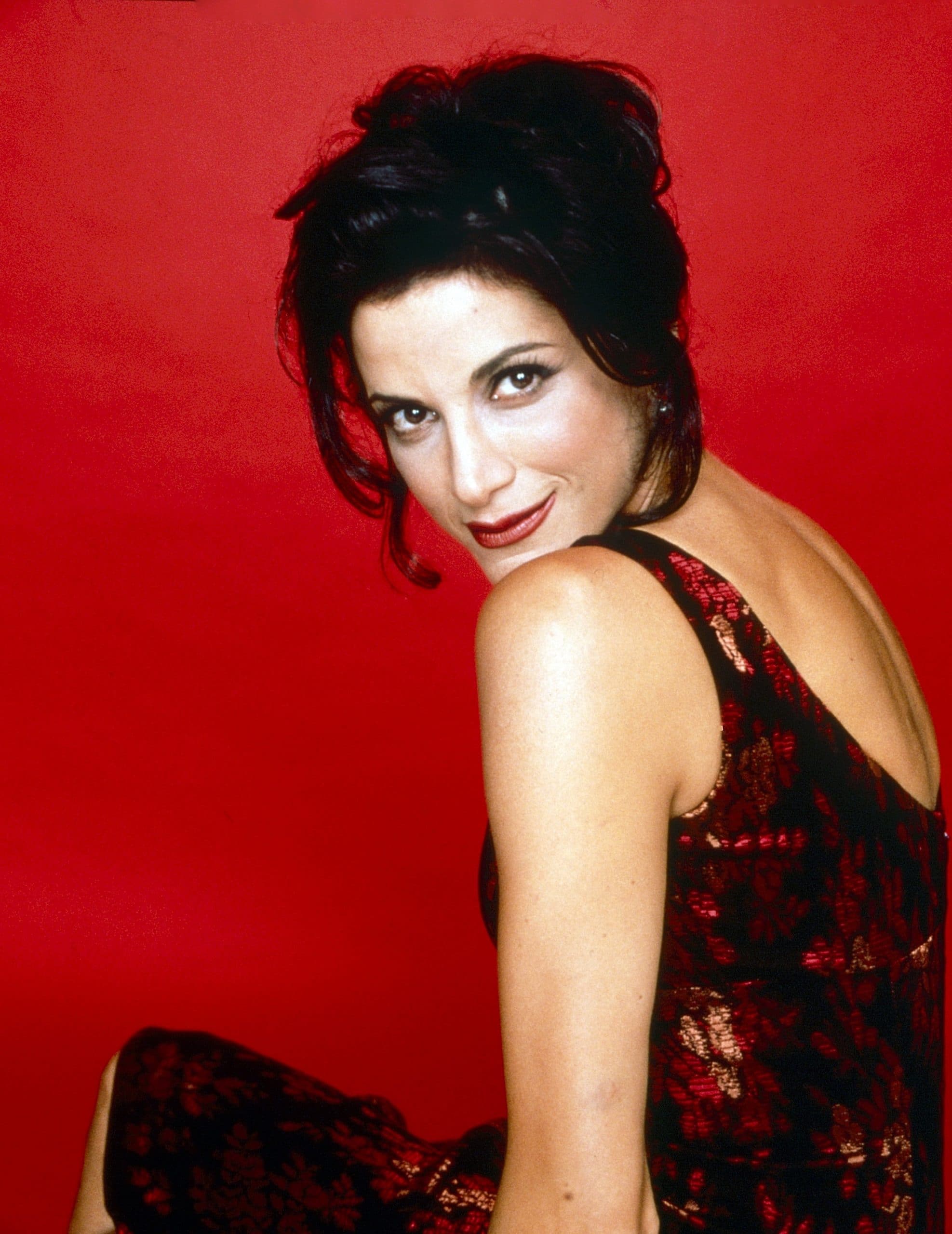 In the 2000s, Saundra returned to her soap opera roots in One Life to Live. She continued to work on TV and guest-starred in shows such as True Detective, Blue Bloods, and Madam Secretary. In her personal life, she married jazz musician Roger Squierto in 1999 and they are still together. They have no children.
View this post on Instagram
Saundra continues to act to this day and has a few projects in the works. She recently worked on the TV movie Sand Dollar Cove, Don Q, and is currently filming Rare Objects.