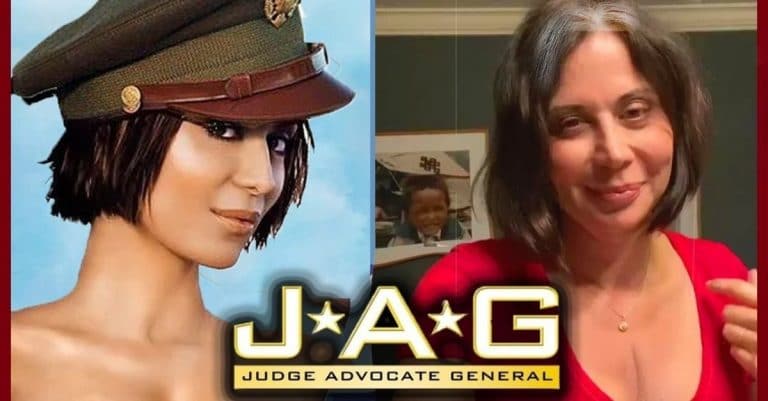 UPDATED 6/6/2022
Nothing gets you in a patriotic mood more than hearing the JAG theme song. It's up there with the best of them. This legal drama was the marriage of Top Gun and A Few Good Men. It also happened to be created by the perpetually successful Donald Bellisario, who began with Magnum PI and moved on to Airwolf and Quantum Leap, all before JAG.
And JAG could be the best of the lot, so popular it spawned the NCIS franchise. But it all began with JAG's unique combination of courtroom drama, whodunit, and a touch of romance and intrigue thrown in. Ten seasons of strong story-lines and terrific acting were produced in all. So what did the cast get in to after their duties ended? Let's move on out and find out!
David James Elliott (Captain Harmon Rabb Jr)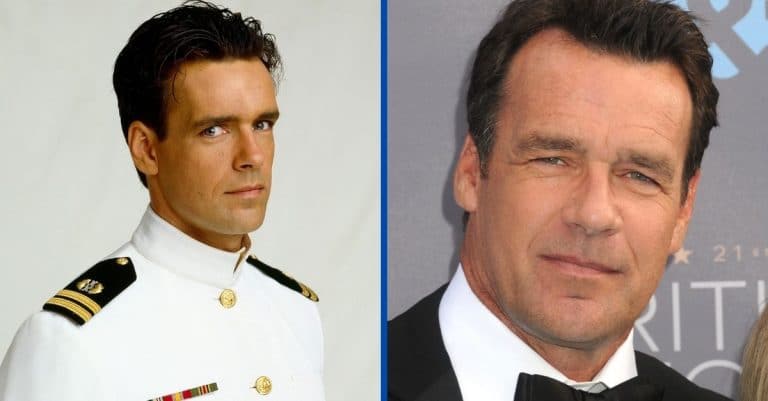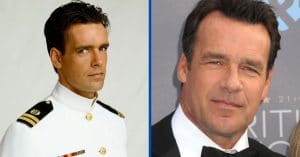 Captain Harmon Rabb Jr. was a former Navy fighter pilot turned lawyer in the Navy's Judge Advocate General Corps. He's a straight-shooter defense lawyer who was stubborn yet dedicated and just. The show gained new levels with his love interest towards Mac, since Harm and Mac's chemistry was fantastic.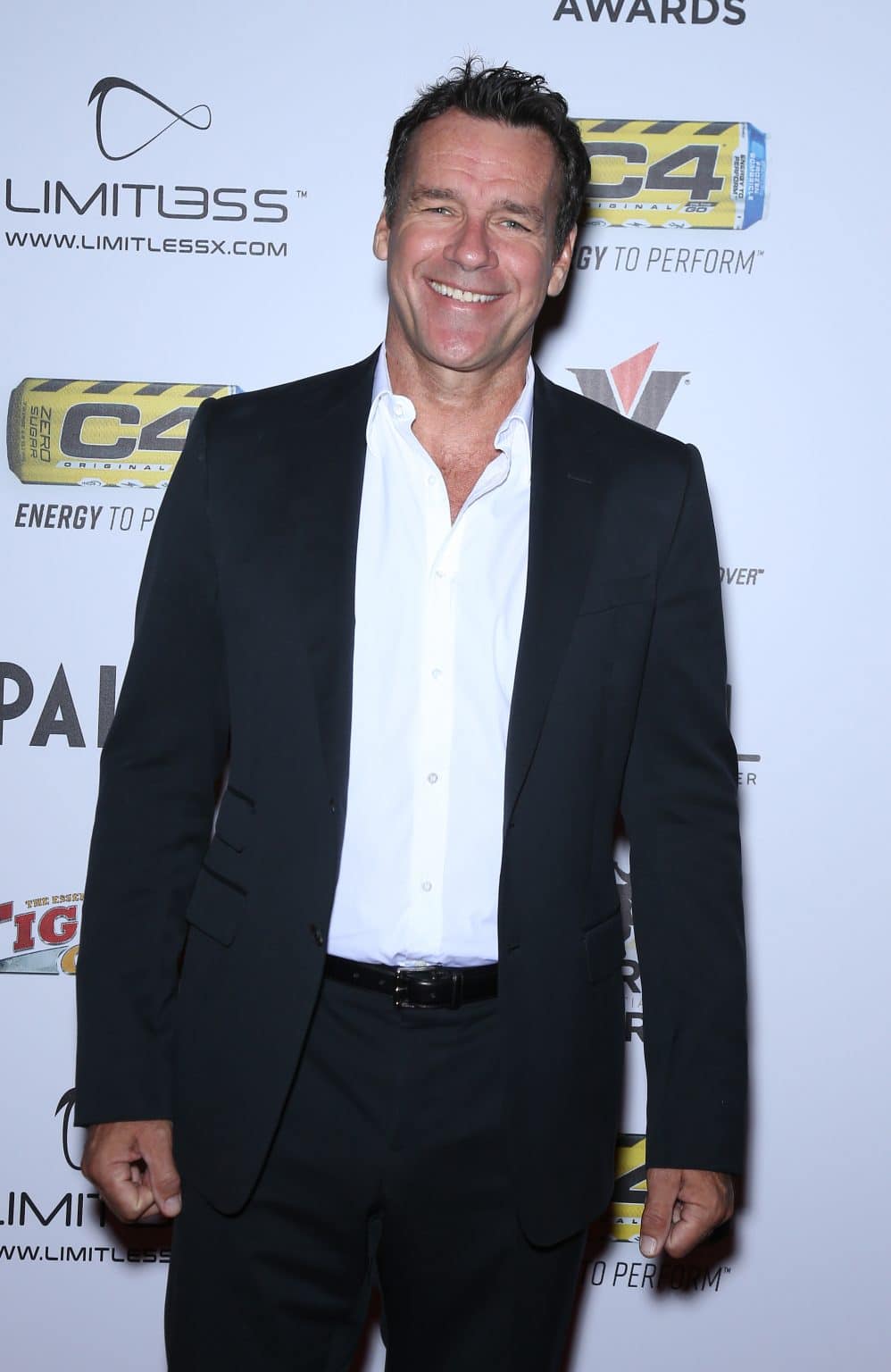 RELATED: 'M*A*S*H' Cast Then And Now 2021
David James Elliott landed in Hollywood in the early '80s, promptly adopted his stage name, and quickly landed a role in Police Academy 3. In 1993 he was a series regular on the two season run on the syndicated TV series, The Untouchables. Following JAG, Elliott stayed with both CBS and legal dramas, joining Season 2 of Close to Home in 2006. Then In 2012, he also co-starred as the husband of Kristin Chenoweth's Carlene, on ABC's GCB. Despite being well-recieved, it only enjoyed one season.
Elliott also got the quite impossible task of portraying The Duke himself, John Wayne, in the Bryan Cranstan-led film, Trumbo. And just a few years back, he reprised the role of Harm for three episodes of NCIS: Los Angeles. All fans of the Olympics and figure skating should check out his latest show on Netflix, Spinning Out. And he's a busy man as of late, currently working on HEELZ, a Starz series all about wrestling. Ding ding!
David, 61, enjoys running in his spare time, and participates in the Boston Marathon to raise awareness of youth programs for the Salvation Army. He married actress Nanci Chambers in 1992, and you'll remember her as Lt. Singer from seasons five to eight of JAG. Together, the couple has two children.
Karri Turner (Lt. Harriet Sims)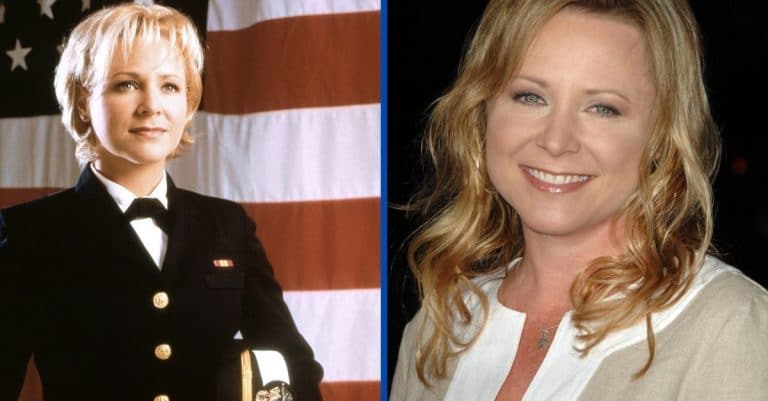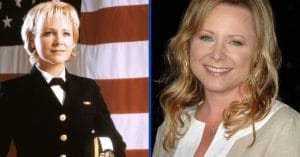 Lt. Harriet Sims faced some prejudice when she joined the Navy, since she came from an old-money Southern family, and her mother in particular is displeased by her career choice and her decision to marry "a man named after a dog," aka Bud.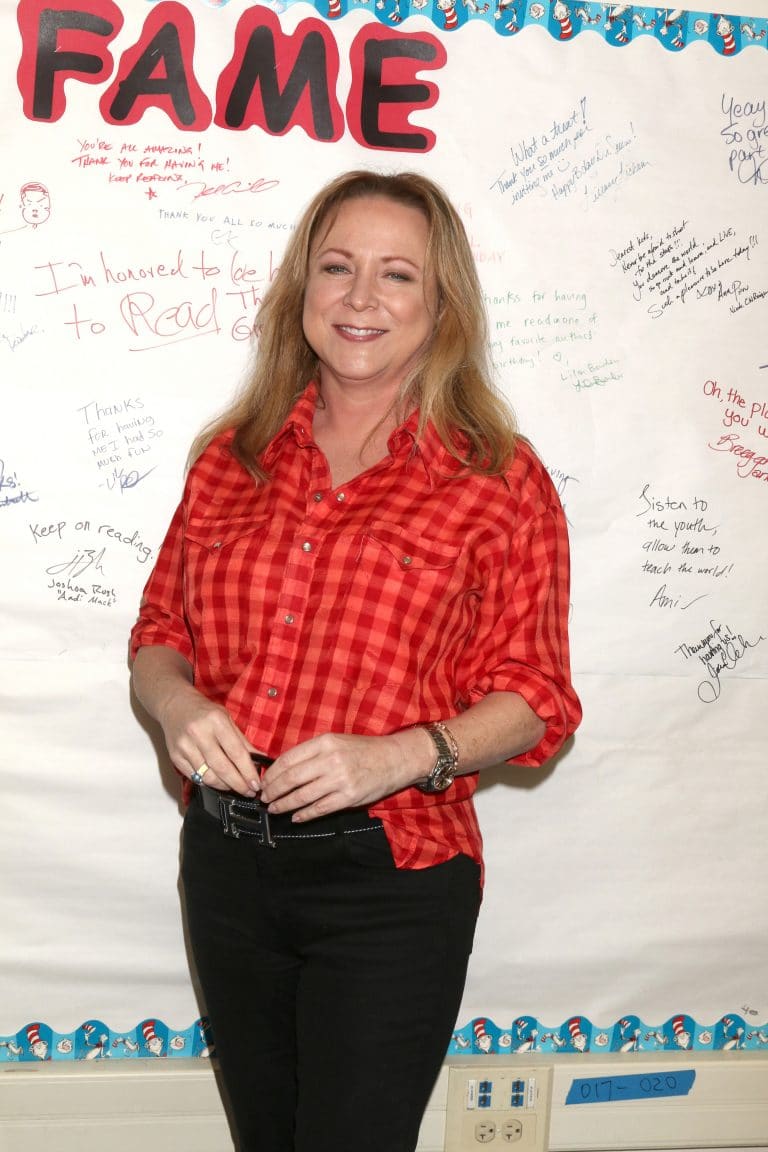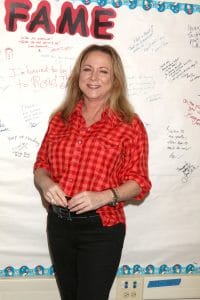 Karri Turner landed her first role in 1994 with three episodes of the Paul Rudd led series Wild Oats. SHE joined JAG in season 2 and remained with the show until the end. Afterwards she appeared in two episodes of the NBC hit show, Heroes. Her acting career slowed after this, but she's completed more than a dozen USO tours, so she keeps busy for sure.
Today she's 55 years old, and did return to acting after a decade with two episodes of NCIS in 2020.
Patrick Labyorteaux (Bud)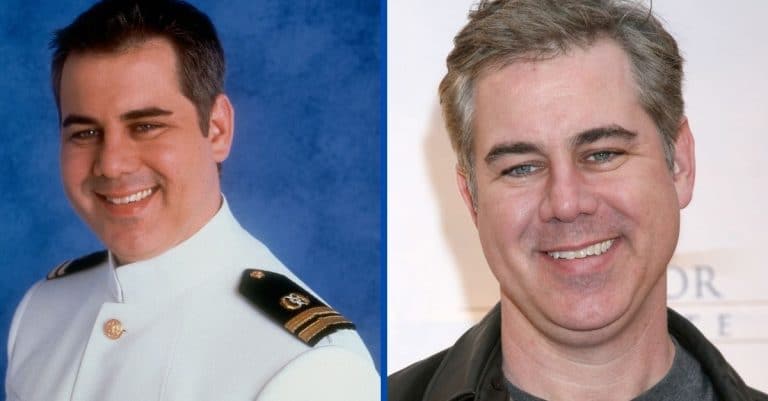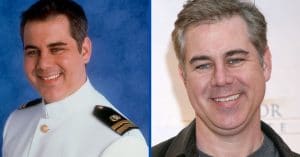 Bud is well-liked and respected at the JAG headquarters — a great trial lawyer with an impressive success rate. Bud was a bit timid and a great source of comic relief for JAG.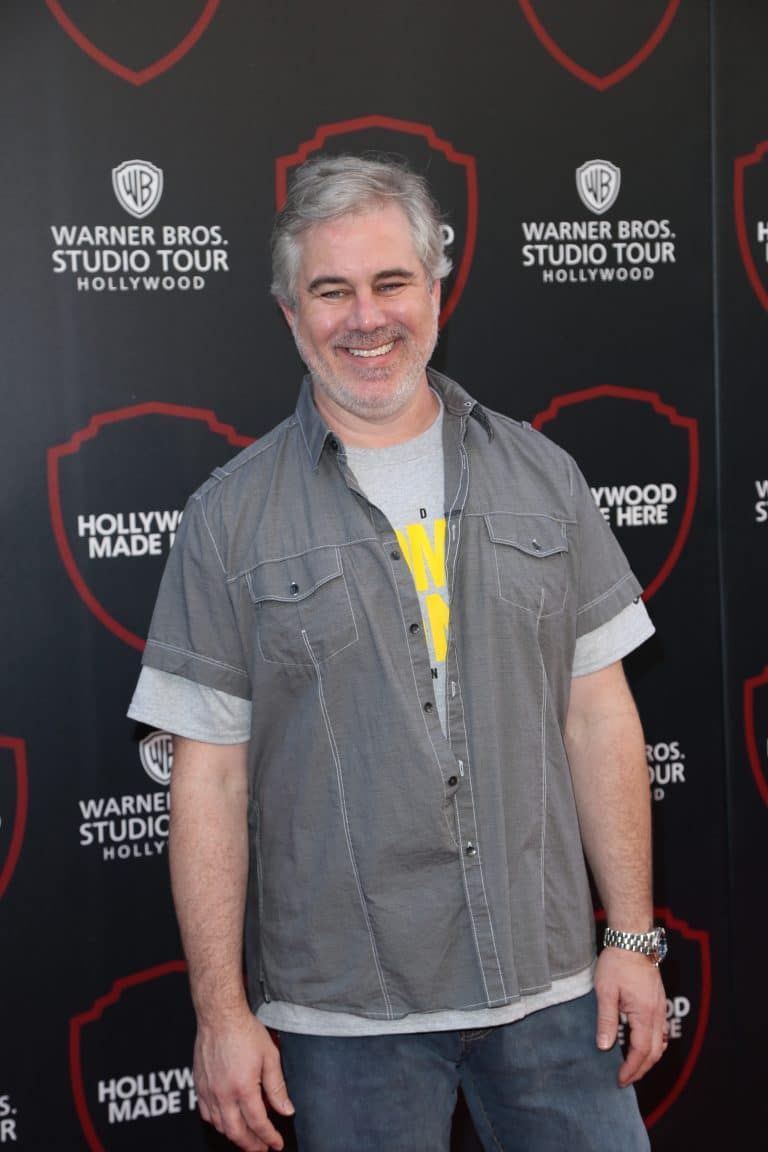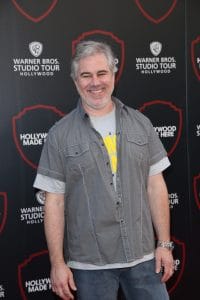 Patrick Labyorteaux was adopted by a talent agent, so he was acting on tv by eight years old. He's even uncredited as 'Henry' in Blazing Saddles at just nine. And in 1974 he played Peter in the Lucille Ball-led musical, Mame. Then, in '77 he was cast as Andy Garvey on Little House on the Prairie, who could usually be found on adventures with Half Pint. But he wasn't the first Labyorteaux to visit Walnut Grove. As it turns out, his younger brother Matthew was cast the year prior as Albert Quinn Ingalls, the adopted son of Charles and Caroline.
In 1987 he starred as one of the lucky summer schoolers being taught by Mark Harmon's Freddy Shoop in Summer School. Then he went back to school in 1990 with the comedy Ski School. While he was engaging in JAG, he was also doing voice work in the series Spider-Man: The Animated Series as Flash Thompson.
His roles have slowed in recent years, with his last credit coming from 2018's TV movie, Rent-an-Elf. Today Patrick is 56 years old and has been married since 1998 to Tina Albanese, who was an associate producer for JAG. The couple has one son together. Patrick and his brother Matthew founded the Youth Rescue Fund, a charity dedicated to helping runaways, and raised millions for youth shelters across America.
John M. Jackson (A.J. Chegwidden)

A.J. Chegwidden is the Judge Advocate General, a former Navy Seal who now oversees JAG.. While he comes off a bit hard-nosed, he has vulnerable moments and is extremely protective of those under his command. He considers those to be "his people."
John M. Jackson started acting in 1981 and got a big break in 1997 with a recurring role on the series Wiseguy. Jackson also played a JAG officer in 1992's A Few Good Men. While preparing for the role of A.J., he interviewed several senior naval officers on how to play an admiral. And the common response was "An admiral acts any damn way he wants to!"
After JAG, we saw him as FBI Deputy Director Sam Cullen in the Fox show Bones. Most recently, he reprised his JAG role in NCIS: Los Angeles for seven episodes. Today he's 72 years old and his son Conor Jackson played major league baseball for seven years with several teams, though primarily the Arizona Diamondbacks.
Chuck Carrington (Jason Tiner)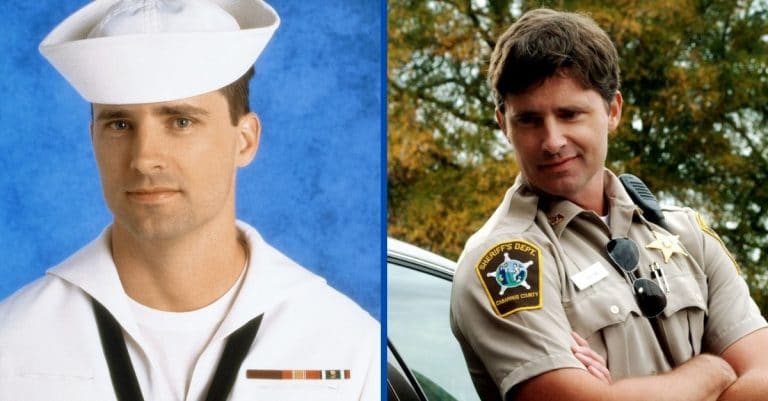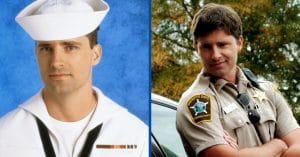 Jason Tiner is a Petty Officer who assists the Admiral and has aspirations of becoming a JAG lawyer himself someday.
Chuck Carrington began acting in 1997 and quickly landed his best role of his career, JAG. He later co-starred with Malcolm McDowell in the 2007 independent thriller The List in. But since then, he hasn't done much. Today he's 54 years old, and we last saw him in 2017's Cowboy Drifter, which he also produced and wrote the script for. Maybe this means he has another passion project in the works…
Zoe McLellan (Jennifer Coates)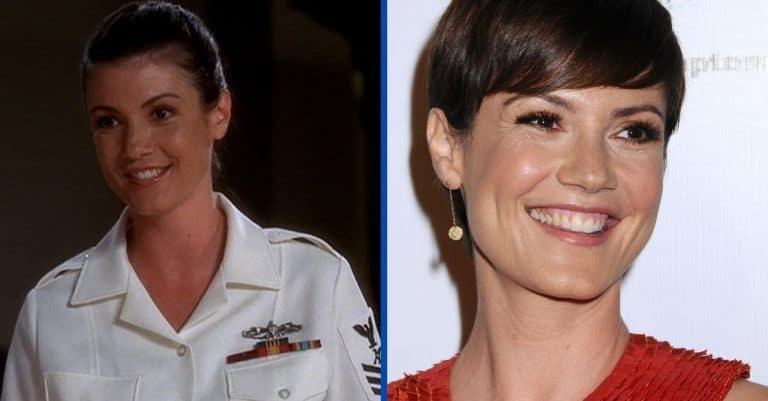 Jennifer Coates is a Petty Officer who comes from a troubled past. She decides to straighten up on her own after being a client of Harm's.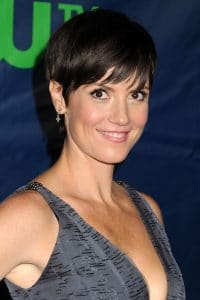 Zoe began acting in 1994, but really gained steam after co-starring with Jeremy Irons in the 2000 fantasy film, Dungeons & Dragons, which got terrible reviews. But just a year later things turned around when she landed on JAG. After finally being promoted on JAG to a series regular, the show ended, but she was immediately cast as the wife of Peter Krause's character in the ABC series Dirty Sexy Money.
After nearly 50 episode of NCIS New Orleans, fans last saw her for season two of Designated Survivor. We last heard from the 47-year-old actress in a 2020 PEOPLE magazine interview, where she discussed dating as a single parent.
Scott Lawrence (Commander Sturgis Turner)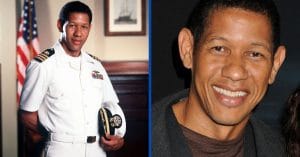 Sturgis Turner is a Commander in the US Navy. He and Harm were former Naval Academy classmates and served together on submarines before becoming lawyers. Turner earned a reputation for sticking to the rules at all times, which Harm felt was a bit self-righteous.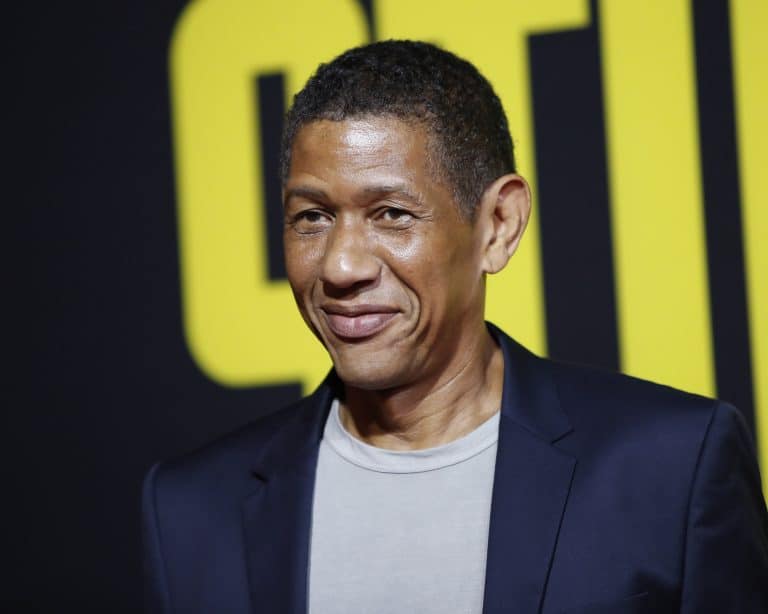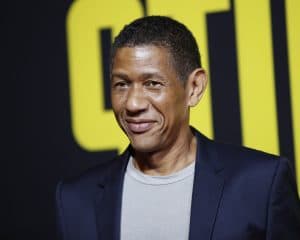 Scott Lawrence started professionally acting in 1987, working as office worker Scott in Season 2 of Murphy Brown.  I remember seeing him in the 1994 Jean Claude Van Damme flick, Timecop.  He's also voiced Darth Vader for numerous video games.
And Scott is very much still at it, too. We last saw him in the 2021 Apple TV show, Home Before Dark. Today Scott is 58 years old, and between Star Wars voice acting and in person roles, he's one active fella.
Catherine Bell (Sarah "Mac" MacKenzie)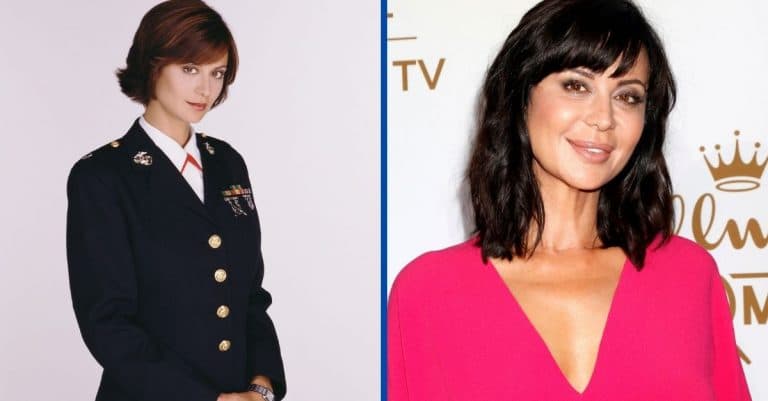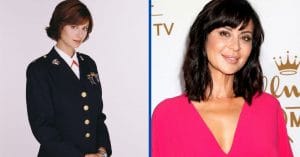 Sarah MacKenzie, simply known as Mac, is introduced as a Major come Season 2. Because who doesn't love a beautiful, tough, intelligent, authority figure to dote on. But this stunning woman can also act, and really helped the show soar.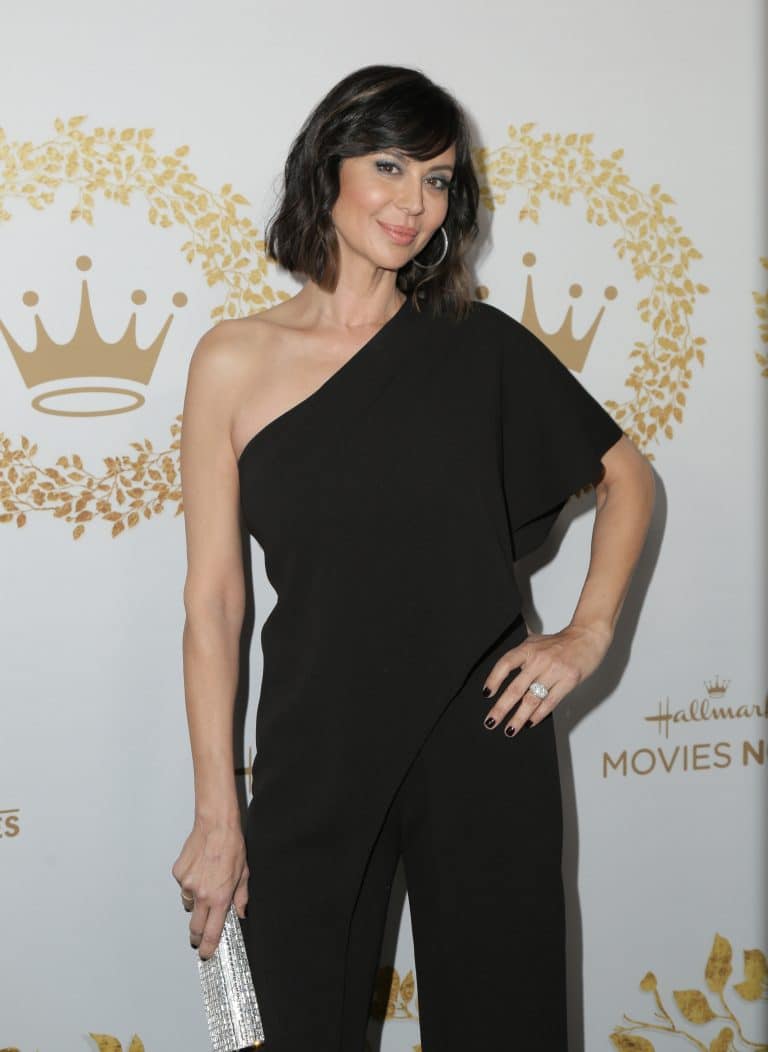 Catherine Bell was working as a massage therapist for eight years before making it big, one of her clients was singer Peter Gabriel, and Bell's first role was a one-liner to Gabriel on the short-lived 1990 sitcom Sugar and Spice. She also was Isabella Rossellini's nude body double for the 1992 film Death Becomes Her. This is where she met her future husband, Adam Beason, who was director Robert Zemeckis' assistant.
After NBC canceled the first iteration of JAG, Bell won the role of Mac for the CBS revival, and the rest is history. She'd go on to star as Denise Sherwood in every episode of Army Wives, and In 2003 she was a stunning co-anchor and temptation for Bruce Almighty.
Catherine is a spokesperson for the Thyroid Cancer Survivor Association as she was diagnosed with the disease in her 20s, but luckily has been cancer free since. Today she is 53 years old,and recently wrapped up the seventh and final season of Hallmark's magical series, Good Witch. She and Adam Beason have two children together named Gemma and Ronan, but the couple divorced in 2011. Bell is a practicing scientologist, and since 2012 has been living with fellow Scientologist, photographer and party planner Brooke Daniells in Los Angeles.
Who was your favorite member of the JAG team? Do you watch any of the NCIS spinoffs?