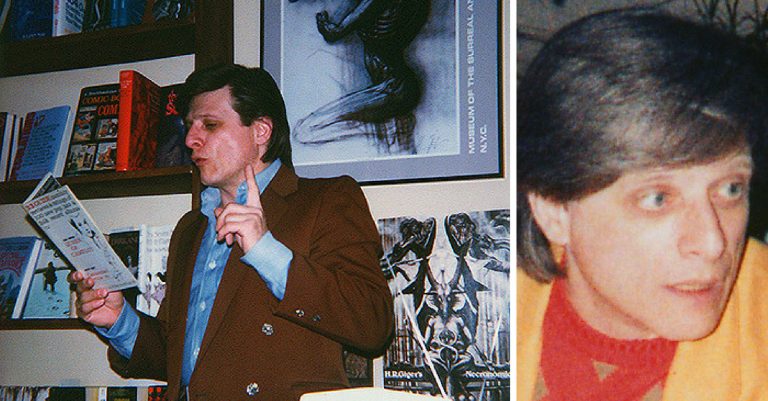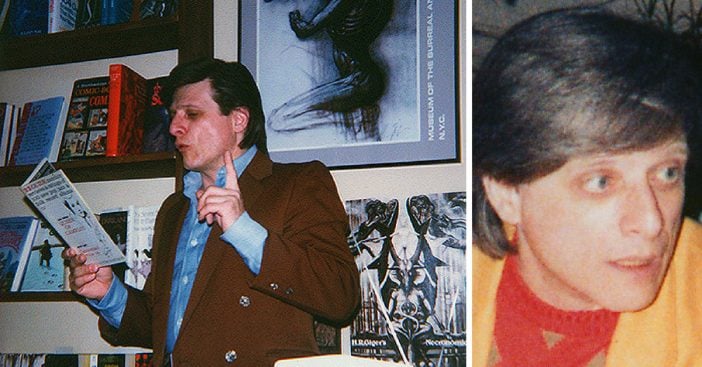 Science fiction writer, Harlan Ellison, died today at 84 years old. He was known for his writing on the popular show "Star Trek" as well as "The Outer Limits" and "Babylon 5."
He was also known for his lawsuit against CBS Paramount Television. He wrote a famous "Star Trek" episode called "City on the Edge of Forever." In the episode, Kirk and Spock go back in time to a Depression-era America to put Earth on a better course of history.
The final script was rewritten by staff to avoid an anti-war lesson. Harlan never got over it because he later sued them and wrote a book in 1995 called "The City on the Edge of Forever: The Original Teleplay That Became the Classic Star Trek Episode."
He also won another separate case from ABC and Paramount Studios for copyright infringement. It seems he would never back down when he felt someone was stealing his work. Good for him!
Harlan Ellison was born in Painesville, Ohio in a small town. He attended Ohio State University for 18 months and then served in the Army. His writing career began when he started selling sci-fi stories to pulp magazines.
He later moved to California in 1962 and was famously fired on his first day working as a writer for Walt Disney Studios for suggesting changes on their characters. He went on to have a very successful career as a writer and consultant on many popular movies and TV shows.
He was married five times. His is survived by his fifth wife, Susan Ann Toth. He never had any children.
Christine Valada first posted the announcement that Harlan had died based on the request of his wife, Susan.
Susan Ellison has asked me to announce the passing of writer Harlan Ellison, in his sleep, earlier today. "For a brief time I was here, and for a brief time, I mattered."—HE, 1934-2018. Arrangements for a celebration of his life are pending.

— Christine Valada Is Voting to Defeat the Madman (@mcvalada) June 28, 2018
He died in his sleep peacefully. RIP Harlan! We will miss your witty and provocative writing style.
Impossibly, Harlan Ellison, who relished his status as science fiction & fantasy's chief curmudgeon and controversial, celebrated raconteur, has died. He was 84.

This is a piece we published last year, reflecting on his storied career: https://t.co/mVcTPxsj9S pic.twitter.com/0UHN3aD45g

— B&N Sci-Fi & Fantasy (@BNSciFi) June 28, 2018
Share this article with a friend to honor the memory of Harlan Ellison!