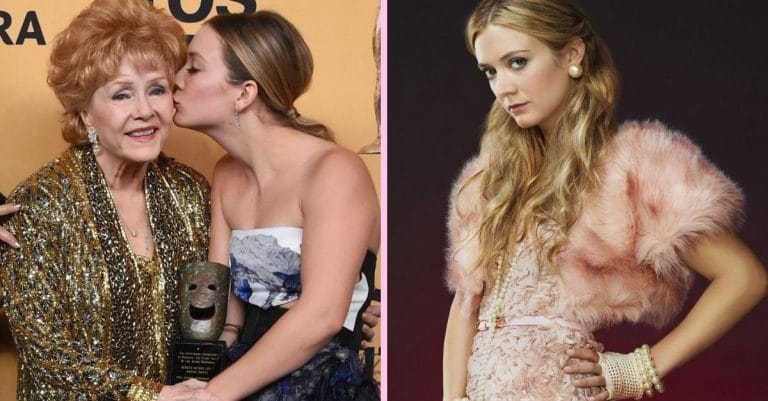 Billie Lourd comes from a family of Hollywood fame she's intent on adding to with her own career. Indeed, now 28 years of age, soon to be 29 this summer, Lourd is looking just like her famous grandmother Debbie Reynolds.
Lourd's grandparents are Debbie Reynolds and singer Eddie Fisher, while her parents are actress Carrie Fisher and talent agent Bryan Lourd. Her family also includes director Todd Fisher, along with godparents Meryl Streep and Bruce Wagner. Now, learn about Lourd's own place in this famous bunch.
Billie Lourd builds an acting career of her own
View this post on Instagram
Born on July 17, 1992, Billie Lourd is Star Wars actress Carrie Fisher's only child. Fittingly, she tried out for a role in Star Wars: The Force Awakens, and while she did earn the prominent role of Lieutenant Connix in the 2015 prequel, she initially auditioned for the lead role of Rey. Lourd stayed a frequent presence throughout the sequel trilogy, and even played a younger version of Carrie Fisher's Princess Leia in a flashback that used digital editing to add in her mother's likeness over Lourd's face.
View this post on Instagram
RELATED: Carrie Fisher's Daughter Once Called Harrison Ford Her 'Daddy'
Outside of sci-fi, Fisher's only daughter is an iconic presence in horror and horror-comedy through Scream Queens and American Horror Story. Even in FX's horror-comedy Scream Queens, Lourd pays homage to her mother, as her character known as Chanel#3 wears earmuffs similar in appearance to Leia's cinnamon bun style.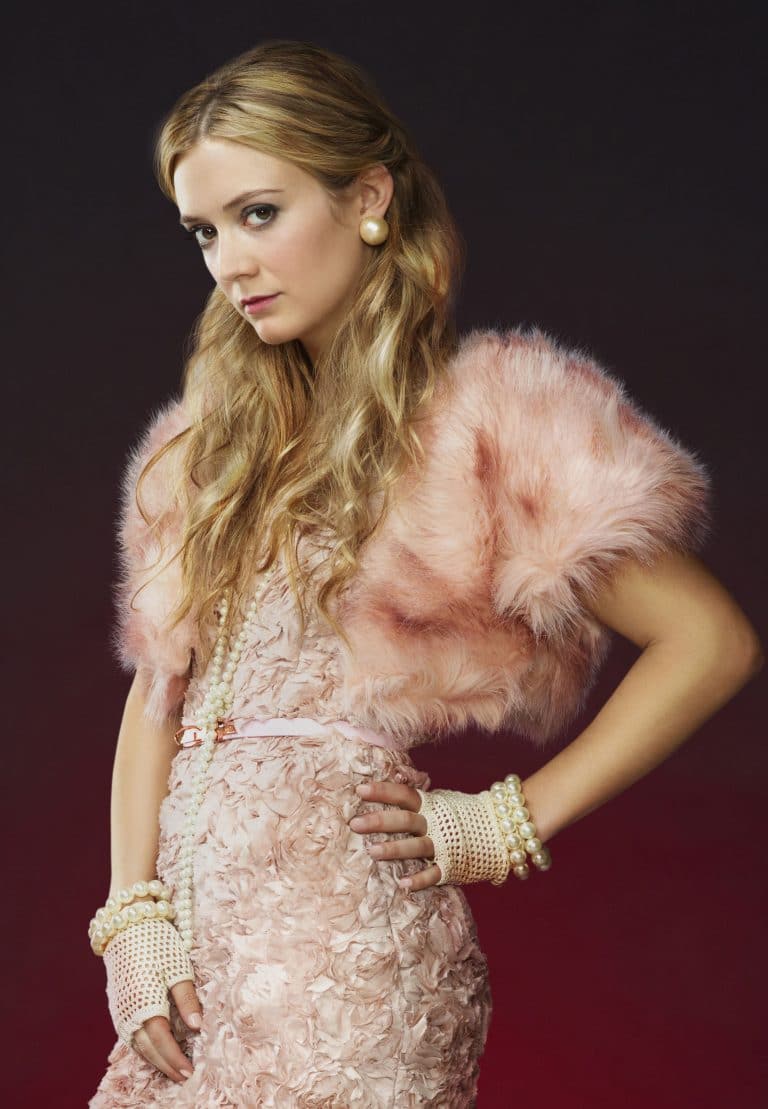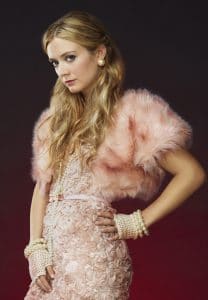 From 2017 to today, she's been in the horror anthology American Horror Story in various installments, often as a main character.
Not all hard work and no play
Billie Lourd shares updates on Instagram with her 1.5 million followers. Currently, her biography promotes Booksmart, a 2019 coming-of-age comedy all about "Getting Straight A's" and "giving Zero F's." In her personal life, she entered a relationship with Austen Rydell as of 2017, and she's still with the fellow actor to this day.
View this post on Instagram
In fact, in 2020, she had a son with Rydell, named Kingston Fisher Lourd Rydell and born in late September 2020. She shared the news, actually a surprise to her fans, on Instagram, along with photos of the new youngling.
Then, on her first Mother's Day since becoming a mother herself, she shared side-by-side pregnancy photos of herself and Carrie Fisher. A heartfelt message accompanied the post, paying tribute to her own mother who died in 2016, honoring her on the springtime day of celebration.
View this post on Instagram
Even after her first pregnancy, the FX star had photographic proof she's still stunning as ever with pictures in a bikini, dubbed an "ouchfit" that still fit perfectly. Still dedicated to her craft, she's expected back for the tenth season of American Horror Story, expected to drop some time this year.