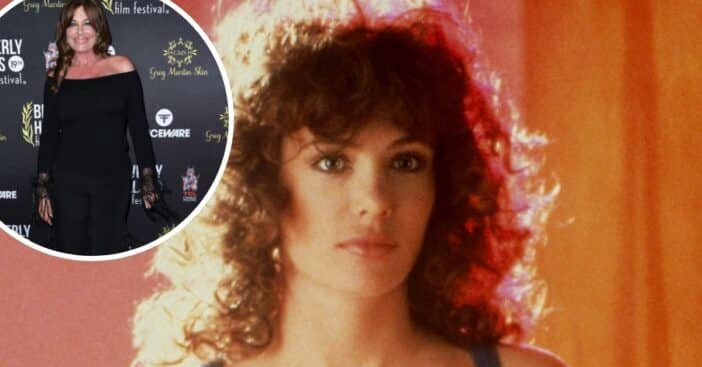 Kelly LeBrock was a model and actress in the 1980s. After her divorce from Steven Seagal in 1996 made headlines, she left Hollywood and took her three children to live on a quiet ranch. She even admitted that they didn't have a TV or computer. Now, she's back in a new film called Tomorrow's Today. Kelly is opening up about why she abandoned the spotlight and what drew her back to acting.
The 61-year-old said she was hoping to return to acting once again and got the script for Tomorrow's Today. She was drawn to the story and said that the director Timothy Hines was very persistent in wanting her in the film.
Kelly LeBrock returned to Hollywood for the new film 'Tomorrow's Today'
Kelly shared her reasons for leaving Hollywood. She said, "Hollywood wasn't a place where I wanted to raise my children. My divorce was very much in the press. And I'm just not a Hollywood girl. Never have been. I never really liked the attention. I wanted to have dirt in my nails and be in the outdoors."
She continued, "So I quit my career and moved to the wilderness where I lived with no television for 25 years. I did the best that I could as a single mom. I have three wonderful children. I could always go back to my career. I could never go back to my children. Some people can do both. But I already had the fame and was done with it. I became famous when I was very young and it didn't do me a bit of good. It just caused trauma. Being famous is not for everybody."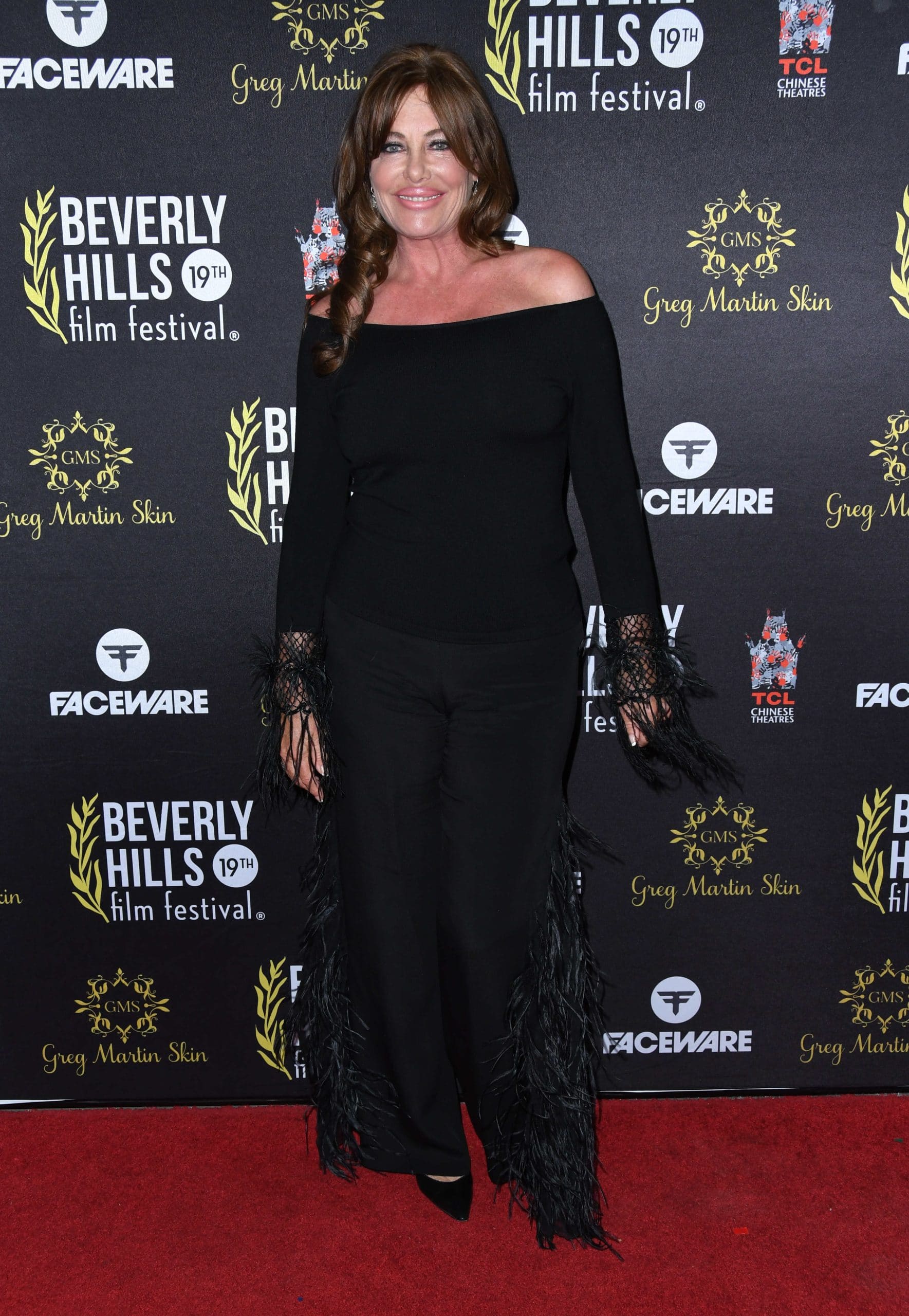 Kelly added that the divorce was hard on her and her children. Moving away from the spotlight really helped the family heal and move forward. These days, is now a grandmother to three grandchildren and enjoys riding her horse, eating good food, and drinking wine. While she does get the itch to act every now and again, she doesn't expect it to be a permanent thing.
Tomorrow's Today comes out on Dec. 24. Watch the trailer below: