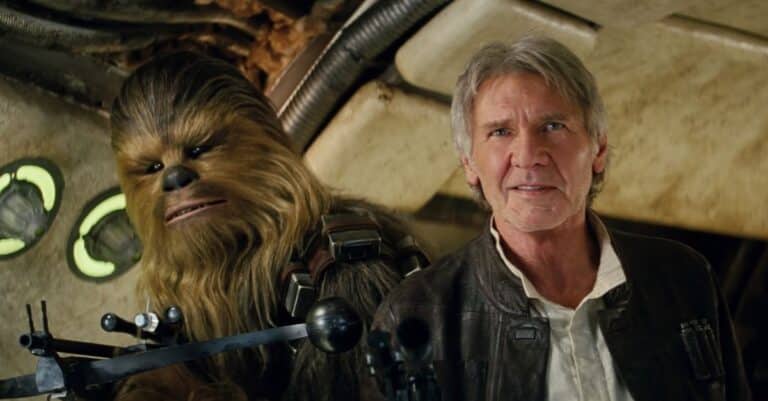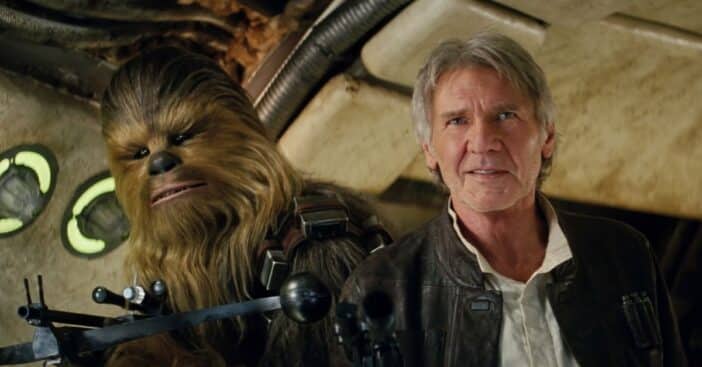 Harrison Ford has been known to hate the Star Wars saga for a while now—so, why does he actually hate the franchise that catapulted him to fame? The 79-year-old actor, who is known for playing the role of Han Solo through the Star Wars saga, finally had his character killed off in the sequel trilogy and probably couldn't be happier about that.
Maybe he doesn't exactly hate the role and saga—dislike may be better suited? Regardless of the word used, it may be odd to many for Ford to dislike the role that really put him on the map as a Hollywood star.
Why Harrison Ford actually hates 'Star Wars'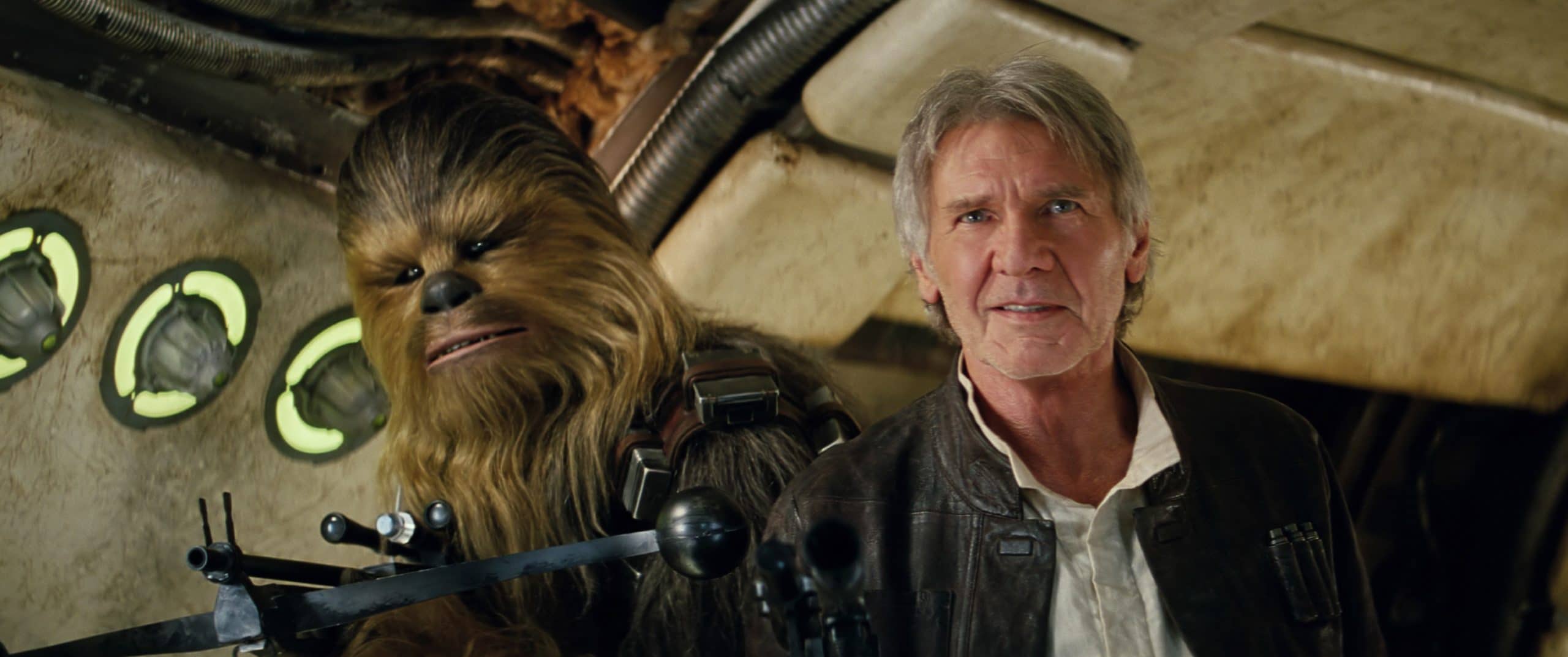 Ford's career spans more than 50 years and he's been part of some of Hollywood's most notable films including the Indiana Jones series, Blade Runner, The Fugitive, and Witness. After being such a celebrated part of George Lucas's Star Wars, he would go on to cultivate a life for himself, doing other kinds of movies, and engaging in other life priorities. In layman's terms, he wants to be known for more than just Han Solo.
So, as mentioned previously, Han Solo gets killed off in the sequel trilogy by his own son who has gone to the dark side—and Ford was actually a huge advocate for getting Solo killed. He actually wanted his character killed off much sooner than that, though. He said, "I did think the character itself was relatively thin. I would have liked to see some complication for the character; the only complication I didn't get was to die at the end of the third one. I thought that would have given the whole film a bottom, but I couldn't talk George into it."
Perhaps a better argument is that maybe it wasn't that Ford dislikes Star Wars or his Han Solo character, but rather that he wanted his character to have a genuine purpose, especially in death—something he felt the character never really cultivated for himself through the saga.