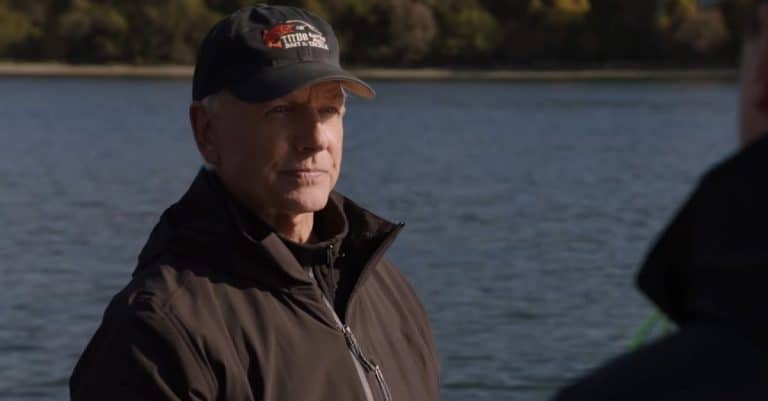 Compared to its starting cast, NCIS has very few faces who have been with the show since its debut back in 2003. Throughout 19 seasons of changing directors and different agents, probies, and Very Special Agents, Mark Harmon's Leroy Jethro Gibbs was a point of consistency, though viewers who stayed up-to-date on the latest scuttlebutt knew Harmon, 70, was looking to leave.
But even for those who closely followed the actors, executives, and show's plot and knew Gibbs was likely to leave, his farewell to the Navy Yard caught the most-read by surprise. Even those who expected his departure this season did not expect what CBS ultimately aired. Why?
Special Agent Gibbs departs from 'NCIS'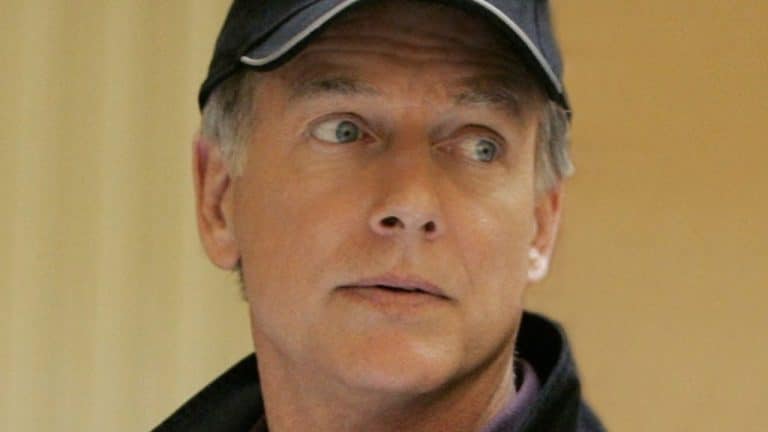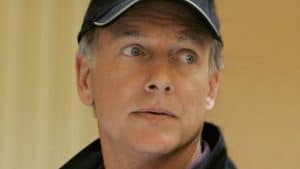 This year, NCIS airs new episodes on CBS each Monday at 9 pm. The latest episode to air was season 19, episode four, entitled "Great Wide Open." The episode sees Gibbs and Agent Timothy McGee going to Alaska. There, quite across the country, Gibbs decides he'd rather like to stay. "I'm not going back, Tim … I'm not going back home," he shared with McGee, putting to words the restless longing he had exhibited throughout the episode. "Whatever I'm feeling, this sense of peace, I have not had this since Shannon and Kelly died. And I'm not ready to let it go
RELATED: Mark Harmon Of 'NCIS' Addresses Leaving The Show
The official episode count for season 19 has not been officially confirmed as of October 11. However, seasons typically average around 20 to 24 episodes; even 2020 aired 16 in spite of the pandemic. So, that puts Gibbs' apparent departure from the series within the first one-sixth of the season, and therein lies the shock for many viewers.
Expecting the unexpected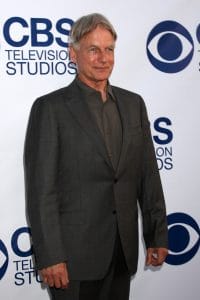 Those who had not read of Harmon's desire to shelve his badge would be the most shocked by Monday's developments, but even those who knew found themselves surprised. They knew to expect it, but not this early in the season. When Harmon signed on to return for the show's 19th season, THR reports it was specifically in a limited role.
Harmon himself may still be attached to NCIS through his position as an executive producer. Fellow executive producer Steven D. Binder called Harmon "an integral part of the fabric of the show" and concluded that "regarding the future of Gibbs, as long-time fans of the show may have noticed over the years…never count Leroy Jethro Gibbs out." Currently, it has not been confirmed if Harmon will appear in future episodes in some capacity or another – through new appearances, flashbacks, or something else.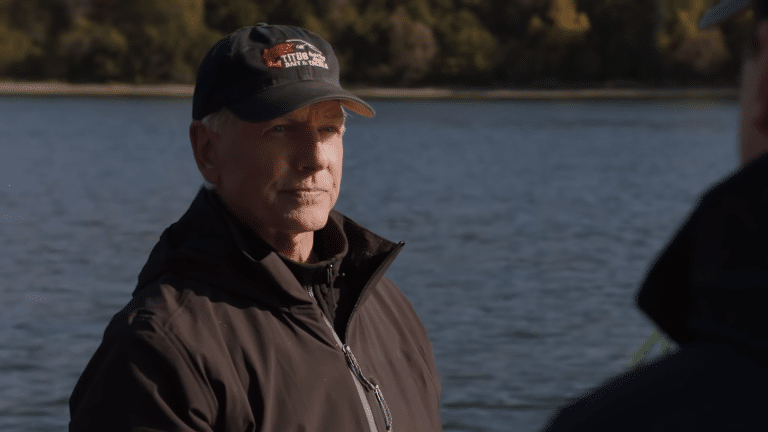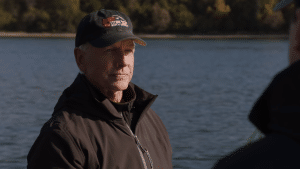 NCIS ranked at number 23 with its first season, but by season six stayed among the top five where it remained through season 18, surviving several big cast changes – including some character permanent eliminations. This now also poses the question of who will fill in Gibbs' role as NCIS Supervisory Special Agent overseeing the remaining agents. Will you continue to watch NCIS without Gibbs? Some fans have already said that even after surviving so many departures, "NCIS is Gibbs. He goes, I go." Another feels "that's where they should've just ended the season," with a "perfect" ending for Gibbs. What do you think?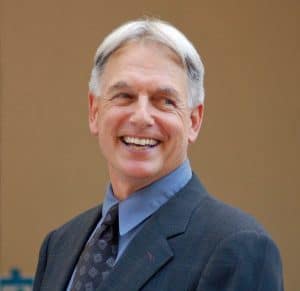 RELATED: This TV Movie Flop Pitted Crime Series Stars Mark Harmon And Tom Selleck Head-To-Head