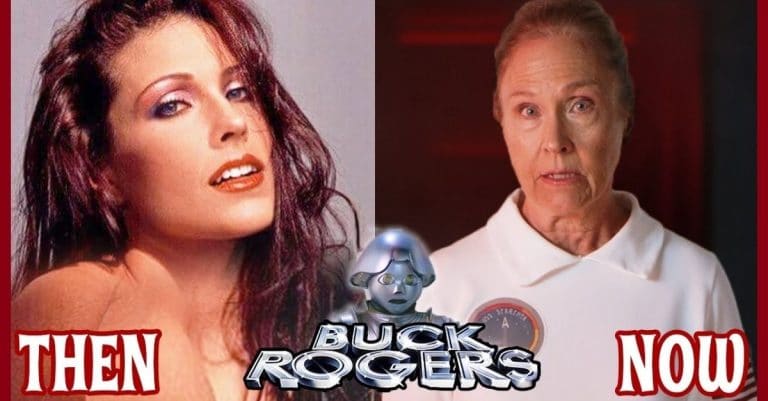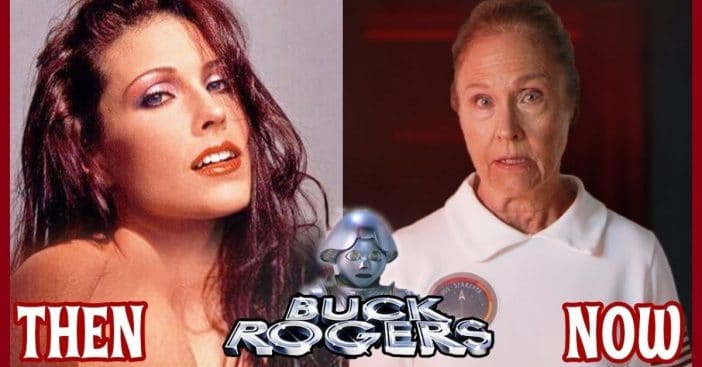 UPDATED 5/8/2023 
The year is 1987 when space explorer Captain Buck Rogers and his Ranger 3 got unexpectedly diverted and Buck was frozen for five whole centuries. Buck Rogers in the 25th Century began as the series' movie-length pilot episode, which was given a theatrical release before appearing on television. And that film, released at the height of the frenzy surrounding the original Star Wars, garnered over 21 million dollars in North America alone.
While the show only lasted two seasons, they were very memorable ones, while frequently conjuring up a sense of deja vu, mostly because, to cut costs, some footage and various props were used from creator Glen Larson's previous project, 1978's Battlestar Galactica. But we're not here to talk about that Lorne Greene vessel, we're here discussing Gil Gerard's Buck Rogers, a cross between Han Solo and James Bond, and the cast that joined him on this intergalactic adventure.
Starting in the late '70s, audiences got to enjoy hour-long adventures with this crew across 37 episodes on NBC. It is a testament to the series that its impact is still felt decades later with the limited presence it had on-screen, and it's in big part thanks to this cast.
Gil Gerard (Captain Buck Rogers)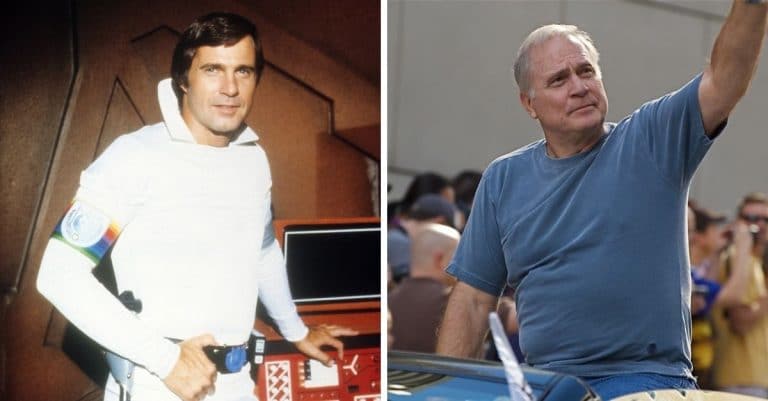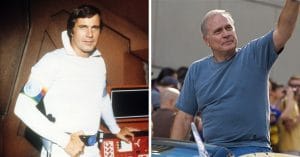 Captain Buck Rogers was a former U.S. Air Force pilot and astronaut who, following a freak accident during a deep space flight, finds himself awakened in 2491, when he tragically learns that everyone he ever knew was gone. Do you remember his frozen look from the pilot? Gerard was sprayed all over with an ordinary dry shampoo, so he couldn't open his eyes or move. And apparently while he was waiting to shoot the scene, he fell asleep.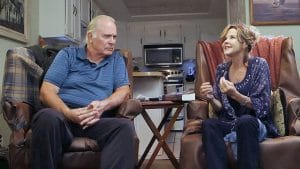 But Gil Gerard was wide awake when he stepped onto the scene in 1971, though his big break came from '73 to '76 when he played Dr. Alan Stewart in over 300 episodes of the soap opera The Doctors. Then in '77, he was part of probably the best entry in the Airport-franchise, as Gerard played Frank Powers. Then it was time to lead the cast of Buck Rogers.
After the short but memorable sci-fi hit, Gerard began a stream of TV movies before headlining the short-lived 1986 series Sidekicks, playing the cop who tutored the martial arts-skilled sidekick, played by Ernie Reyes Jr. Soon, however, the roles were drying up, best exemplified by his 1990 series E.A.R.T.H. Force, which was canceled by CBS after just three episodes.
Gerard was the subject of a documentary that was written and directed by his then-longtime companion, Adrienne Crow. The film documented his life-saving mini-gastric bypass surgery done in October of 2005.
Gerard struggled with his weight, a battle that stemmed from an addictive personality, having gone through recovery for cocaine and alcohol abuse after his divorce from actress Connie Sellecca in the mid-1980s. His compulsive eating habits increased and by the time of the documentary his weight had risen to over 350 pounds, with many life-threatening health problems in tow, including type 2 diabetes. But the surgery proved life-changing, and within ten months Gil lost a total of 145 lbs.
And it helped him get back in front of the camera, too, even reuniting with his Buck Rogers co-star Erin Gray for the TV movie Nuclear Hurricane in 2007. And from Bone Eater to Dire Wolf, sure he's not making any classics, but at least the 80-year-old actor is still at it. And he actually did have a small part in the 2016 quality action comedy The Nice Guys. Check that one out if you haven't seen it.
Twiki (Felix Silla and Mel Blanc)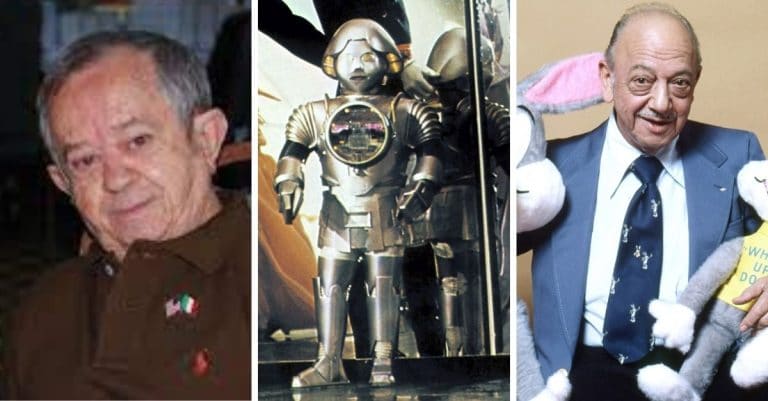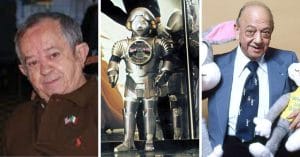 Here we must toast to two parts of the essential Twiki, the small drone that was created to work in the space mines. Felix Silla provided the physical performance. He was born in Italy and trained as a circus performer before coming to the United States in 1955, where he jumped right back into things, with The Ringling Brothers Circus. In 1963 he began acting, and just two years later he became the ever-so-hairy Cousin Itt as part of the ever so creepy Addams Family.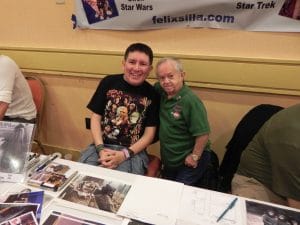 His small stature also lent him to some iconic roles, from the alien Talosian in the first Star Trek pilot, "The Cage," to Polka Dotted Horse in H.R. Pufnstuf and an Ewok in 1983's Return of the Jedi. His last big small role was as the Emperor Penguin in 1992's Batman Returns. Sadly, Silla died in April of 2021 after a battle with pancreatic cancer. He was 84 years old.
We also have to include the legendary Mel Blanc, who provided the voice of Twiki.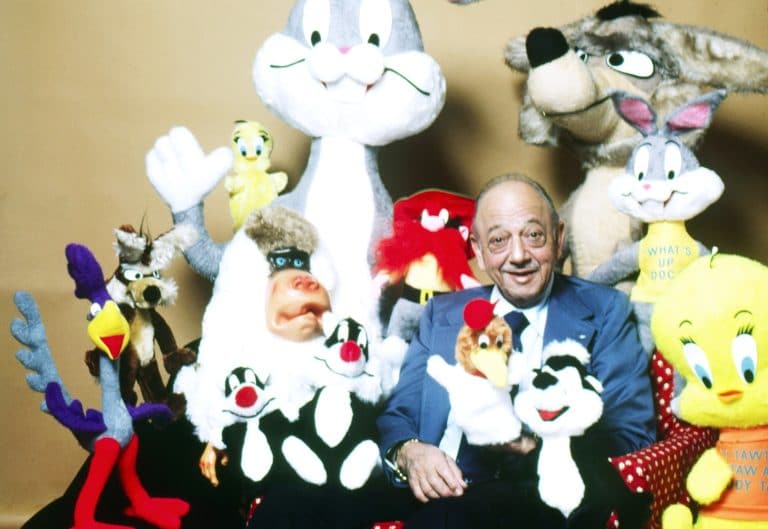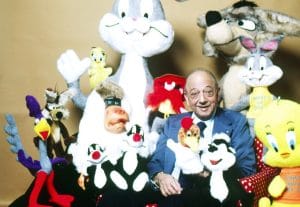 Originally, Twiki was intended to just make unintelligible electronic noises ala biddibiddbiddibiddi, but they determined that to be too similar to R2-D2 in Star Wars, so his vocal patterns were altered. Well known is the fact that Mel Blanc was nicknamed "The Man of a Thousand Voices," and is regarded as one of the most influential voice actors of all time, giving life to such iconic characters as Bugs Bunny, Mr. Spacely, and Barney Rubble. Blanc passed away in 1989, at the age of 81.
Tim O'Connor (Dr. Huer)

Dr. Huer leads the Defense Directorate. He was the helpful and statesman-like figure who took Buck under his wing; Buck Rogers may lead the cast of characters, but Dr. Huer was integral from the start. Fittingly, he was wise and gave a bit of stability to this far-out series, even when he had to break it to Buck that Chicago, and everything like it, was no more on Earth.
Tim O'Connor began acting in the mid-50s, but is best known as Elliott Carson on the long-running show Peyton Place. From '64 to '68, he was in over 400 episodes of that soap. Aside from the Buck Rogers cast, he also had recurring roles on Barnaby Jones and the popular drama series Dynasty. One of his final notable roles was in The Naked Gun 2½.
O'Connor semi-retired from acting in 1997, with one exception being reuniting with Erin Gray for the 2011 drama, Dreams Awake. O'Connor was an avid sailor, owning a 32-foot Pearson Vanguard sailboat, and enjoyed sailing to the waters off Mexico. Sadly Tim died in 2018, from colon cancer at his home in California at the impressive age of 90.
Eric Server (Dr. Theopolis)

Dr. Theopolis, also known as Theo, was an intelligent computer that looked not unlike a jukebox. He was in charge of assimilating Buck when woke up from his jarring deep sleep.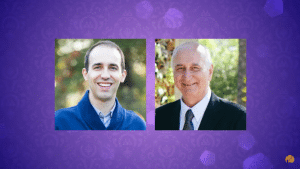 Eric Server began acting in the early 70s, and was a frequenter of several TV shows, from five episodes of the Streets of San Francisco, to a series regular gig in BJ and the Bear from '79 to '81. Similar to his co-star O'Connor, he stopped acting after his 1993 role in Star Trek: Deep Space Nine, but returned for a role in 2014's Moms' Night Out.
Today he's 78 years old and lives in Burbank with his wife and two children. Now, he works as a licensed tax consultant alongside his son at Server & Associates LLP.
Thom Christopher (Hawk)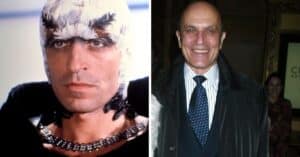 Hawk was known as a half-man, half-bird warrior in the second season of the show. Where his wings went we cannot follow, but his bird spacecraft was the envy of all viewers with lofty dreams.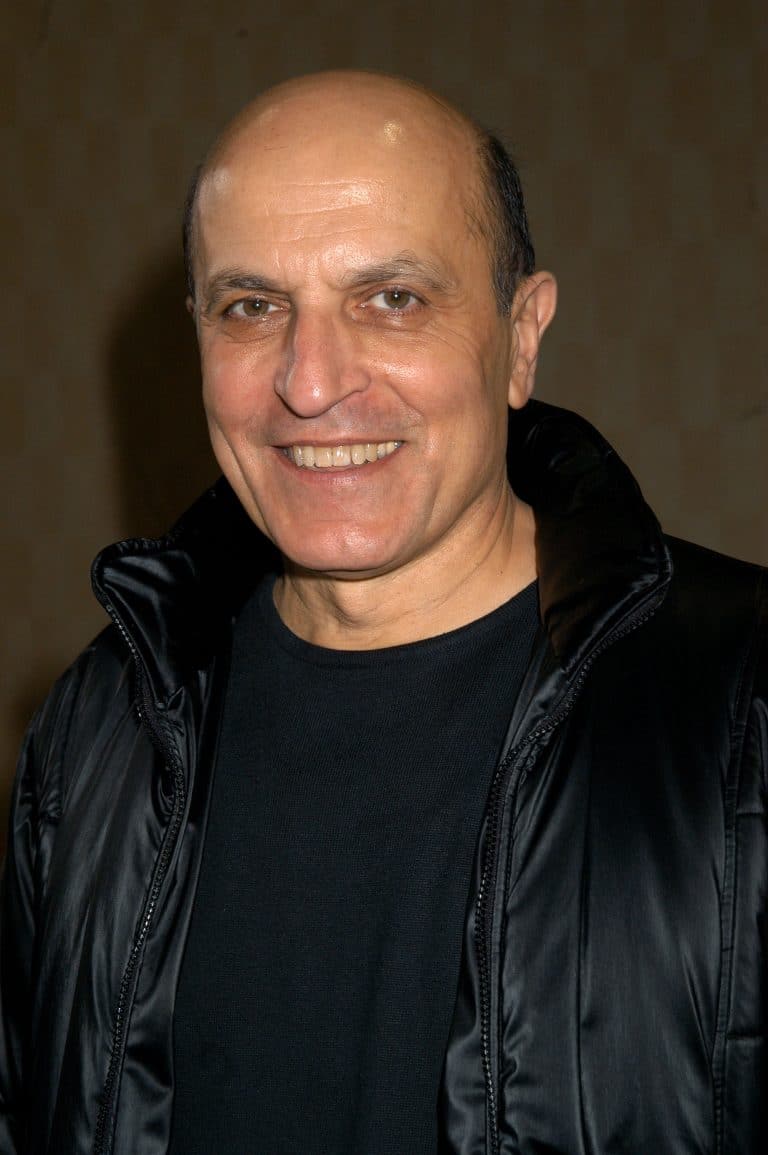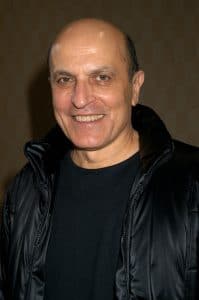 Thom Christopher is definitely best known for his role in the Buck Rogers cast, but you may remember his two-parter from season four of Kojak, or his 24-episode arc in One Life to Live as Carlo Hesser.
He hasn't acted much since that soap arc, but he was part of the 2017 film, ADDicted. Today he is 82 years old, and hopefully still rocking that bird helmet.
Erin Gray (Colonel Deering)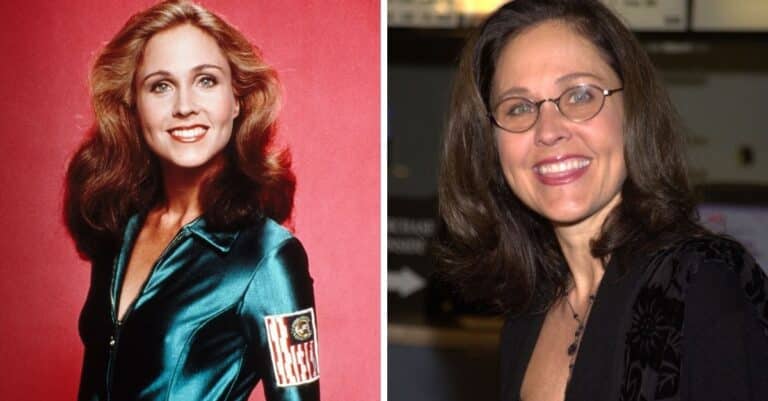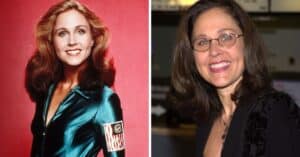 Colonel Deering was in charge, and a romantic interest for Buck, as well as a hopeful romantic interest for all the young men watching Buck Rogers back in the day. Her character was a loyal defender of Earth and inspiration to all viewers.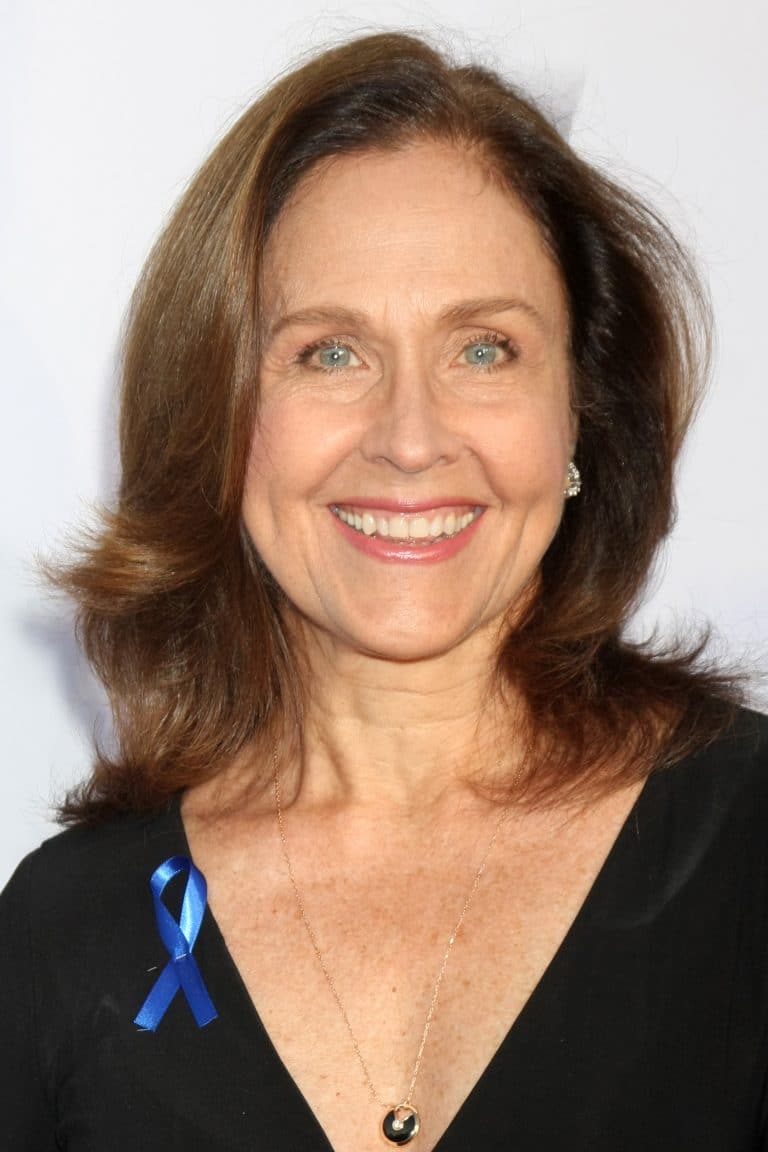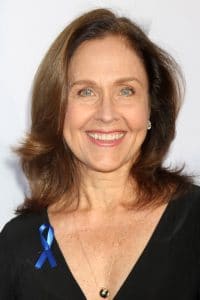 Erin Gray began working first as a model, dropping out of UCLA and moving to New York City to further pursue this career path. The choice paid off; by 1975, she was one of the nation's best, earning around $100,000 a year. She even played a model in her first ever acting gig, a 1976 episode of Maude.
But her work as a part of Buck Rogers is what she is best remembered for, especially by the male sex. But Erin was aware of her sex appeal; it wasn't hard to pick up on when her costume was so tight that she had to be sewn into it. This was not unlike Sandy from Grease, who sported another notable tight final costume. But Erin Gray was high-profile within the show, and as the female lead, second only to the title character, she represents one of the early examples of a strong female character in a sci-fi setting. She stated, "A woman can be a colonel! A woman can be in charge! Those were new ideas then."
Then in the 80s, she co-starred in another hit TV series, as Kate Summers on the five-season sitcom Silver Spoons. She may never reach Buck Rogers or Silver Spoons height again, but she's still working, starring in the 2006 musical comedy, Siren. Most recently she's populated some Lifetime holiday flicks, including 2018's My Christmas Inn. She did dip back into her roots by appearing on an episode of the CW sci-fi series Pandora.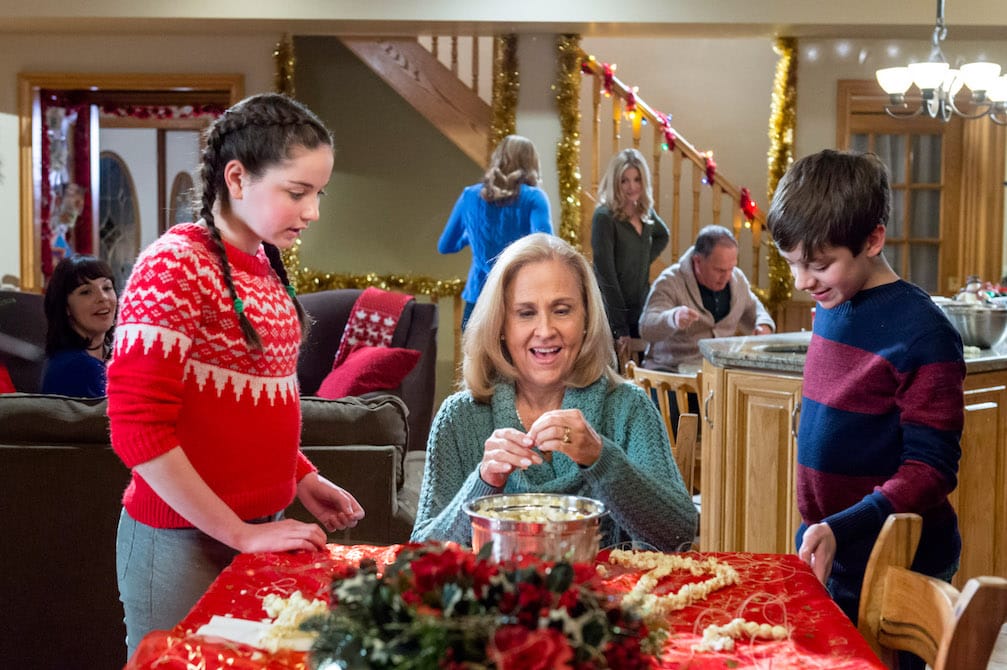 Aside from acting, she's thriving as a booking agent. Her agency, Heroes for Hire, specializes in booking sci-fi and fantasy stars for personal appearances, speaking engagements, and charity events. Today Erin is 73 years old, and a longtime enthusiast regarding ancient arts, channeling this passion to work as an instructor of Tai Chi at UCLA.
Time to make our way back to the 21st century. We must admit, they nailed the 25th!  What was your favorite episode of Buck Rogers? Who saw the pilot movie in theaters? Did you have a favorite character from the show? Let us know in the comments below, we read every one.