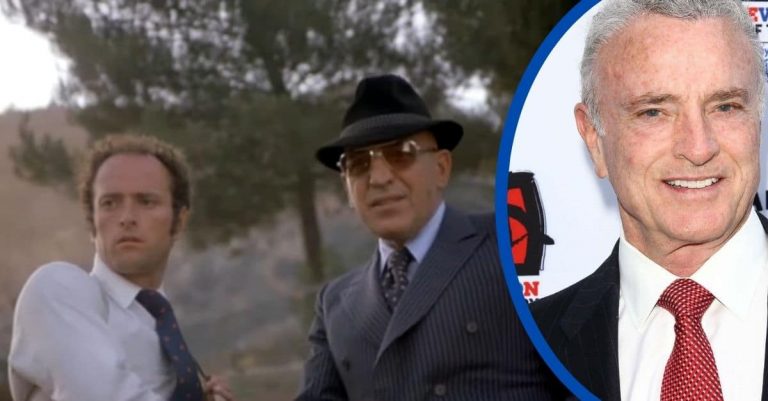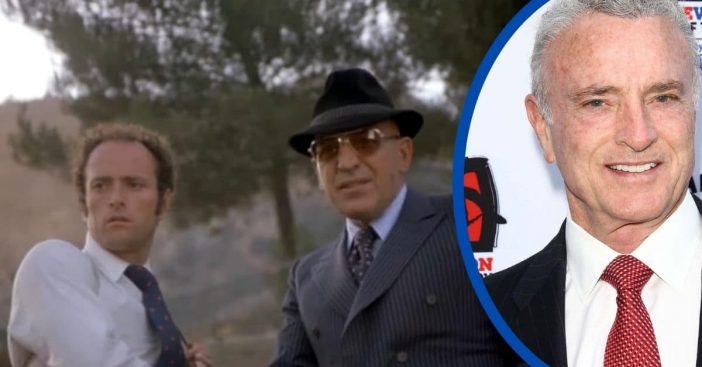 Kevin Dobson passed away on Sunday, September 6 from medical complications

He became especially famous for his roles on

Kojak

,

Knots Landing

, and other crime dramas and soap operas

He was an outspoken advocate for veterans, working to meet their needs while they were hospitalized
On September 6, 2020, Kevin Dobson passed away. The announcement came Monday afternoon. The United Veterans Council of San Joaquin County shared the news since he served as chairman of the council. Dobson was 77 years old. A specific cause points to "medical complications" or a heart attack specifically.
Kevin Dobson became a beloved household name thanks to his appearances on numerous shows. They include Kojak, Days of Our Lives, and Knots Landing. He did not just achieve fame but also awards for his exceptional work.
Kevin Dobson became a universal favorite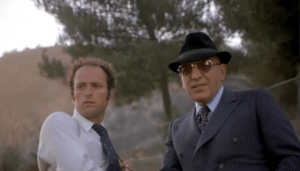 Born on March 18, 1943, Kevin Patrick Dobson did not start out building an acting career. But when he did, he landed a role in TV and, for the most part, stayed there. However, he did break into a few films after One Life to Live; this is Klute (1971), a neo-noir crime thriller that would set the stage for one of his next biggest jobs. One year and one contract with Universal Studios, Kevin Dobson found himself with the cast of Kojak.
RELATED: This TV Movie Flop Pitted Crime Series Stars Mark Harmon And Tom Selleck Head-To-Head
There, as the young Det. Bobby Crocker, he played as a protege directly opposite series star Telly Savalas, who played Lt. Theo Kojak himself. The two would be close on and off-screen, developing a friendship that would last until death. Kojak's ending did not mean the end of Dobson's success. Indeed, he landed another breakout role with the soap opera Knots Landing. Beyond that, he became a regular on other soaps as well.
Actor, soldier, friend
https://www.facebook.com/UnitedVeteransCouncilSJC/posts/3222749784461272
Kevin Dobson became many things to different people. He became an important part of several beloved shows. But before that, he also was a former Army soldier. Twice he served as chairman of the National Salute To Hospitalized Veterans. Fulfilling the needs of hospitalized veterans became one of his biggest focuses. His work earned him the Silver Helmet Peace Award. He also served as a chairman of the United Veterans Council of San Joaquin County. This organization announced his passing on Monday.
He built his friendship with his Kojak costar because of sheer persistence. Initially, he did not get the role on the early police procedural. However, he called on his agent to call in favors and make this work; it was only fitting, he thought. "I was a military policeman in the Army, so I knew how to hold a gun and throw somebody against a wall," he reasoned. Thanks to that, he got to build a lifelong friendship that lasted until Telly Savalas's death. Dobson's own passing comes at the age of 77. He leaves behind his wife Susan, who he married in 1968, and three children.