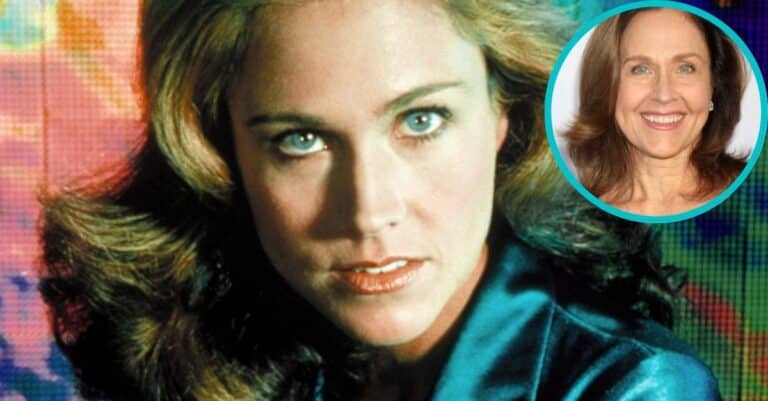 The complex mathematics and physics-defying feats Buck Rogers faced were nothing compared to the workings of the heart. Erin Gray provided a romantic interest for the titular space traveler as Colonel Wilma Deering. Throughout her career, her work has crossed many genres and her interests stretch from personal wellness to management and more. So, what has Gray been up to since the end of Buck Rogers in the 25th Century?
Erin Gray was born on January 7, 1950, in Honolulu, before Hawaii was made into a state. However, she ended up calling the mainland U.S. home, specifically California. At first, she pursued mathematics in college, and though she switched to modeling, this broader interest in science would stay with her for years and make a few comebacks, both blatant and subtle.
A model start to a career
Erin Gray ultimately switched tracks to pursue modeling, a decision that brought her across the country all the way to New York. She already had some experience under her belt, having scored her first job at just 14. It was only up from there, to the point that Gray became one of America's top models, earning as much as $100,000. With so much work taking her this way and that, she used this time to try out for parts whenever she was in Los Angeles. When her first gig, Evening in Byzantium, went so successfully, she entered a partnership with Universal Studios.
RELATED: 'Buck Rogers In The 25th Century' Cast Then And Now
Working on Buck Rogers was something of a double-edged sword. On the one hand, a lot of viewers – primarily male – took interest in her for her looks, exacerbated by deliberately tight costumes. But she was indisputably a series lead second only to Gil Gerard's titular Buck Rogers, and in a sci-fi series as well. Her character's presence, popularity, and credentials gave viewers an early look at a strong female character in the world of sci-fi. Gray herself noted, "A woman can be a colonel! A woman can be in charge! Those were new ideas then."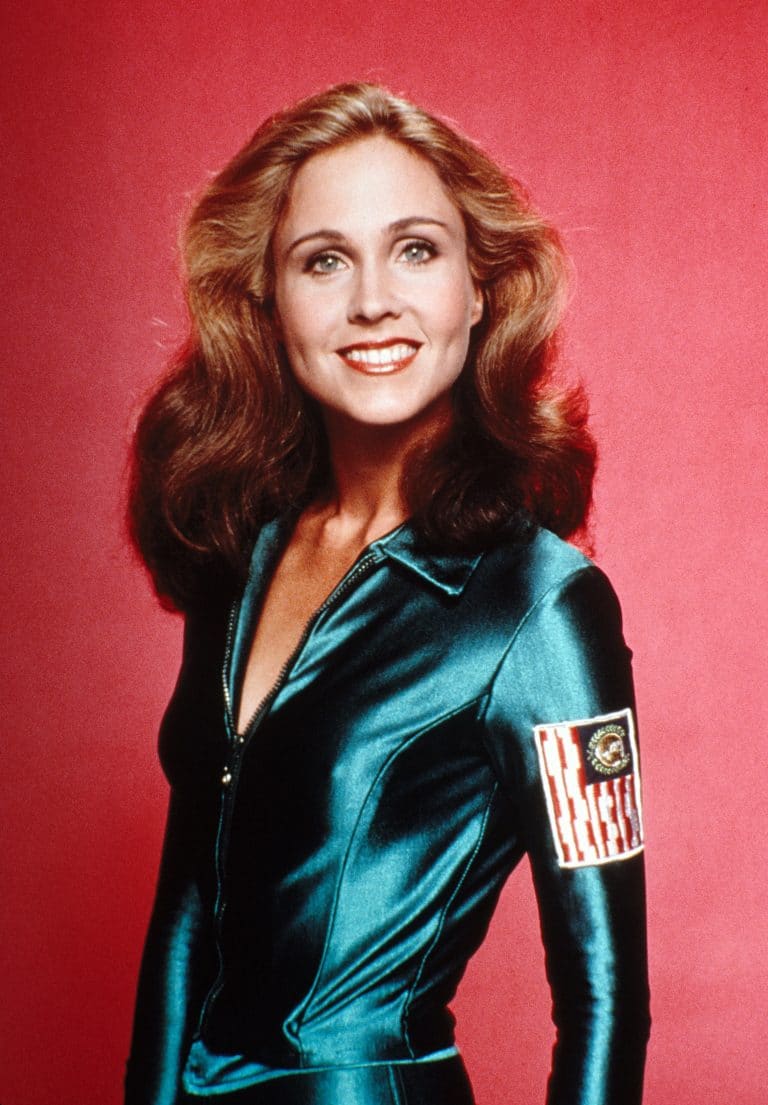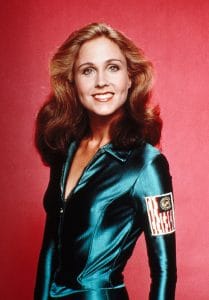 Even then, Gray wasn't done proving the greatness of her work just yet. By the '80s, she landed her next claim to fame, that being the role of Kate Summers in Silver Spoons. Both this and Buck Rogers are considered the height of her career but she continues to work to this day. In 2006, she participated in the musical comedy Siren before becoming a Lifetime movie regular, with the most recent coming from 2018's My Christmas Inn.
Where is actress Erin Gray now?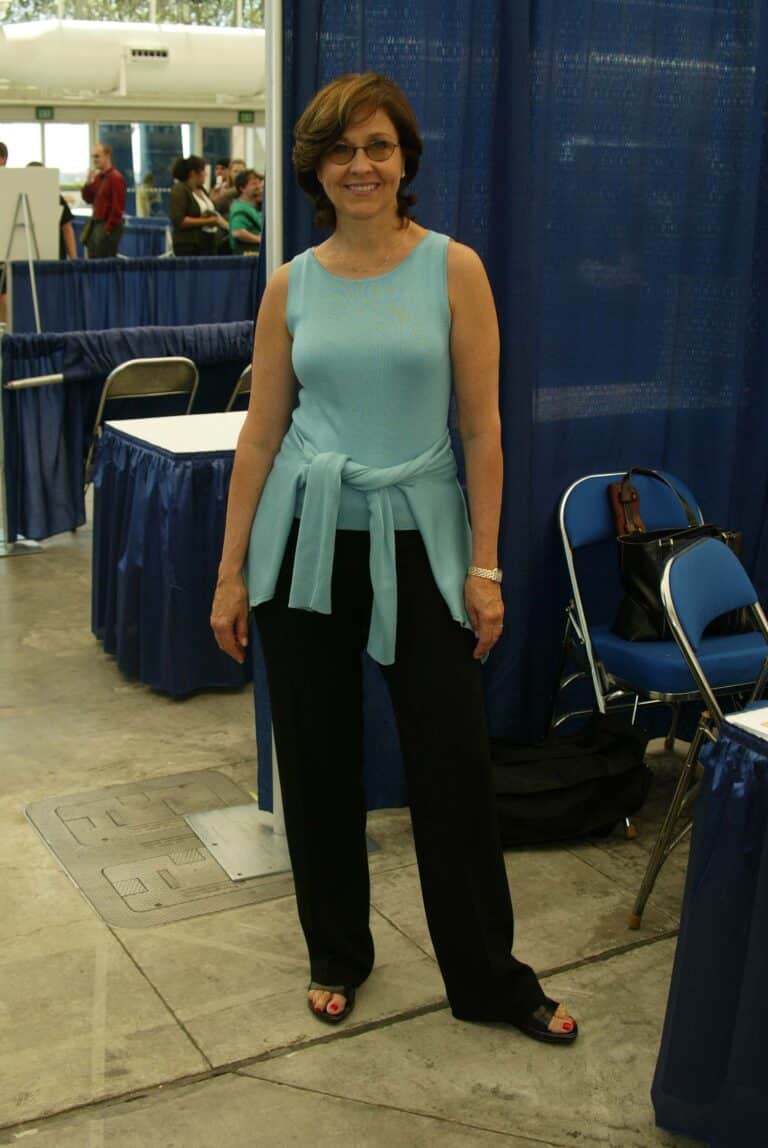 What is Erin Gray up to now outside of acting? She retains her interest in math and science-adjacent fields by studying ancient arts of wellness and health. With this knowledge, Gray actually teaches chi kung and tai chi and considers them important tools for achieving a long and healthy life. "When I discovered tai chi, I found an exercise that satisfied my physical, mental and spiritual needs equally," she explained. "After 30 years of practice, I feel tai chi contains within its structure, principles that are key to unlocking our greatest potentials." This lesson manifests as workshops that explores these arts in theory and in practice. Fluidity has proven important to Gray on a personal level, as a motorcycle accident left her in need of a double hip replacement.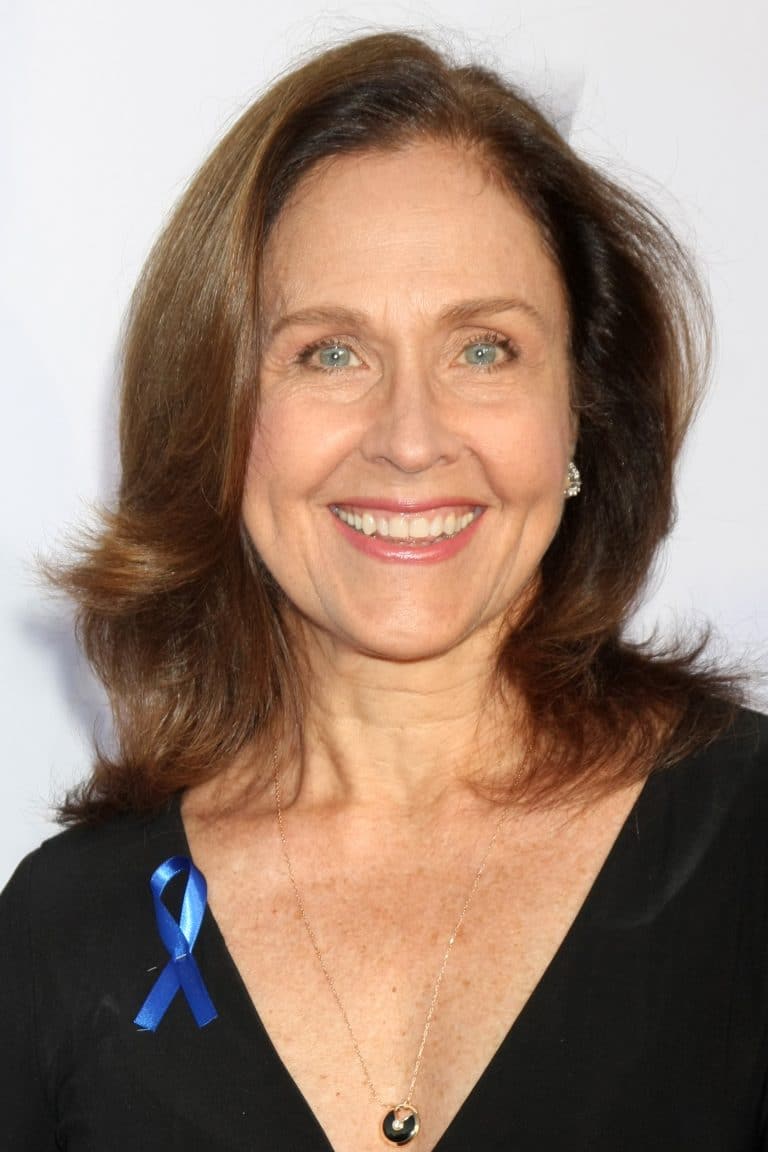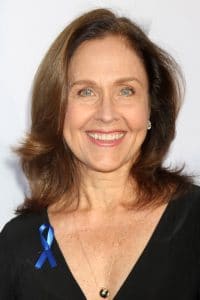 This is not the only way Gray uplifts others. With her acting experience, Gray now also works as a booking agent. Her agency, known as Heroes for Hire, coordinates with sci-fi and fantasy stars for appearances at small personal venues, guest speaker events, and charities. For anyone looking for acting tips from an established master, they can grab a book she penned herself! That's already a packed career, but along the way, Gray still managed to find love and tie the knot, first with Ken Schwartz, then, after separating, Richard Hissong. With Schwartz, Gray became the mother of Kevan Ray in 1976, and with Richard, she gave birth to daughter Samantha in 1991.
Some things run in the family, and Samantha ended up playing a character named Maddy, who was the girlfriend to none other than Buck Rogers in a modern internet series all about the character.